The age of digital transformation has heralded in an era where businesses, both large and small, have access to the vast and intricate world of digital marketing. While it offers unprecedented opportunities to reach audiences globally and fine-tune strategies in real-time, the digital landscape is also riddled with potential pitfalls. Falling into these traps can not only reduce the efficacy of your marketing efforts but also damage the brand's reputation. This guide delves deep into traps of digital marketing, offering insights into how to recognize and avoid them.
1. Chasing Vanity Metrics
Definition: Vanity metrics refer to those numbers and statistics in digital marketing that, while looking impressive, don't offer any substantial value towards a business's actual growth or primary objectives. Examples include the total number of followers on social media, website hits, or video views.
Trap: The allure of these big numbers can be distracting. Companies can channel resources into boosting these metrics, mistakenly equating them with success, which takes focus away from more meaningful indicators.
Solution: Rather than getting caught up in the "hype" of impressive numbers, businesses should prioritize actionable metrics. These are indicators that provide insights into behavior, such as engagement rates, conversion metrics, and customer lifetime value.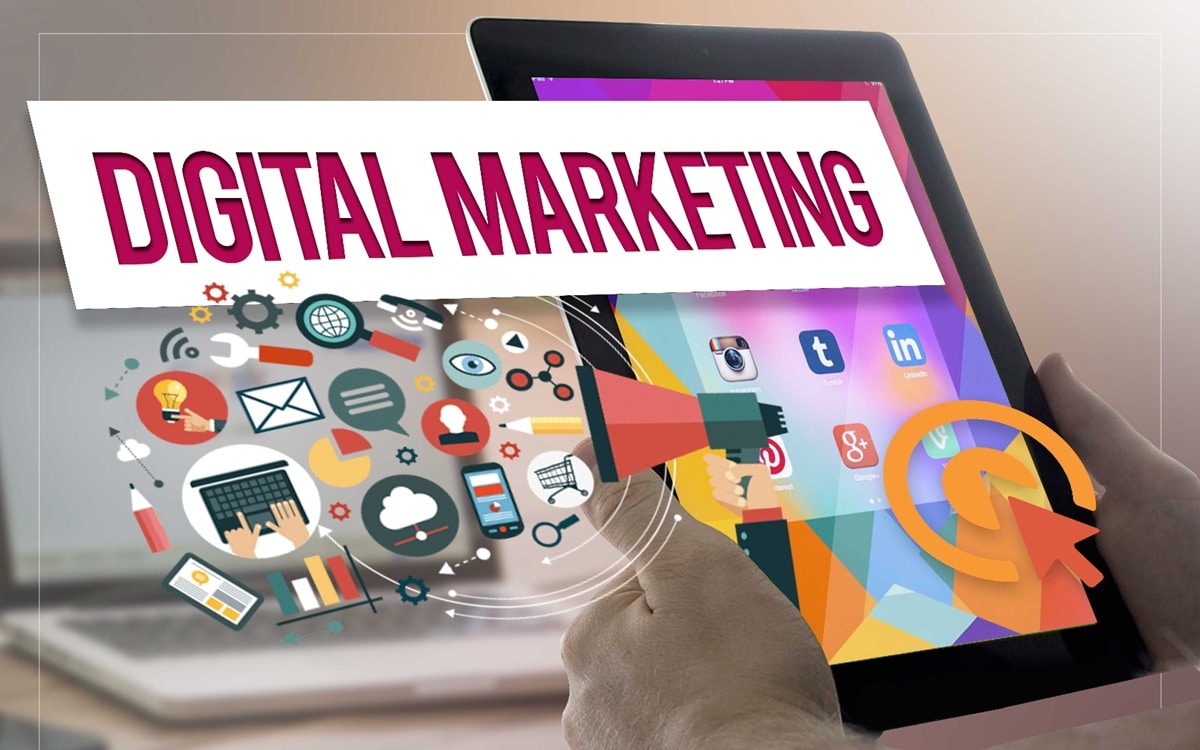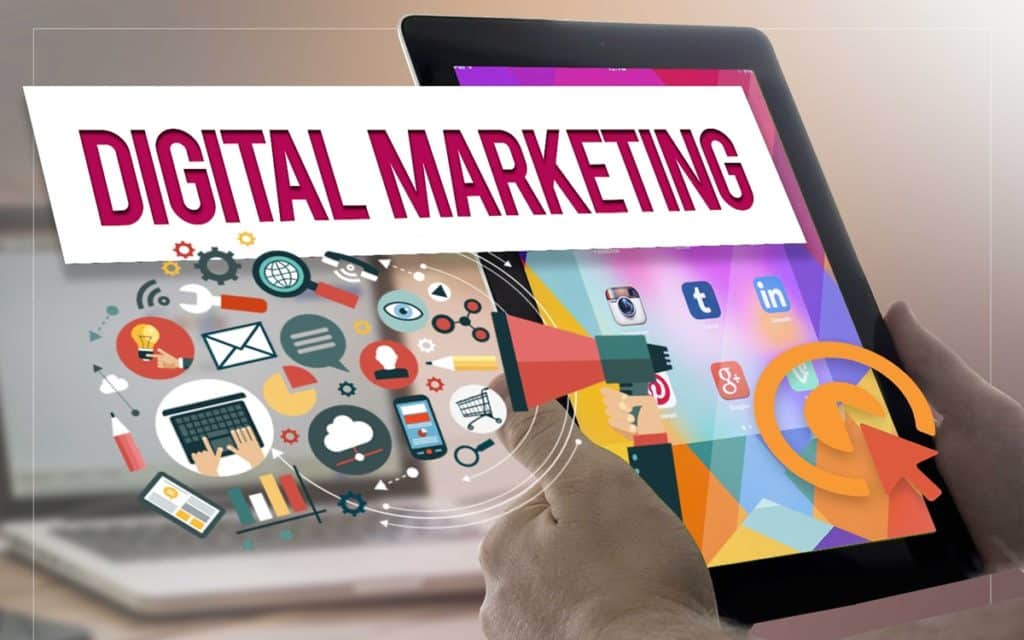 2. Ignoring Mobile Users
Definition: As technology continues its rapid advance, an ever-increasing segment of the world's population accesses the internet primarily or solely via mobile devices.
Trap: Designing campaigns with a desktop-first mentality not only excludes a significant chunk of your potential audience but can also lead to frustrated users who encounter non-responsive designs.
Solution: To be truly effective in the digital age, businesses must think mobile-first. This means creating responsive website designs, optimizing ads for mobile screens, and understanding mobile user behavior to tailor strategies accordingly.
3. Over-Automation
Definition: Automation in digital marketing involves leveraging tools and software to handle repetitive tasks or processes, such as posting updates or sending out standard emails.
Trap: While automation can massively boost efficiency, over-dependence can strip away the personal, human touch that consumers crave, leading to impersonal interactions that can turn customers off.
Solution: The key lies in striking a balance. It's essential to identify which processes benefit from automation and which require a personal touch. For instance, while lead-nurturing emails can be automated, customer complaints or specific queries should be addressed personally.
4. Neglecting Email Marketing
Definition: Email marketing is a digital marketing strategy that involves sending emails to prospects and customers to educate, inform, or drive sales.
Trap: With the spotlight on newer and flashier digital channels, email marketing, often perceived as being 'old school', gets unjustly sidelined.
Solution: Despite the rise of numerous communication platforms, email remains one of the most direct and effective channels. Businesses should not only continue but also refine their email marketing strategies by segmenting audiences, personalizing content, and using analytics for continuous improvement.
5. Not Utilizing Data and Analytics
Definition: The digital realm offers a plethora of data, presenting insights into everything from user demographics to the intricacies of their online behavior.
Trap: Overlooking this data or not leveraging it effectively results in missed opportunities for optimization and refinement.
Solution: Utilize analytic tools to their fullest extent. Understand your audience's behavior, preferences, and pain points. Adjust and recalibrate strategies based on real-time feedback and data-driven insights.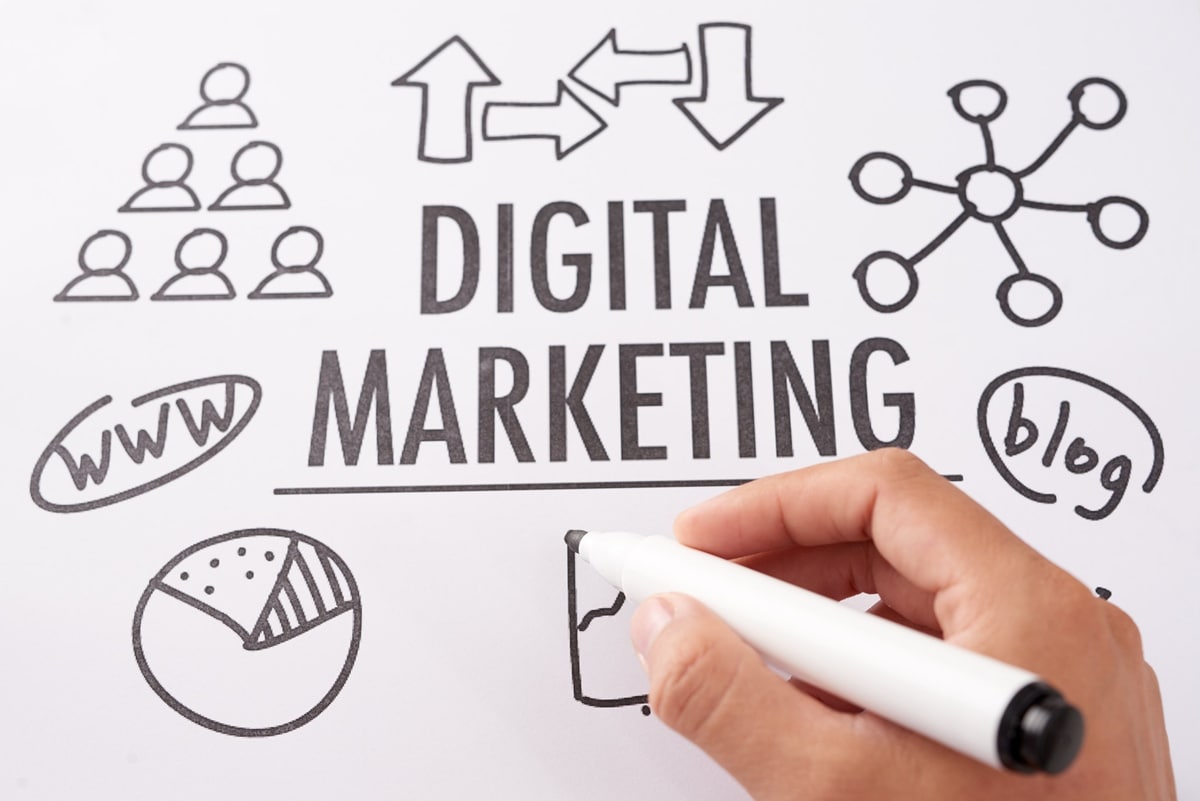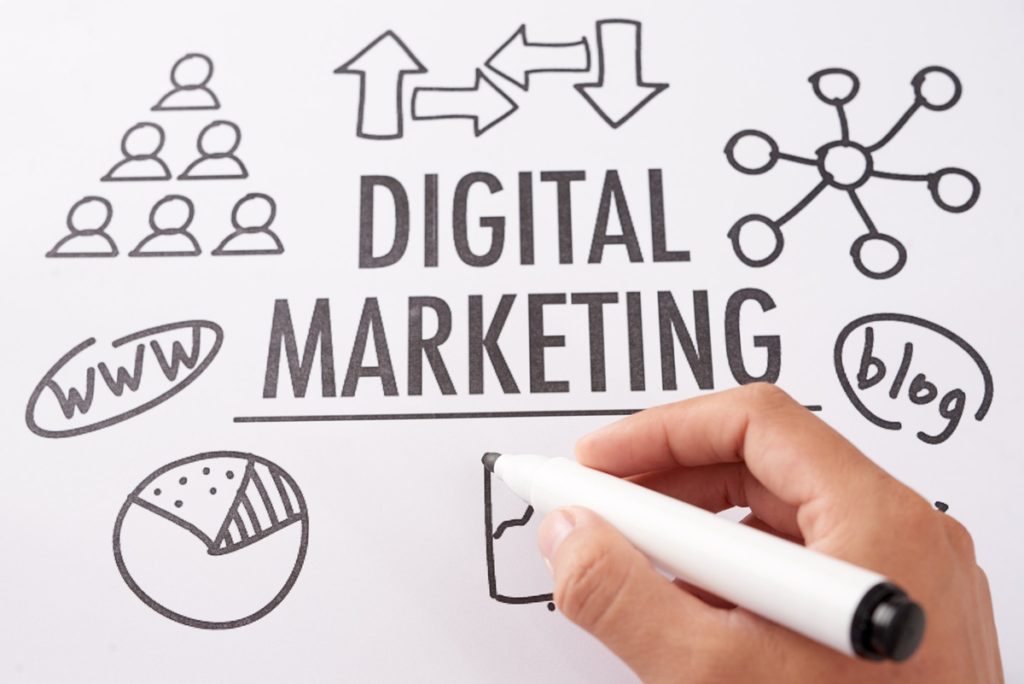 6. Setting and Forgetting
Definition: This refers to the mindset of launching a digital marketing campaign and then stepping back, assuming the task is complete.
Trap: Digital marketing is not a one-time event but a continuous process. Markets, trends, and consumer behaviors change. A set-it-and-forget-it attitude can lead to outdated campaigns that lose relevance and effectiveness.
Solution: Continual monitoring and optimization are key. Regularly review campaign metrics, gather feedback, and be ready to pivot your strategy in response to changing dynamics.
7. Falling for Shiny New Platforms
Definition: As technology evolves, there's a constant influx of new platforms, tools, and channels promising unparalleled marketing success.
Trap: Diving headfirst into every new platform can spread resources thin and lead to a diluted online presence without clear messaging.
Solution: Before jumping onto a new platform, assess its relevance to your target audience and its alignment with your business objectives. Consolidate your efforts on platforms that matter most to your audience and business.
Traps Of Digital Marketing: Conclusion
Navigating the digital marketing landscape requires a combination of strategic foresight, adaptability, and continuous learning. While the potential traps in this realm are many, they are not insurmountable. By understanding these pitfalls, prioritizing genuine customer engagement, and keeping a keen eye on shifting trends, businesses can harness the unparalleled potential of digital marketing, turning challenges into opportunities for growth and brand enhancement.