One of the necessities of modern business is creating and maintaining a YouTube channel. There are numerous benefits of YouTube for businesses, and you should try positioning yourself within this social network.
YouTube is so big that many people use it as a primary search engine. If you upload and properly optimize your content, you can reach a vast audience. If you neglect YouTube and don't use it for your startup, your competitors will gain an advantage because YouTube is one of the fastest-growing platforms for connecting with an audience.
Let's show you how to set up a YouTube channel and how to create engaging content that will be appealing to your audience.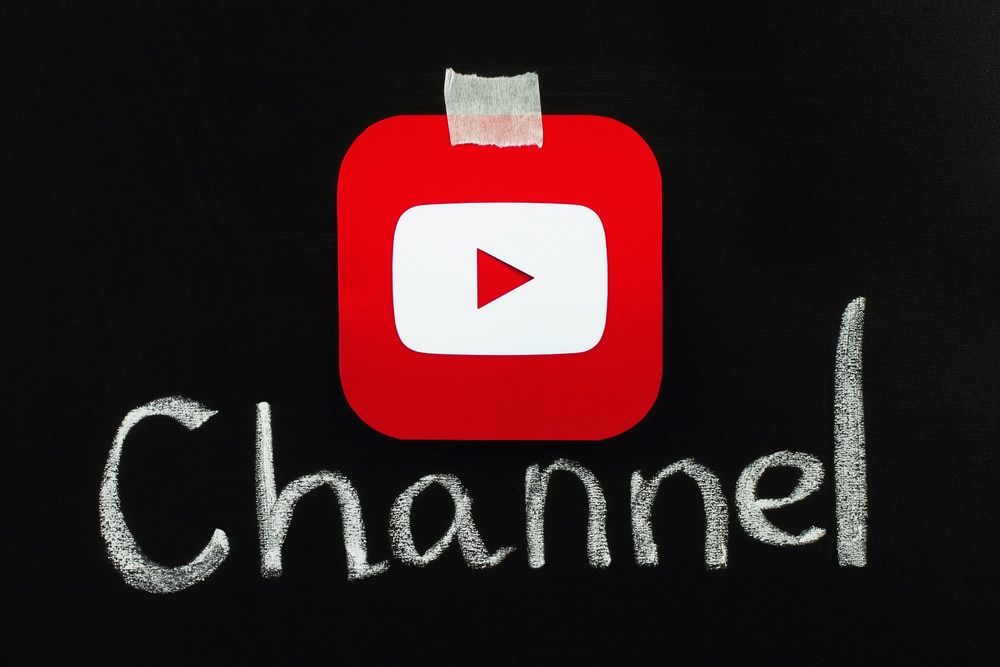 What are the benefits of YouTube for businesses?
The biggest obstacle preventing small startups from using YouTube is that they think they don't have enough time and resources to produce high-quality videos that can go viral. It can be true, but the benefits YouTube can bring to your business outweighs the fact that it is time-consuming to run a YouTube channel. Anyway, having a YouTube channel is a very important part of every successful marketing plan these days. Here are some of the best benefits of YouTube for businesses.
YouTube has a huge audience
Statistics showed that YouTube has over 2.6 billion users per month! Many of them use this social platform as a search engine which means they are searching for something else than video materials. They are looking for products and services.
Your startup can benefit a lot from creating a YouTube channel because it will gain an audience you couldn't reach through other marketing channels.
YouTube videos appear in Google search results
Since Google acquired YouTube in 2006, they promoted video materials in their search engines. If you create viral and optimized content with many views, there is a very good chance you will rank high with it. Video search results are very prominent, so it's a good way to get your startup's content on the first page of Google.
Video is more engaging
A picture is worth a thousand words, so how many words are worth a moving picture that creates a video? You don't need to answer this rhetorical question, but you get our point.
Video, in its short or long form, is the most engaging piece of content. You can incorporate many small details into the video, so it is fresh even if the viewer watched it several times.
People tend to remember more key elements from videos rather than from the blog you write. A quality video will bring you all the benefits of YouTube for businessess you require.
Video content is shared more
The contents that are shared the most these days are memes and funny pics, but when it comes to business content, videos are still unsurpassed. Videos that are engaging to users have a lot more chances of being shared between people. You will get a free promotion if your content is viral enough.
You will get increased brand awareness
Many people use YouTube regularly, making it a powerful platform for businesses to reach a large audience and increase brand awareness. YouTube allows businesses to create engaging video content to promote their products or services, which can be more effective than traditional forms of marketing.
Videos can help existing customers
If you offer a complex product or set of services, you surely spend a lot of time answering customers' calls. Making how-to tutorials and guides and uploading them to your YouTube channel can be beneficial in many ways. You will help your existing customers and attract new ones that have similar problems to your guides resolve.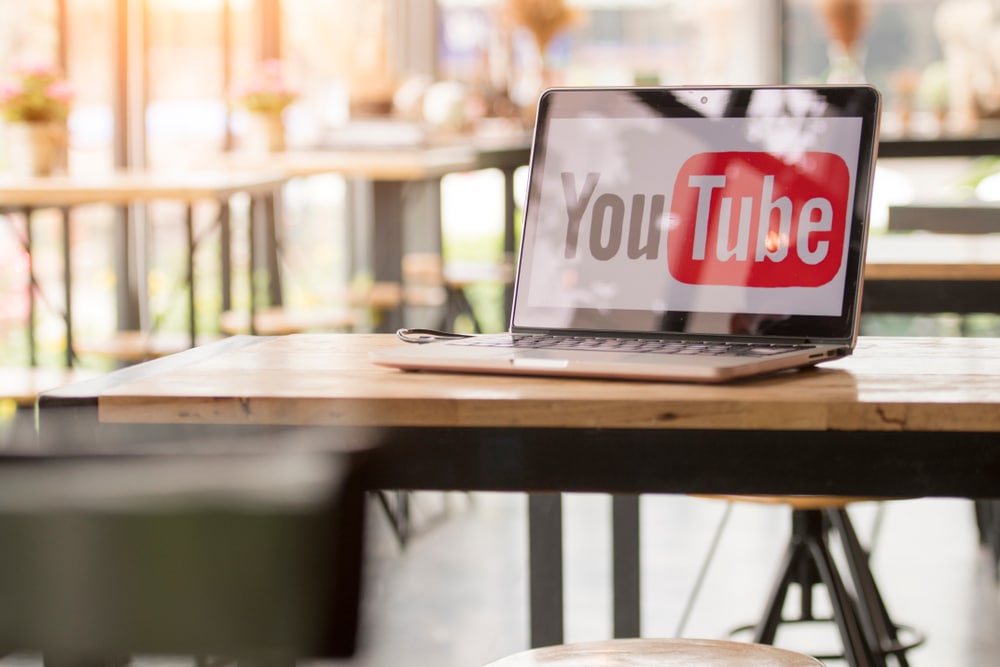 How to set up YouTube channel
Just like any other Google service, setting up a YouTube channel for your business is very easy. Here is a short tutorial on how you can start uploading and sharing videos on your new channel.
1. Create a YouTube account using a Google account
To create a YouTube channel, you need to have a Google account. If you don't have one already, go to the Google account sign-up page and create an account.
Once you have a Google account, go to the YouTube website and sign in. Click on the user icon in the top right-hand corner of the screen and select "Create a channel" from the drop-down menu. You can then enter the name you want to use for your startup's YouTube channel.
Make sure that you set up a YouTube brand account, so that you can give other people from your company admin access to your YouTube channel. A brand account will also allow you to use analytics tools to track your channel's performance.
2. Set up your YouTube channel
After creating your YouTube channel, you can customize it by adding a profile picture, banner image, and channel description. You can also add links to your social media accounts and website.
You can do that from your dashboard by choosing the option "Customize channel".
3. Write a channel description
This is a very important step when creating a YouTube channel for your business, so take your time. Your description needs to include all relevant keywords related to your business so the YouTube algorithm can easier pick it up and show it in search results. These keywords should cover the topic and industry your content is targeting, as well as any key questions or interests your videos will answer.
4. Brand your channel
Under the "Branding" section, you can add your own channel art and channel icon. Coordinate all the artwork you use for your channel with the ones you use in other marketing campaigns so users can easier identify you. Always use quality pictures in high resolutions.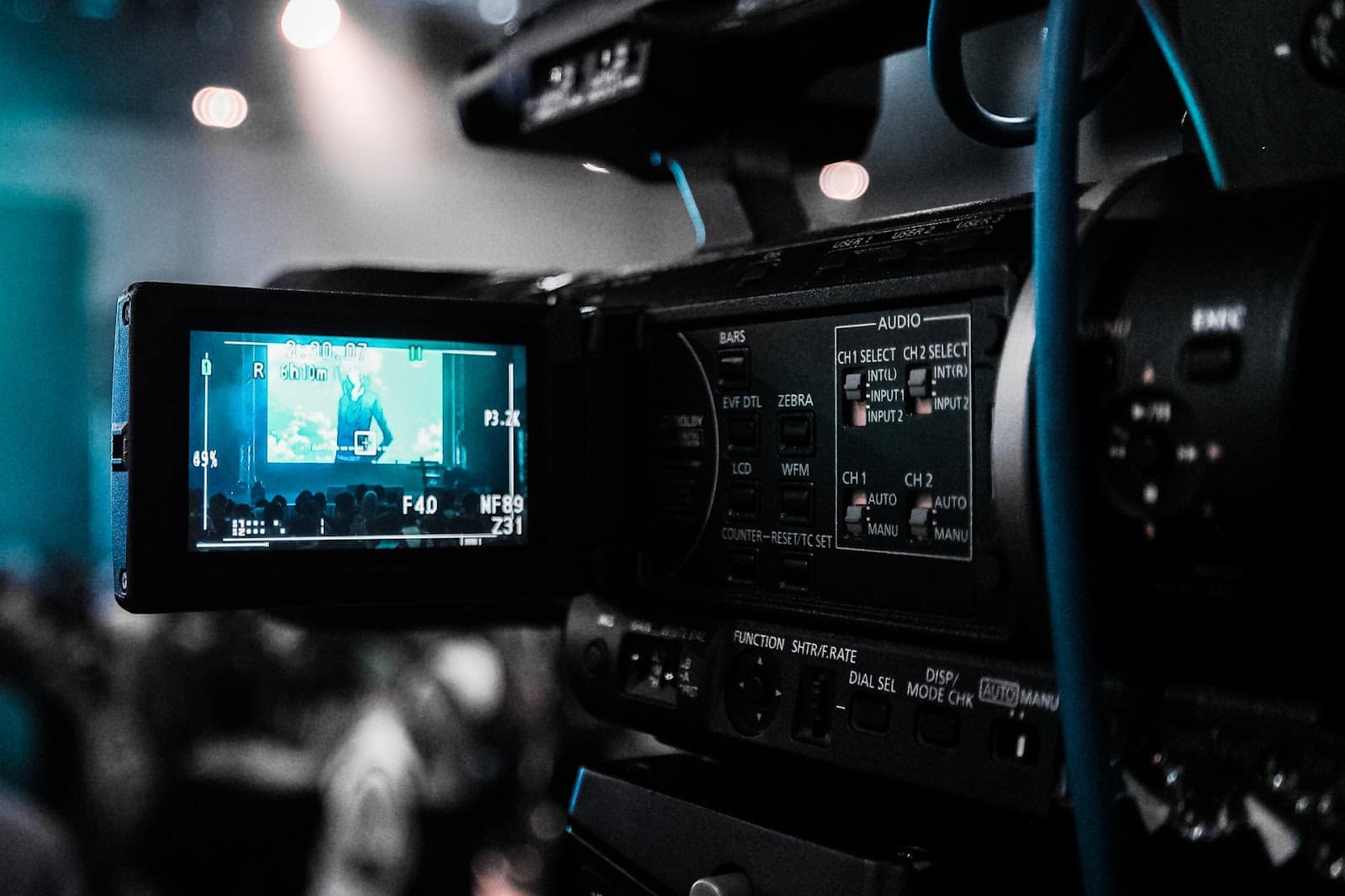 5. Upload your first YouTube video
Now that your channel is set up, you can start uploading videos. Click on the camera icon in the top right-hand corner of the screen, select "Upload video," and choose the video you want to upload.
During video uploads, you will also be able to add a title and description for your video to optimize it for the search algorithm. Never forget to use tags that prove to be very useful. Experts recommend using 10-12 tags per video.
How to make the most of your YouTube channel for startups
Ok, you learned how to set up YouTube channel, finished that, and uploaded content you believe is viral enough. That is a good start, but you have a lot more to do if you want to be visible and attract viewers and subscribers to your channel.
Here is what else you need to do to gain the benefits of YouTube for businesses.
Optimize your videos
Just like you did with the whole channel, you need to optimize every video you upload. Optimization starts with adding a descriptive title and a full video description. You have up to 1,000 characters to write a description, so use them wisely to include all details about video content and your company.
Writing good descriptions is very important because it impacts the chances of getting indexed by search engines and YouTube algorithms. You need to include all the relevant keywords related to the video you uploaded and the services or products your company offers. The description also needs to sound interesting to your target audience.
Although YouTube generates thumbnails for your videos, it is always better to create a custom one. When customizing a thumbnail, you have all the control over the details, so you can easily create one that will catch the attention of viewers. Use appropriate tags that will index your content in relevant categories and searches, and add captions or transcripts to make them easier to find and watch.
Add links to your business website and social media accounts
You can use YouTube to redirect users from your content to your webshop or business website. You are able to include links to them and your social media accounts, where you can create one more redirect to make a sale. You can add links to your profile details, and also have up to five links in your channel banner, so don't forget to use them.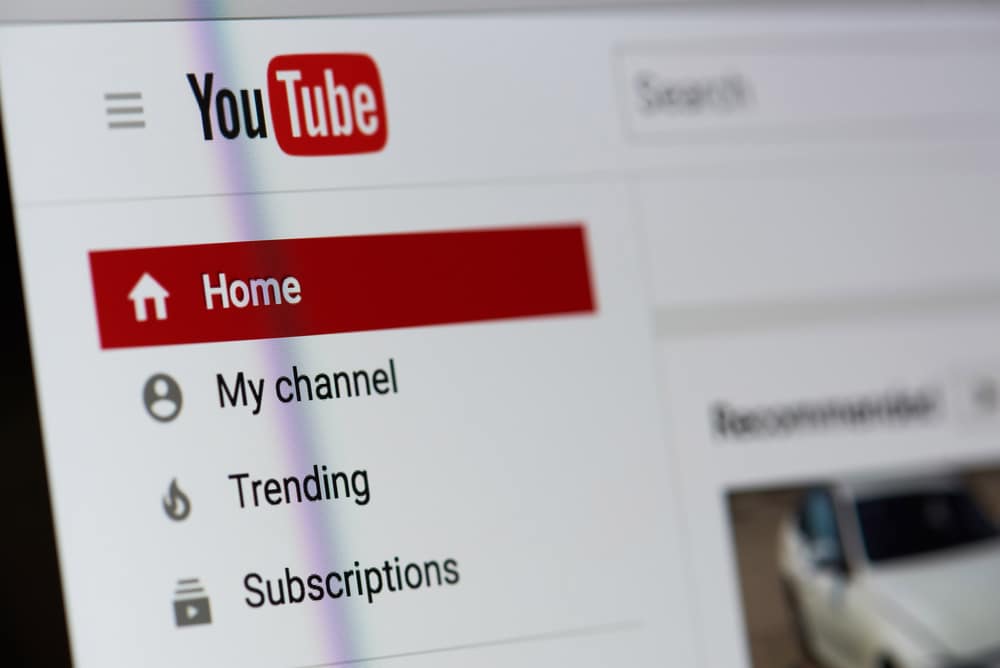 Share your video content
Share your videos on social media and other platforms to gain subscribers and build your audience. Add a link to your YouTube channel on your website, so people know you created it. Every blog post you write on your website should be including a video. That will increase the reach of both pieces of content.
Create playlists for your videos
Organize your uploaded videos into playlists grouped by categories. That will help people easier find the information they are looking for. If they don't find it in the video they're currently watching, the playlist will automatically start the next video related to the first one. Just ensure that the videos you include in the playlist are closely related to each other.
Include a channel trailer
Making a trailer you will use as a promo preview of both your YouTube channel and your company is always a good idea. You can isolate key points that will help your viewers get an idea of what your startup is all about. When creating a video trailer, you need to give the audience a clue about what they will see in your video, so they continue to watch it and subscribe to your channel.
You should also ensure that you write a great description for your channel trailer as it will have a prominent position on your YouTube channel's homepage.
Track your YouTube Analytics
YouTube analytics can give you a lot of useful insights into the success of your videos. Metrics you can analyze include views, watch time, number of subscribers, audience demographics, engagement (such as likes, comments, and shares), traffic sources, and generated revenue.
By regularly monitoring these metrics, you can gain insights into your audience, and understand what type of content performs well, when to post, and what content is worth sharing.
How to set up YouTube channel: conclusion
You learned all the benefits of YouTube for businesses and why you need to have a channel on this social network. It will take a lot of planning, preparation, and video creation, but it will be worth your time.
You will gain a reach to a wider audience that will help in growing your business. You shouldn't neglect this marketing channel when creating your strategy.