Instagram is a great place for people to make money because it offers a lot of ways to monetize its account. We did a little research on how to make money on Instagram and how much does Instagram pay for 30k followers.
We put the limit of 30k followers as a guideline for our test to see if you can be successful below that number. We will also provide you with tips on how to get 30k followers on Instagram so you can earn a decent amount of money.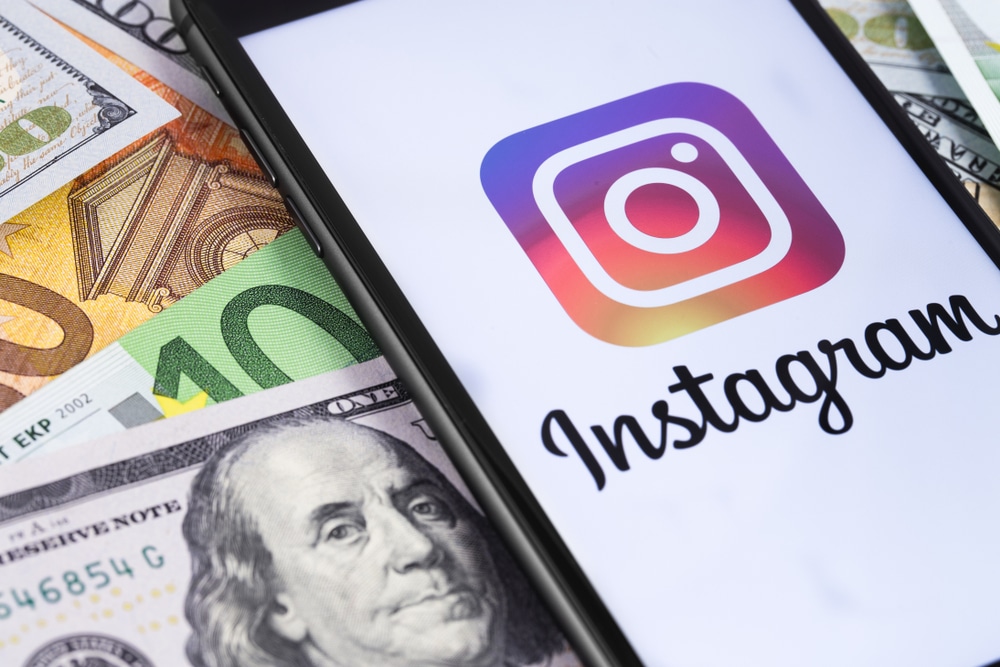 The best and easiest ways to make money on Instagram
There are plenty of opportunities to earn money through Instagram, and in our opinion, these are the best.
1. Sponsored posts
The best way to monetize your content on Instagram is to become an influencer and have companies to pay you for promoting their products or services. Easier said than done, right?
So you will need to boost your follower count by making interesting and engaging content that will go viral. If you have several thousand followers, you can think about yourself as an influencer, and you can reach out to companies and offer them a partnership. Or they will discover you and propose a deal to sponsor some posts.
Sponsored posts are an effective way for brands to reach a wider audience and increase their visibility on Instagram. Influencers with large followings can help increase brand awareness and drive sales through their posts.
The good news for all Instagram users is that plenty of small and medium-sized businesses are looking to work with micro-influencers. So you can still earn money even if your follower count isn't measured in tens of thousands. You only need to ensure you have enough conversions on your sponsored posts to show companies that you are worthy of their money and time.
You will need to check the interests of your followers to know can the products you are promoting be interesting to them. If not, you will need to do outreach to bring an audience that suits your needs better.
One more thing you can do is sign up for an influencer marketplace to improve your chances of being seen by potential clients.
Remember, Instagram has specific guidelines for sponsored posts, including the requirement to clearly disclose that the post is sponsored and to follow all applicable laws and regulations regarding advertising and endorsements. If you fail to do so you can get penalties, including account suspension or complete termination.
2. Become an affiliate
Affiliate marketing is a business strategy older than Instagram, but it still works. Becoming an affiliate on Instagram involves partnering with a brand or company to promote their products or services and earning a commission on sales made through your unique trackable affiliate link or a promo code.
Many brands or companies have affiliate programs that you can join. You can find information about these programs on their website or by reaching out to them directly. Some popular affiliate programs include Amazon Associates, Clickbank, and ShareASale.
To start earning money from affiliate marketing, you will need a lot of hard work in advertising to convince your audience to buy something. For this type of monetization, you will need many followers, and here the question of how to get 30k followers on Instagram comes into focus. 30k is a good starting point if you want to make enough conversion for a decent income.
Use your Instagram account to create content promoting the products or services you are affiliated with. This can include product reviews, sponsored posts, or other types of content that highlight the benefits of the products or services. The affiliate link can be inserted into your bio, and you should direct people to it.
3. Promote and sell your own products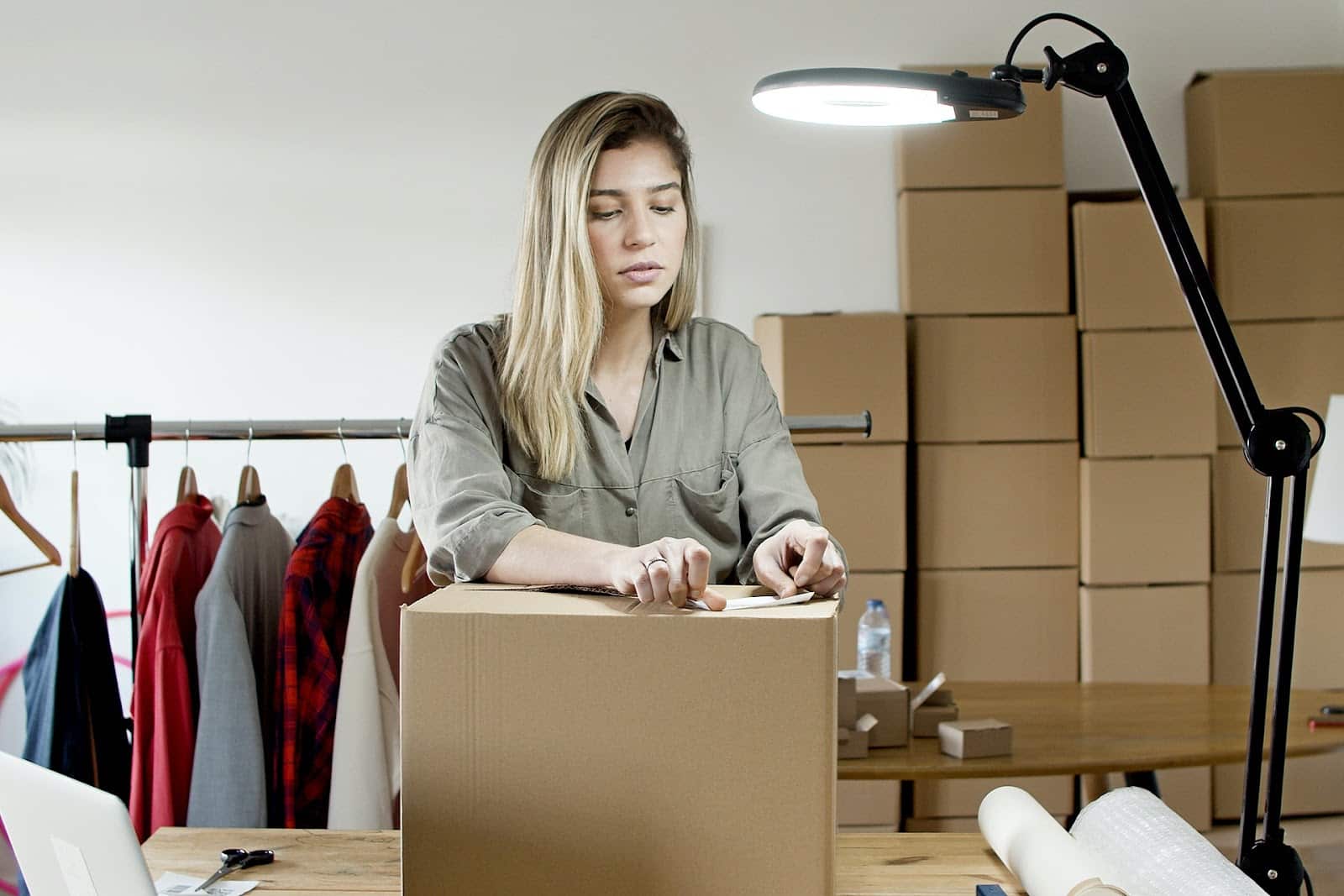 Just as you can promote and sell products of other brands, you can do the same with your products. It will take much time and effort, but if you succeed in creating your brand and selling stuff under it, your profit will be bigger than in any other Instagram money-earning strategy.
To sell products on Instagram, you need to have a business account. A business account offers features like shoppable posts, Instagram Insights, and the ability to run ads.
Then, you will need to come up with the products you're going to sell. When figuring this out, you must take habits and interests of your audience into the consideration.
For example, if you've built up an audience by posting about pets, you can start by selling pet foods, books for training and keeping, or pet toys.
You have two options when selling something, to make it on your own or buy it from wholesalers or manufacturers.
You'll also need to set yourself up with an e-commerce website and arrange all the logistics of packaging and shipping your products. Or you can set up a dropshipping e-commerce store. In this case, you will not have products in stock, you will only wait for the purchase and forward an order to the supplier. The supplier will then handle the whole order, and you will earn a commission.
For promotion, use relevant hashtags in your posts to reach a wider audience. Also, partnering with influencers can help you reach a larger audience and promote your products.
4. Sell products directly on Instagram
There is a very neat feature called Instagram Shopping you can use to turn your account into a sales channel. This feature allows businesses to tag products in their Instagram posts and stories, and when a user clicks on the tagged item, they can view product details and make a purchase without ever leaving the app. You can also make a clickable link to your e-commerce store where the user will complete the purchase.
To tag a product in your post, simply upload your photo or video as usual and then select the "Tag Products" option. From there, you can search for the product in your catalog and select it to tag it in your post. There's also a Shop discovery tab within the Instagram app that allows users to discover new products and stores, which will help you get started.
Overall, selling products directly on Instagram can be a great way to reach new customers and increase sales. Just take care to have quality products and engaging posts wrapped around them.
5. Sell your services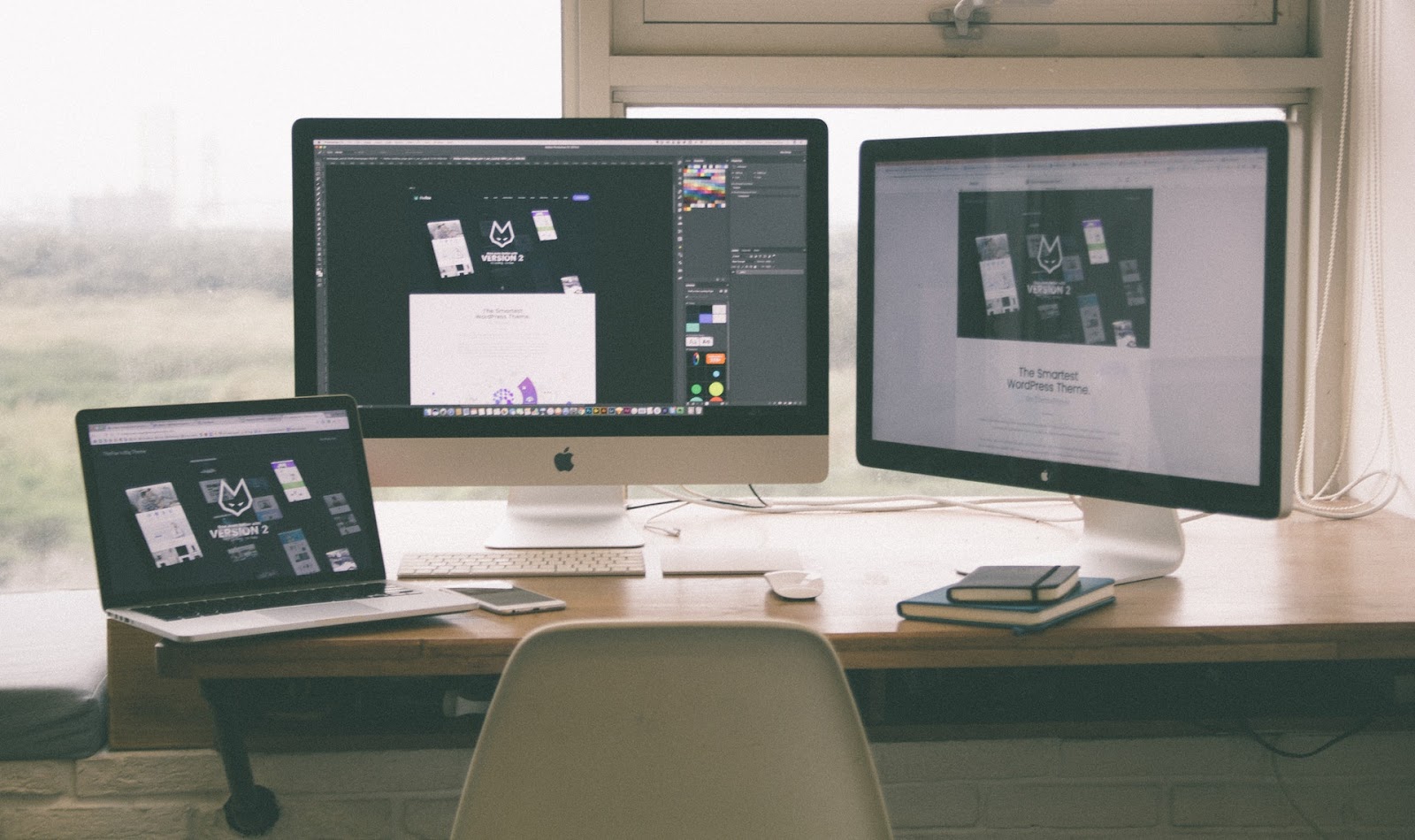 You can use Instagram as a freelancing platform. If you are good at something and have all the needed skills and experience, you can offer your services to clients you find on Instagram. You can sell services like web design, copywriting, digital marketing, etc.
If you are already an experienced Instagram user, you can offer social media expert services for Instagram or other social networks. To be an expert on Instagram, you need to have a vast knowledge of creating high-quality and engaging content and building significant followers count.
The list of services you can offer includes:
Managing Instagram business accounts and creating engaging content for them.
Writing captions for Instagram business posts.
Selling Instagram tips (for example, explain to people how much does Instagram pay for 30k followers or how to make money on Instagram and show them how to get 30k followers on Instagram).
Taking photos or creating graphics for a business to share on its Instagram.
Creating and carrying out social media strategy.
To present yourself as a successful Instagram influencer, you need to have a lot of followers and much viral content. That will be the first thing any potential client will want to see before they hire you.
6. Monetize your content
One more way to make money on Instagram is to monetize your videos with ads. With these in-stream ads, companies can promote their products and services within your videos.
Currently, Instagram pays video creators 55% of ad revenue generated from each view.
Read Instagram guidelines to see if you are eligible for monetizing your videos. If you meet all the requirements, you need to turn on in-stream video ads from your account:
Go to Account Settings. Tap Creator, then check In-Stream Video Ads.
Tap Get Started. Read and agree to the T&C.
Toggle Allow Monetization on your existing Instagram videos, then tap Continue to finish.
Remember that your video content must be unique and that you need to have copyrighted-free music in them. Videos need to be at least two minutes long, but beware that looping videos or slideshows will be penalized.
Tips for making money on Instagram
We showed you how to make money on Instagram, and now we will give you some tips on how to get 30k followers on Instagram (at least):
Choose a niche, create a unique style that will differentiate you from others, and always pursue that path.
Always have high-quality pictures inside your posts (take a photo by yourself or pay/ask someone to do it for you).
Use Instagram Stories because they allow you to share more casual content and give your followers a glimpse into your daily life. Use polls, questions, and quizzes to encourage engagement.
Always have good captions that will engage your followers.
Use relevant hashtags to increase visibility. Or create your hashtags.
Engage and connect with followers to build up a community.
You should aim to post at least once a day, but not more than three times a day. This ensures that your followers always have something new to see and engage with.
Hosting a giveaway can help you attract new followers and increase engagement. Make sure the prize is relevant to your niche.
Collaborating with other accounts can help you reach a new audience.
By following these tips, you will have enough followers to start monetizing your account and making a profit from it.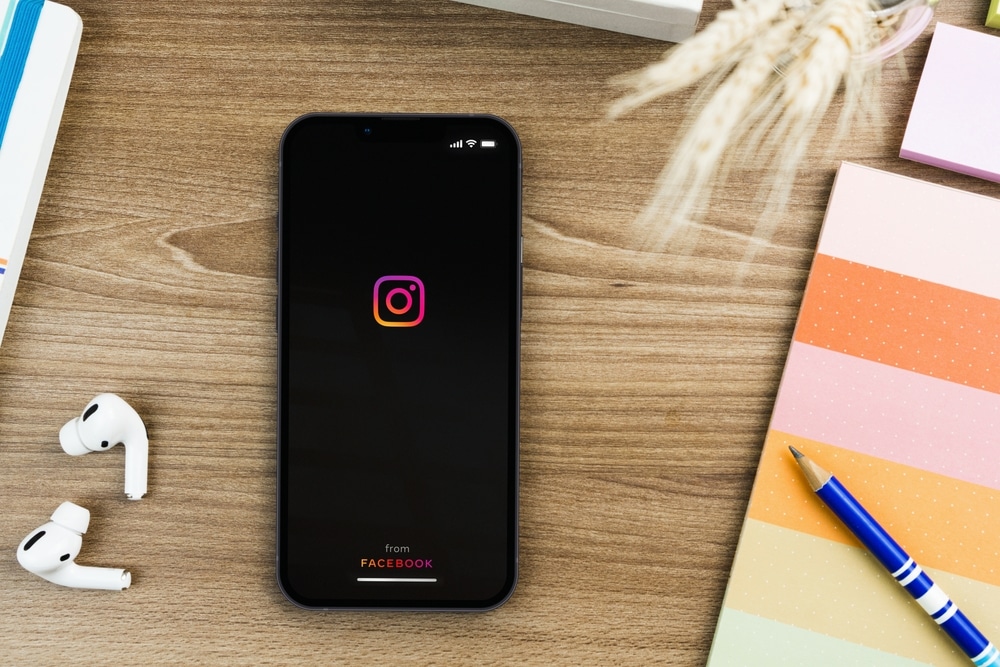 How to make money on Instagram: downsides
While you can earn a lot of money on Instagram, you need to be careful about several things. First, don't be too dependent on just one platform. You never know when the algorithm will change, and you will lose your audience. Or you can unintentionally violate terms of service and get banned. Relying only on Instagram for income can be risky, as a shift in popularity could lead to a decrease in revenue.
Also, Instagram is a highly competitive platform, with millions of users promoting similar products or services. Someone can copy your work and offer lower prices, and maybe you wouldn't compete with that.
For those reasons, consider setting yourself up with a website and other marketing channels to be less dependent on Instagram. It's essential to diversify and explore other platforms as well.
How to get 30k followers on Instagram: conclusion
As you can see, Instagram offers a lot of opportunities for you to make money, and if you are persistent enough, you can make it happen. Invest your time and effort and follow our tips to build a successful career.
When you create a stable source of income, you can thank us in the comments.