AliExpress, a giant in the global e-commerce landscape, is synonymous with an extensive range of products and incredibly low prices. This global marketplace offers everything from fashion and electronics to home goods, with prices that seem too good to be true. What enables AliExpress to offer such competitive prices, why is AliExpress so cheap, and how has it established itself as a pivotal platform for the burgeoning dropshipping industry? To answer these questions, we must delve into the intricate world of AliExpress.
The Genesis and Evolution of AliExpress
AliExpress came to life in 2010, a brainchild of the Alibaba Group, a colossal multinational conglomerate specializing in e-commerce, technology, and various other sectors. Founded by the charismatic entrepreneur Jack Ma, Alibaba Group had already secured its foothold in the B2B market with its pioneering Alibaba.com platform, serving as a conduit between Chinese manufacturers and international businesses.
AliExpress was a natural extension of this model, designed to bridge the gap between Chinese manufacturers and consumers worldwide. The platform provided global buyers with unprecedented access to products straight from manufacturers and wholesalers predominantly based in China and other Asian regions.
As the years rolled on, AliExpress witnessed phenomenal growth, steadily solidifying its position as a global e-commerce titan. Its popularity skyrocketed, particularly in countries like Russia and Brazil, where it rapidly climbed the ranks to become a top player in the e-commerce market. As of now, AliExpress boasts of an impressive catalog of over 100 million products, courtesy of more than 200,000 Chinese exporters and manufacturers.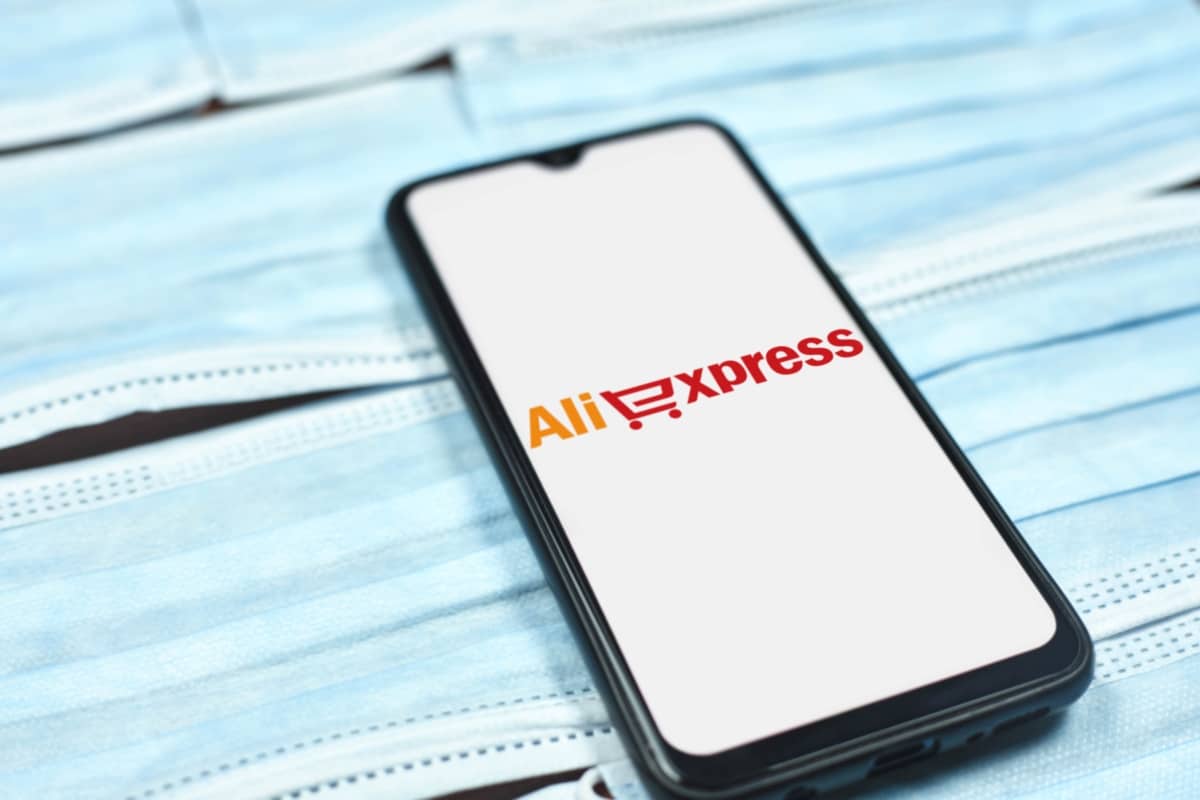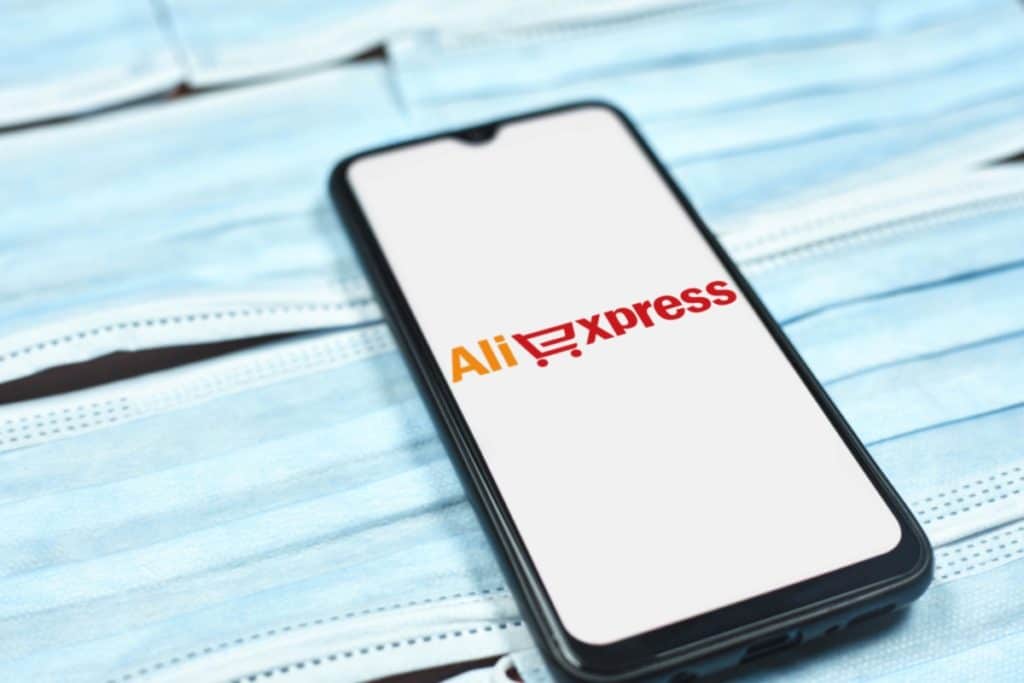 Decoding the Secret Behind AliExpress's Competitive Pricing
AliExpress is renowned for offering a vast array of goods at impressively low prices, but what are the driving forces behind its competitive pricing? To decode this secret, we need to consider several fundamental factors that shape the pricing strategy of AliExpress.
Direct Manufacturer Access
The cornerstone of AliExpress's affordability lies in its direct-to-consumer model. Unlike traditional retail, which involves various intermediaries between the manufacturer and the end consumer, AliExpress operates as a platform for manufacturers and wholesalers to sell directly to consumers.
This approach is primarily facilitated by its parent company, Alibaba Group, which connects international buyers with manufacturers, predominantly from China. By eliminating intermediaries from the supply chain, consumers can buy products straight from the source, dramatically reducing costs and providing the low prices that AliExpress is known for.
Economies of Scale
Another critical factor behind the competitive pricing on AliExpress is the economies of scale enjoyed by the Chinese manufacturing industry. Large-scale manufacturing has been the cornerstone of China's rapid economic growth. By producing massive quantities of goods, manufacturers can significantly reduce the production cost per unit.
The larger the quantity of goods produced, the lower the cost per unit because the total costs are spread over more units. These savings are then passed down to the consumer, which is reflected in the lower prices on AliExpress.
Lower Operational Costs
Operational costs in China, including labor, materials, and property costs, are generally lower than in many Western countries. The comparatively low wages for workers, lower costs for raw materials, and affordable manufacturing spaces all contribute to reducing the overall production costs. As a result, Chinese manufacturers can afford to sell their products at lower prices while still maintaining profitability. This economic advantage is then reflected in the pricing on AliExpress.
In conclusion, AliExpress's ability to offer goods at competitive prices can be attributed to its direct-to-consumer model, economies of scale in Chinese manufacturing, and lower operational costs in China. By understanding these factors, we can decode the secret behind the low prices found on AliExpress.
Navigating the Dropshipping Landscape with AliExpress
AliExpress has not only transformed the retail landscape for consumers but also carved a niche for itself in the entrepreneurial world of dropshipping. Dropshipping is a retail fulfillment method where a store does not keep the products it sells in stock. Instead, when the store sells a product, it purchases the item from a third-party supplier (in this case, AliExpress) and ships it directly to the customer. As a result, the seller doesn't handle the product directly but acts as a sort of middleman.
The Prerequisites for Dropshipping
To embark on a dropshipping venture with AliExpress, one needs little more than a computer, an internet connection, and an entrepreneurial spirit. However, several crucial steps need to be considered:
Niche Selection: The first step involves identifying a specific product category or niche that you want to specialize in.
Find Suppliers: Next, you need to conduct comprehensive research to select reliable suppliers on AliExpress that offer the products you wish to sell.
Create an E-commerce Website: Set up an online store using platforms like Shopify, WooCommerce, or others to showcase and sell your products.
Customer Acquisition: To drive traffic to your online store, you will need to use online advertising, content marketing, and other promotional strategies.
Manage Orders: When a customer makes a purchase, you then order the corresponding product from AliExpress and provide your customer's shipping details. The product gets shipped directly to the customer.

Interesting Trivia about AliExpress
Beyond its impressive product range and irresistible prices, there are several intriguing aspects to AliExpress:
Language Support: AliExpress supports multiple languages, making it an accessible platform for consumers worldwide.
Global Shipping: AliExpress ships products to over 200 countries and regions, making it a truly global platform.
Buyer Protection: AliExpress provides a robust buyer protection policy that ensures buyers are protected if a product doesn't arrive within the promised time or if it is not as described. In such cases, buyers can apply for a full refund.
Conclusion
In conclusion, AliExpress, with its extensive catalog and unbeatable prices, has indeed revolutionized the global e-commerce landscape. Its unique model of linking consumers directly with manufacturers eliminates traditional retail markups, creating a win-win situation for both buyers and sellers.
Furthermore, it has opened up opportunities for aspiring entrepreneurs to dive into the realm of dropshipping with minimal upfront investment. Whether you are a consumer looking to snag a great deal or an entrepreneur aspiring to launch your business, AliExpress offers a world of possibilities.