In the dynamic realm of the digital world, website design trends shift and evolve constantly. The landscape in 2018 was no exception. Staying ahead of the curve and understanding these changes is paramount for designers, developers, and businesses alike.
After all, the web design plays an integral role in a brand's digital marketing strategy, setting the tone for how users perceive and interact with the website. A well-designed website not only provides a superior user experience but also boosts the brand's credibility, ultimately influencing the bottom line.
This guide will explore the major website design trends of 2018, highlighting their significance and offering practical tips on how to leverage these trends effectively.
1. Responsive Design
In 2018, the necessity for responsive design rose significantly as users increasingly accessed the internet via a multitude of devices such as smartphones, tablets, desktop computers, and even smart TVs. The key to mastering this trend is understanding the principle of fluid grid layouts, flexible images, and CSS media queries.
Grid layouts allow the elements on your webpage to adjust according to the size of the viewport or the screen. Flexible images ensure that your visuals aren't pixelated or improperly sized for different screen resolutions. CSS media queries allow you to apply different styling attributes to your webpage based on the user's device specifications.
To keep up with this trend, it is essential to consistently test your web design on different devices and browsers to ensure consistent appearance and functionality. Tools like BrowserStack and Google's Mobile-Friendly Test can be instrumental in this.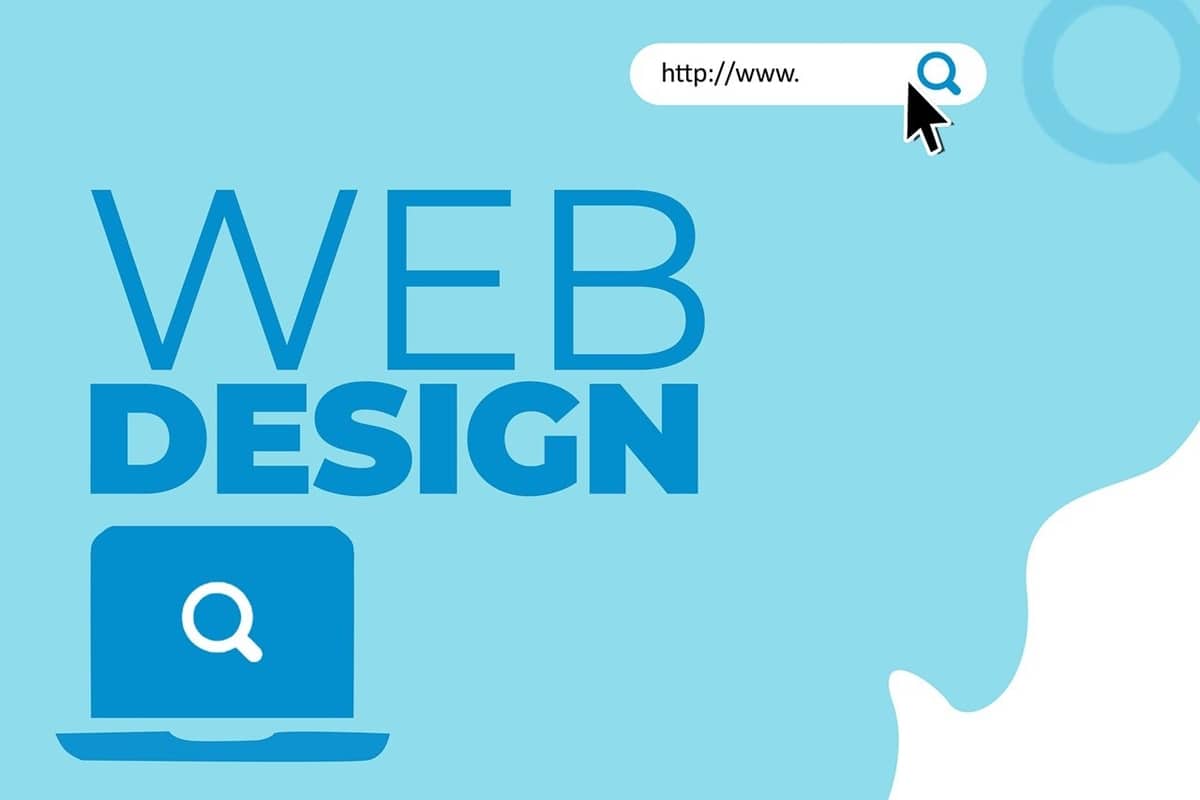 2. Flat Design 2.0
Flat Design 2.0, or semi-flat design, marked a significant shift from the purely minimalistic approach of its predecessor. It leveraged the simplicity and clarity of flat design but introduced subtle gradients, shadows, and layers to provide a sense of depth and texture.
Understanding the subtle use of gradients is critical here. They should be used to guide the user's eyes or highlight certain elements on the page. Shadows, particularly in terms of Material Design, can indicate hierarchy and importance of various elements. Layers can be used to create a sense of space and organization.
Tools like Adobe XD and Sketch are particularly helpful when experimenting with these techniques. Consider studying other designs that implement Flat Design 2.0 effectively for inspiration.
3. Vibrant, Saturated Color Schemes
2018 witnessed a bold break from the past with the introduction of vibrant, saturated colors in web design. These bold colors were used strategically to draw attention, evoke emotion, and differentiate brands in an increasingly competitive digital landscape.
Understanding color theory is fundamental to mastering this trend. Vibrant, saturated colors can be extremely impactful, but they need to be balanced and coordinated correctly to avoid overwhelming the viewer. It's also important to ensure sufficient contrast for readability and accessibility.
Adobe Color, Coolors, and other similar tools can be useful for creating and experimenting with different color schemes. Always remember to test your designs for color-blindness accessibility.
4. Custom Illustrations and Animations
Custom illustrations and animations made a splash in 2018, offering a creative way to communicate complex ideas, add personality, and create an engaging, interactive user experience. They can be used in various ways, from custom icons and graphics to animated backgrounds and interactive UI elements.
Learning basic animation principles and getting comfortable with animation software like Adobe After Effects can be very beneficial. For custom illustrations, consider collaborating with illustrators or learning tools like Adobe Illustrator or Procreate.
Remember, the goal of these illustrations and animations should always be to enhance the user experience, not distract from it. They should be intuitive, provide value, and align with your overall brand identity.
5. Microinteractions
Microinteractions refer to subtle animations or design elements that respond to the user's actions. This could be a button changing color when clicked, a subtle animation when a user hovers over an element, or visual feedback when a form is filled out correctly or incorrectly.
To leverage this trend, designers need to think deeply about the user's journey and interaction with their website. Every detail, from the loading animations to the scroll animations, can be an opportunity for a microinteraction.
Using prototyping tools like Framer or InVision can help you experiment with and test different microinteractions. The key here is subtlety and purpose – every microinteraction should serve a purpose and enhance the user's experience in some way.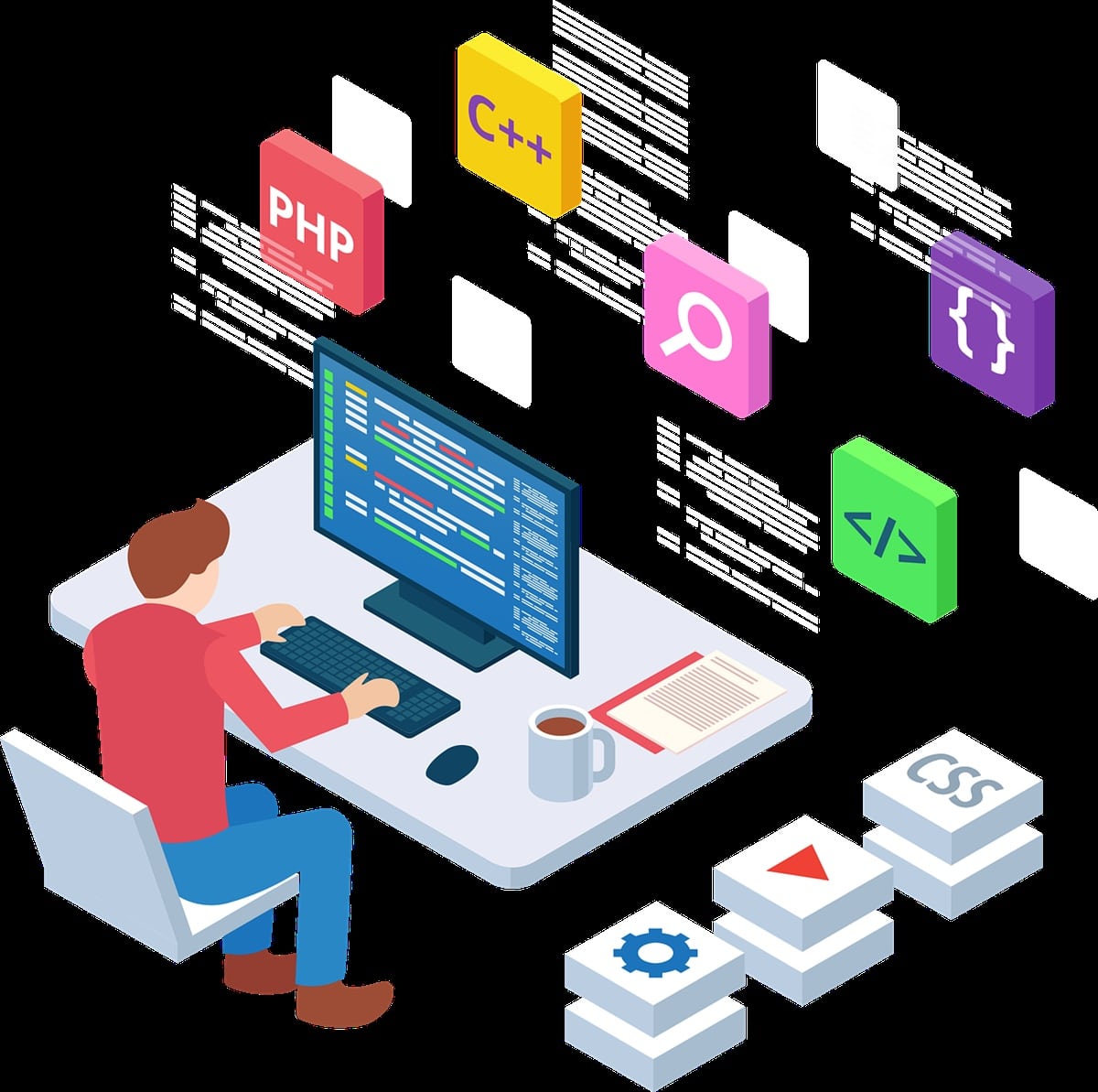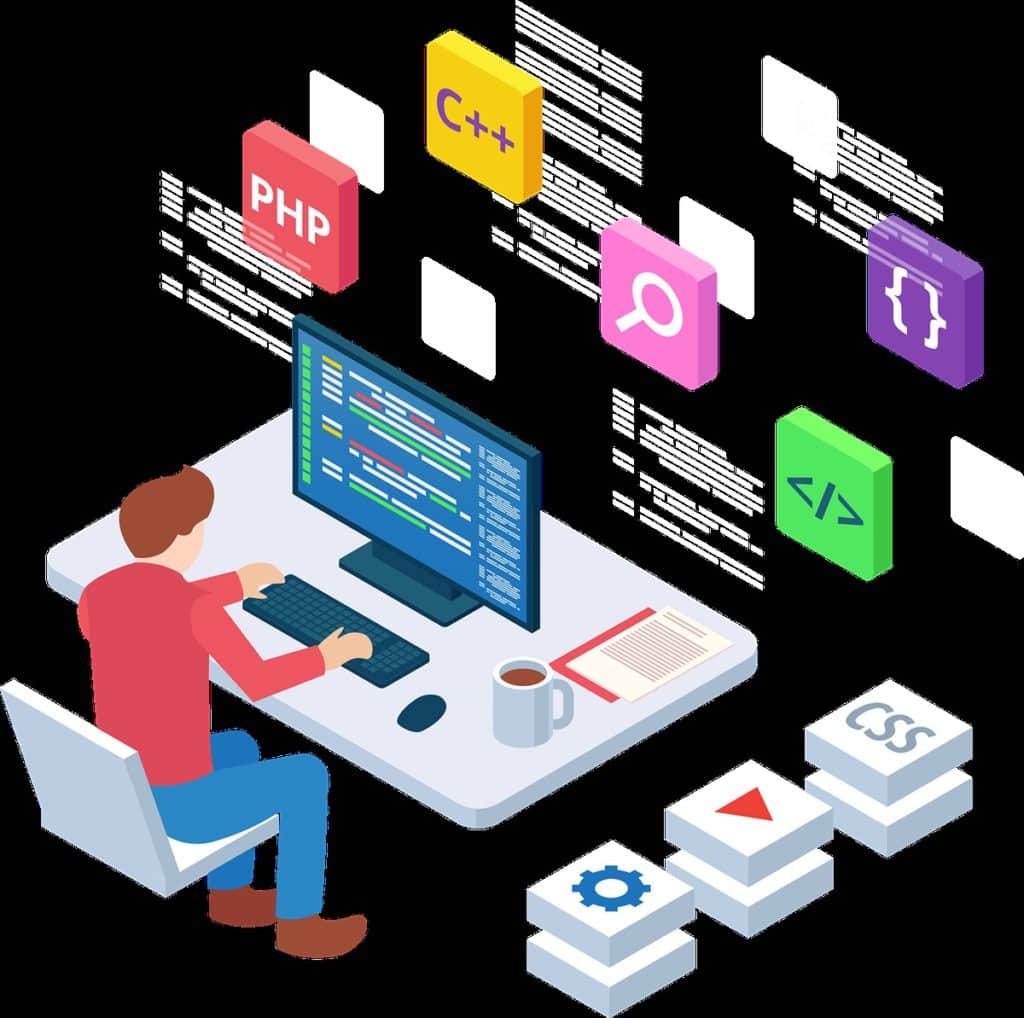 6. The Importance of Accelerated Mobile Pages (AMP)
In 2018, the importance of Accelerated Mobile Pages (AMP) came to the forefront. The AMP Project, originally launched by Google in 2016, is an open-source initiative aimed at improving the performance of the mobile web. AMP pages are lightweight and designed to load quickly on mobile devices, providing a significantly faster, more streamlined user experience.
This improved performance has several benefits. Not only does it boost user engagement and retention, but it also has positive implications for SEO. Google tends to favor pages that provide a better user experience, so AMP pages often get a boost in search engine rankings.
How to keep up: If your site gets a lot of mobile traffic, you should consider implementing AMP. Start by familiarizing yourself with the basics of AMP – there are plenty of resources and tutorials available on the AMP Project website. Consider the structure of your site and your content management system (CMS), as some platforms offer built-in support for AMP. Remember that while AMP can significantly improve load times, it does have some restrictions in terms of CSS and JavaScript usage, so it may not be suitable for all sites.
Website Design Trends: Conclusion
In conclusion, 2018 was a year of notable advancements in web design, marked by the emphasis on mobile-first approach, vibrant aesthetics, interactive elements, and the inclusion of modern technologies such as AMP, variable fonts, and AI. It's evident that these website design trends aim to elevate the user experience, speed, and the overall appeal of web design.
By understanding and incorporating these website design trends, web designers and developers can create websites that are not only visually appealing, but also fast, responsive, and user-friendly. As website design trends continue to evolve, it's important to stay informed and adaptive, continually striving to enhance the user experience in innovative ways.