In the highly competitive business landscape of 2018, establishing a brand that truly adds value was more important than ever. Creating such a brand involved more than just offering high-quality products or services—it required the cultivation of a holistic brand experience that resonates with customers on a deeper level.
Key elements of this approach included social enterprise and ethical commerce, creating a community through content, and offering something of value for free. This guide will provide a detailed step-by-step process on how to create brand value in the context of 2018, and which continues to hold relevance today.
Step 1: Define Your Brand
The definition of your brand is the cornerstone of all your marketing efforts and your business's identity. To define your brand, you must first understand your mission (what your business aims to do), vision (what you want your business to become), values (the principles that guide your business), and unique selling propositions (what makes your business different from competitors).
Equally important is having a deep understanding of your target audience—their needs, preferences, behavior, and motivations. This may require market research and customer surveys to gain a clearer picture of your audience. Remember, a well-defined brand should resonate with its intended audience and set the business apart from its competitors.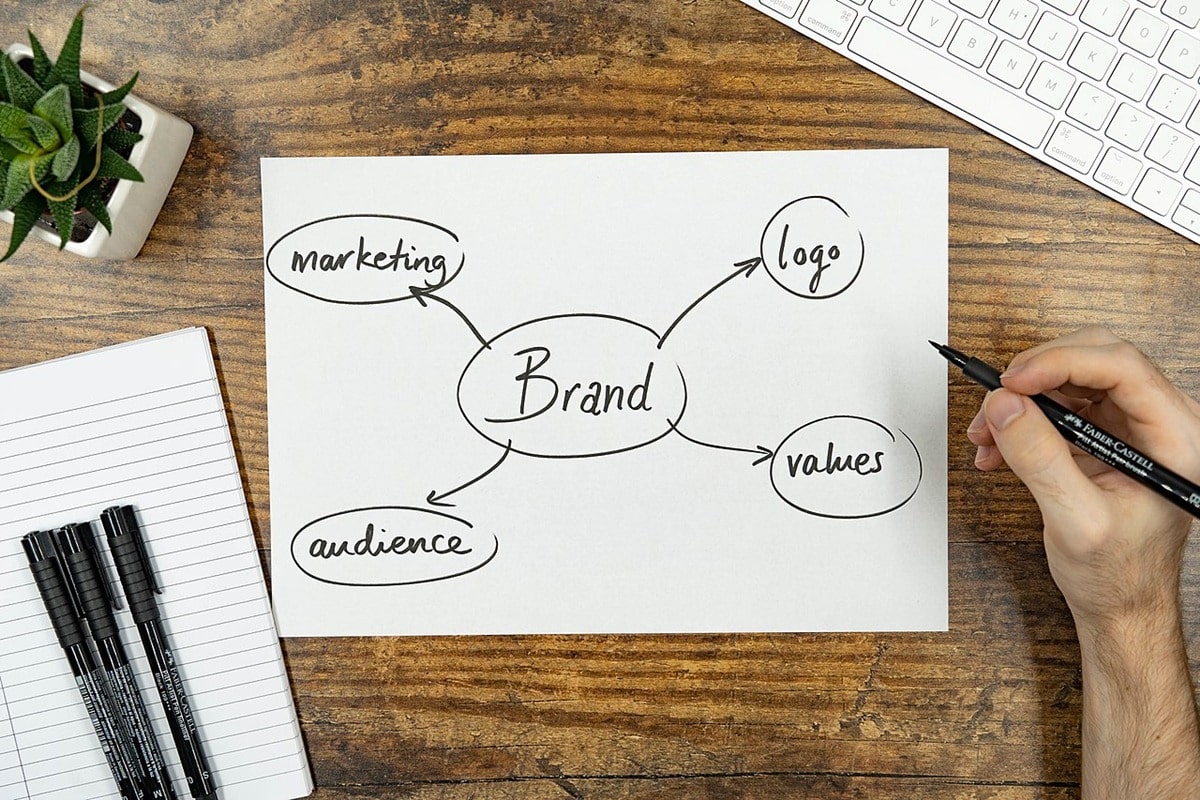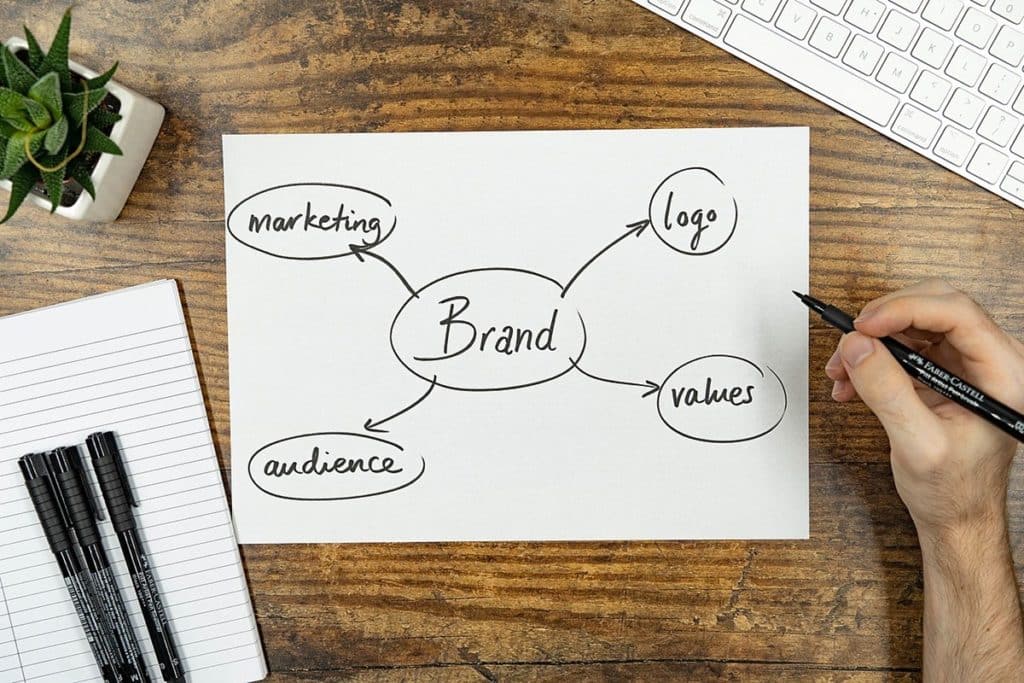 Step 2: Social Enterprise & Ethical Commerce
In 2018, the rise of conscious consumerism was evident. More consumers sought to align their purchasing decisions with their personal values. For businesses, this meant integrating social responsibility and ethical practices into their operations. This could include ensuring fair trade, reducing environmental impact, supporting local communities, or promoting diversity and inclusion.
For instance, a clothing brand might use ethically sourced materials and ensure fair wages and working conditions for its workers. The key is to communicate these practices effectively to consumers, showing them that choosing your brand also supports their own personal values.
Step 3: Design Your Brand
Designing your brand encompasses the creation of all visual elements associated with your brand. These include your logo, color palette, typography, and imagery. Each of these elements should be chosen carefully to reflect the personality and values of your brand. For example, a brand that values sustainability might use shades of green in its color scheme. The design phase often involves collaborating with graphic designers, web designers, and other creatives to bring your brand vision to life.
Step 4: Create a Community Through Content
In 2018, content marketing continued to be a powerful tool for brands. High-quality, engaging content can help establish your brand as an authority in your field, build trust with your audience, and foster a sense of community. This can be achieved through various types of content—blog posts, videos, infographics, podcasts, webinars, social media posts, and more.
For example, a fitness brand might create workout videos, healthy recipe posts, and motivational blog posts. Creating a space for customers to engage with this content—through comments, shares, and likes—fosters a sense of community and encourages loyalty.
Step 5: Establish Your Brand's Online Presence
A solid online presence was critical for brands in 2018, with consumers increasingly relying on digital platforms to discover and interact with brands. Establishing your online presence involves creating a professional, user-friendly website that reflects your brand design.
It also involves setting up and maintaining active profiles on relevant social media platforms—Facebook, Instagram, Twitter, LinkedIn, YouTube, etc.—based on where your target audience spends their time. Consistency is key here—ensure your brand's voice, messaging, and design are cohesive across all platforms.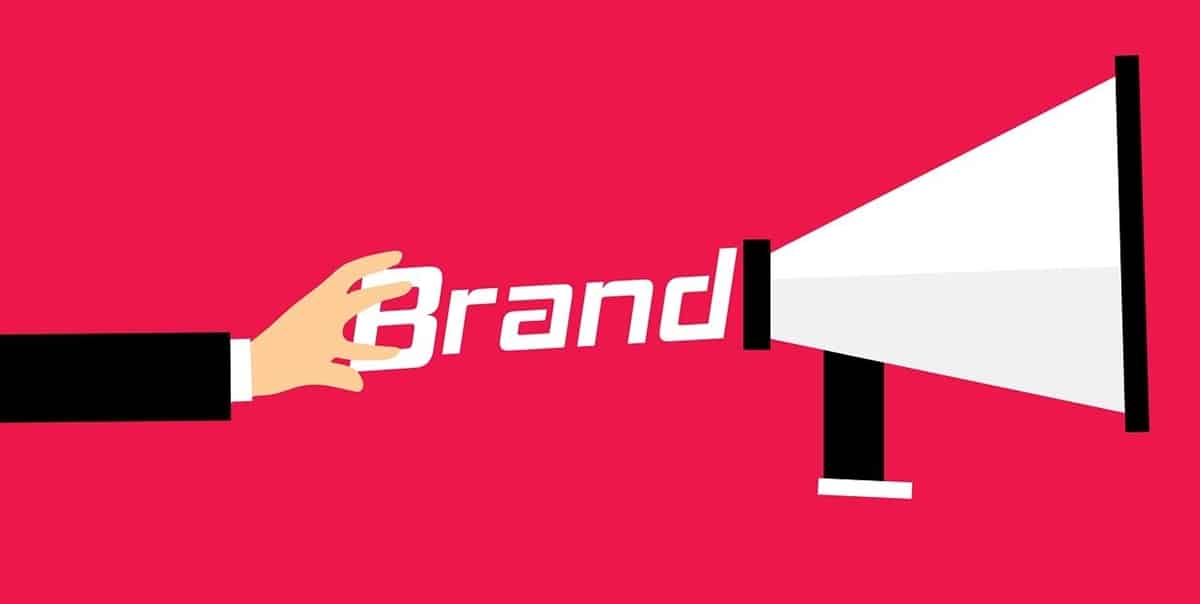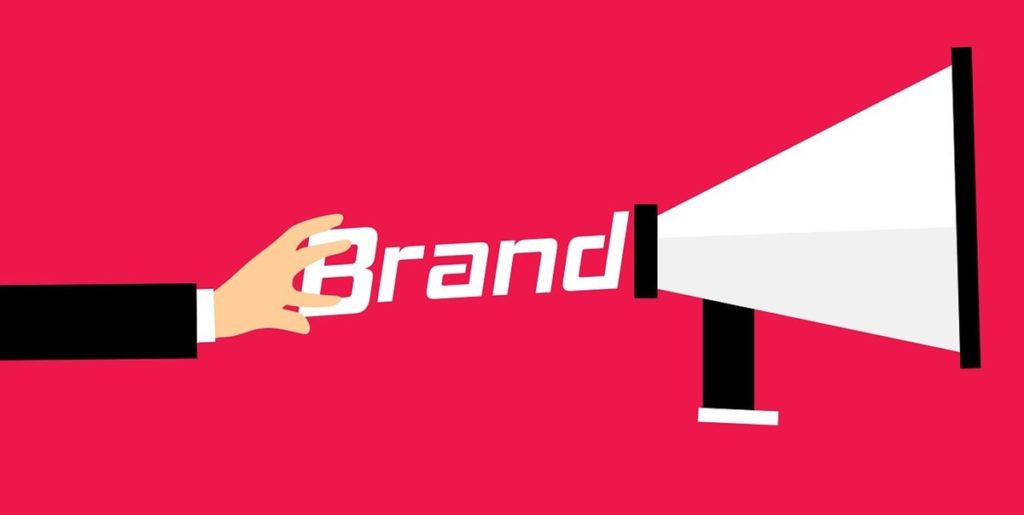 Step 6: Offer Something for Free
Offering something of value for free is a tried-and-true tactic for attracting potential customers and building loyalty. In 2018, this could have taken many forms—a free sample of your product, a valuable e-book or whitepaper, a free trial of your service, a free consultation or estimate, or even a free online course or webinar. The idea is to provide value upfront, establishing trust and demonstrating the quality of your offerings.
Step 7: Monitor and Adjust Your Brand
Lastly, it's vital to keep a close eye on how your brand is perceived and adjust your strategies as necessary. You can utilize social listening tools to monitor mentions of your brand online, customer reviews, and feedback, and use analytics to understand how your audience is engaging with your content and products.
Surveys and direct customer feedback can also provide valuable insights. Remember, a brand is not static—it should evolve with your business, your audience, and the market.
Create Brand Value: Importance
Creating a strong brand is critical to a company's success for a multitude of reasons. Here are a few key points that emphasize the importance of brand creation:
Customer Recognition: Consistent branding across all marketing channels increases recognition and makes your company stand out in the sea of competitors. When a customer is shopping and sees the unmistakable typography, color scheme, or logo of a brand they recognize, they're more likely to choose that product over the others.
Competitive Edge in Market: Your brand helps set you apart from the competition. A strong brand that communicates your unique value proposition can lift your business above the competition in the eyes of consumers.
Easy Introduction of New Products: When you already have a strong brand and loyal customers, it's often easier and less expensive to introduce new products or test them out in the market. If you have a loyal brand following, your audience will often be interested in your new products and even anticipate them being released.
Customer Loyalty and Shared Values: The power of a brand lies in its ability to retain customers and increase customer base. Well-established brands create a bond filled with trust and loyalty. The shared understanding and values that emerge from a brand are powerful forces that lead to increased customer loyalty.
Enhanced Credibility and Ease of Purchase: When a business presents itself in a professional way, and when there is social proof that its products and service are quality, consumers will trust that company and feel more comfortable giving it their hard-earned money.
Creates Trust: With a professional appearance and effective branding, customers are more likely to trust the company. A polished and professional image goes a long way in building trust — and such businesses are more likely to get business referrals as well.
Attracts Talent: Strong brands often make a statement about who they are and the kind of employees they are looking for, making it easier to attract and retain the best-fit individuals to the company. It gives employees pride and satisfaction in their work, enhancing job performance.
Conclusion
Building a brand that adds value is not a one-time task, but an ongoing process that evolves with your business and your audience. The landscape of 2018 presented both challenges and opportunities, as customers sought out brands that align with their values, offer engaging content, and provide real value. By following this guide, you could create a brand that not only stood out in 2018 but also built a strong foundation for the future.
The importance of ethical commerce, community building, and offering something for free remain relevant today, and brands that continue to embrace these strategies are likely to thrive in the ever-evolving business landscape.