There's nothing about spooky October's charity of the month. Nor is there any debate about the reality of their impact on the lives of the people it serves; Youth Business International (YBI) are helping thousands of young people to start or grow their businesses.
Founded in 2000 by His Royal Highness The Prince of Wales, Youth Business International was born out of a recognition of the pivotal role that young entrepreneurs play in driving innovation, creating jobs, and boosting economies.
YBI operates in over 50 countries around the world, and its member organisations assist budding entrepreneurs through a unique blend of mentoring, training, access to capital, and other business development services.
Mission and Vision
YBI's mission is rooted in the belief that entrepreneurship is an effective solution to youth unemployment. The charity's vision is a global community where young people are given the opportunity to start and grow their own businesses, fostering a vibrant entrepreneurial culture.
To realise this vision, Youth Business International supports young entrepreneurs, particularly those in underserved communities or facing challenging circumstances, providing them with the necessary tools, skills, and resources to build successful enterprises.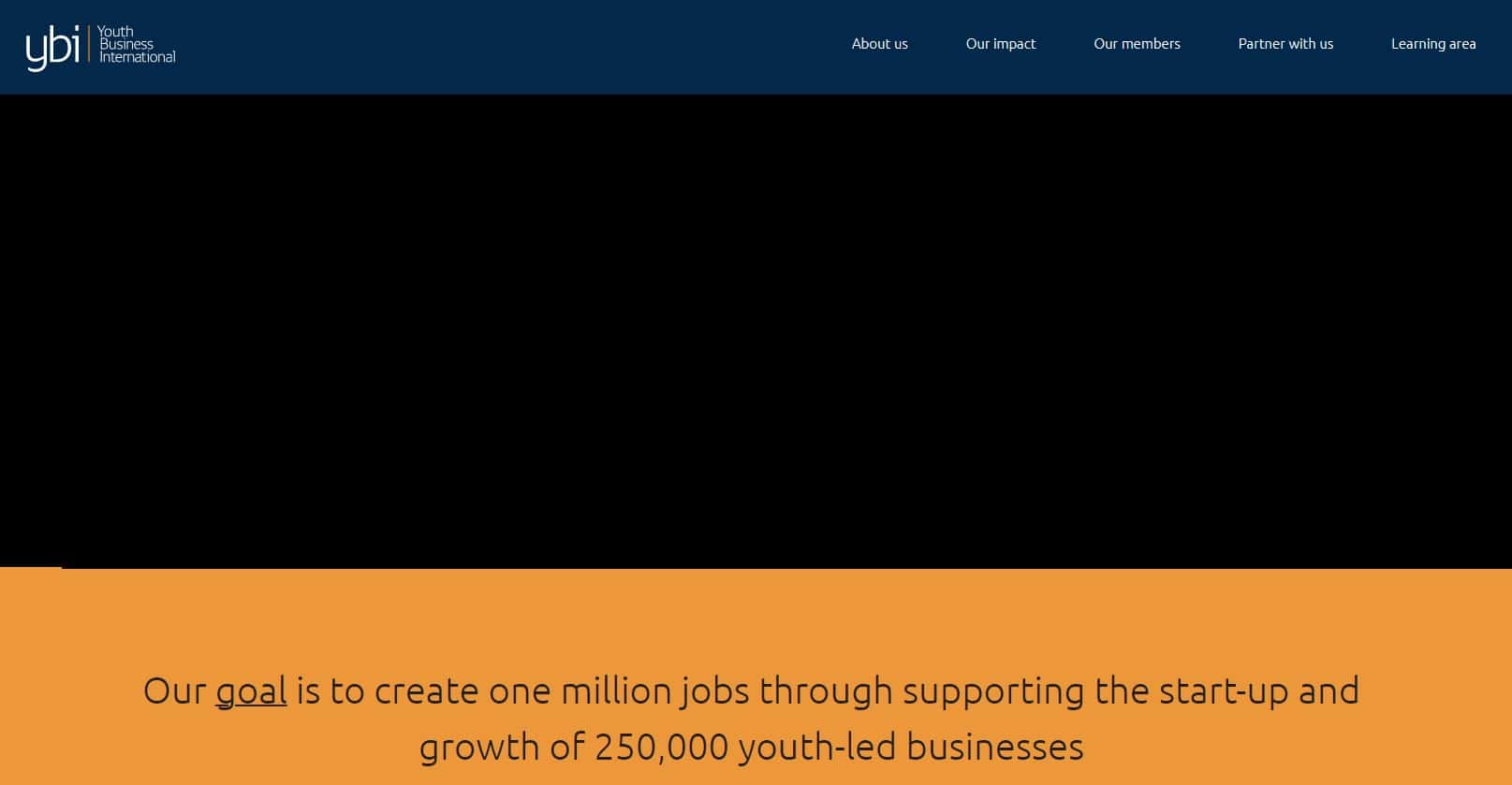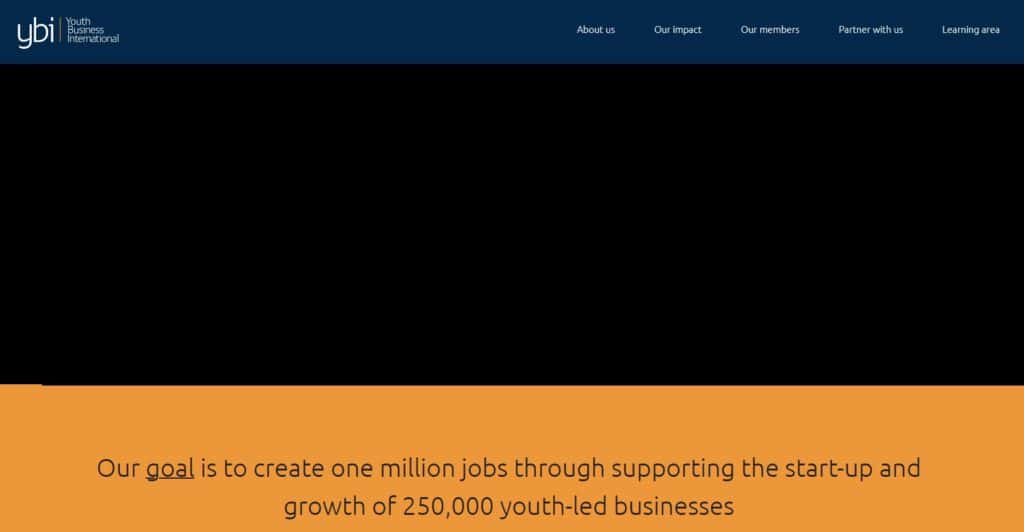 Operations
YBI's operational model is based on the power of sharing and collaboration. The network's members span many countries, each running a range of programmes tailored to local needs. This diversity enables the network to share knowledge, resources, and best practices, constantly learning from each other's experiences and innovations.
Youth Business International employs a comprehensive, multi-faceted approach to support young entrepreneurs. This support system is tailored to address the specific needs of young business owners, providing them with the resources, skills, and knowledge they need to succeed. Here are the core components of YBI's support system:
1. Training
Youth Business International recognizes the importance of imparting practical business skills and knowledge to young entrepreneurs. The organization provides training programs that cover essential aspects of starting and running a business. These include business plan development, financial management, marketing strategies, and leadership skills, among others. YBI's training initiatives are designed to equip young entrepreneurs with the technical skills they need to effectively manage their businesses and navigate the business environment.
2. Mentoring
Mentorship is a critical component of YBI's approach. By connecting young entrepreneurs with experienced business mentors, YBI provides a platform for knowledge transfer and personal development. These mentors, often successful entrepreneurs themselves, provide guidance, share their experiences, and help the young entrepreneurs avoid common pitfalls. This one-on-one support is invaluable, often making the difference between business success and failure.
3. Access to Finance
One of the biggest hurdles young entrepreneurs face is access to start-up capital. YBI assists young entrepreneurs in overcoming this barrier by facilitating access to low-interest loans or grants. This financial support allows them to cover initial operational costs, invest in necessary equipment or resources, and get their businesses off the ground.
4. Post-launch Support
YBI's support does not end when a business is launched. Recognizing that businesses may face challenges as they grow, YBI offers continued support post-launch. This may include advanced training, further mentoring, networking opportunities, or additional financing. This continued support ensures that businesses are not only launched successfully but also have the necessary backing to flourish and scale.
Impact
Since its inception, Youth Business International has made a significant impact in the global entrepreneurship landscape. It has supported tens of thousands of young entrepreneurs, helped create and sustain numerous jobs, and positively influenced communities around the world.
In 2020, despite the pandemic, YBI supported 95,000 young entrepreneurs and provided over 215,000 hours of mentorship. The charity's adaptability was evident as it swiftly shifted to digital platforms to continue supporting young business owners during the crisis.
Conclusion
Youth Business International stands as a beacon of hope for young entrepreneurs. By bridging the gap between entrepreneurial aspiration and achievement, YBI is not just creating successful businesses, but also stimulating economic growth, reducing unemployment, and driving social change.
The work of YBI highlights the power of entrepreneurship to transform lives and communities, demonstrating that when we invest in young people and their entrepreneurial endeavours, we are investing in our collective future.