Many new businesses fail simply because they don't have enough cash to realise their ambitions. Startup funding is a way of giving you access to the cash you need, reducing one of the main hurdles to its long term success.
There are many avenues you can take to secure capital for your business. This means it can be difficult to establish which is the best way to get the funding you need.
Our guide to startup funding lists all of the major ways that your business can secure investment, from government grants to venture capitalists.
We explain what these sources of funding are, some of the major examples, and how you can go about accessing the capital you need.
All you need to do is read our guide and decide which option works best for your business.
How can I start my own business with no money?
Millions of people run their own companies and countless others dream of doing so. Finance is often the biggest barrier to entry for aspirational startup owners, leading many to ask if they can start their own business with no money.
The answer is that you can't and that you need either your own money or startup funding to address this.
Starting a business begins with a great idea. To get that idea out of the stables, you need a sound business plan.
This is where your lack of finance can be combated by your willingness to put the hard hours in to get make your startup investment-ready.
By mapping each stage of development for your company, you can present investors with the data they need to give you the startup funding you need.
There are some brilliant free business plan resources available to help you create yours.
The UK government provides some brilliant free business resources. These include a business template, cashflow forecast template, and example business plans that you'll find super helpful.
Check them out once you've set on your unique and excellent startup idea.
What are the main startup funding options?
Stage one of securing investment for your company is to have a sound business plan. Once you have this in place then you can review the main startup funding options, to see which one(s) to select for your business.
UK government startup loan scheme
The UK government has a longheld commitment to helping new businesses, something that exists beyond party politics (but that could be impacted by it).
The government created the Start Up Loan scheme in 2012. Some of its features include:
Loans of £500-£25,000
Fixed-rate interest of 6% p.a.
Repayments over one to five years
This is a scheme available to companies at both startup and expansion stages. You'll have to provide a business plan to support your case.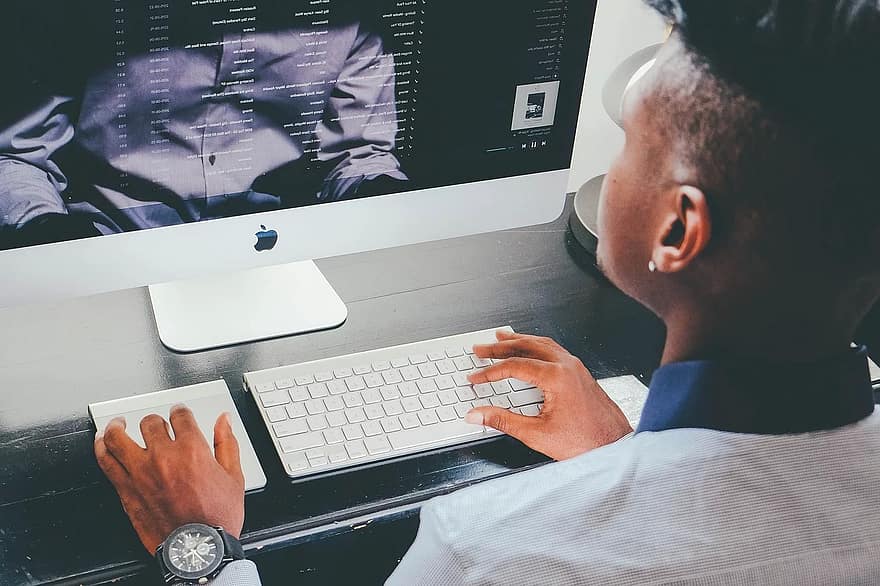 Startup business grants
Does your company specialise in innovation? Then you may be eligible for a startup grant.
Startup grants are given to businesses that cover a range of different areas, from those based on artistic ideas to others that are in the field of technology.
Some of the main grants organisations are:
Innovate UK Smart Grants
The Lottery Heritage Fund
Green Business Fund
Spend some time researching the grants out there, as there may be some great ones that specialise in your startup's area of expertise.
Peer to peer business loans for startups
Peer to peer business loans pools the financial resources of a number of investors to issue funding to startups and other businesses.
These loans are unsecured and can allow you to raise capital of up to £500,000.
Here's a list of a few of the key peer to peer lending organisations:
Funding Circle
Zopa
RateSetter
Like other loans, you'll need to support your case for startup funding by demonstrating you have a clear idea of where your business is headed and how the investment will help it arrive at that destination.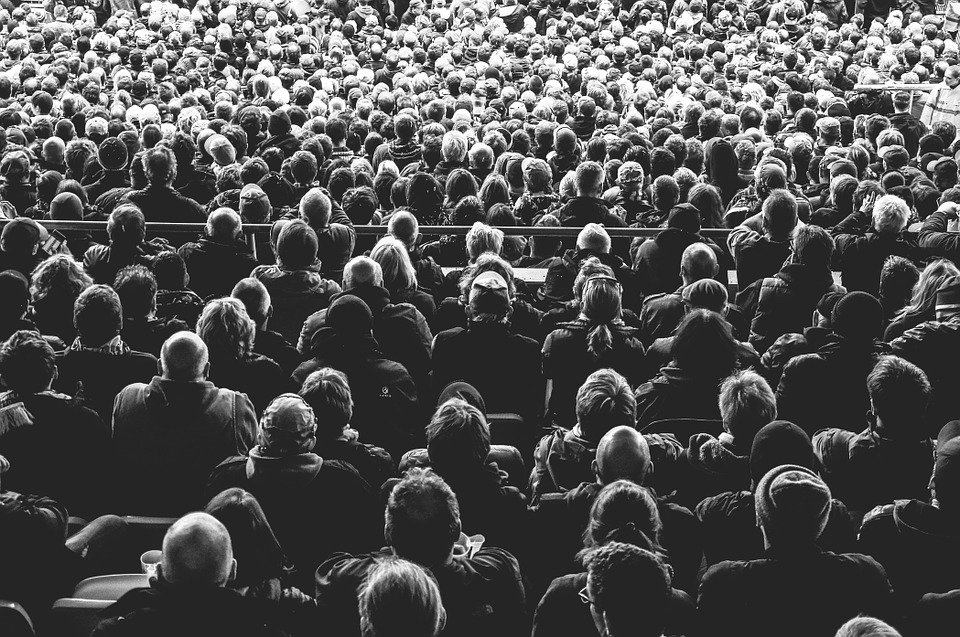 Crowdfunding options for startups
Crowdfunding has become hugely popular in recent years and its a method of startup funding that many new entrepreneurs have benefited from.
The basic principle is that you raise public investment and there are lots of great crowdfunding platforms that can help you find it.
There are two methods of crowdfunding you can opt for:
Consumer-concentrated crowdfunding: guaranteeing sales before you launch
Investor-concentrated crowdfunding: selling shares in your startup
Kickstarter is the most popular consumer-concentrated crowdfunding site, while Crowdcube is one of the leading investor-concentrated crowdfunding platforms.
Think carefully about which model works best for you before deciding on the one you're going to use to source funding for your startup.
Venture capitalists
Venture capitalists are individual or group investors who provide startup funding to businesses. They generally do so because they see high growth potential in companies, but can do so for more humanitarian reasons.
The key thing to be aware of is that venture capitalists take a prominent role in your startup.
This means that they'll play an important part in the direction your startup takes from the moment they invest in it – they're active partners.
You can find a list of venture capitalists by at the British Venture Capital Association site.
Angel investors
Angel investors are generally individuals (though, they can also be collectives/networks) that issue startup funding to new businesses. This is usually because they believe the business has the scope to develop financially, but they could be there to support the social issues it promotes.
The thing to keep in mind is that angel investors play a backseat role in your business.
These investors will leave your startup to press on with its development throughout the period that they are involved with it – they're passive partners.
Visit The UK Angel Investment Network website now to start the search for your angel investor.
Incubators for startups with an idea
Incubators are a method of startup funding that could be ideal if you're at the early of your business.
They provide investment, time, and resources to help companies enter the marketplace.
There are many great incubators and it's really worth spending the time looking to see if there's one that can help your business grow.
However, something to note about incubators is that they're often geared more towards providing resources than funding.
Accelerators for startups looking to expand
Accelerators are programmes and organisations that help startups to take the next stage in their growth.
They do so by either helping to out startups in touch with investors, or by contributing finance directly to the company seeking finance.
There are lots of leading accelerator programs you could potentially turn to. So do your research and pick on that matches the ambitions you have for your startup.
A key thing to be aware of with accelerators is that any funding they give your startup will often be in exchange for a stake in your business.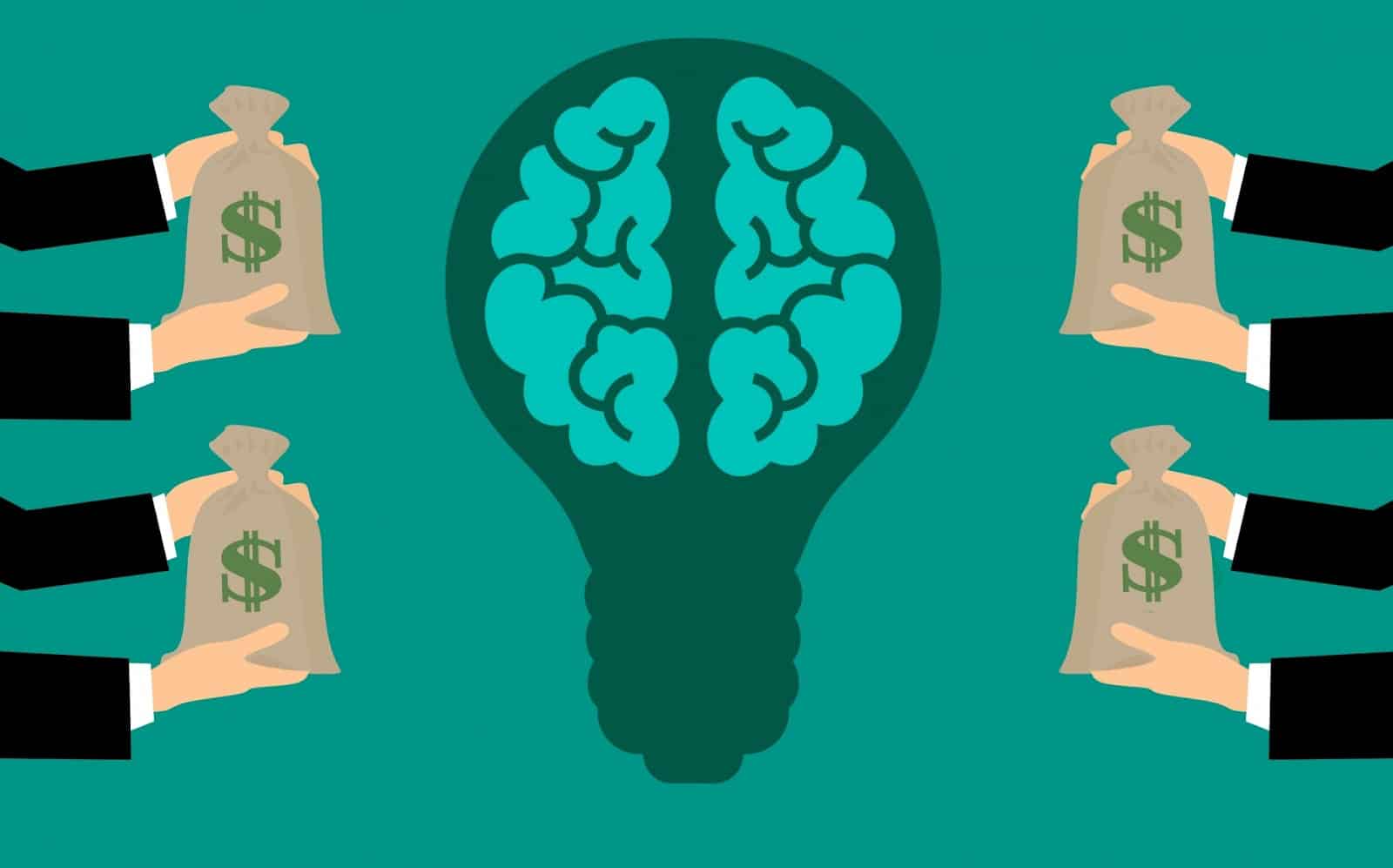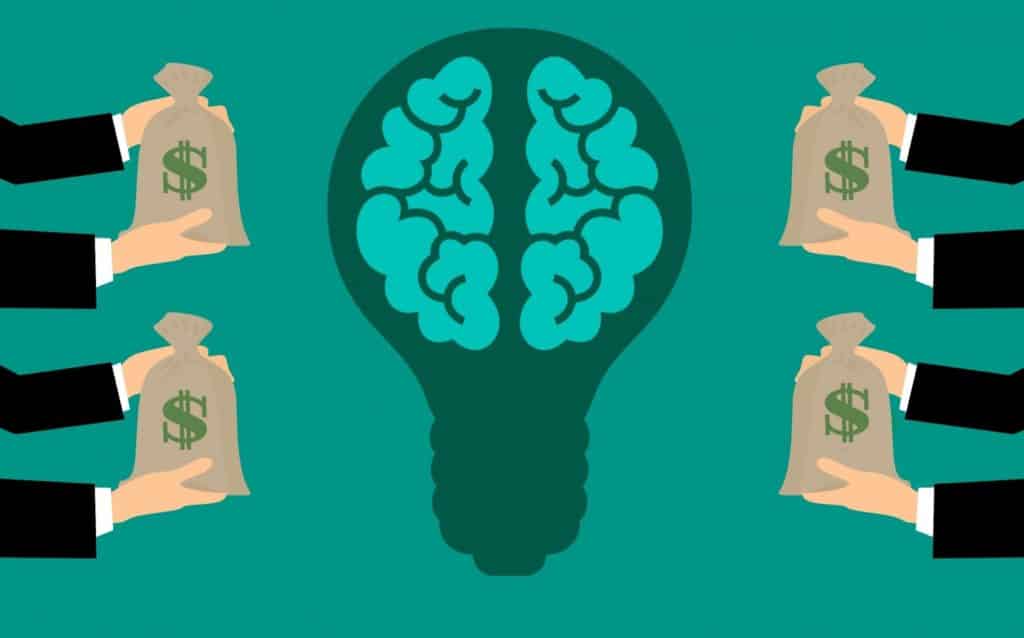 What small business grants are there for startup funding?
Small business grants are an ideal funding source for your startup.
They provide suitable businesses with financing that either comes with lower interest rates than traditional loans or without any requirement to repay the money you've been issued.
There are an enormous amount of small business grants available to UK startups and it's really a case of sifting through the available options to find one that suits your needs.
Some of the main small business grants include:
The Prince's Trust Enterprise Programme
Grow It Award
Collective Intelligence Grants
You can find a much more detailed list of the sort of grants available to startups on this article by SmallBusines.co.uk.
How to get startup funding by using government startup loans
Government startup loans are a good source of funding for many new businesses.
They come with the security of being backed by the most reliable lender in the UK – there's little chance of the government going bust – and they are designed to help businesses, rather than maximise profits for the lender.
Visit the UK government's website to find out more about getting startup funding by taking out startup loans.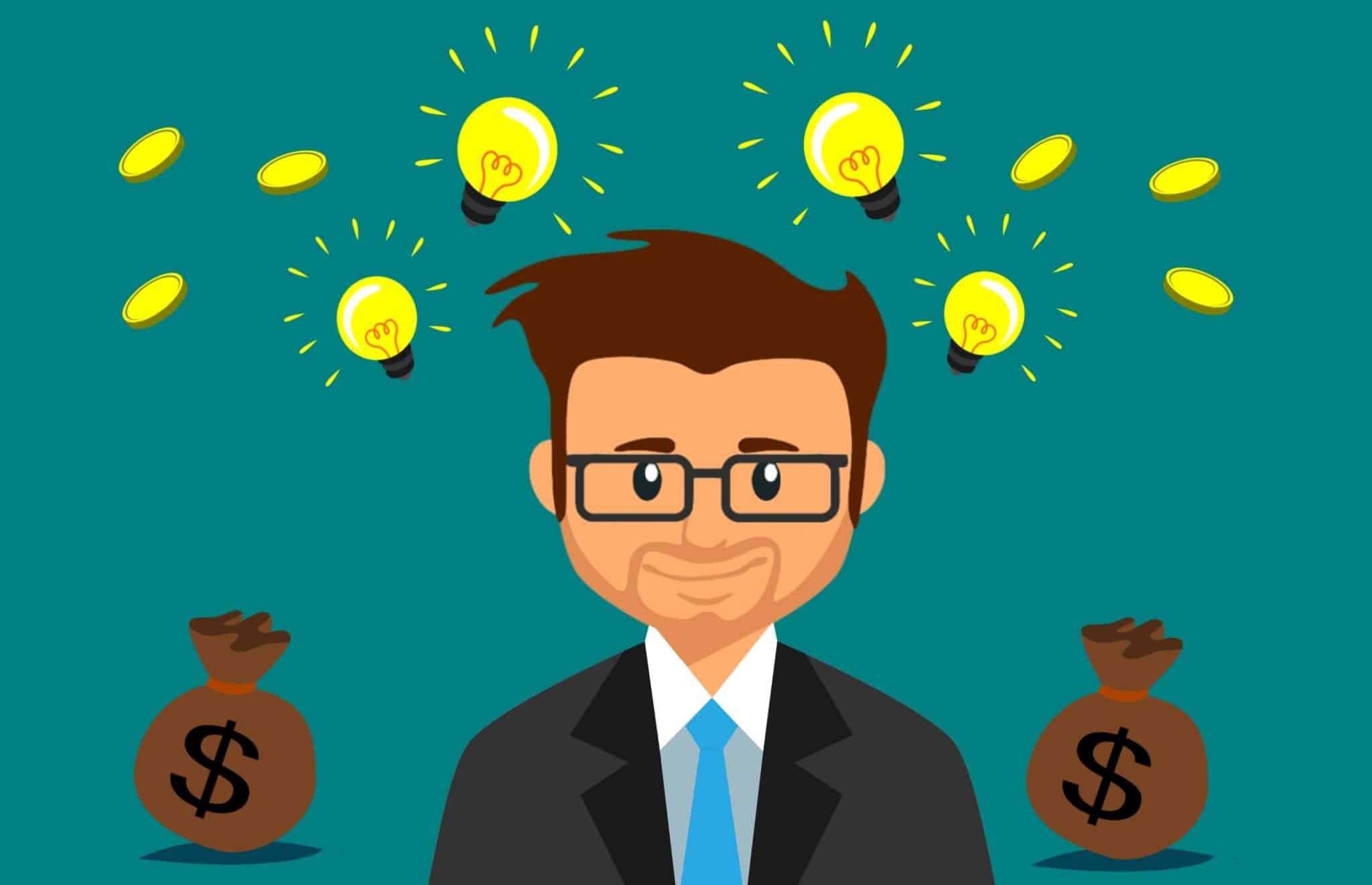 How to get startup funding by using government business grants
Government grants can be a great way for startups to secure funding.
These grants are issued to give businesses the financial aid they need to develop, with this coming in a range of formats.
These some examples of the government grants you could apply for:
Saving on the costs of operating business premises
Giving your business access to cheap equipment
You can see what schemes are currently available by visiting the UK government's Finance and support for your business web page.
How using SFC tracking can help you get startup funding
SFC stands for Startup Funding Club. It's a Seed Enterprise Investment fund and Business Angels network that offers early-stage finance and support to startups.
Using SFC tracking helps you to get startup funding because it helps you to connect with investors that can provide your business with the capital it needs.
Head over the SFC site for further information on how the organisation can help your startup.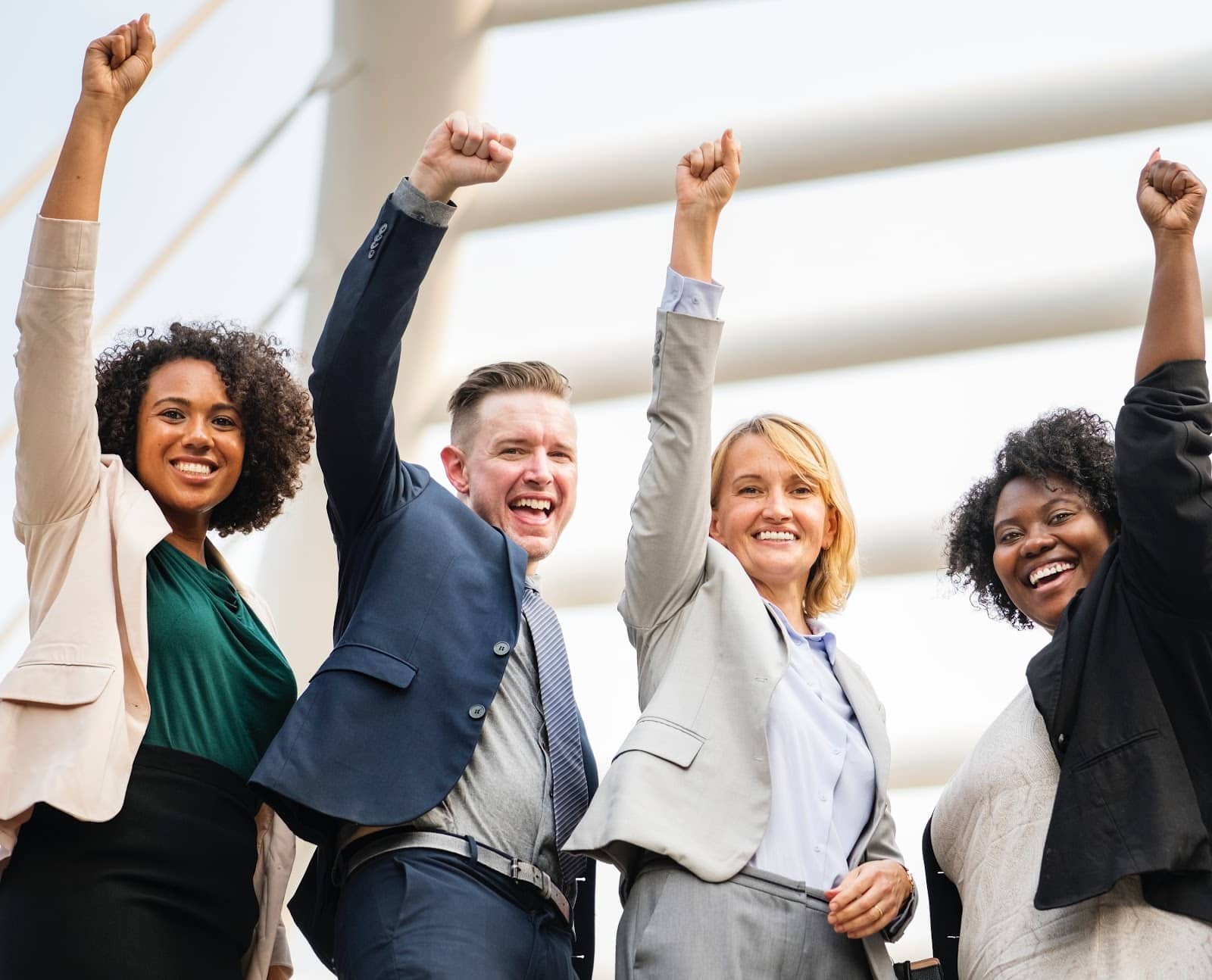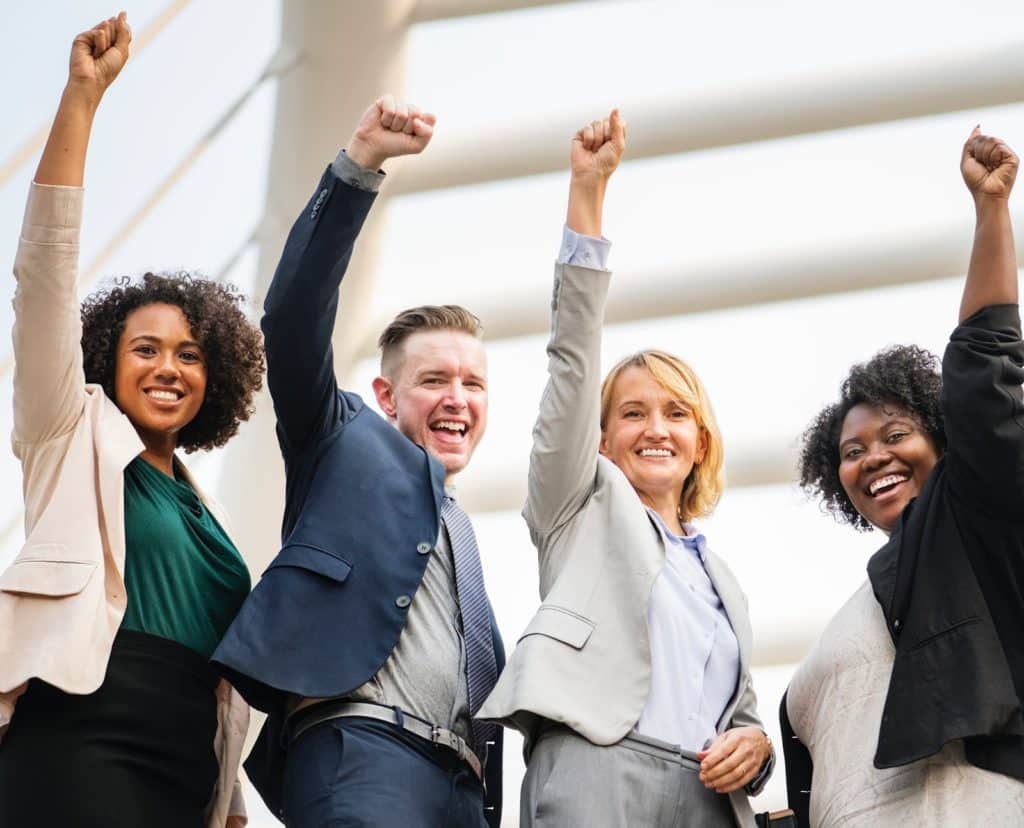 Can I get startup funding from BBI?
BBI is short for British Business Investments. The aim of BBI is to strengthen Britain's economy by helping small businesses to prosper.
BBI doesn't directly finance business, choosing instead to indirectly fund them by providing funding options through its list of partners.
Check out the BBI site today if you want to find out which organisations it partners with.
To get funding for your startup you need to start with an idea and then develop a clear business plan.
Once you have these two things you then just have to decide what funding options best help your business to reach the goals you've established out in your business plan.
So, get your idea, create your business plan, and then pick the best startup funding for your startup.