In 2022, Patreon emerged as one of the hottest platforms for creators and their fans. Whether you're a writer, musician, artist, or vlogger, it has become an invaluable tool to help power your living. Are you considering launching a Patreon business page to monetize your creative work? As a creator understanding how Patreon actually makes money can help you make the most of this powerful platform.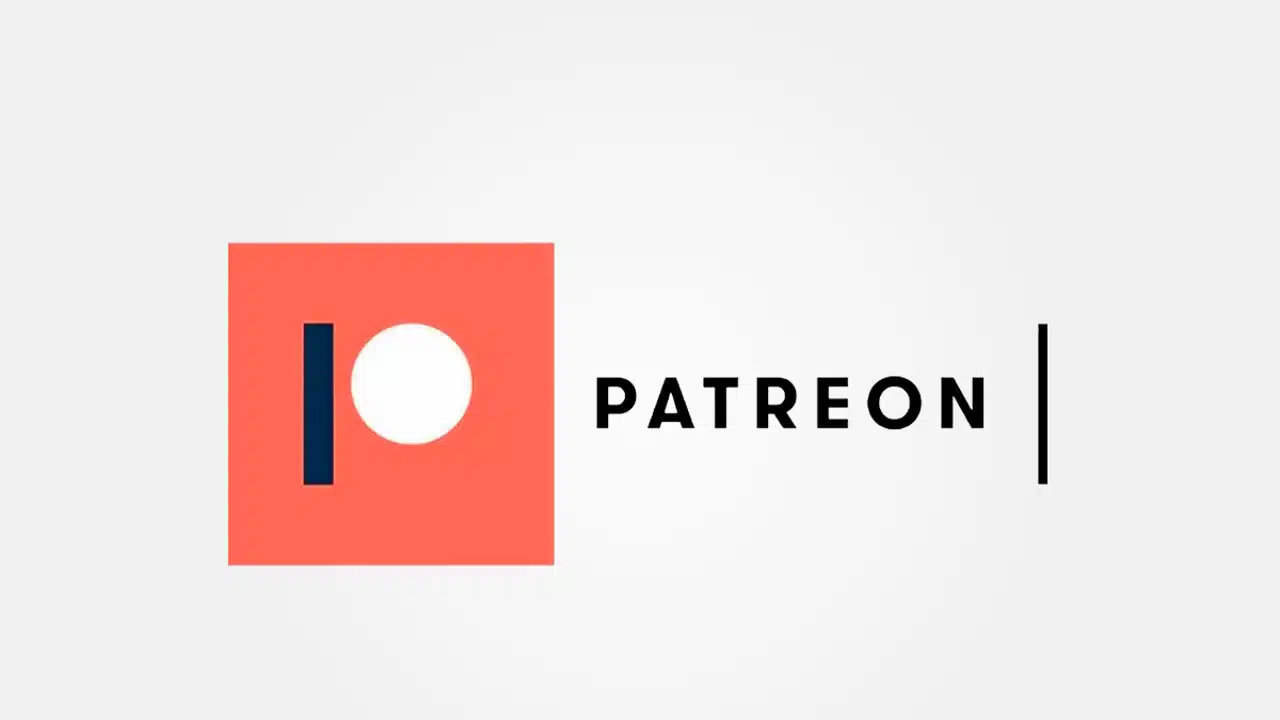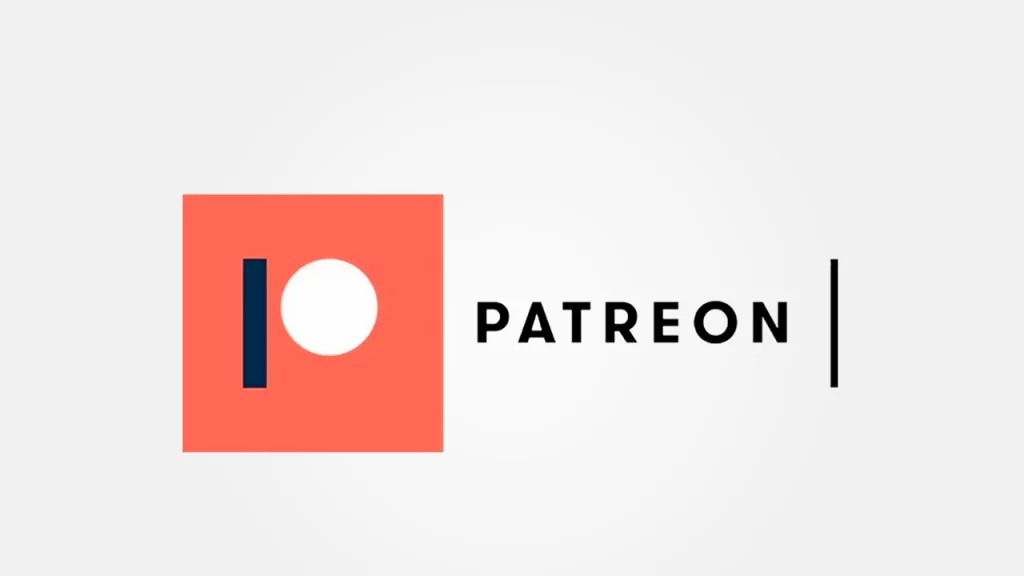 Considering the concept of the Patreon business model and how it makes money is a great way to explore potential income opportunities for entrepreneurs in the digital age. We'll be exploring Patreon in detail by taking a look at what the future holds for it in the coming year and beyond. So if you're ready to learn more about Patreon's success story and where its revenue will come from for years to come, then read on!
What is Patreon? & How does it Work?
Patreon is a platform for people to support creators and artists by becoming their sponsors. Patreon enables its members to make regular pledges or donations, giving them access to exclusive content from creators as rewards in return. This could range from early access to new projects and works, exclusive behind-the-scenes footage, or even private one-on-one interactions with the creator themselves! Although there are transaction costs associated with pledges, it is still an efficient way for creators to monetize their works without giving away too much control of their work in return.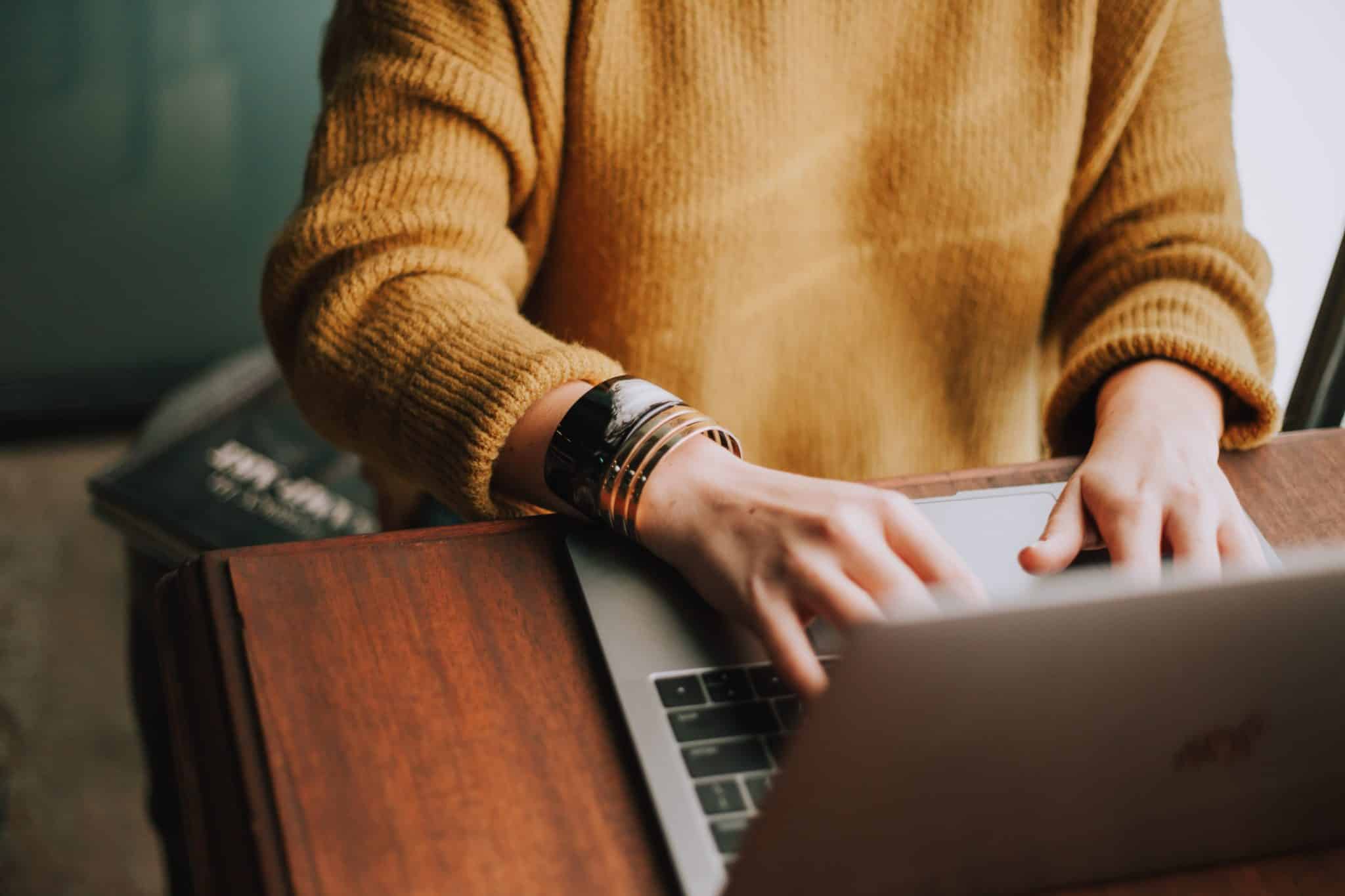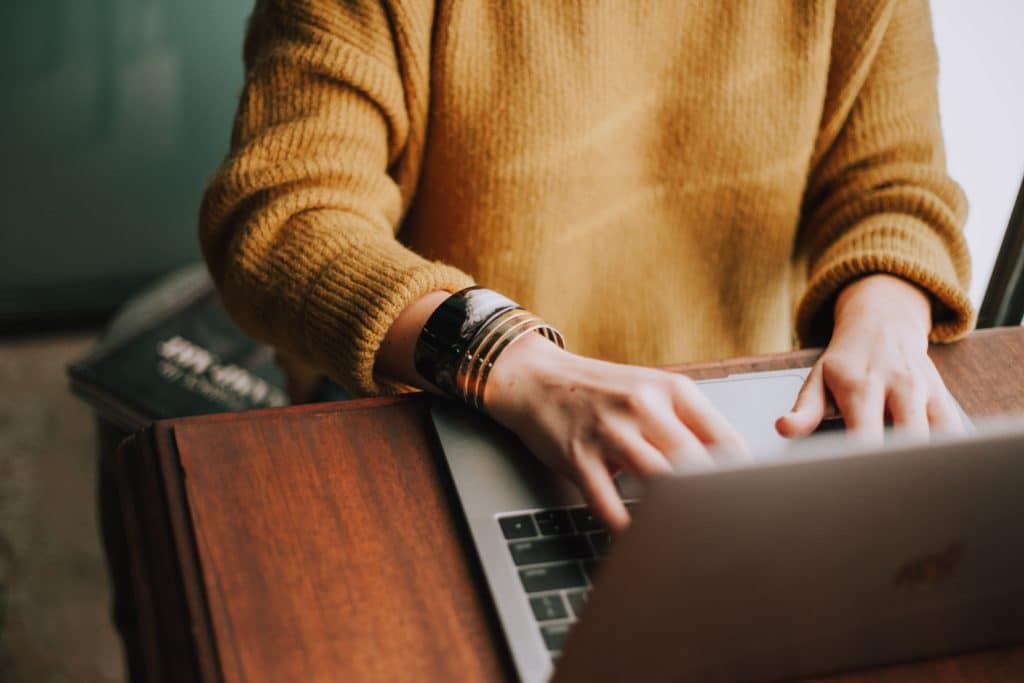 In essence, fans can pay to become part of an artist's creative journey and directly shape the development of their work. It's a win-win relationship: Creators get stable financial support for their work while sustaining meaningful relationships with their fanbase through added value.
It enables people to make a business out of something they are passionate about and receive support from fans for it. Patrons pay whatever amount they choose for access to exclusive content that a creator provides on the Patreon business website. This could be anything from early access to videos or podcasts, to insider perks and more.
As Patreon's business model continues to grow and offers even more features and resources, it can potentially redefine the way creative people worldwide make money and build sustainable careers using the internet.
More: 9 Easy Ways To Improve Web Accessibility Without Much Extra Effort
How Does Patreon Make Money?
Patreon is a subscription-based platform that makes money by charging a fee for each pledge or donation made. Since its launch in 2013, it has grown exponentially; More than 185,000 creators have registered with the platform and it boasts an impressive 3 million active patrons. As of spring 2021, Patreon's value reached all the way up to 4 billion dollars, solidifying its status as one of the most successful digital service providers.
The fee is usually 5% but can be higher depending on individual campaigns and account levels. So, when a fan pledges $5 to their favorite creator, Patreon keeps 5%. The platform also makes money from the processing fees associated with receiving payments. These are usually around 2-10% depending on payment type. Separated into five main categories – video (38%), writing (17%), audio (14%), photography (6%) and other – Patreon offers something for everyone looking for exclusive content from their favorite artist or creator.
With generating revenue through transaction fees, Patreon is also experimenting with various ways to monetize its platform. For example, they recently announced a new program called "Patreon Pro" which allows creators to access additional features such as analytics, advertising, and networking capabilities. This type of program helps to drive more revenue for Patreon as creators are incentivized to upgrade their membership in order to gain access to these features.
Finally, Patreon also makes money from sponsored content within its platform. Brands can pay creators for exclusive promotions which are then posted on Patreon. This helps to diversify the platform's income sources and provides more opportunities for creators to monetize their content.
How to start a Patreon page?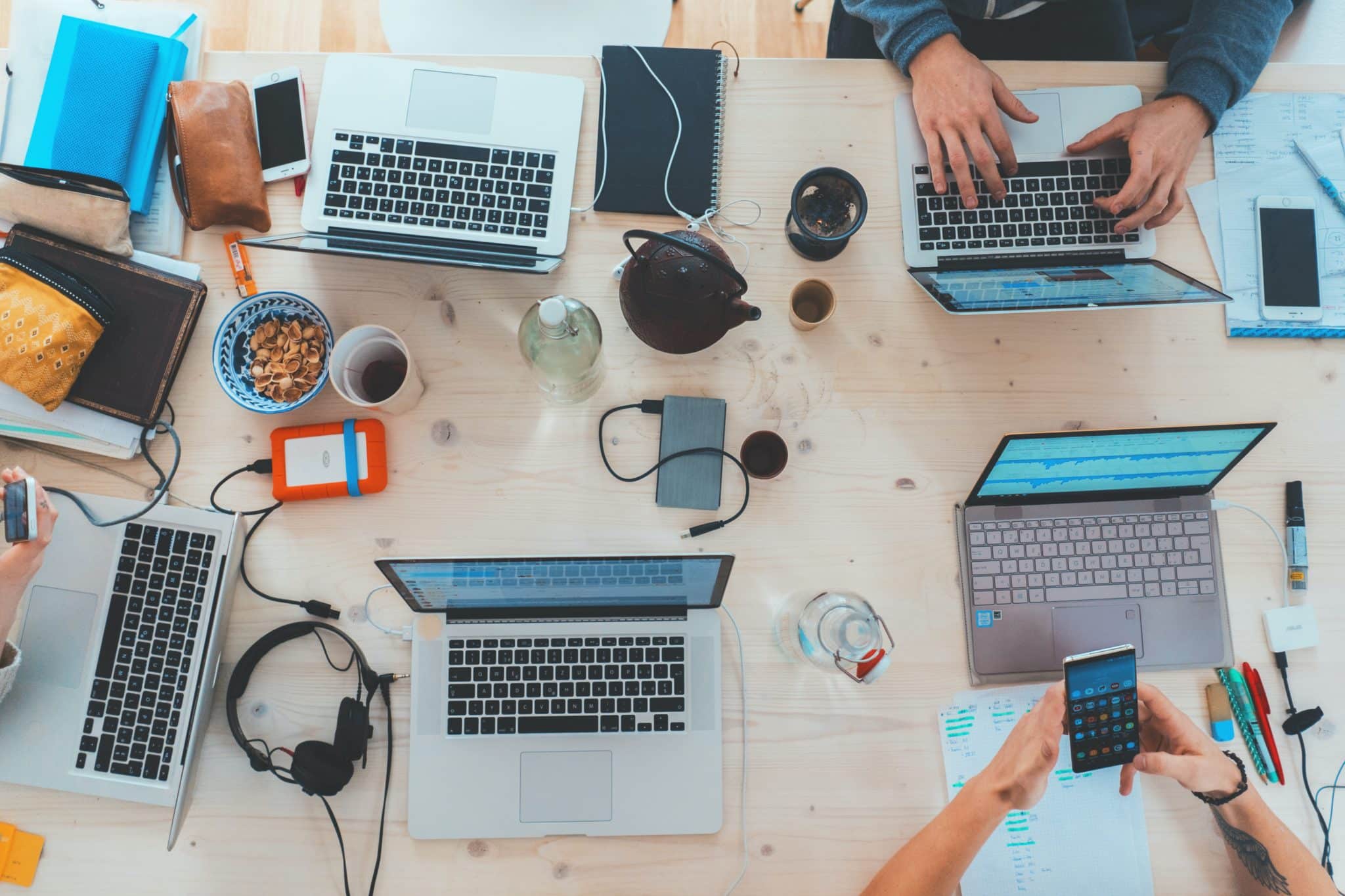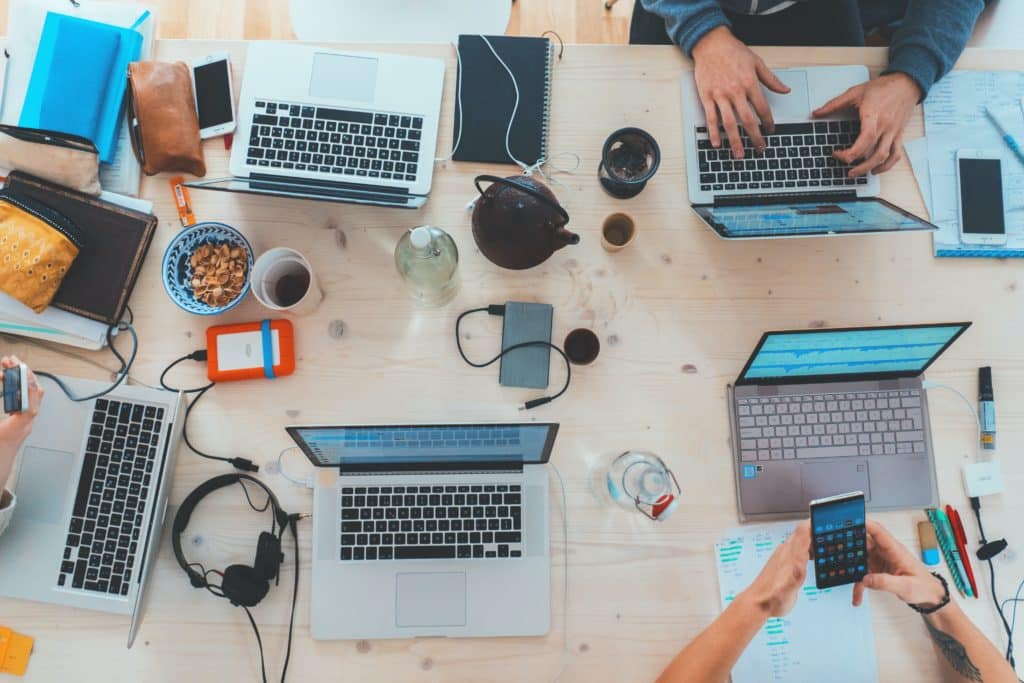 Setting up a Patreon business page is a great way to get financial support from your fans as you pursue your creative ambitions. It's simple and straightforward to get started, but if you want to optimize the success of your page, there are some important steps to keep in mind.
To begin, choose the type of tier system you will use for giving patrons different levels of reward options based on their level of support. Set up tiers with designated perks associated with each tier level and decide how much patrons will pay for each one.
You'll need to decide on the type of content you want to offer your patrons. You can choose anything from exclusive digital downloads or recorded music to behind-the-scenes updates or early access to films.
Then choose attractive rewards that you can reasonably carry out, ensuring that they are appealing enough to draw in patrons and inject fun into the entire process.
Promote your Patreon page on social media and other platforms using graphics, posts, and popular hashtags. Start sharing your page with your friends and fans online so they know what type of content they can expect and where they can find it.
With some hard work and dedication, you'd be surprised how quickly you can start gaining patrons and making money off of your creativity! Setting up a successful Patreon page should be an attainable goal!
More: 5 Podcasts Creative & Curious Solopreneurs Will Love
How to Customize my Patreon page?
You can customize your Patreon business page in a variety of ways. The following are some tips for creating an engaging and effective page on the platform:
Craft a unique aesthetic for your page that is tailored toward the career goals and audience you have in mind. Choose an eye-catching header image that reflects the type of content you offer. Make sure to use high-resolution images that will look great on any device.
Create descriptive titles for each tier of rewards you offer, highlighting the perks associated with each level. This will help give patrons a better understanding of what they are getting for their money.
Write an engaging Patreon page description to explain the type of content you offer and why people should support your efforts. Use short paragraphs and easy-to-understand language to make it easy to read and digest.
Link Patreon to your other social media accounts so people can easily find you and follow your work. This will help draw more attention to your Patreon page, increasing the likelihood of getting new patrons.
Set up a Patreon business-specific email list so you can keep tabs on all of your patrons and provide them with exclusive content and updates.
Aim for an overall experience should be aimed – one that stands out but still captures what your brand is about – allowing them to connect with you on a more meaningful level.
How much Money can I Make on Patreon?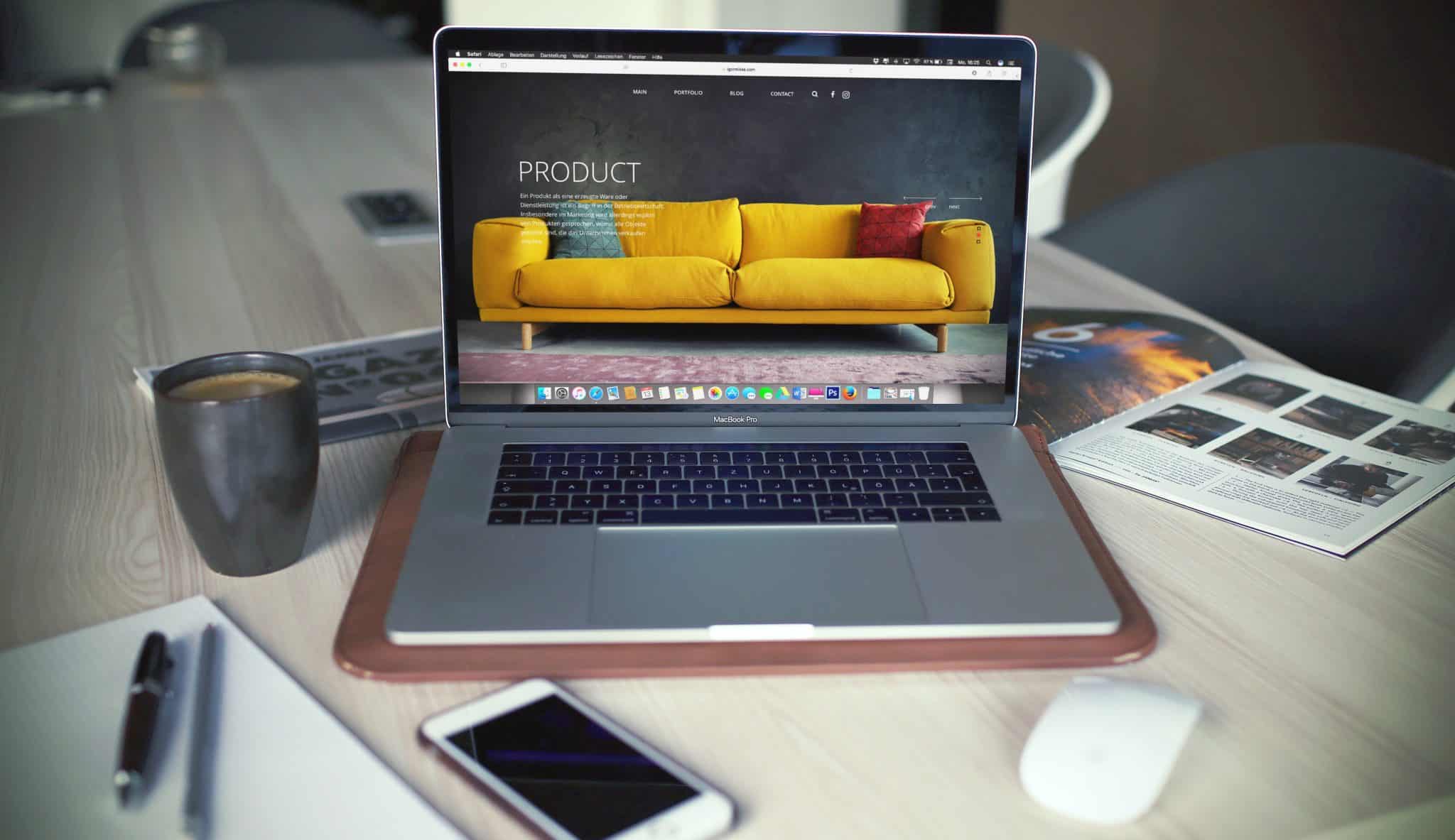 The amount of money you can make on Patreon depends on a variety of factors. The number of patrons you have, the type and quality of content you share, your tier system structure, and the promotion efforts you take are all major considerations.
With the right combination of hard work and creativity, Patreon can enable you to turn your passion into a sustainable source of income. You can make significant earnings on Patreon through exclusive early access content, previews, or bonus content–all of which allow patrons to become closer to their favorite creator than ever before. Depending on the value of each patron and the conversion rate from 1-5%, you could generate anywhere from $50 – $250 per month with Patreon!
If you are looking to make a full-time income from the Patreon business, start with a specific goal in mind. Consider how many patrons you want to have, and how much money you can reasonably expect each patron to contribute, and then calculate what your projected earnings could be. Whatever type of artistic or creative venture you pursue, putting in the extra effort can help you make more from Patreon than ever thought possible.
With some hard work, dedication, and creative thinking, Patreon can be a great way to earn money for your creative pursuits. Investing in building a strong Patreon page with engaging content will help you reach more patrons and maximize your earning potential.
Future Growth of Patreon- Know the Truth
The Patreon business model, which connects content creators to their patrons and provides them with ongoing support and funding, has grown significantly in recent years. Patreon currently boasts over 10 million active users and 4 million patrons worldwide.
In the coming years, Patreon's business model is expected to continue growing as more people become aware of its capabilities for both content creators and patrons alike. Patreon is also likely to expand its product offerings, such as Patreon Pro, which provides additional support and resources for creators.
Patreon memberships have been growing fairly steadily, suggesting that users are beginning to recognize Patreon's value and use it to further their own creative projects. With these trends in mind, Patreon looks to be on an upward trajectory when it comes to future growth.
Patreon has already established itself as a viable option for monetizing content creation and other online activities, so continued growth isn't out of the question. The Patreon ecosystem continues to get more sophisticated as technology improves and user engagement increases.
For those willing to invest their time in creating great work, Patreon can provide a long-term and sustainable source of income.
Final Thoughts
The Patreon business model is proving to be a great way for content creators, entrepreneurs, and other online creators to make money. Patreon offers a platform where patrons can directly support the content they enjoy, allowing creators to get paid for their work and build more meaningful connections with their audience.
Monetizing Patreon requires some effort on your part – building content, finding and engaging patrons, and creating reward tiers – but the rewards are worth it. Patreon can be a great way to make money doing what you love and foster relationships with your most dedicated fans. It's up to you to decide how much Patreon can help you reach your goals!