A micro startup is a small business startup, typically consisting of a small team with a limited budget. In a micro startup, every team member plays a critical role, and they often have to wear multiple hats to get the job done. Despite its size, a micro startup can still achieve significant growth and success with the right product offering, strategies, and target audience.
Identifying a target audience is crucial for any business, but it becomes even more critical for a micro startup. Given their budget constraints, micro startups can't afford to waste resources on marketing to everyone. Thus, they need to identify a specific target audience to which they can tailor their products and marketing strategies. Doing so increases the chances of conversions and sales, leading to profitable growth.
Understanding the Concept of Target Audience
A target audience is a specific group of consumers that a business aims its product or service. This group of people is identified based on their demographics, interests, needs, and behaviors. The more specific a business can get in defining its target audience, the more efficient and effective its marketing efforts will be.
The target audience plays a crucial role in determining the direction and strategies of startups. The target audience's behavior, needs, and interests inform the startup's product design, marketing approach, and overall business strategy. Moreover, by targeting a specific audience, startups can achieve quicker sales and sustainable growth.
A target audience is distinguished by various characteristics, including demographics (e.g., age, gender, income, education), psychographics (e.g., interests, lifestyle, values), and behavior (e.g., online habits, purchase behavior). Understanding these characteristics help startups target their marketing messages accurately and design products that truly meet the audience's needs and preferences.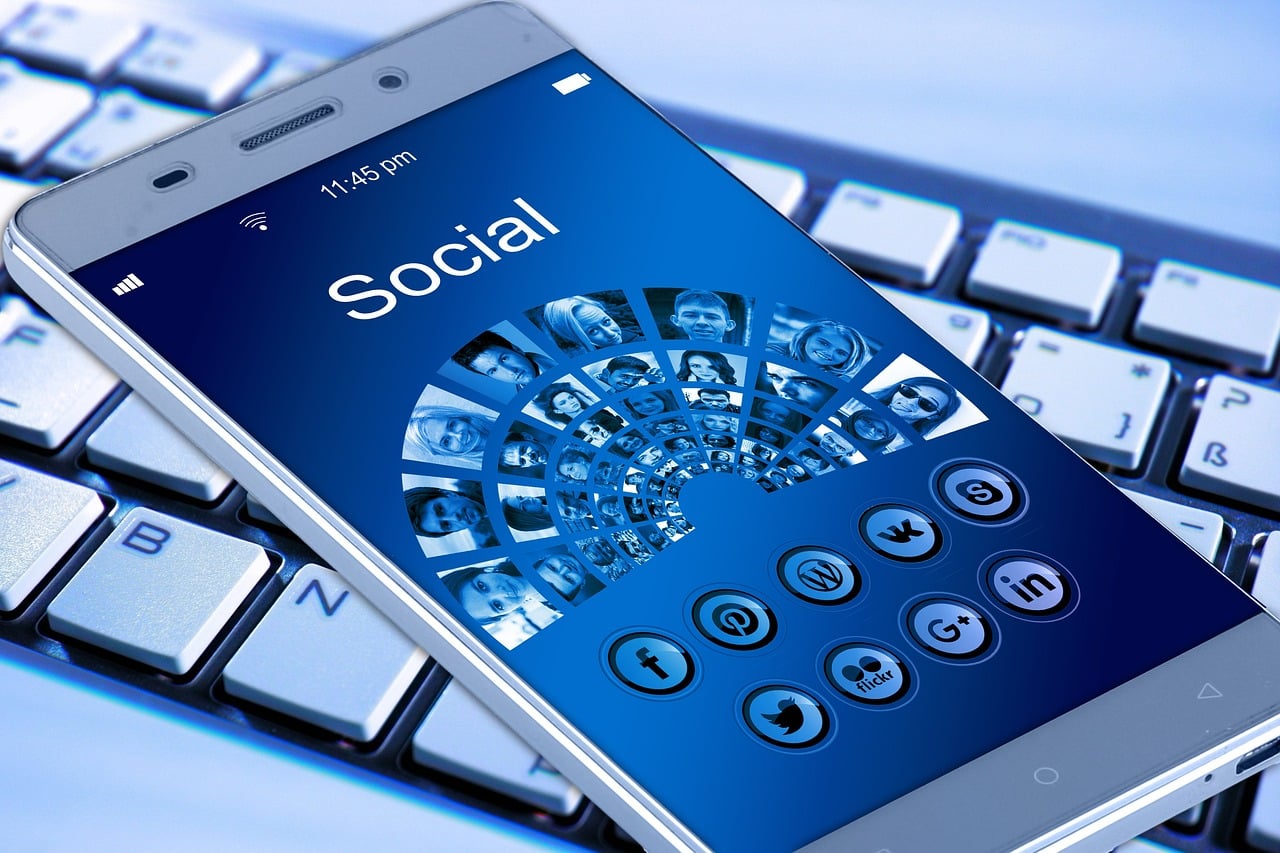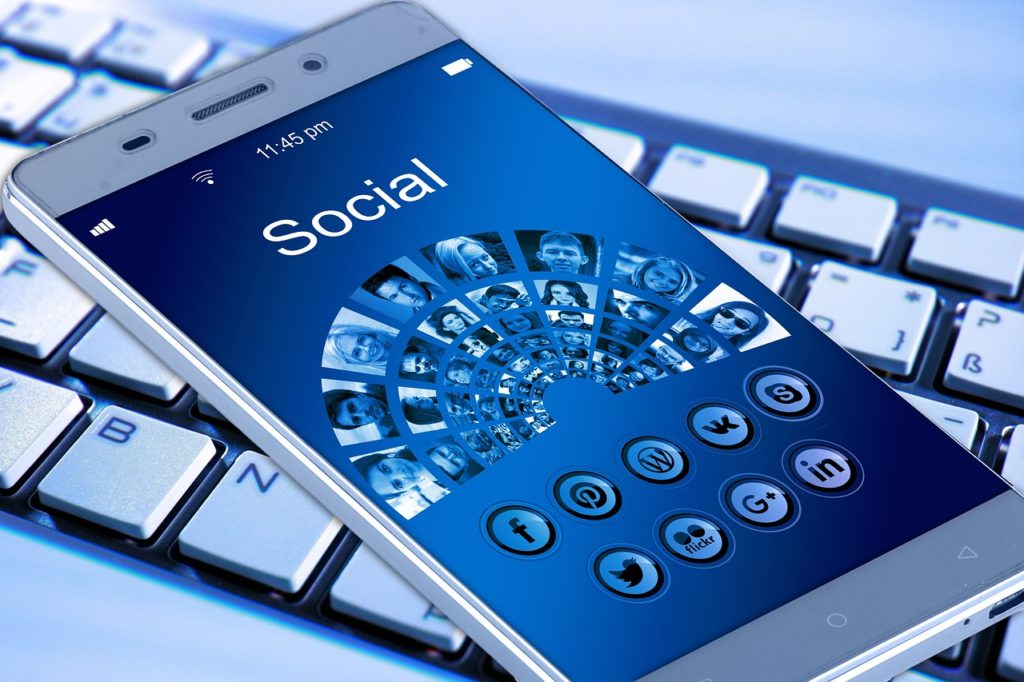 Steps to Identify Your Micro Startup's Target Audience
Analyze your Product or Service
To kickstart the process of pinpointing your target audience, immerse yourself in a thorough analysis of your product or service. Delve into the intricacies of what you offer, distinguishing its unique selling points and value propositions. Grasp the core benefits your product or service provides. Once you have a clear understanding, contemplate the specific demographic that would be genuinely enticed by these benefits. This foundational understanding lays the groundwork for your audience identification journey.
Research your Competitors
A strategic move in this endeavor is to scrutinize your direct competitors. Understand their market positioning and dissect their target audience strategies. By studying their customer base and marketing tactics, you can glean valuable insights into the prevailing market trends. Moreover, you can identify potential gaps or niches they might be overlooking. This not only gives you an edge but can illuminate untapped segments of the market that could be viable for your startup.
Demographic Segmentation
Segmenting the vast market landscape based on demographic criteria can offer clarity. Categories like age, gender, education level, occupation, income brackets, and geographic location can be instrumental in narrowing down your focus. By segmenting in this manner, you gain a clearer picture of which segments align best with your product or service's advantages. This structured approach ensures that your marketing efforts resonate more effectively with the individuals within these demographics.
Psychographic Segmentation
Beyond mere demographics, diving into the psychographic aspects of potential customers can significantly refine your targeting. This involves exploring the attitudes, values, interests, hobbies, and lifestyle preferences of your potential audience. For instance, understanding whether they are environmentally conscious, tech-savvy, health enthusiasts, or adventure seekers can immensely aid in tailoring your product positioning and marketing messages. Such insights enable you to engage with them on a deeper, more personal level.
Behavioral Segmentation
The final layer of audience segmentation revolves around their behavioral patterns, especially concerning your product or service category. Scrutinize aspects such as their frequency of product usage, brand loyalty, purchasing triggers, and responsiveness to marketing campaigns. By doing so, you can distinguish the consumers who showcase the highest potential for engagement and conversion. This understanding allows you to tailor your strategies to resonate with and cater to these high-potential individuals, optimizing your resources and efforts for maximum impact.
Effective Strategies for Reaching Your Target Audience
Online and Offline Marketing Strategies
To effectively reach your target audience, employ a well-balanced mix of online and offline marketing strategies. Online strategies should encompass Search Engine Optimization (SEO) to improve your website's visibility, email marketing for personalized communication, and digital advertising for wider reach. Simultaneously, offline strategies are equally crucial. This can include organizing events to interact with customers directly, sending out direct mail for a personal touch, and utilizing phone marketing for direct communication. The integration of both online and offline strategies ensures a comprehensive approach to reach various segments of your target audience, each with their own preferences for consuming information.
Additionally, offline strategies like print media, networking events, and public relations can complement online efforts. This multi-channel approach maximizes reach and ensures your message resonates with the audience across different mediums.
Leveraging Social Media for Target Audience Engagement
Social media platforms are powerful tools for engaging with your target audience. Through regular content creation, you can establish a brand voice and offer value to your audience. Paid advertisements on these platforms allow for precise targeting, reaching specific audience segments based on their interests, behaviors, and other characteristics. Influencer collaborations can also be a highly effective method, leveraging the trust and audience of influencers to promote your brand. This engagement not only builds brand awareness but also fosters a community around your brand, leading to increased loyalty and customer retention.
Moreover, engaging with your audience through comments, messages, and interactive content can further enhance the relationship and provide valuable feedback and insights.
Utilizing Targeted Advertising
Investing in targeted advertising is crucial for reaching your audience effectively. This involves using data on online behavior, interests, demographic, and psychographic parameters to display relevant ads to the right people. Targeted advertising, when done correctly, can lead to higher conversion rates as the ads are more likely to resonate with an audience already interested in similar products or services.
This strategy also includes retargeting campaigns to re-engage visitors who have shown interest in your products or services but haven't converted, maximizing the chances of conversion.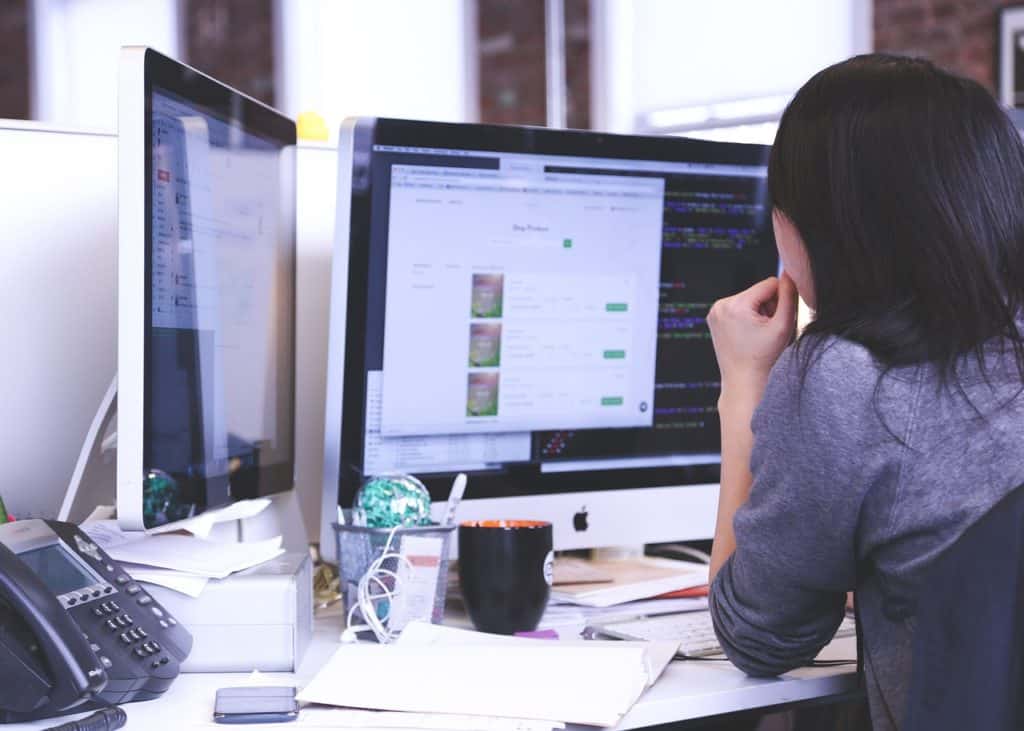 Mistakes to Avoid When Identifying Your Micro Startup's Target Audience
Overgeneralization or Overspecialization
When identifying your target audience, it's critical to avoid being too broad or too narrow in your approach. Overgeneralization leads to diluted messaging that fails to resonate with any specific group, while overspecialization might limit your market reach. Striking the right balance allows you to connect meaningfully with a sizable portion of the market that is most likely to be interested in your offerings.
This balance involves understanding the core characteristics that define your most likely customers without excluding potential secondary markets that could contribute to your business growth.
Neglecting Market Research
Underestimating the importance of thorough market research in identifying your target audience is a common pitfall. Market research provides insights into customer needs, preferences, and behaviors, allowing you to tailor your marketing strategies effectively. This research should encompass both qualitative and quantitative methods to gain a comprehensive understanding of your market.
Regularly updating your market research helps to stay in tune with changing customer trends and preferences, ensuring that your marketing efforts are always aligned with your audience's current needs.
Failing to Consider Audience Behavior Changes
Audience behavior and preferences are not static; they evolve over time due to various factors like technological advances, social changes, and economic fluctuations. Failing to monitor and adapt to these changes can render your marketing efforts ineffective. It's essential to stay informed about industry trends, shifting consumer priorities, and emerging market segments to ensure your targeting strategies remain relevant and effective.
This continuous monitoring allows for timely adjustments in marketing strategies, ensuring that the business remains aligned with its audience's evolving needs and preferences.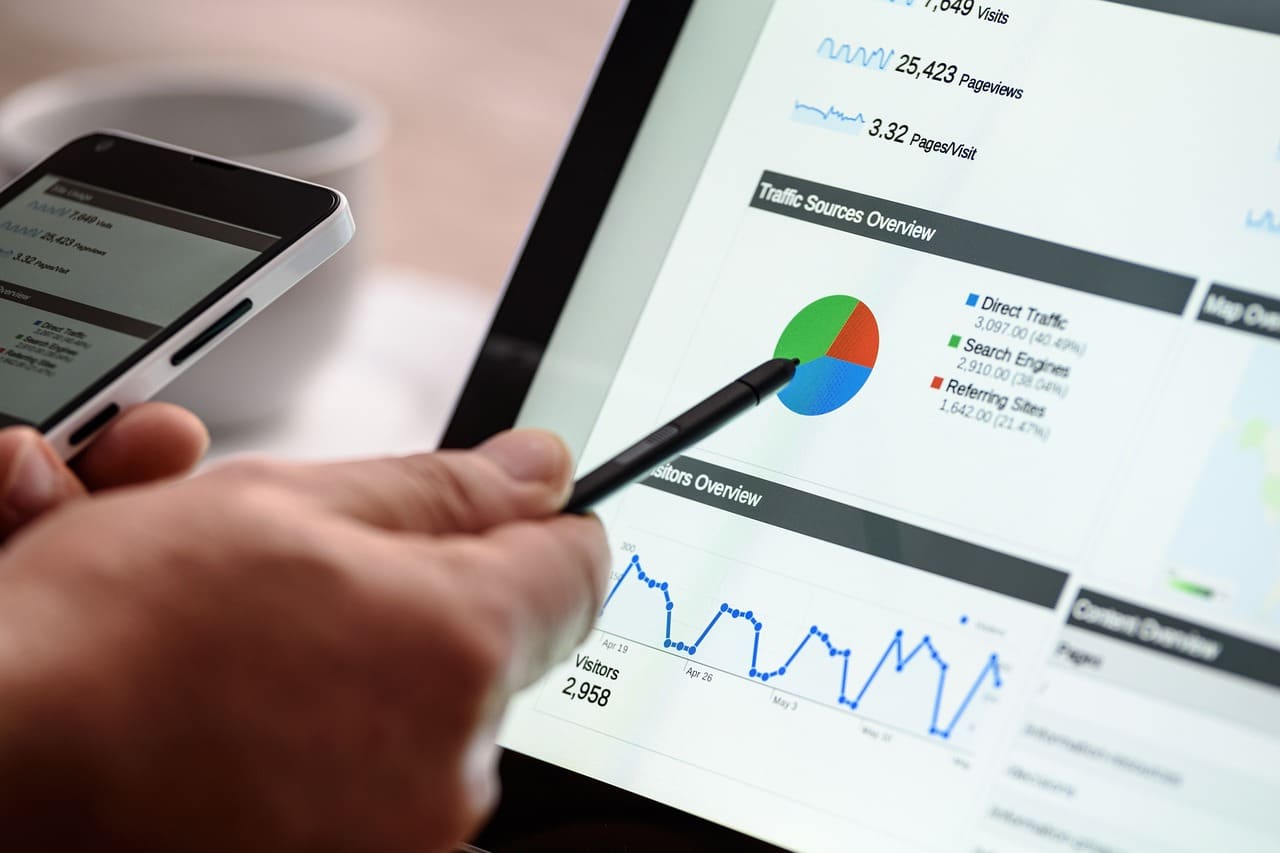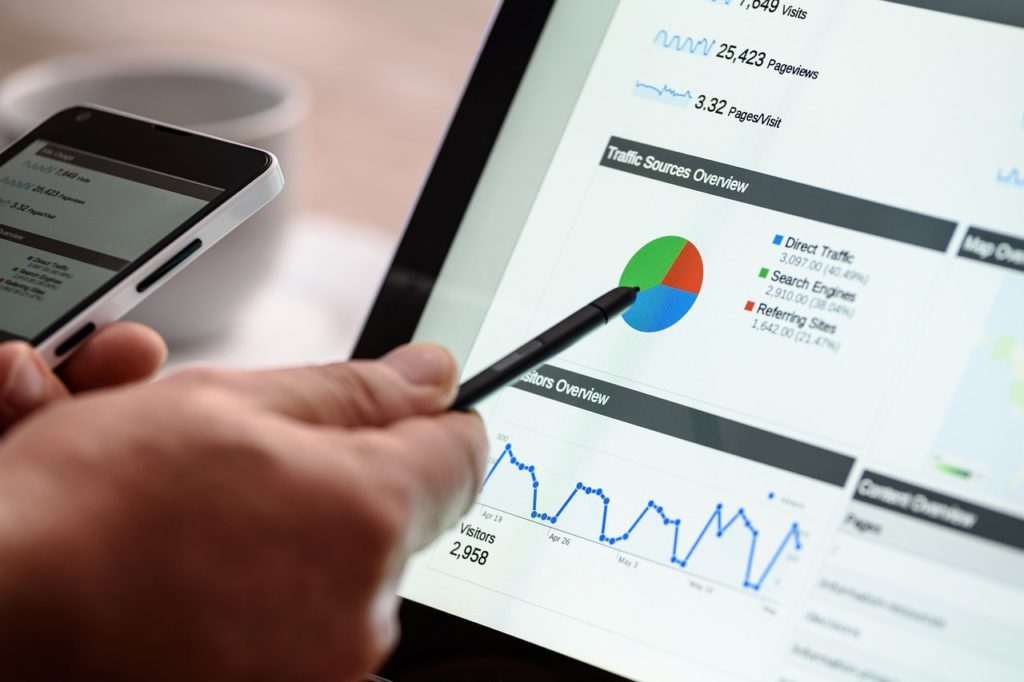 Case Studies: Successful Micro Startups
Examples of Successful Micro Startups
In the realm of entrepreneurship, there are numerous startups that start as micro-enterprises and then flourish into major industry players. Some notable examples of such startups include Dropbox, a cloud storage solution that has become a household name; Canva, the graphic design tool democratizing design for all; and Mailchimp, an email marketing service that has garnered a massive following. These businesses, though vastly different in their offerings, share the commonality of identifying and capitalizing on the needs of a specific target audience early in their growth journey.
How These Startups Identified Their Target Audiences
One of the underlying reasons for the success of these startups is their meticulous approach to target audience identification. These startups adopted a multifaceted approach to this challenge. They conducted comprehensive market research, leveraging both quantitative and qualitative methodologies to gather insights about potential users. Moreover, by meticulously analyzing their competition and understanding the unique selling points of their product offerings, they were able to pinpoint gaps in the market and align their services/products to cater to those niches. Their dedication to understanding the customer pain points and aspirations set them apart and allowed them to craft solutions that truly resonated with their desired demographic.
Lessons Learned from the Startups' Successes
The journey of these startups offers numerous invaluable lessons for aspiring entrepreneurs and established businesses alike. Paramount among them is the realization of the importance and impacts of effective identification and meticulous engagement of target audiences. By understanding and catering to the specific needs, preferences, and behaviors of their chosen demographic, these startups were able to create solutions that not only addressed market gaps but also cultivated deep brand loyalty among their user base.
Putting it All Together: A Comprehensive Approach
Synthesizing Your Findings: Creating a Target Audience Profile
Once you've gathered a wealth of data and insights about your potential market, the next step involves distilling this information into a coherent and actionable target audience profile. This profile should serve as a detailed blueprint, summarizing the demographic, psychographic, and behavioral characteristics of your ideal customer. Furthermore, it should encapsulate their preferences, pain points, aspirations, and consumption patterns. A well-crafted target audience profile serves as a foundational tool, guiding product development, marketing strategies, and customer engagement initiatives.
Implementing Your Strategies and Tracking Success
With a clear understanding of your target audience, you can now tailor your strategies to resonate profoundly with them. This entails not only crafting solutions and campaigns that appeal to them but also selecting the appropriate channels to reach them effectively. Moreover, in this data-driven age, it's imperative to have mechanisms in place to track the outcomes of these strategies. Using metrics and key performance indicators (KPIs), evaluate their effectiveness, and understand the return on investment (ROI) they offer.
Continuous Improvement: Adapting to Changes in Your Audience Profile
It's essential to realize that target audience profiles are not set in stone. Just as markets evolve and trends shift, so too do the preferences and behaviors of consumers. As such, it's crucial for businesses to maintain a dynamic approach to target audience profiling. This involves conducting regular reviews and updating the profiles to reflect any changes in the market dynamics or audience preferences. By staying agile and responsive to these shifts, businesses can ensure they remain relevant, competitive, and attuned to the ever-changing needs and wants of their target demographic.