Looking for the best niche ideas for microbusinesses? Starting your own business doesn't mean waiting for a huge innovative idea that's going to change the world. Sometimes the simplest of business ideas are the most successful. Start with solving people's problems, not changing the world (that comes next).
If you want to head down the entrepreneurial path, why not start with a microbusiness first to get some experience? The beauty of running a micro startup is that you can fit it around your lifestyle, whether you're working or not.
There are so many different things you could do to start earning money today, and you can easily find something that will suit your personality, skillset and lifestyle.
Here are 50 great micro startup ideas to get your creative juices flowing.
Online microbusiness ideas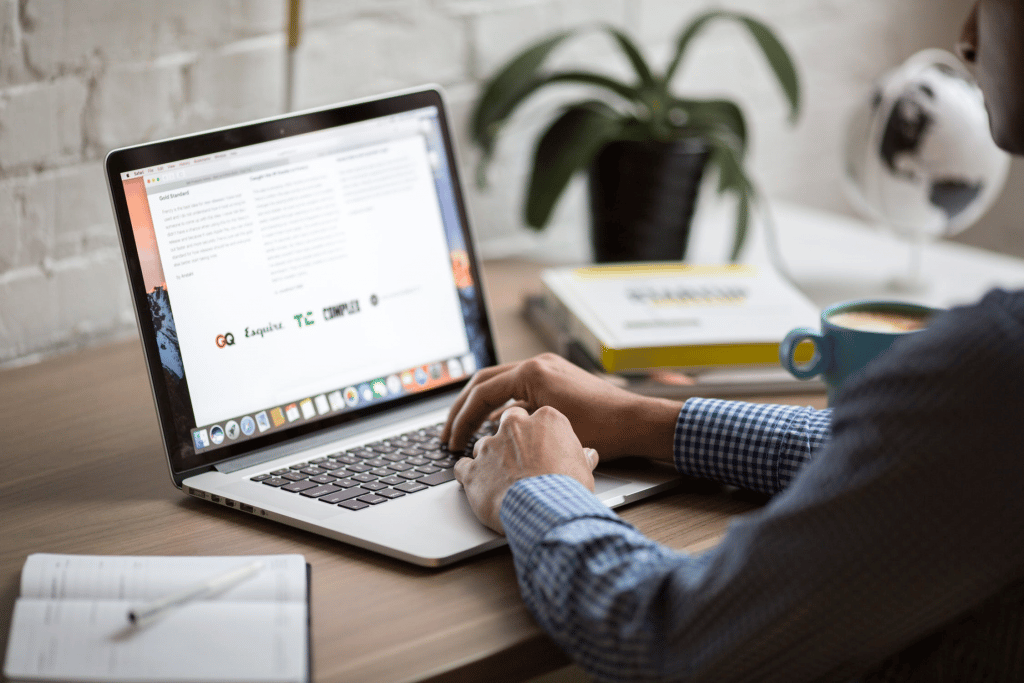 Image credit: Pexels
Running an online microbusiness is one of the easiest ways to make money on the side of your full time job. All it takes is a bit of know-how and tech savviness (i.e you have to be able to use a computer), and you'll be on your way. And who knows? This could be the start of your multi-million business… Check out some of our ideas below to get earning money instantly without even having to move from your seat.
Online freelancing – If you have an expert skill that you dabble in on the side, like copywriting or graphic design, offer out your time as a freelancer. You can make things easy by signing up somewhere like PeoplePerHour — creating a profile is free and takes moments
Virtual assistant – providing professional assistance and general admin tasks from the comfort of your home can be a great side hustle
Blogger – Join the blogging revolution and start your own blog (they're easy to monetise down the line with ads or sponsored posts)
Tutoring – Tutor kids for exams, teach a language or offer adult tutoring if you are an expert in a certain area like computing. You can even tutor online using Skype
Writing – Become a freelance writer and earn extra cash in your free time — there are loads of sites you can sign up to like Upwork
Affiliate marketing – Become an affiliate and get rewards for every click or sale you make on your website for affiliated brands
Social media posting – Many businesses want to outsource some of their social media management. Could you offer out your services as a part-time social media manager?
Forum moderator – Big online forums are always looking for people to help moderate and organise content
Translator – If you are lucky enough to speak another language, become a translator in your spare time (it pays really well, and you can easily do this online)
Vlogger – Slightly harder to monetise, but if you've got a great idea for a YouTube channel and you attract a large subscriber base, you could soon start generating income from the sponsored ads that show up on your videos.
Expert consultant – provide expert advice to others on something they struggle with. Think outside the box and don't just settle for a generic 'business consultant' brand; what about relationship or happiness consultant? What can you offer out to people that has genuine value? What do you excel at?
Proofreader – There will always be a need for proofreaders: set up a service to check people's essays and other content. You reading and language skills do need to be top-notch.
CV service – Help people to write, design or review CVs. If you have a good eye for what employers look for on a CV, and excellent writing skills, you can monetise this easily.
Ecommerce microbusiness ideas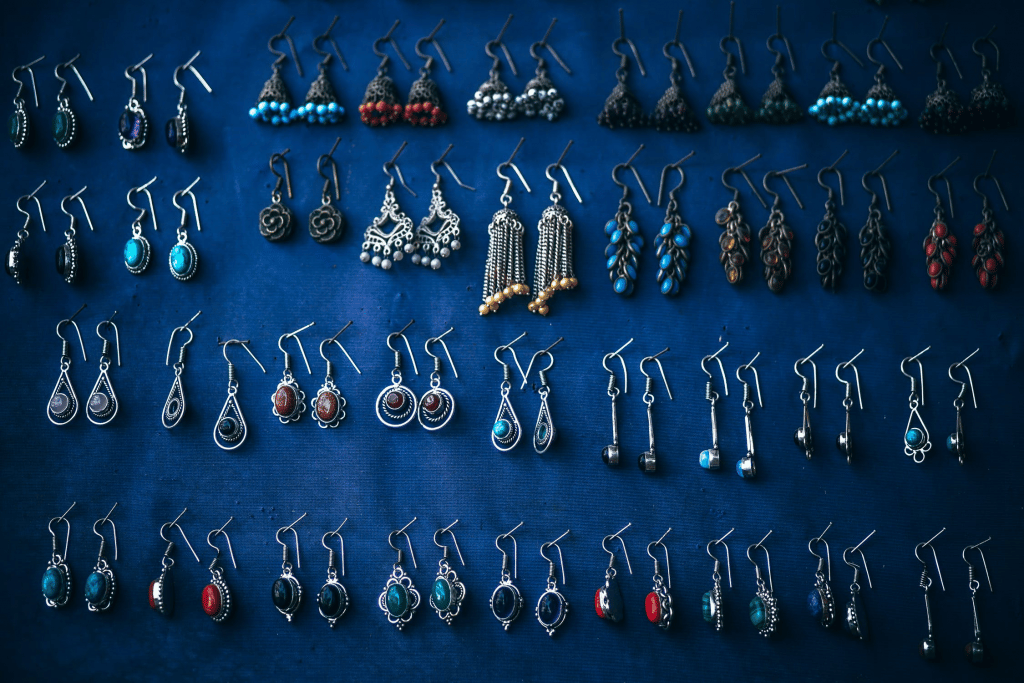 Image credit: Pexels
If you've got products you make at home and you want to start selling, but you don't want to spend money on renting a store, then an ecommerce microbusiness could be just the thing for you! All you need is a platform to sell your products on (you can make your own online store using sites like Etsy or Shopify for little or nothing) as well as a passion for whatever you're pushing.
T-shirt design – Printing T-shirts and selling them online, either on your own website or on a free site like Ebay is a great way to dip your toe into online selling (and designing t-shirts is fun and easy)
Selling crafts online – Are you into your crafts? If you make things like friendship bracelets, jewellery, cushions or clothes, you can sell them on your own website or on a site like Ebay
Making and baking – Do you fancy yourself as the next Mary Berry? If you like making chocolates, sweets or cakes, then set up your own cake stand or chocolate shop online. You can make treats to order, and include a delivery service for people to treat their loved ones
Pet services microbusiness ideas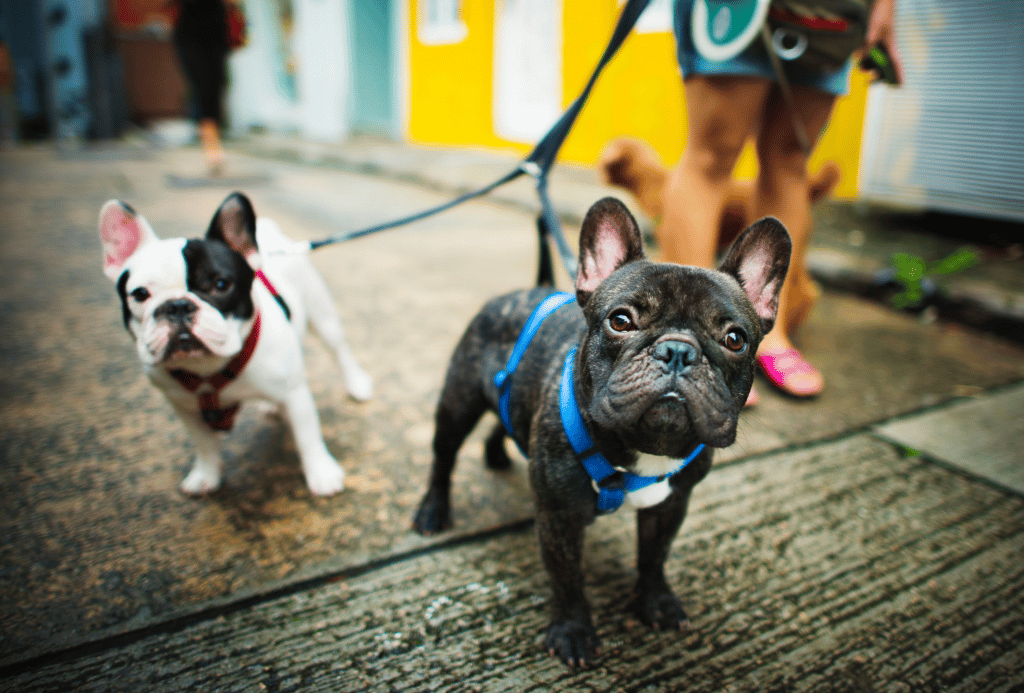 Image credit: Pexels
The pet service industry is one that just keeps on growing, so if you're a fan of felines or a pal to puppies, you're in luck! All of the ideas below are easy to set up as well – you just need to start advertising your new startup either online or in your local area with flyers and posters. Just make sure you aren't allergic first…
Dog walking —  Are your neighbours too busy to walk their dogs? Stand in for them for a small fee – you'll earn money and you'll also get some exercise
Dog or cat sitting — Advertise your pet sitting services online (there are sites out there like Pawshake that can help you connect with pet owners in need)
Pet grooming — Everyone needs a haircut every so often – including dogs. If you're a whizz with scissors and can keep pooches calm while you groom, then this could be the business for you
Aquarium cleaning —  Yes, even goldfish need attention too. Aquarium cleaning is something that no one enjoys doing, but it's a necessity if you want to keep your tank-dwelling pets safe. Get in touch with your local pet shops and garden centres, and form a partnership
Domestic service microbusiness ideas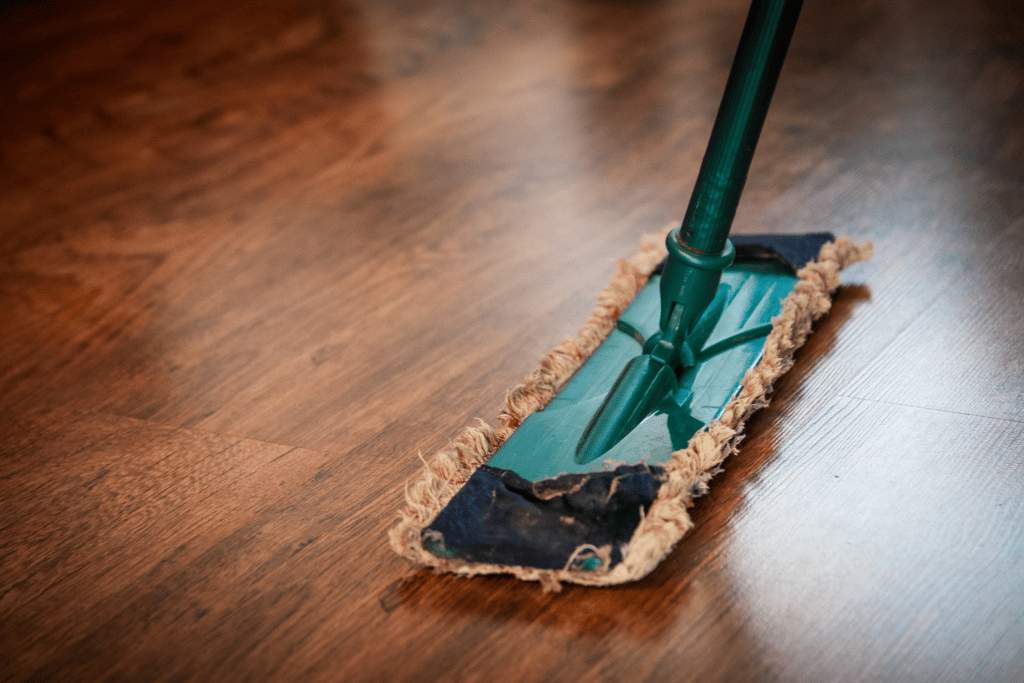 Image credit: Pexels
Starting up your own domestic services microbusiness is relatively easy – it doesn't cost that much money to get the equipment or tools that you need, you can advertise easily, and once you're off, you're off!
Cleaning services – Offer your services to friends and neighbours, or advertise your services online on sites like Craigslist or Oodle
Local gardening business – Incredibly relaxing, gardening can also be stressful! Only do this kind of work if you genuinely enjoy gardening and know your way around a garden shed
Flat-pack furniture man/woman – People often struggle with this, so what about offering out your services as a flat pack ninja? (Only if you are though, of course)
Repairs – If you're good with your hands, start your own business repairing all kinds of things – from cars and bikes to jewellery and shoes
Childcare services – If you love working with children, you could become a nanny or a childminder, and help busy parents take care of their kids. You could even start an evening or daycare club
Supper clubs and pop-up catering – If you are great in the kitchen, hosting a supper club or pop -up restaurant might be just the ticket for you. Who knows? You might end up starting your own catering company…
Painter/decorator — Decorating a new house is something hardly anyone has any time to do, and it often ends up getting left for years. if you've got some skills in this area and you've got some spare time, why not create your own painting and decorating business?
Creative skills microbusiness ideas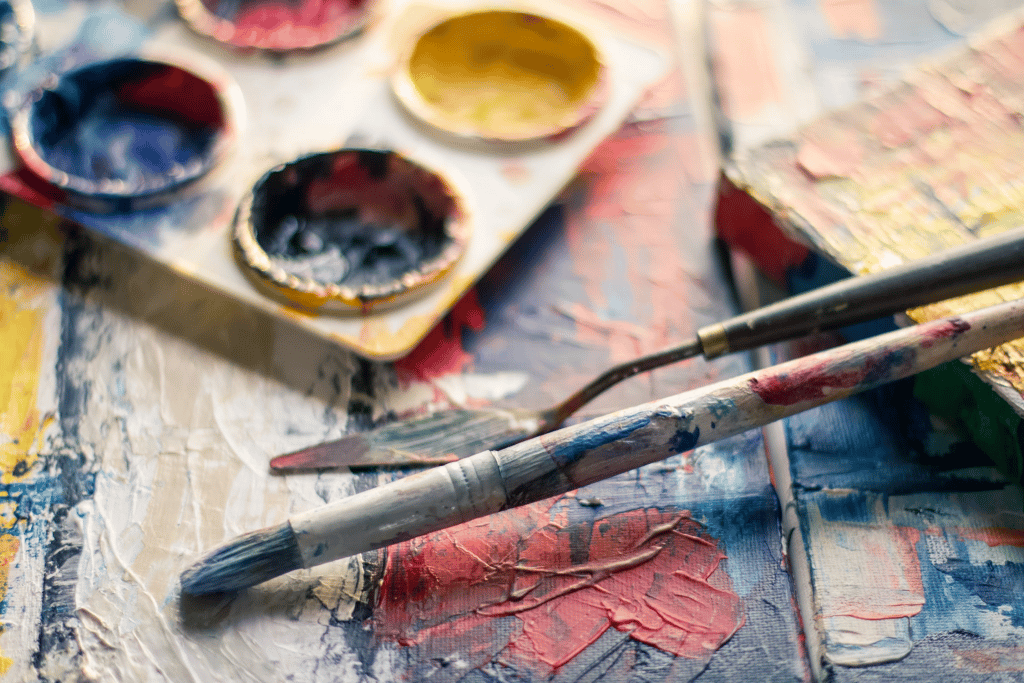 Image credit: Pexels
If you're creative, then turn your passion into pound-signs! Set up a business today using your own creative skills. You'll be able to make money while sharing your talents with the world…
Offer workshops – Are you good at negotiating? Are you brilliant at sewing? Bit of a whizz with Photoshop? Offer niche workshops at your local community centre.
Artist – Do you love painting or drawing? Sell your art online or from a studio. Whatever your niche, whether it's portraits or landscapes, people will always be interested. Once your name gets out there, you can get pieces commissioned.
Photographer – Create stock imagery, or capture events as a freelance photographer. Wedding photography in particular is a lucrative business to get into.
Compose music – If you are handy with music production, you can make loads from selling jingles or snippets of original music to brands and businesses.
DJ – if you're into your music and have the right equipment, then monetise your passion and start advertising. You could make easy money doing all sorts of events from birthdays to weddings to festivals.
Delivery services microbusiness ideas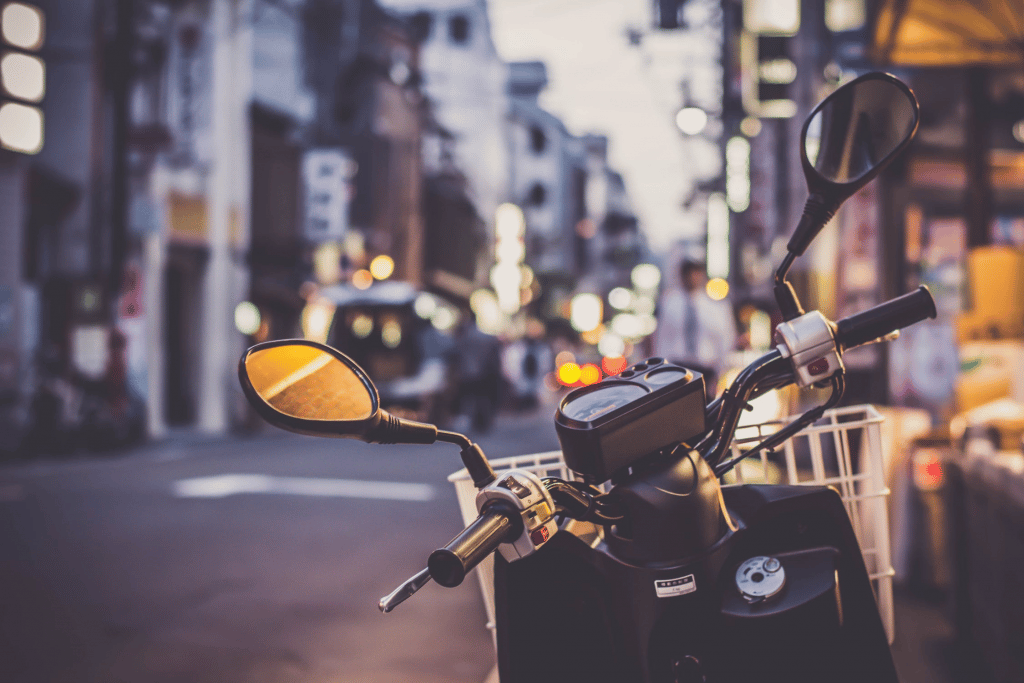 Image credit: Pexels
Do you own your own car or van, bike or moped? Do you enjoy driving and would you like to spend some money doing it? Offering a delivery service is an easy way of earning money immediately – with the boom in delivery services, jobs are always in demand (you may have to live in or near a city for the first two of these though).
Deliveroo – Become a Deliveroo driver in your spare time – you don't need a car, just a working bike, or a moped!
Uber – Work to your own schedule and join with Uber as a driver – you call the shots, and all you need is your phone and your car
Moving service – Hire or use your own van to help people move (this is a great weekend job). Not just for families and individuals, businesses and retailers also need help with moving
Health and fitness microbusiness ideas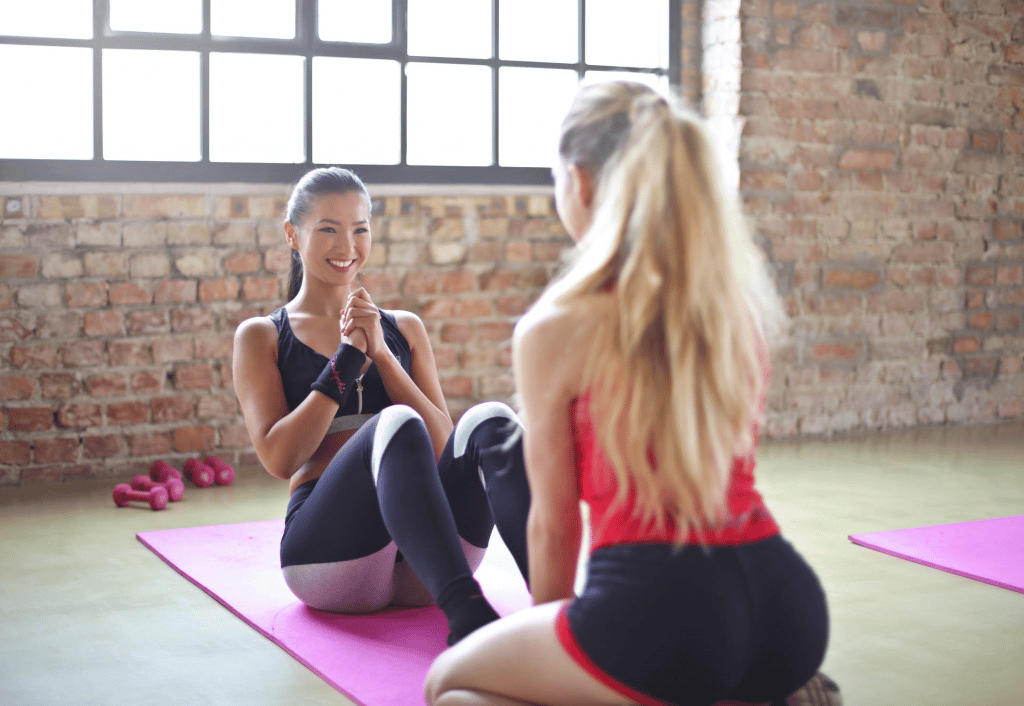 Image credit: Pexels
If you're into health and fitness, you can start up your own microbusiness using these skills today, and share your passion with other people. Advertise online, in local gyms and put posters up in your area. You'll soon get some phonecalls – everyone's looking for a PT these days!
Fitness instructor – Qualify to become a fitness instructor and teach lessons in the evenings. You could do anything from yoga to boxing, dancing to bootcamp… You can decide on your class sizes as well, and teach individuals or larger groups
Personal trainer – Become a personal trainer and kick people into shape on the side. It pays well too!
Retail microbusiness ideas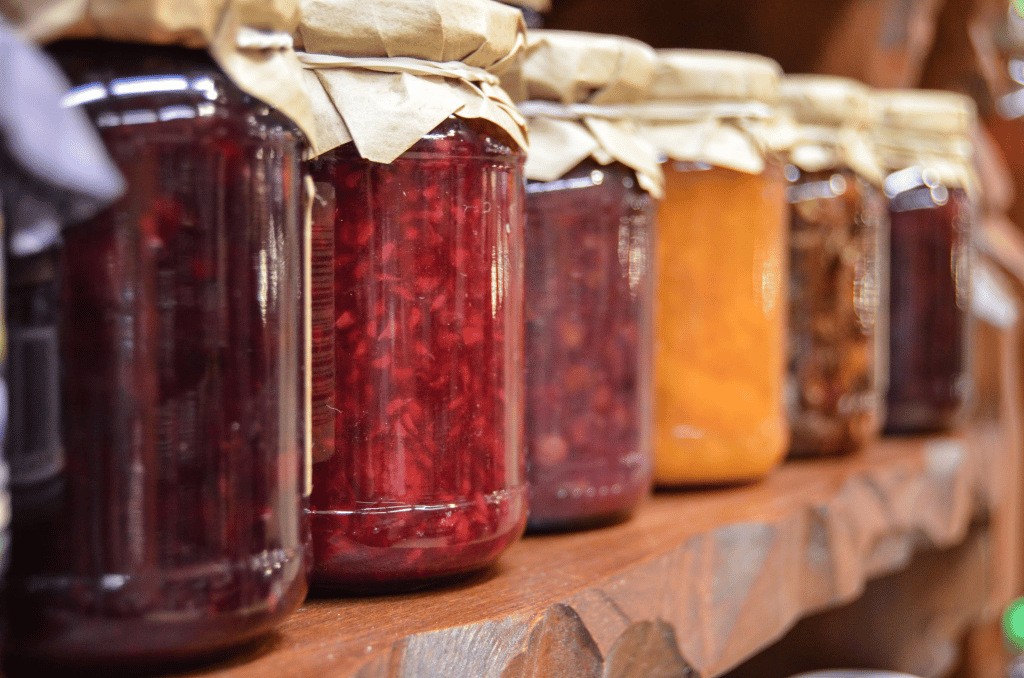 Image credit: Pexels
Creating your own retail micro startup is a good way to capitalise on your hobbies and make a profit. If you enjoying crafting and you're always making something new, this could be the business idea for you. Just increase your output and start selling – there are many different platform to sell your products from, so pick one that suits you.
Upsell used goods – Buy second hand and used goods and upcycle them, reselling them at your local flea market or online ((you could re-upholster an antique chair, or repaint a chest of drawers)
Car boot sales –  if you've got a good eye, a surprising amount of money can be made doing this – just keep an eye on car boot sales in your area
Wedding stationery – People are always looking for cute and quirky ways to personalise their wedding. If you've got creative flair, channeling it into wedding stationery isn't a bad idea
Greetings cards – Making cards isn't hard, but you can sell handmade ones at crafts markets for a good profit
Candle making – Candles are popular and you can easily make them at home. Sell candles at local markets or online
Making & selling jams, chutneys and preserves – Everyone is into preserves these days, so why don't you join the revolution and start selling your own? Create cutesy labels and use interesting flavour combinations
Beauty microbusiness ideas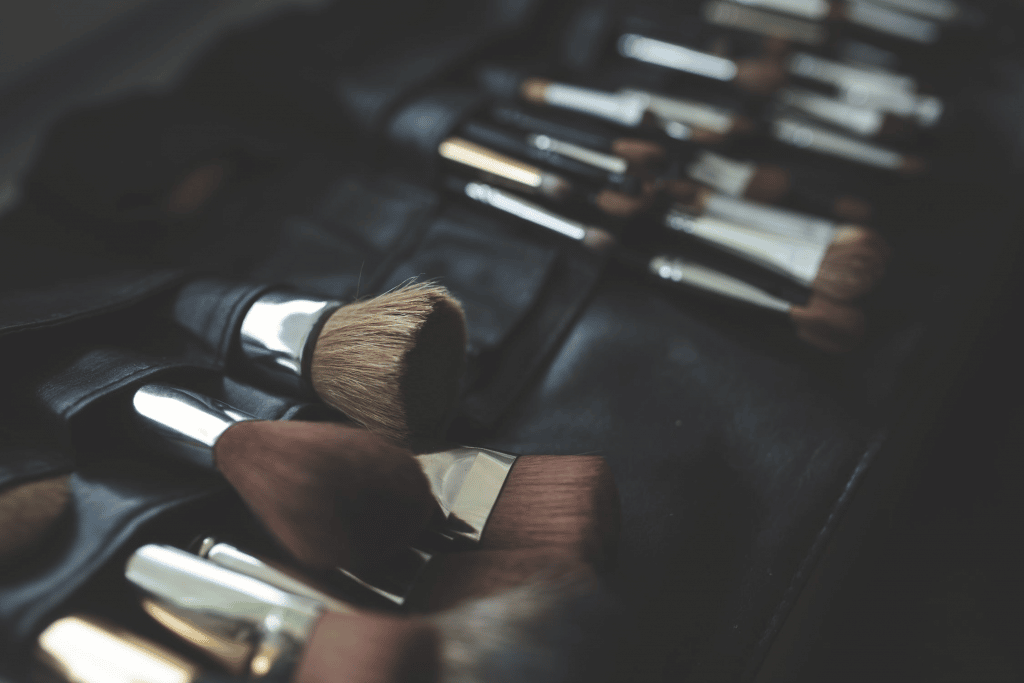 Image credit: Pexels
You don't need to buy your own salon to earn money with a beauty business. If your make-up skills are the envy of your friends, or you're a dab hand with a pair of scissors, then you can start your own beauty microbusiness today.
Hairdresser – If you've got a talent for cutting hair, why not set up your own mobile hairdressing business? You don't need to spend money on renting a shop front, as you can do this from your own home, or visit customers in theirs.
Make-up artist – Same as with a hairdressing business, as a mobile make-up artist you can visit people's houses to do wedding or prom make-up. You can even host make-up parties for special occasions – if you charge per person, this is a great way to make money over a few hours in the evening!
Miscellaneous microbusiness ideas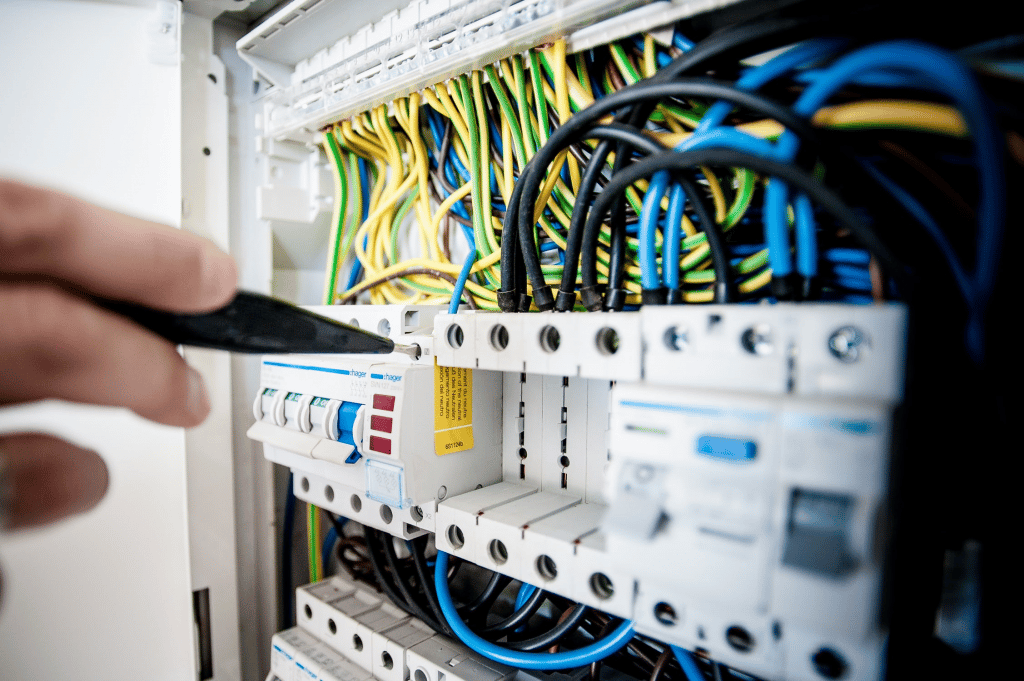 Image credit: Pexels
These ones we couldn't fit into any one particular category, but we still think they're great business ideas that you could start today. Have a peruse of our remaining suggestions and see what you think…
Custom trips, tours and walks – Do you know a lot about your local area?  Do you own a boat? Tap into the tourism and leisure industry and offer out some tours
Bed & breakfast — If you have plenty of space in your house and no idea what to do with it, then you can make money by taking lodgers or turning your house into a B&B. You might have to put a bit of money in to start with to get it ready, but you'll soon earn it back and then some
Become a campaigner – Passionate about a cause? Why not become an advocate for a charity or a cause?
PC repairs – If you are a techie, why not repair people's PCs in your spare time?
We hope you enjoyed our microbusiness ideas and you've been left feeling inspired. What did you think? Do you have some amazing startup ideas of your own? Share some of yours with us below!