If you love watching YouTube Shorts, you're likely wondering how to watch them without the app. After all, it's great that they have their platform to live on– but what do you do if you want your favorite creators' shorts in HD or on a big screen like your TV? Don't worry! You can still watch all of the latest YouTube Shorts without having to download the YouTube app! In this blog post, we'll discuss how to watch YouTube Shorts from any device – an iPhone, Android phone, computer desktop/laptop, and even full-screen TVs.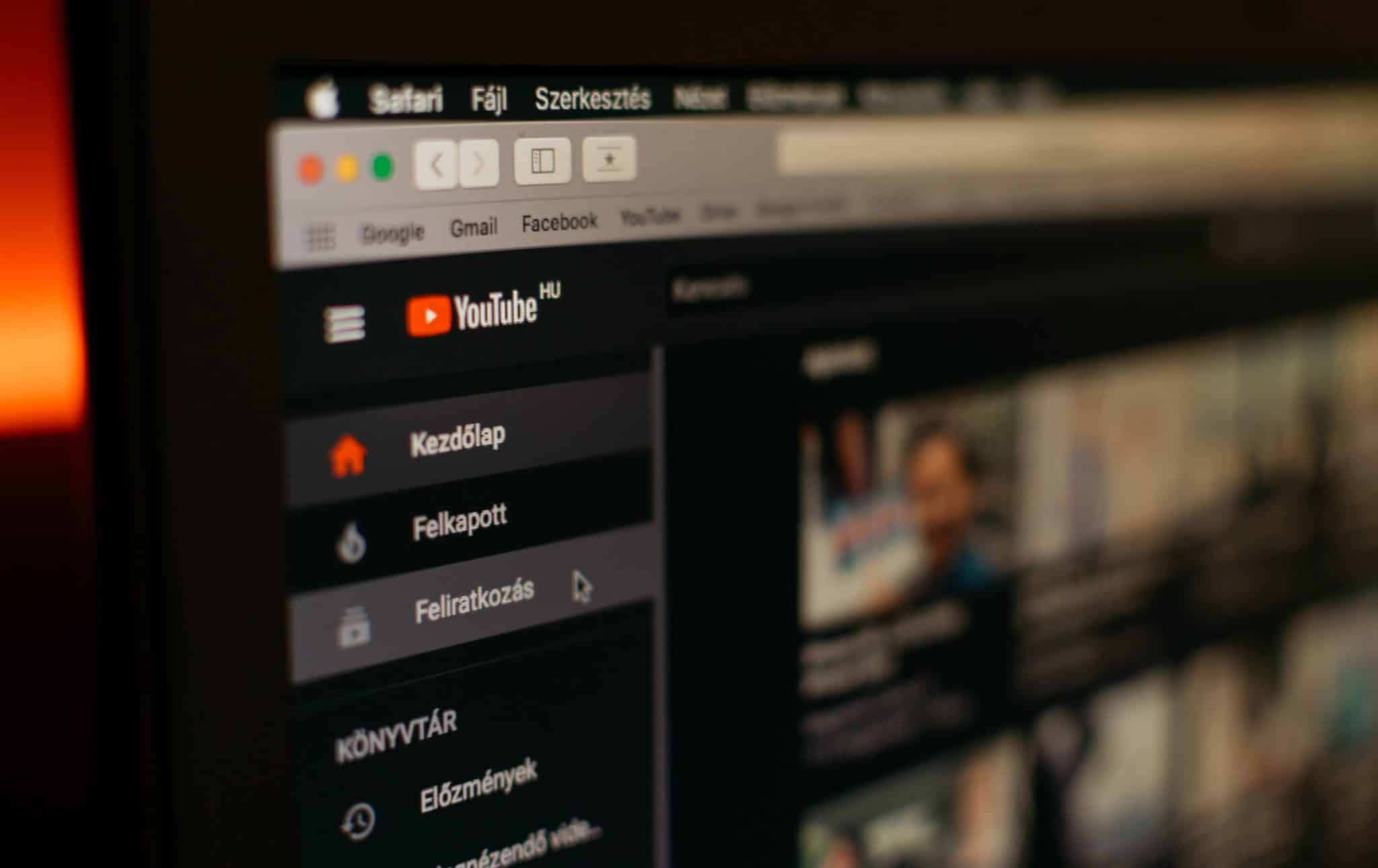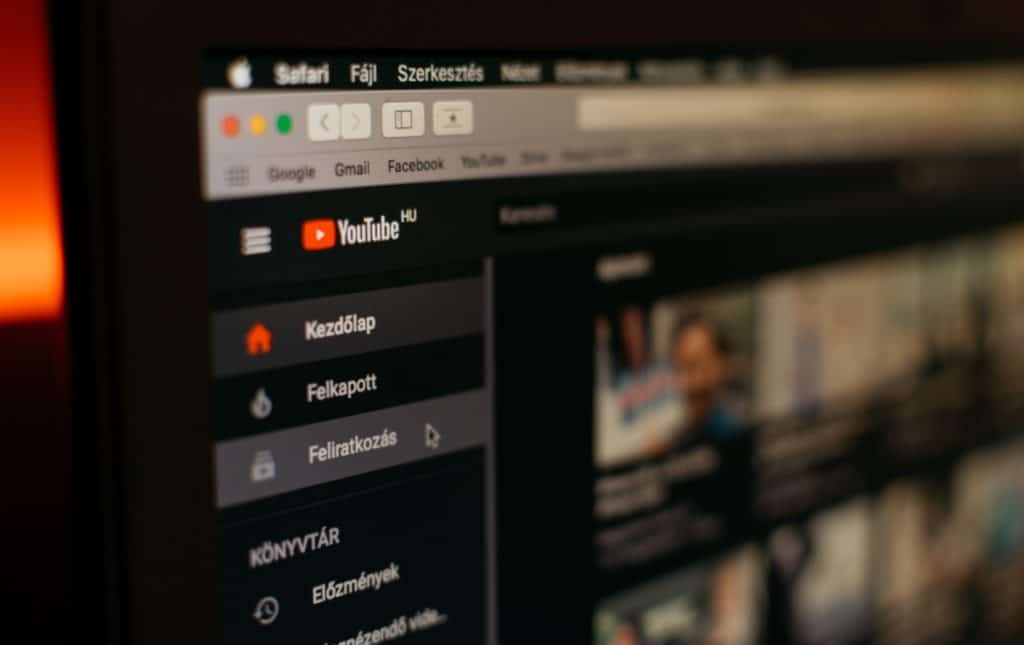 With this fun and engaging clips, users can share quick 15-second videos that will brighten up their feeds. Everyone is jumping on board, from businesses to everyday content creators, to take advantage of this new advertising platform and grab their viewers' attention.
What are YouTube Shorts?
For those unfamiliar with the term, YouTube Shorts is a mobile-only feature that allows people to quickly create and share short videos (15 seconds or less). The purpose of this feature is to give content creators an easy way to get their videos seen. How? Because it's integrated into the existing YouTube app, which already has a vast user base.
They can be easily viewed on mobile devices, so they're perfect when your audience wants something light and enjoyable during their lunch break. Through YouTube Shorts, creators have a new avenue for expressing themselves and fostering connections with viewers in creative ways.
More:10 Must-Use Elements To Use In A Creative Website Template
How To Watch YouTube Shorts Without The App?
YouTube Shorts are revolutionizing the video platform. Each Short is less than 60 seconds long, shot in a 9:16 aspect ratio to fill the screens of mobile phones, and can be accessed all around YouTube. From the home page, tap the "Shorts" button at the bottom of the screen for access – but this isn't the only way.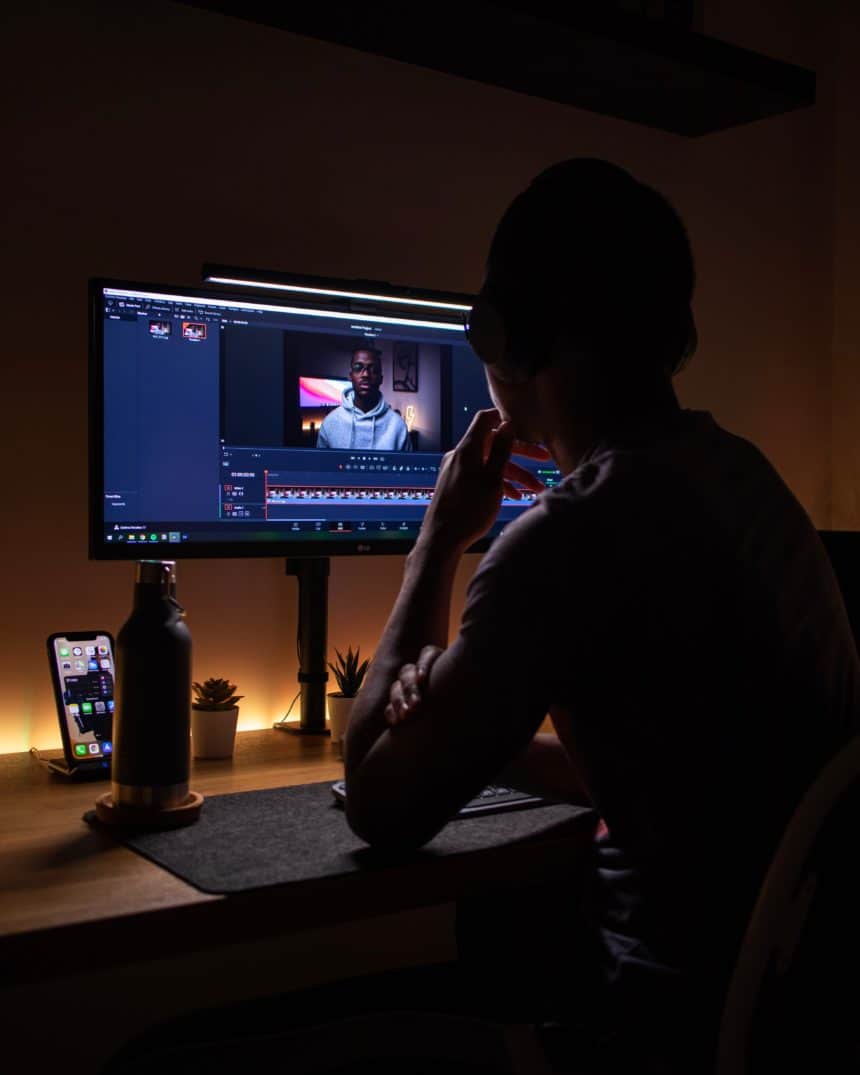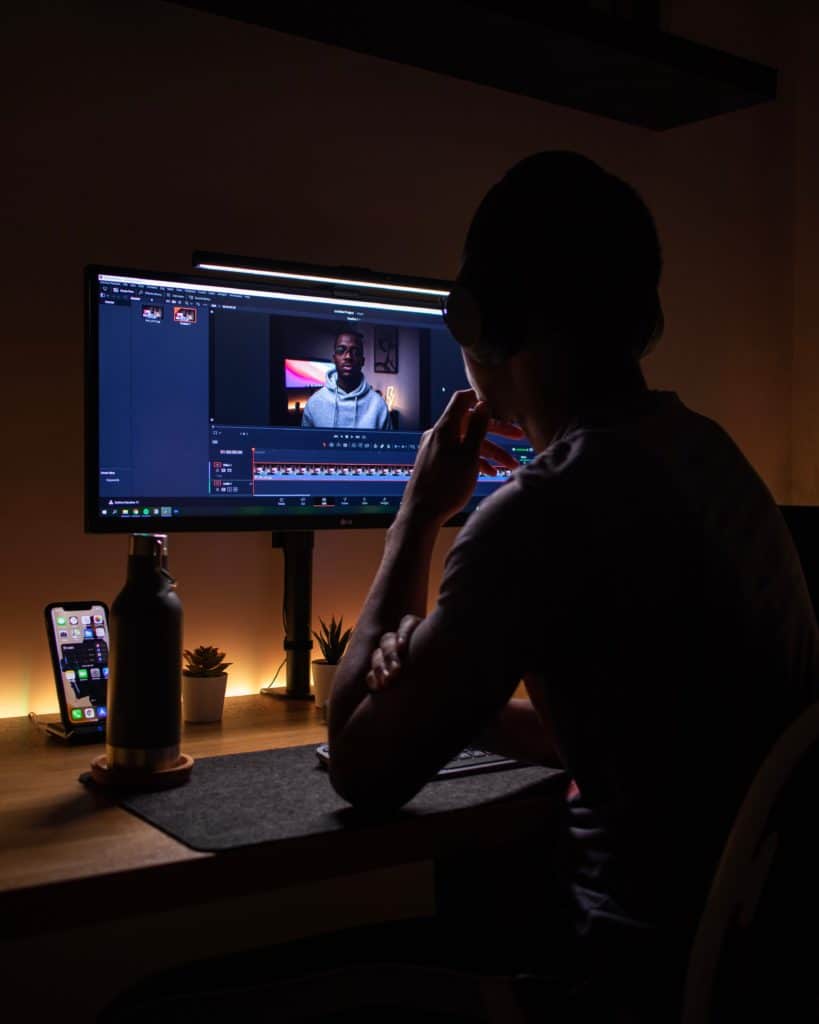 Additionally, you may find Shorts suggestions on your home page, in search results, and other areas throughout YouTube. How do you distinguish these ultra-short videos from regular content? Look for the red "Shorts" logo in the corner of each related thumbnail when browsing YouTube, and start discovering new mini-clips today!
Watching YouTube Shorts without using the app is quite simple.
First, open up the Chrome browser and go to YouTube.com. Then locate the search bar at the top of the screen and type in "YouTube Shorts."
Select one of the video results or explore other relevant options, such as playlists.
If you want to see newer content first, click on "Filter" then toggle on "Latest" under "Time," which will give you the most recent videos!
With this designated filter, you can view the newest content without leaving your browser window or downloading any extra apps. It's always a great idea to save your favorite short videos, too- click on the three dots at the upper right corner of any clip and click 'Save Video' to ensure you never miss any delightful clips again!
How To Watch YouTube Shorts on TV
You have a few options if you want to watch YouTube Shorts on your television.
The first is to use Chromecast or an Apple TV device. Both devices allow users to cast content directly from their mobile devices to the television. Open the YouTube app on your phone and press the Cast icon in the top right corner. You can select the Chromecast or Apple TV device to which you want to send the content and hit play.
Another option is to purchase a Smart TV with YouTube built-in. These televisions are equipped with the YouTube app to browse and watch Shorts directly from your television's home screen.
Finally, if you have an Xbox One or PlayStation 4 console, you can download the YouTube app directly onto your system. With that installed, you can browse and watch Shorts without leaving your living room.
No matter which option you choose, you'll be able to watch all of the great content on YouTube Shorts right from the comfort of your living room.
How To Watch YouTube Shorts in HD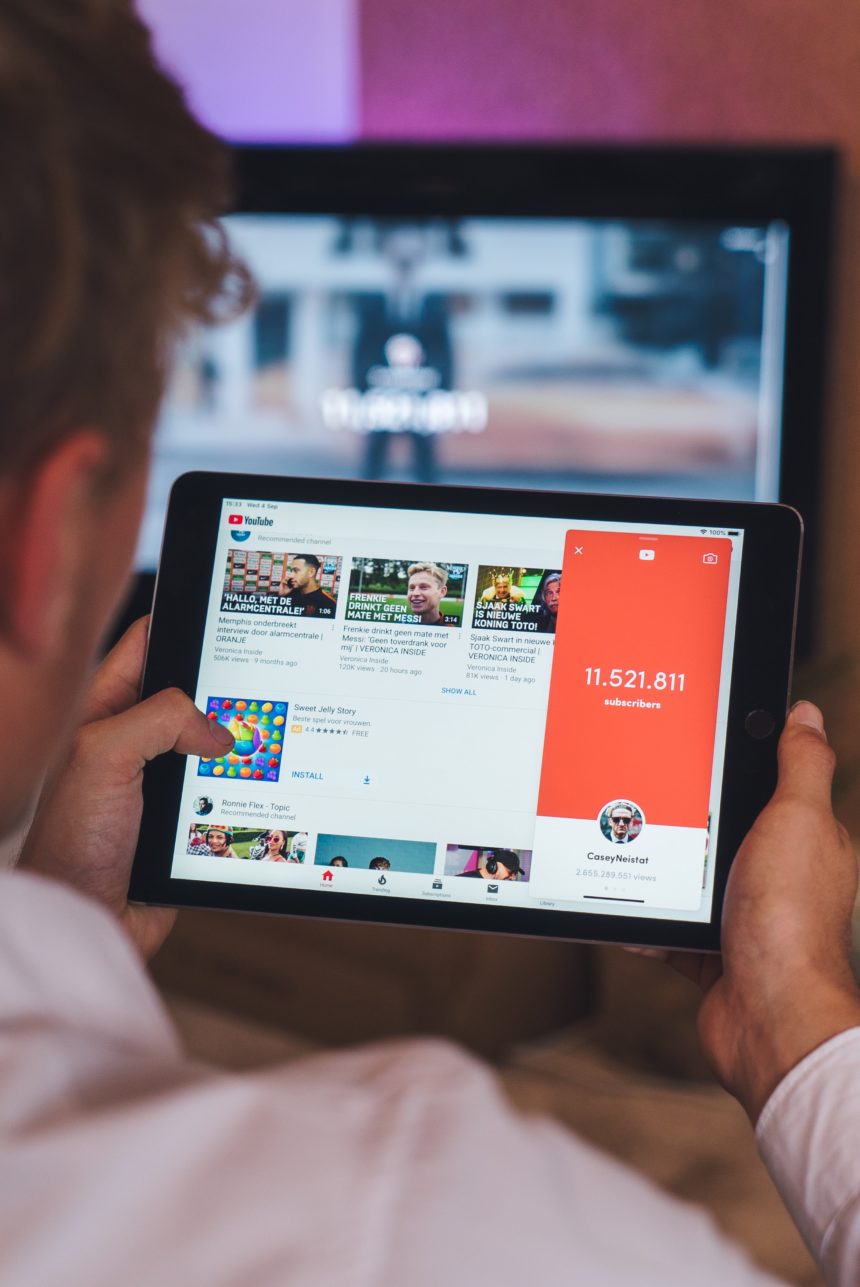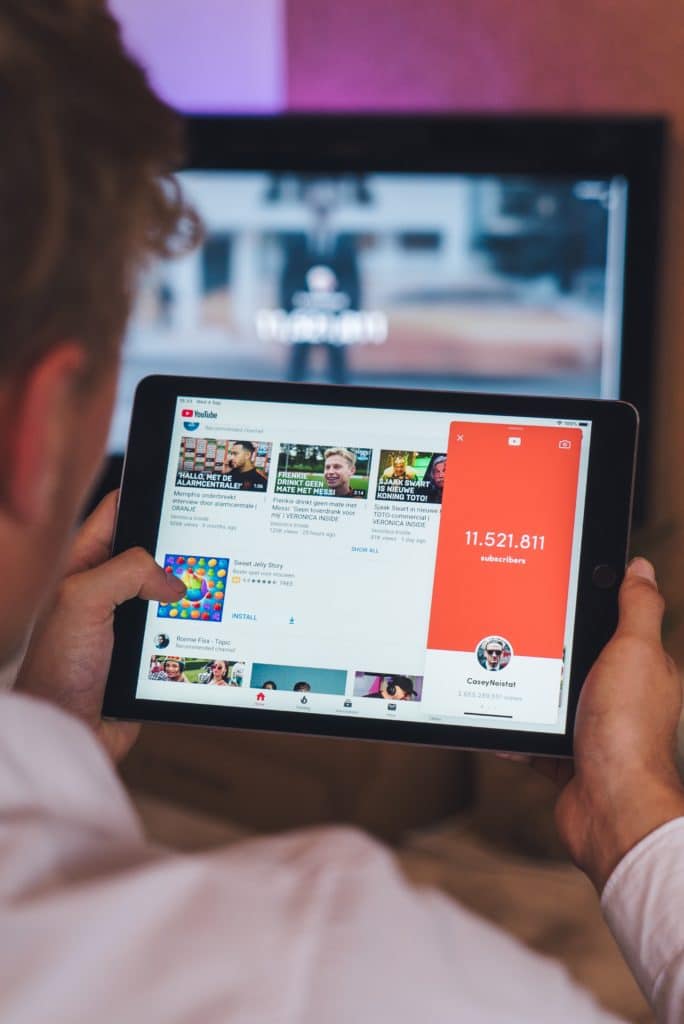 Watching YouTube Shorts in high definition is a great way to get the most out of your streaming viewing experience. It can provide crisper images, richer colors, and a more immersive feeling to the content.
To watch these shorts in HD, all you need to do is make sure that your YouTube app or browser is updated and then follow these simple steps:
1. Open the YouTube App or visit the site on a browser.
2. Search for and select the YouTube Shorts video you want to watch.
3. Look at the settings icon (the cog wheel) in the video's upper right corner.
4. In the settings menu, you will find a toggle switch that says "HD." Turn this on, and your YouTube Shorts video will now play in HD.
You can watch YouTube Shorts in HD on both desktop and mobile:
If you're on a desktop, an easy way to ensure you're getting the best resolution is by clicking the HD button in the bottom right-hand corner of the video, so it shifts between SD and HD.
On mobile devices, select the gear wheel icon when previewing a Short and then opt for "High Definition," available under quality settings. 
How To Watch YouTube Shorts on Full Screen
YouTube Shorts is a great new way to watch and create short-form videos on YouTube. It's easy to find, share, and watch your favorite shorts on full screen. Here are some tips for getting the most out of your YouTube Shorts experience:
1. To go full screen: When watching a Short, click the full-screen button in the bottom right corner of the video. This will make the Short fill your entire screen, making it easier to see all the details.
2. To watch multiple Shorts: When watching a short, look for related content at the top of the page to see other relevant videos from creators or the YouTube Shorts community.
3. To Like, share, or comment on a Short by clicking the thumbs-up icon in the bottom left corner of the video. This will help your favorite creators get more views and likes!
4. To find friends' Shorts: Go to your profile page, then click the "Shorts" tab at the top. You can see your friends' Shorts and like or comment on them.
5. To create your own Short: Click the Plus icon in the bottom right corner of the page to get started! You can choose from various video editing tools, music tracks, and effects to make your own unique Short.
Using these tips, you can easily watch and share YouTube Shorts in full-screen mode.
How To Watch YouTube Shorts On a PC
Watching YouTube Shorts on a PC is easy with suitable methods. Here's how:
The first way is to find the hashtag associated with the Short that you wish to watch in your browser's URL bar. By pasting the hashtag into the search bar, your desired Short will be at the top of your results page. Just type in "youtube.com/hashtag/Shorts," and you'll be taken to the main YouTube Shorts page, where all the latest videos are shown.
You can also search for particular shorts by typing 'YouTube Shorts' into the search bar. This will bring up all of the related shorts in the results.
If you know exactly what kind of Short you're looking for, you can search for the title of the video or type in specific hashtags to find precisely what you're searching for. This ensures that only concise and concisely-made videos can find their way into your search results!
More: Discover How Localizing Your Social Media Channels Can Benefit Your Business
How to Upload YouTube Shorts from a PC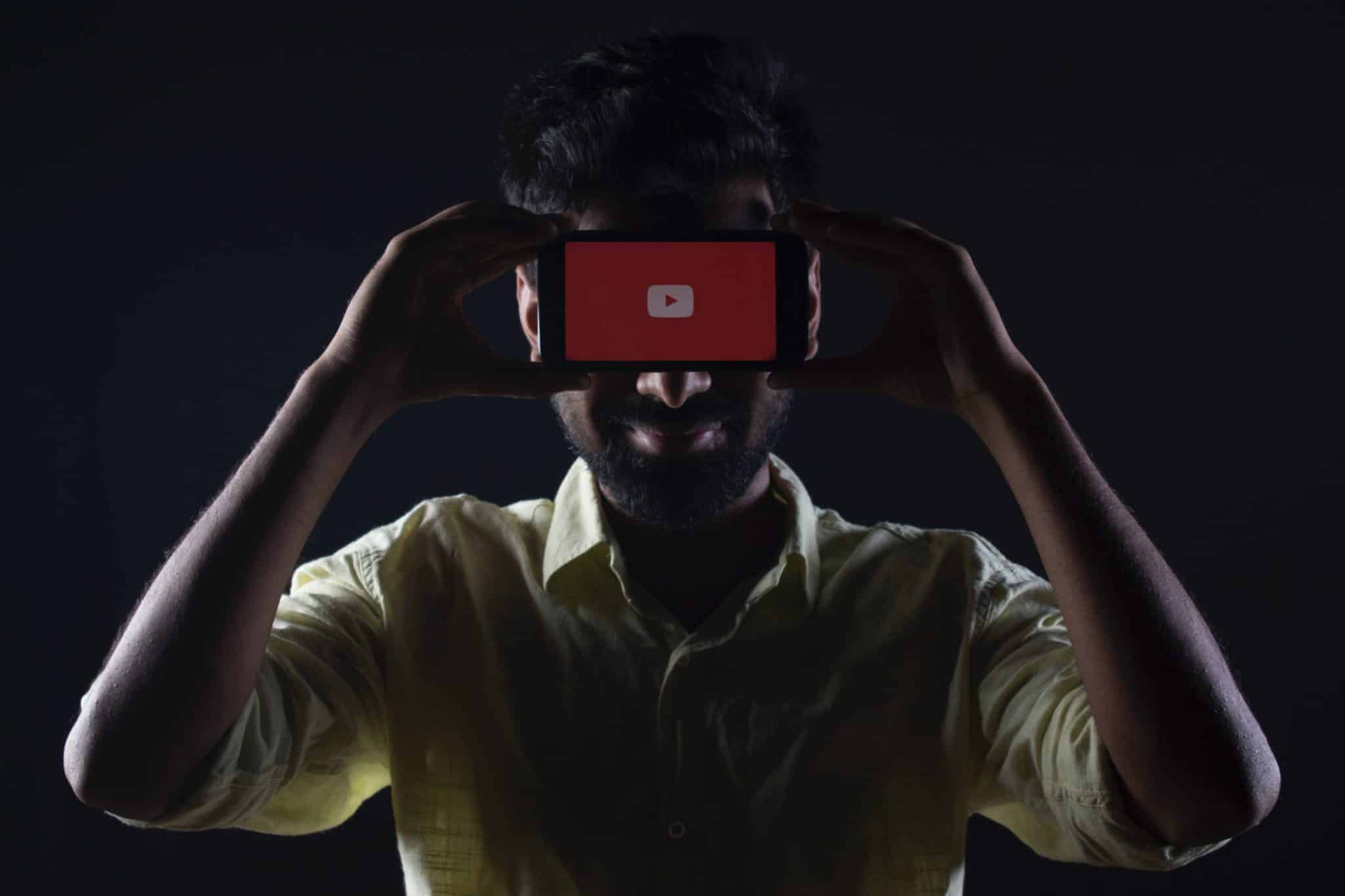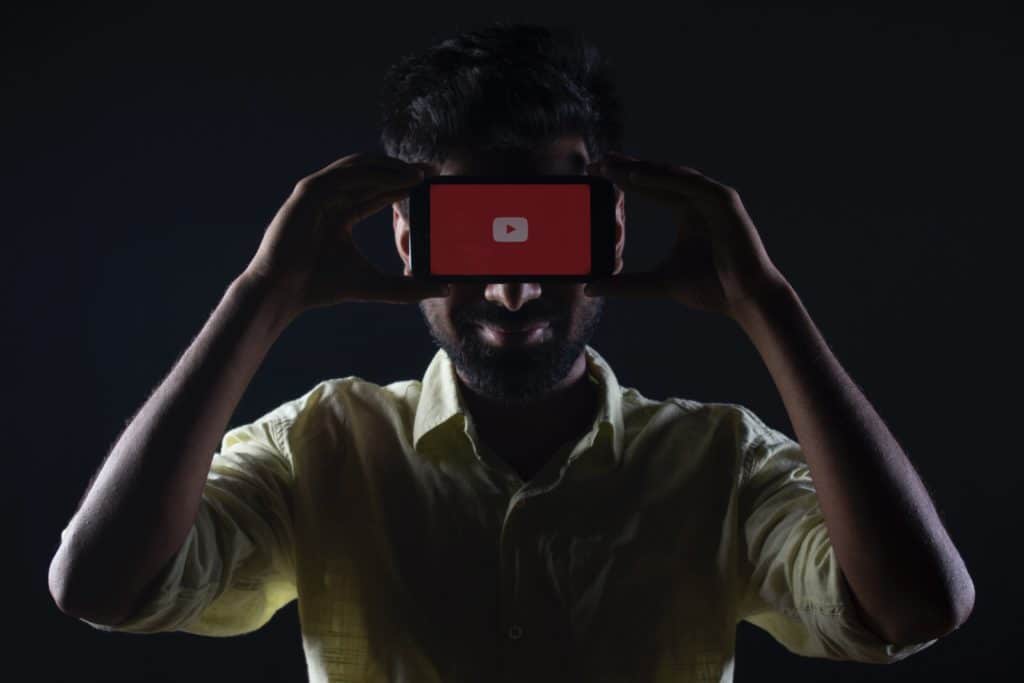 Uploading YouTube Shorts from a PC doesn't have to be complicated. You only need a free Google account and the files you want to upload. Once you have created your YouTube Short and are ready to upload it, here are the steps you can follow:
1. Log in to your YouTube account on a PC or laptop and click "Upload" at the top of the page.
2. Select "Shorts" from the drop-down menu on the upload page.
3. Add a title, description, and category for your YouTube Short.
4. Click "Upload Video" to select the file you want to upload from your computer. Once selected, click "Continue" to move on to the next step in the upload process.
5. Once the video begins to upload, you will have the option to add end screens and cards that appear in your video. You can also adjust your privacy settings at this time by selecting "Public," "Private," or "Unlisted."
6. When you are done, click "Publish" to make your YouTube Short available for everyone to watch!
After doing the steps mentioned above, you have successfully uploaded a YouTube Short. Now you can start sharing it with the world and getting into video production even further.
Final Thoughts
In just a few simple steps, anyone with an HDTV or connected device can quickly make their viewing experience much more enjoyable. Whether for entertainment, education, or just something to pass the time – tuning into YouTube Shorts makes for convenient and practical viewing. Always check your device's specific compatibility with YouTube Shorts before engaging in full-screen streaming.
Now that you know How To Watch YouTube Shorts Without The App and How To Upload YouTube Shorts From A PC, it's time to start making your creative videos. You can quickly create captivating content for your audience with the right tools and resources.