Local citations play a pivotal role in the success of startups, especially in the realm of local SEO and online visibility. A local citation, in essence, is a mention of your startup's name, address, and phone number (NAP) on other webpages, like local business directories, websites, or social platforms.
By efficiently leveraging local citations, startups can enhance their search engine rankings, increase web traffic, and ultimately, drive business growth. This comprehensive guide will delve into the importance of local citations, their benefits, and various types, offering practical strategies for startups to maximize these SEO powerhouses and reveal you how startups can get the most out of local citations.
Understanding Local Citations
Local citations refer to the online mention of a business's name, address, and phone number, commonly referred to as NAP. These mentions can be found across various platforms like business directories (Yellow Pages, Yelp), social media platforms (Facebook, LinkedIn), and on websites or blogs. Local citations play a crucial role in enhancing a business's online visibility, which indirectly influences the brand's recognition and reputation.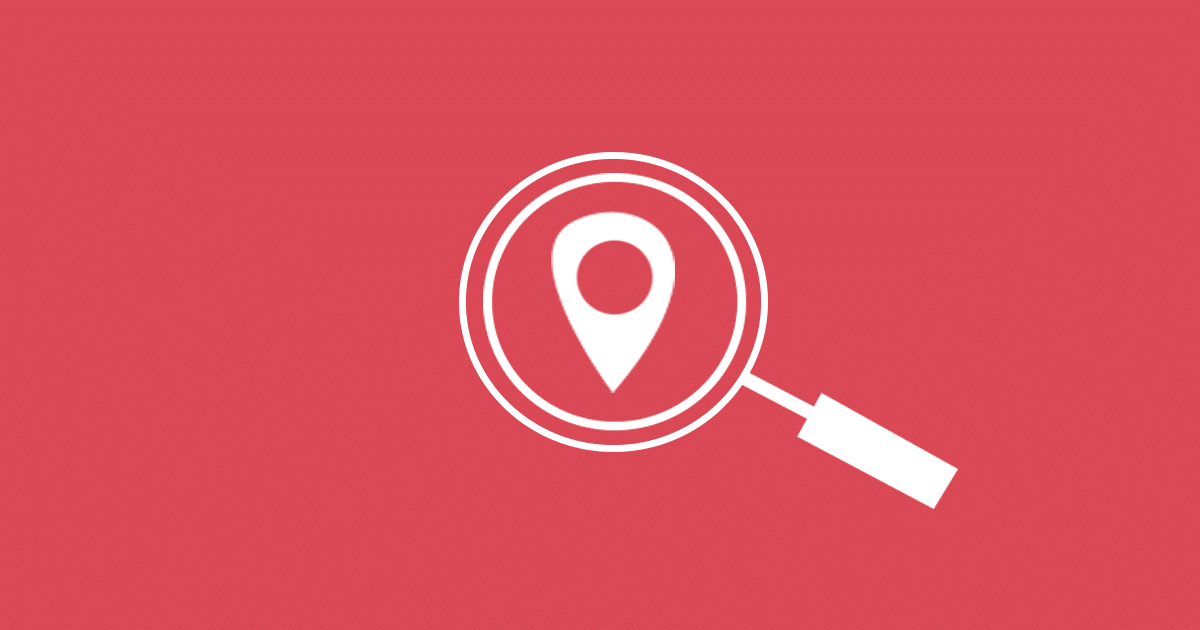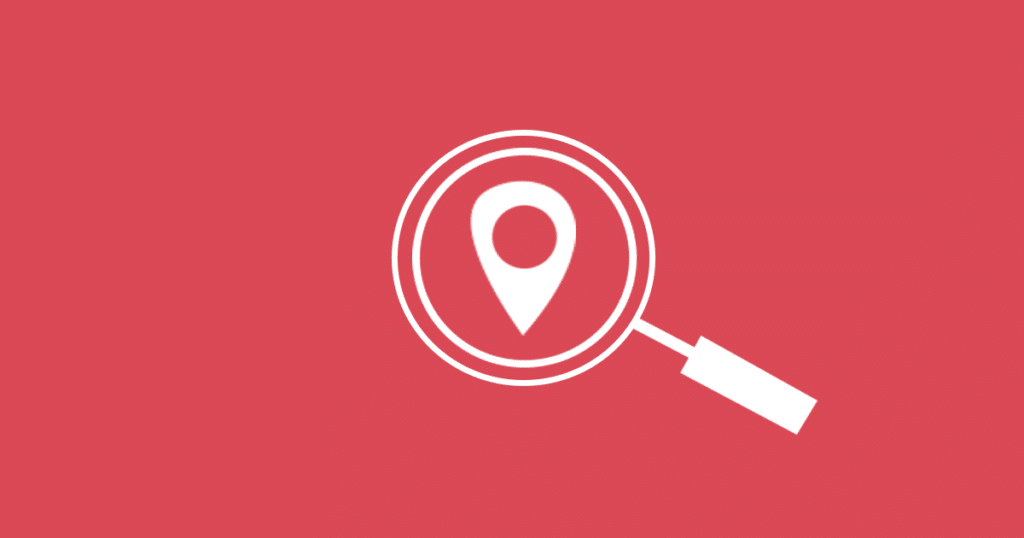 Benefits of Local Citations
Local citations can be extremely beneficial for businesses, particularly for small and local businesses. Here are the key benefits:
Enhanced Local SEO: Local citations significantly affect local search engine rankings. When your business's name, address, and phone number (NAP) are consistently listed in various online directories, it sends strong signals to search engines about your location and category. This can improve your visibility in local search results, helping attract more local customers.
Increased Visibility and Discoverability: Local citations help increase your online visibility, thereby improving the likelihood that potential customers will discover your business. Even if your website is not fully optimized for search engine ranking, a listing in a high-authority online directory can increase your online presence and help potential customers find you.
Building Trust and Credibility: Consistent and accurate citations can help build trust with both search engines and potential customers. When your business is listed in reputable directories or mentioned on respected websites, it lends credibility to your business and reassures consumers about your legitimacy.
Opportunity for Reviews and Ratings: Many platforms that offer local citations, such as Google My Business or Yelp, also provide a space for customer reviews. Positive reviews and high ratings can enhance your business's reputation and convince potential customers to choose your business over competitors.
Increased Web Traffic and Customer Engagement: Citations can drive traffic to your website, particularly when they appear on popular and relevant platforms. This increased web traffic can lead to higher customer engagement and potentially increase sales or leads.
Cost-Effective Marketing: For many businesses, especially small ones, budget is a major concern. Local citations are a cost-effective way to get your business in front of more eyes. Many directories are free to list on, and even for those that charge, the cost is typically low compared to other marketing channels.
Types of Local Citations
Structured Citations: These are the most common type of citation and are found on business listing directories like Yelp, Yellow Pages, or Google My Business. They provide a structured format to display your business's NAP information.
Unstructured Citations: These are less formal and are mentions of your business on non-directory websites like blogs, newspaper articles, or wiki pages. Even though they're not as structured, they're equally important and contribute to your business's online visibility.
Industry-Specific Citations: These citations are particularly beneficial as they're highly relevant to your business. They appear on directories or websites that are industry-specific. For example, a restaurant may be listed on a food delivery app – this would be an industry-specific citation.
Geo-Specific Citations: These citations are found on directories or websites specific to a certain geographic area. City or regional business directories are examples of geo-specific citation sources.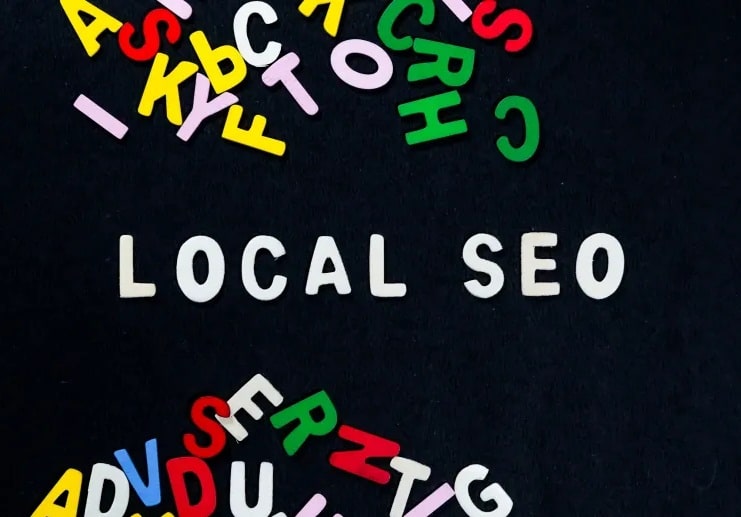 Strategies for Startups to Maximize Local Citations
Ensure NAP Consistency: Your Name, Address, and Phone number (NAP) should be consistent across all your citations. Any discrepancies can confuse search engines and users. It can also lead to a decrease in your local search ranking.
Claim Your Google My Business Profile: Your Google My Business profile is possibly the most important local citation for your business. Be sure to claim it, fill it out in detail, and update it regularly. Include your NAP, opening hours, website, and other pertinent information.
Utilize High-Authority and Relevant Directories: Aim to get your business listed on directories that have high domain authority, as they can have a significant positive impact on your local SEO. Directories such as Yelp, Yellow Pages, and TripAdvisor are typically high-authority. Also, seek out directories relevant to your industry and your local area.
Focus on Industry-Specific and Geo-Specific Citations: Citations on industry-specific platforms (like Zomato for restaurants) or geo-specific platforms (like a local business association's directory) are valuable. They not only provide a citation but also connect your business with a highly targeted audience.
Keep Your Information Updated: Businesses evolve, and so do their details. If you change your address, phone number, or even business hours, update this information in all your citations. This helps maintain consistency and trustworthiness.
Encourage Reviews and Ratings: While this isn't directly related to the creation of citations, having good reviews and ratings on your citations, especially on your Google My Business profile, can significantly impact your local SEO. Encourage happy customers to leave positive reviews.
Monitor Your Citations: Over time, you need to review your citations. Incorrect details can pop up, or you may find duplicate listings. Tools like Moz Local or BrightLocal can help you monitor your citations and maintain their accuracy.
Leverage Social Media: Platforms like Facebook and LinkedIn allow you to include NAP information in your profile. These are considered citations too, and they have the added advantage of being platforms where you can actively engage with your audience.
Engage with Local Community: Participate in local events or sponsor local teams or clubs. Often, you'll get a citation on the event or club's website, and these kinds of hyper-local citations can be very valuable.
By implementing these strategies, startups can effectively use local citations to boost their visibility, improve their local SEO, and reach more customers.
Conclusion
Harnessing the power of local citations is a potent way for startups to elevate their online visibility, boost local SEO, and build trust with potential customers. While the process may be time-consuming, the long-term benefits of increased web traffic and higher search engine rankings are invaluable.
From understanding what local citations are, their benefits, the various types, and how to optimize them, startups are now equipped with the necessary tools to make the most of this vital SEO strategy. Stay consistent, stay relevant, and watch your local digital footprint grow.