Many companies choose cheap, unreliable hosting for their website without getting familiar with the repercussions of that decision before it's too late. The good news is you can find a great hosting provider for a bargain price, but you need to research a bit. That is why we investigate different hosting options for you and choose the best ones for companies that are on a budget.
Here are our budget web hosting reviews of the hosting providers that are reputable and reliable. All of these providers are tested in detail, and their services are impeccable. Hope this guide will help you make an informative decision about your hosting provider.
1. Bluehost
Bluehost is a hosting provider that is well-known for its variety of services. Many people don't know that they offer several plans with a range of features, so you can find some pretty affordable ones. They provide top-notch security to their users and have a great FAQ section that will be of help to all new users.
Bluehost Key features
Unlimited disk space, emails, and transfers
24/7 specialized support with a help center for beginners
One-click WordPress installation
Bluehost provides a website builder with a user-friendly interface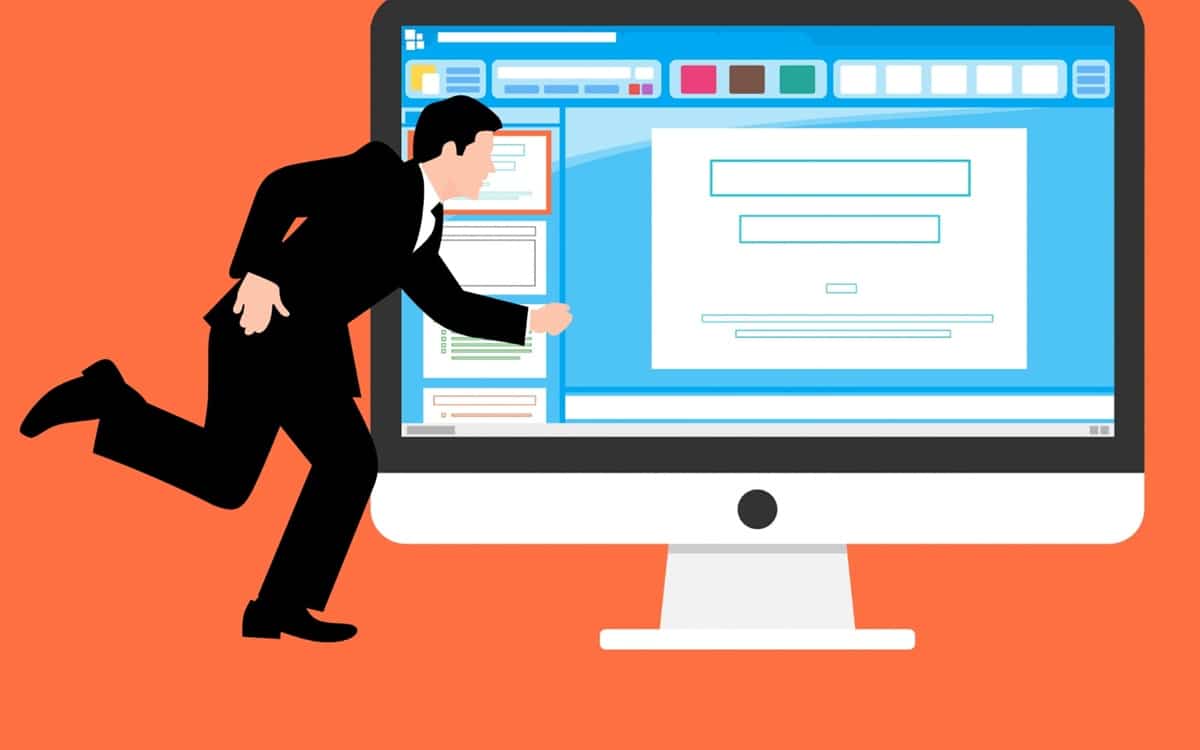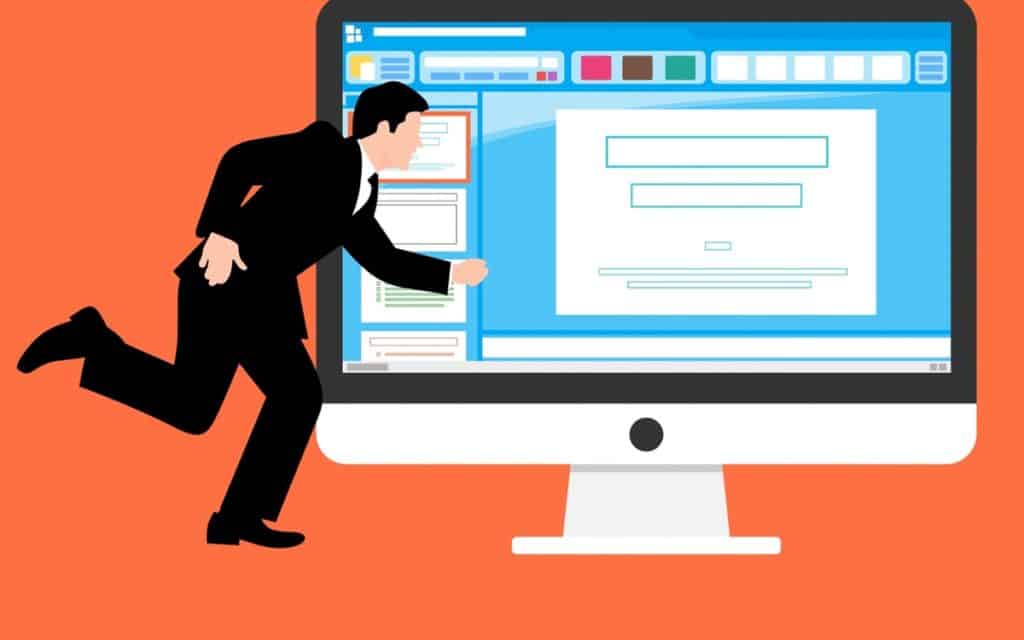 2. Hostgator
If you are a regular internet user, you surely stumbled upon an ad for this hosting provider featuring their cute logo depicting an alligator. His name is Snappy, and it has been around for over 20 years. During that time, Hostgator grew into a trusted hosting platform and is a splendid choice for cheap and quality hosting.
Hostgator Key features
Easy to use, Hostgator offers all the usual features like email and website templates
Unlimited bandwidth and disk space
Minimized downtime
45-day money-back guarantee
3. Siteground
We continue our budget web hosting reviews with Siteground, whose motto is "Web hosting with care". SiteGround is known for its strong security measures and optimized hosting for popular CMS platforms like WordPress. Their quality is confirmed by a large user base and many positive online reviews from happy customers.
Siteground Key features
Free SSL certificates, daily backups, and proactive server monitoring
Great uptime records (99.9%), which is excellent for SEO (and users)
Their SuperCacher technology boosts website loading speeds
SiteGround offers collaboration features particularly useful for agencies or developers working with clients.
4. DreamHost
DreamHost is one more user-friendly hosting provider. They offer dedicated servers and excellent customer support, all for a very favorable price. Its infrastructure allows your website(s) to handle all kinds of increased traffic problems.
DreamHost Key features
Utilization of SSD storage, which offers faster data access and improved website performance
The custom-built control panel is intuitive and user-friendly
SSH access, support for multiple programming languages (PHP, Ruby, Perl), and database management (MySQL)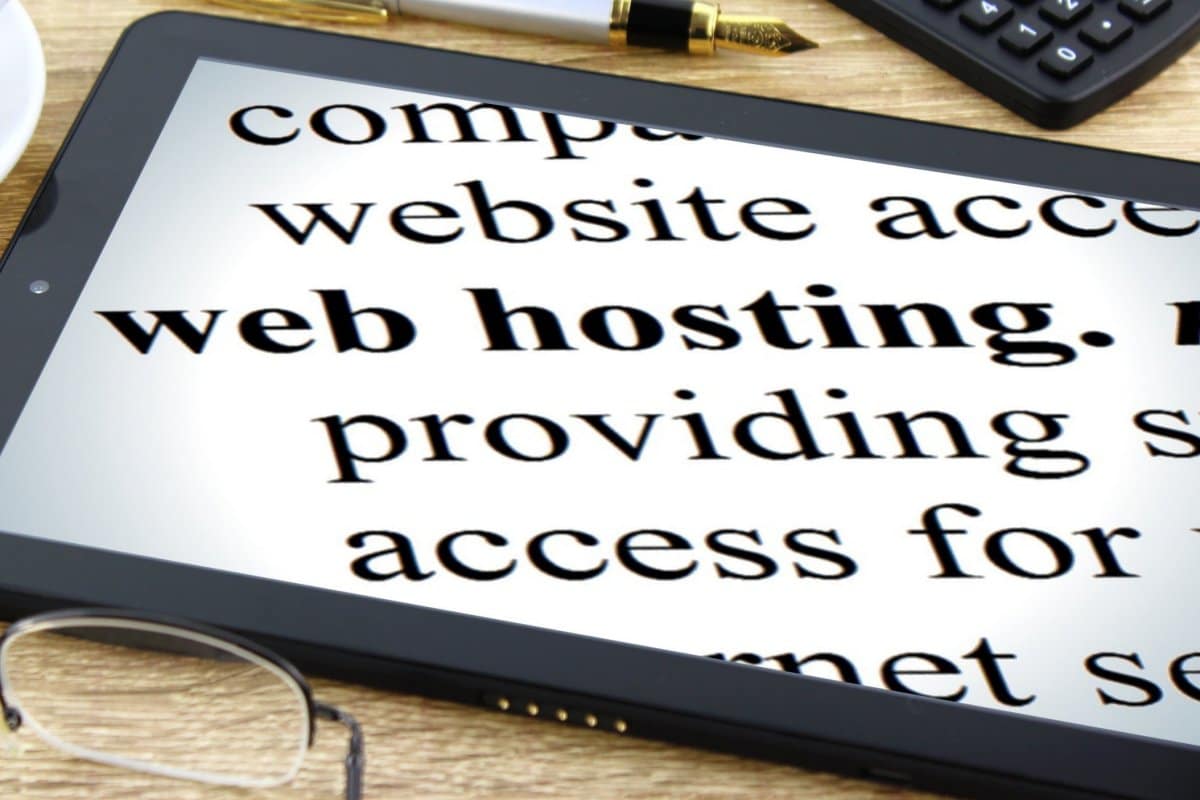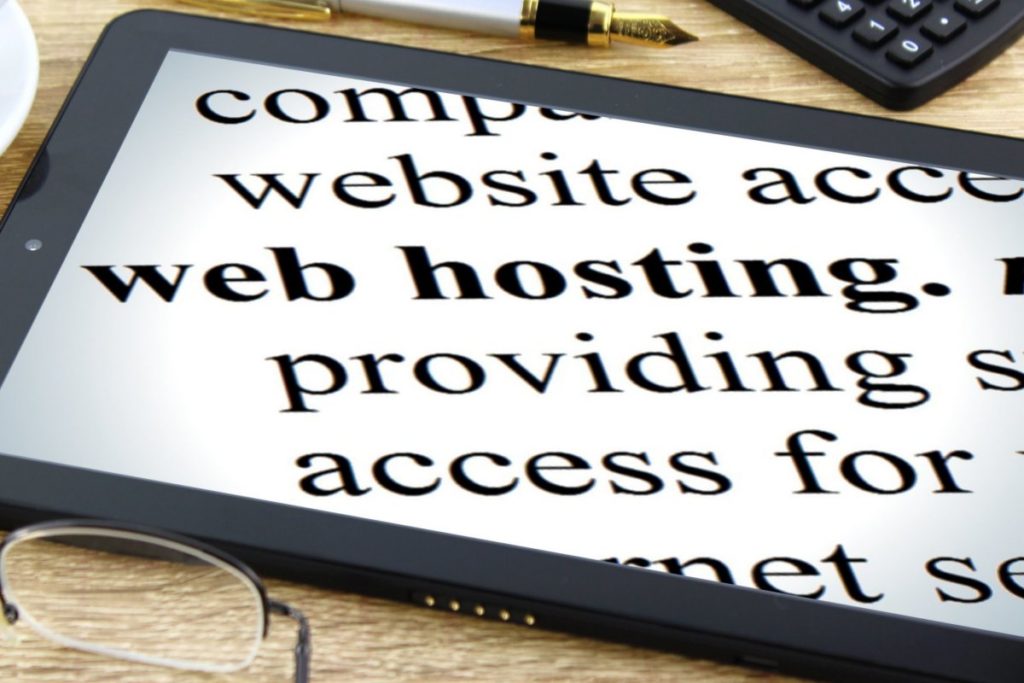 5. 1 & 1
1&1 (also known as IONOS) is a web hosting provider that provides several packages suitable for small and micro businesses. They are cheap and reliable, just like other hosting providers on our list, so it is worth your time to see what they offer.
1 & 1 Key features
They offer domain registration and email hosting services
Linux or Windows servers
Cloud hosting services that provide great performance, high scalability, and reliability
Data centers all around the world
6. GoDaddy
At the end of our budget web hosting reviews, we save one of the most recognizable hosting brands. GoDaddy currently has over 20 million users worldwide and is one of the largest players in the game. When choosing your hosting provider, you definitely need to check its plans. Besides being a web hosting provider, GoDaddy is well known as a domain registrar. 
GoDaddy Key features
Probably the best live suppochert in the business
GoDaddy offers features and tools to support eCommerce websites
On-demand hosting upgrades available (e.g. in case of sudden traffic surge)
It provides users with marketing and SEO tools for site promotion
Final Words
As you can see, there is a plethora of options for choosing the hosting provider. If you are just setting up your website, you will surely go with the platform that offers a simple and easy setup process with plenty of support. If you want to switch between hosting providers, our budget web hosting reviews are a great starting point to see what they offer to new clients.