Summer is the time for water fights and outdoor fun, and there's no better way to enjoy it than with a pack of biodegradable water balloons. These colorful little gems offer all the excitement of traditional water balloons while being environmentally friendly. In this article, we'll explore why biodegradable water balloons are the perfect choice for your next summer party or event, as well as tips on how to use them effectively.
The Importance of Choosing Biodegradable Water Balloons
Traditional water balloons may provide hours of entertainment, but they come with an environmental cost. When broken, small pieces of plastic litter parks, beaches, and gardens, posing a threat to wildlife and taking years to decompose. By choosing biodegradable water balloons, you're making a conscious effort to reduce waste and protect our planet.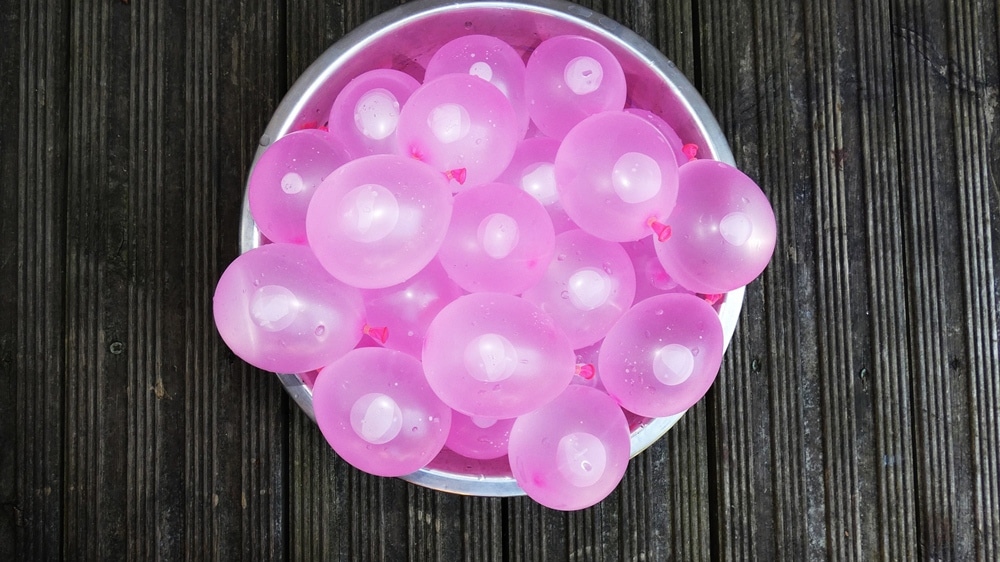 How are Biodegradable Water Balloons Made?
Biodegradable water balloons are made from natural latex rubber, which breaks down over time when exposed to sunlight and oxygen. This means that even if fragments end up in the environment, they will degrade and eventually disappear, leaving no trace behind. It's important to note that these balloons still require responsible disposal – popping them in designated areas or collecting the remnants after play reduces the risk of harming wildlife or damaging ecosystems.
Picking the Perfect Pack of Biodegradable Water Balloons
When shopping for biodegradable water balloons, consider the following factors:
Colors: Bright, vibrant colors make it easy for kids to spot the balloons in any setting. Look for packs that contain a variety of hues for added visual appeal.
Size: Water balloon sizes can vary, so consider the age of the participants and the type of activities you have planned. Smaller balloons may be easier for young children to handle, while larger ones offer a more significant splash effect.
Quantity: A pack with enough balloons for several rounds of play will keep the fun going longer. Depending on the size of your event or party, you may want to purchase multiple packs to ensure that everyone has plenty of opportunities to participate in the action.
Ease of use: Some biodegradable water balloons come with accessories like hose nozzles or filling stations, making it quick and easy to prepare for battle. Look for products that simplify the process and reduce the risk of spills or wasted water.
Tips for Organizing Fun and Eco-Friendly Water Balloon Activities
Once you've selected your biodegradable water balloons, here are some tips for planning engaging and environmentally friendly games and activities:
1. Set Up a Designated Play Area
Create a specific area for water balloon activities to minimize the environmental impact and make clean-up easier. This could be a section of your yard, a nearby park, or even a parking lot. Encourage participants to stay within the designated space and respect the surrounding environment.
2. Provide Reusable Buckets or Bins for Storage
Instead of using disposable plastic bags to store your water balloons, opt for reusable buckets or bins. Not only does this cut down on plastic waste, but it also makes it simple for players to grab a new balloon during the game without wasting time searching through bags.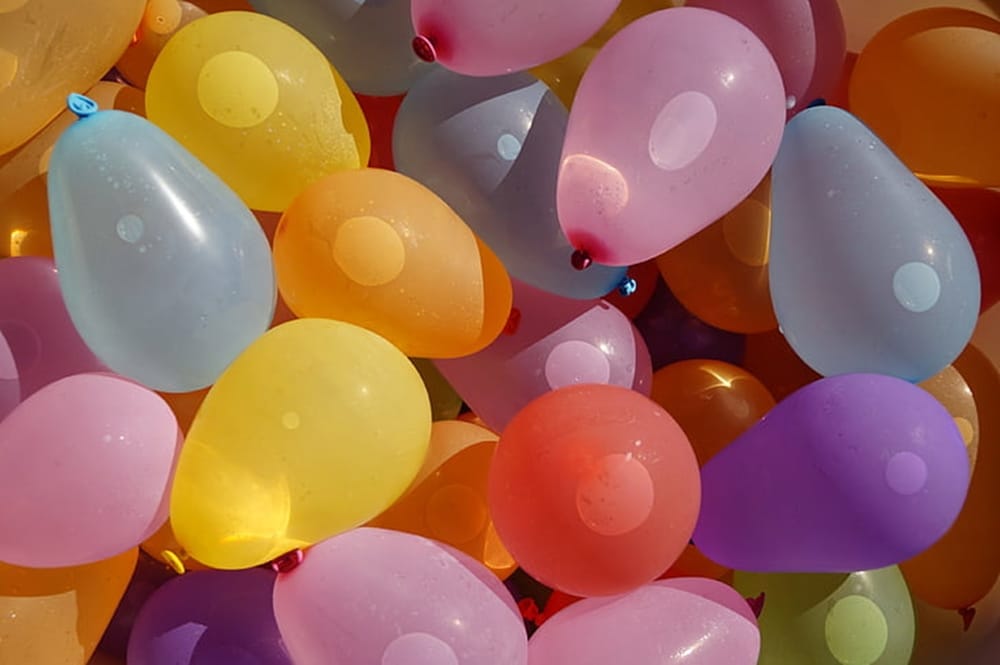 3. Plan Team-Based Games
Organize team-based games where kids can work together and strategize. This encourages social interaction and adds a fun twist to traditional water balloon fights. Some ideas include capture the flag, water balloon dodgeball, or relay races with balloons.
4. Promote Responsible Clean-Up
Teach children about the importance of proper clean-up after playing with biodegradable water balloons. Encourage them to collect the broken pieces and dispose of them in designated trash receptacles. By taking responsibility for their waste, they learn valuable lessons about environmental stewardship.
The Bottom Line
Biodegradable water balloons offer a sustainable alternative to traditional plastic water balloons without compromising on fun. With a range of colors, sizes, and easy-to-use accessories available, it's never been simpler to incorporate eco-friendly options into your summer activities.
By choosing biodegradable products and promoting responsible play, you're helping to protect our planet for future generations while creating lasting memories with family and friends.