The green revolution is not just a trend, it's an era. The urgent need to protect our environment has spawned a new breed of entrepreneurs – eco-entrepreneurs. Eco-entrepreneurship involves the inception and operation of businesses that solve environmental problems, or those that operate sustainably while generating profits.
It means that you create an innovative product, service, or technology that is environmentally friendly and benefits both the society and the entrepreneur. In today's eco-conscious world, such businesses have immense potential. This guide explores some of the most promising business ideas for eco-entrepreneurs.
1. Green Consulting
Green consulting involves helping organizations optimize their operations to become more environmentally friendly. As businesses become more aware of the necessity for sustainability, there is an increasing demand for this service. A green consulting business can offer services that range from performing energy audits to helping companies develop and implement more sustainable business strategies.
For instance, the eco-entrepreneur can guide businesses on implementing energy-efficient practices in the workplace, such as using power-saving equipment and technologies, or adopting better waste management practices. They could also assist in creating a sustainable supply chain, or advise on regulatory compliance to environmental laws. The entrepreneur can offer specialized consulting in different sectors, like manufacturing, logistics, retail, hospitality, or IT, based on their expertise and market demand. Professional qualifications in environmental science or sustainability would be beneficial in this business.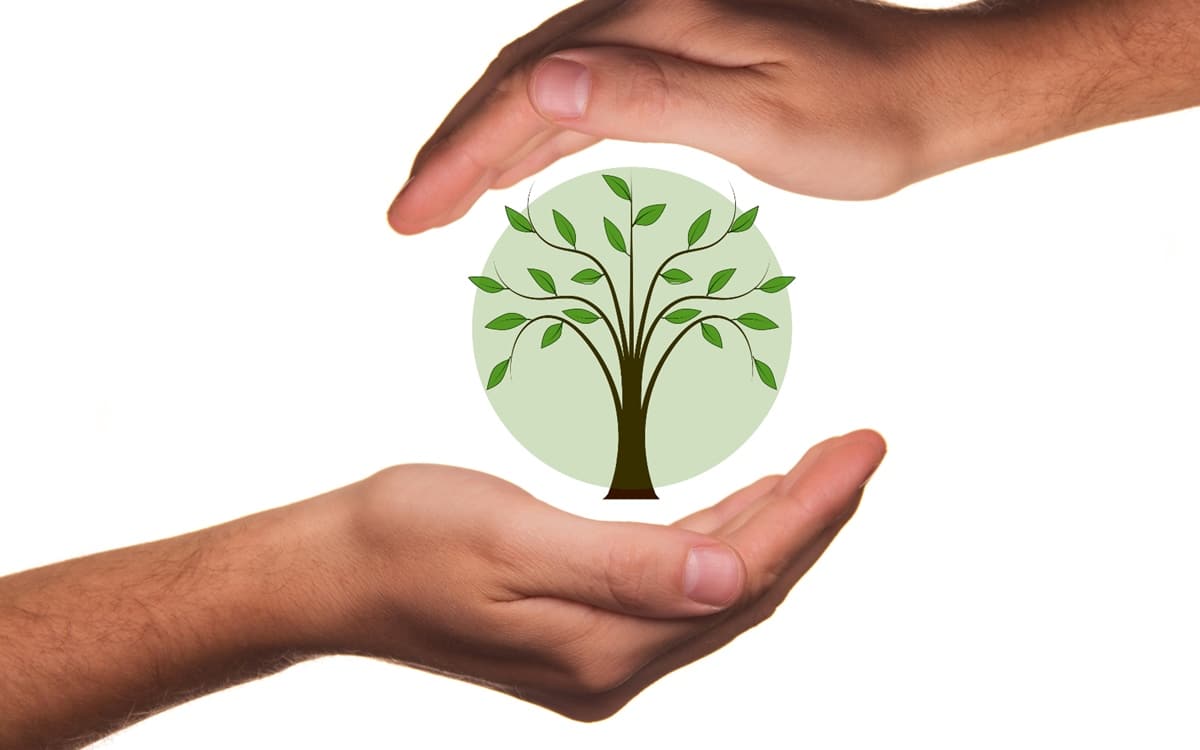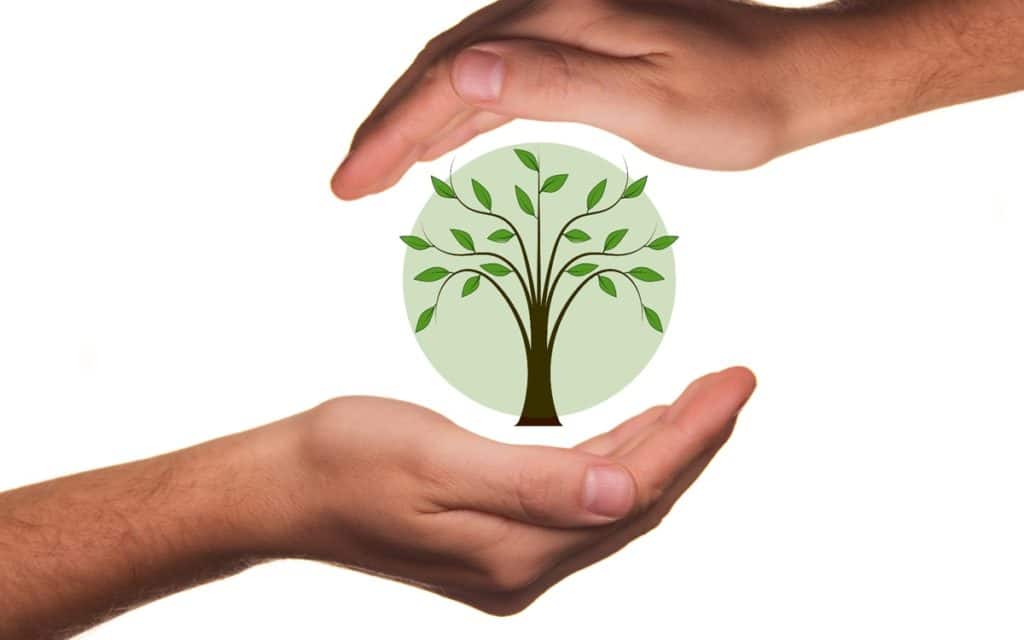 2. Organic Farming
Organic farming is an agriculture system that aims to provide you with fresh, tasty, and authentic food without harming the environment. It uses techniques like crop rotation, green manure, and compost to ensure environmentally sustainable yield.
An eco-entrepreneur could start a small organic farm and grow fruits, vegetables, and grains free from synthetic pesticides and fertilizers. Depending on the local market, they could cater to individual households, restaurants, or organic grocery stores. Apart from crops, organic dairy and meat production can also be a lucrative venture. To add value, the entrepreneur can consider processing farm produce into jams, sauces, or organic baby food. Organizing farm tours and workshops can be additional income sources while fostering community connection.
3. Green Building
Green building, or sustainable design, aims to reduce the negative impacts of construction on the environment. This includes the efficient use of resources, protection of occupant health, and reduction of waste, pollution, and environmental degradation.
An eco-entrepreneur could start a business specializing in sustainable architecture and construction. This could involve designing and building new structures using energy-efficient technologies and sustainable materials, or retrofitting existing buildings to improve their energy efficiency. The services could also include consulting on green certifications like LEED or providing energy audits. The entrepreneur can work with residential, commercial, or industrial clients, offering customized solutions like solar panels, rainwater harvesting systems, or green roofs.
4. Sustainable Fashion
Sustainable fashion refers to garments designed, manufactured, distributed, and used in ways that are environmentally friendly and socially just. This includes everything from reducing waste in the design and manufacturing process to using organic and recycled materials and ensuring fair wages for workers.
An eco-entrepreneur can start a sustainable fashion brand that caters to the growing market of consumers seeking environmentally responsible clothing. They can focus on creating high-quality, long-lasting garments made from organic, recycled, or biodegradable materials. The business can take it a step further by adopting a circular model – offering a take-back scheme for worn-out garments to recycle into new products, reducing waste. Ethical labor practices and transparent supply chains can also be a unique selling point.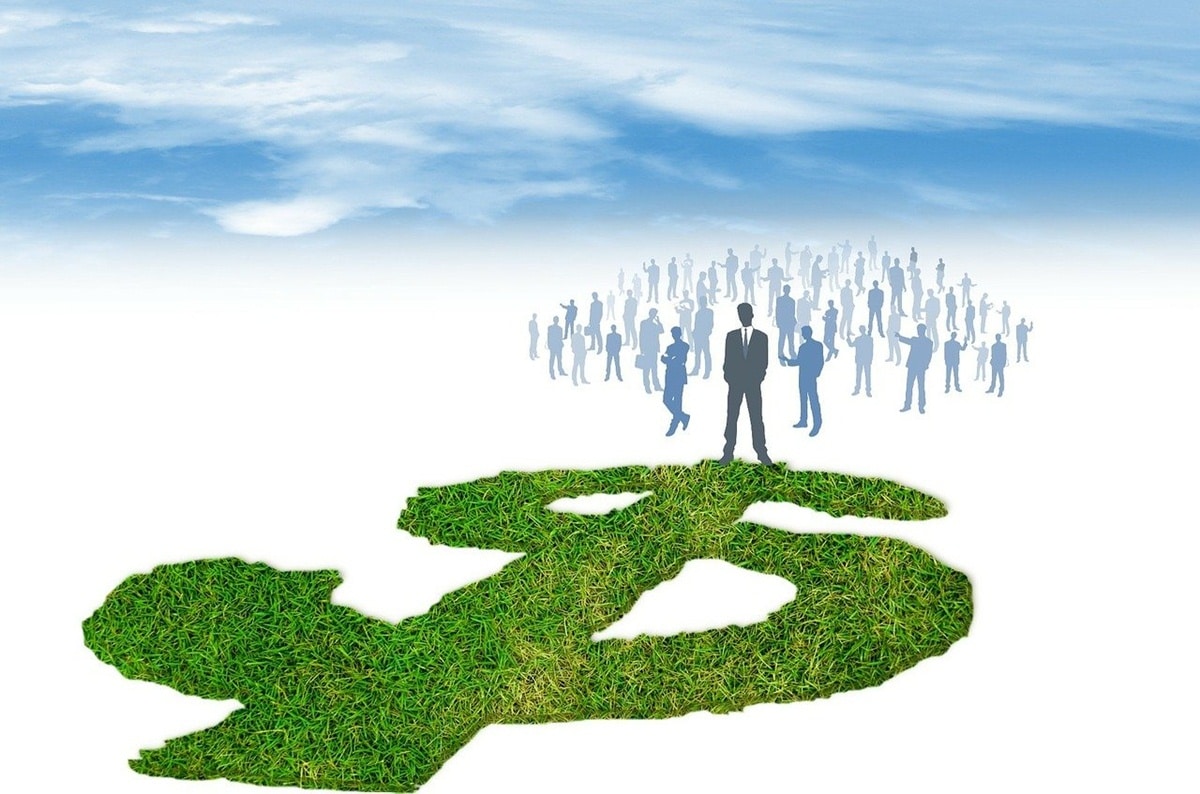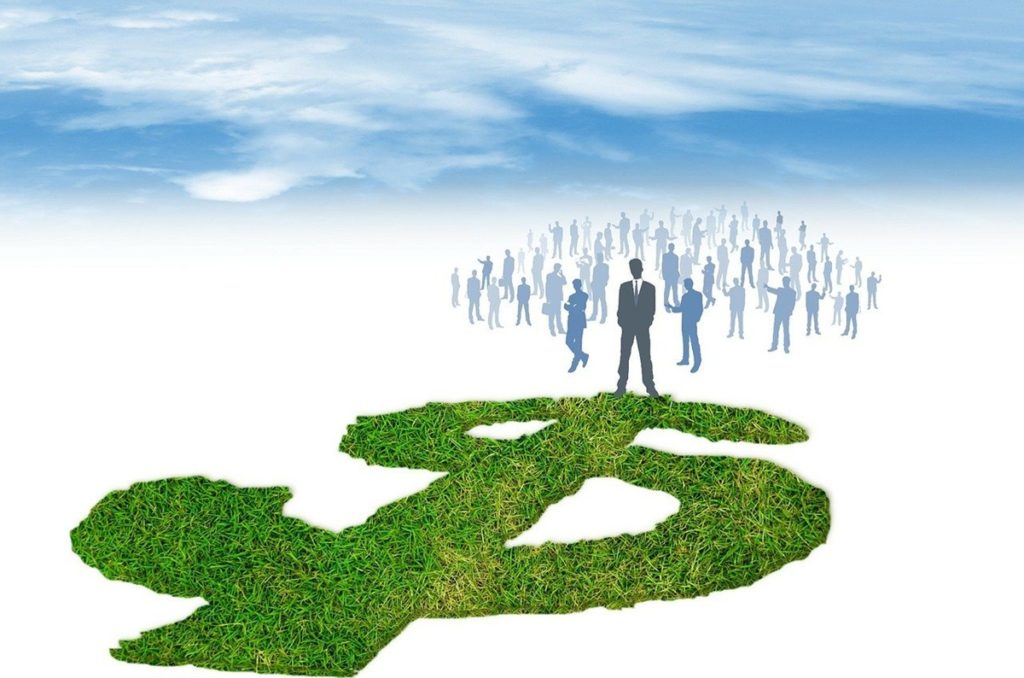 5. Renewable Energy
Renewable energy is generated from sustainable resources like sunlight, wind, and water. The sector has seen a boom with the growing awareness of climate change and the need for cleaner energy alternatives.
Eco-entrepreneurs can venture into various facets of this industry. They could start a company installing and maintaining solar panels for homes and businesses, taking advantage of government incentives. Alternatively, they could develop and sell innovative renewable energy technologies, like improved wind turbines or energy storage systems. If tech development is not their forte, they can invest in renewable energy projects or start a consultancy to guide others in transitioning to renewable energy.
6. Eco-friendly Products
An eco-friendly product business can include anything from selling biodegradable household items to crafting upcycled furniture. The key is to offer consumers a sustainable alternative to commonly used goods.
For example, an eco-entrepreneur could start an online store selling everyday items made from sustainable or recycled materials, like bamboo toothbrushes, stainless steel straws, reusable shopping bags, or biodegradable cleaning products. They could source these products from eco-friendly manufacturers or make handmade goods. Additionally, the business could provide valuable information on sustainable living, enhancing its value proposition to consumers. The business model can be scalable and flexible, catering to both local and international markets.
7. Sustainable Tourism
Sustainable tourism involves traveling in a way that respects the environment and the culture of the local community, while also contributing economically to the destination.
An eco-entrepreneur could establish a sustainable tourism company, offering eco-tours or experiences that promote cultural exchange and ecological conservation. The business can collaborate with local communities, enabling travelers to participate in traditional activities or learn about local ecosystems. Accommodation can be provided in eco-lodges, which are designed to minimize environmental impact and often located in stunning natural surroundings. Eco-tourism can be a fulfilling and profitable venture as it promotes environmental education and helps protect natural and cultural heritage.
Eco-Entrepreneurs Examples
Elon Musk: Though primarily known for Tesla and SpaceX, Elon Musk is a significant figure in eco-entrepreneurship. Tesla's mission is to "accelerate the advent of sustainable transport by bringing compelling mass market electric cars to market as soon as possible." Beyond cars, Tesla also produces renewable energy storage solutions and solar energy products. Musk's vision and innovation have made electric cars more mainstream and are revolutionizing the renewable energy market.
Yvon Chouinard: The founder of Patagonia, Chouinard is a pioneering eco-entrepreneur. Patagonia is renowned for its environmental and social responsibility. The company invests in sustainable design and manufacturing practices, uses organic and recycled materials, and encourages its customers to buy less but buy better. Patagonia also donates a portion of its profits to environmental causes and takes public stances on environmental issues.
Tom Szaky: The founder of TerraCycle, a highly innovative waste management company. TerraCycle specializes in making new products from waste that is traditionally considered non-recyclable, such as juice pouches, pens, and cigarette butts. The company operates in over 20 countries and has engaged over 60 million people in its recycling efforts. Szaky's vision of eliminating the idea of waste has made him a leader in eco-entrepreneurship.
Conclusion
Our planet needs eco-entrepreneurs more than ever. With a little creativity and commitment, you can turn a passion for the environment into a profitable business. This guide has highlighted some potential business ideas for aspiring eco-entrepreneurs. Whether it's green consulting, organic farming, green building, sustainable fashion, renewable energy, eco-friendly products, or sustainable tourism, the opportunities are vast.
The key is to identify a niche you are passionate about, research thoroughly, and create a sustainable business model that aligns with your vision. Remember, as an eco-entrepreneur, your success is not only measured in profits, but also in the positive impact you make on the environment and society.