We all know someone who just started a startup, and we want to gift something special to him or her. But what? What are appropriate gifts for business owners? How to find something that speaks for itself and will motivate our friend?
We will skip cliché ideas such as ties, Christmas sweaters, expensive alcoholic drinks, etc., and focus on gifts for entrepreneurs that are fresh and original. You'll want to buy your family member or a friend a useful gift, or at least a gift with a lot of personal touches.
When gifting someone, the hardest part is to find something specific they will appreciate. It can be a brilliant way to show support. You will also want to show that you know them well and you share their passion for business.
We made a short list of the best gifts for entrepreneurs and small business owners.
Gifts for business owners
When looking for the perfect new business gift, consider these ideas.
Looking for the perfect new business gift? We've got you covered:
USB adaptors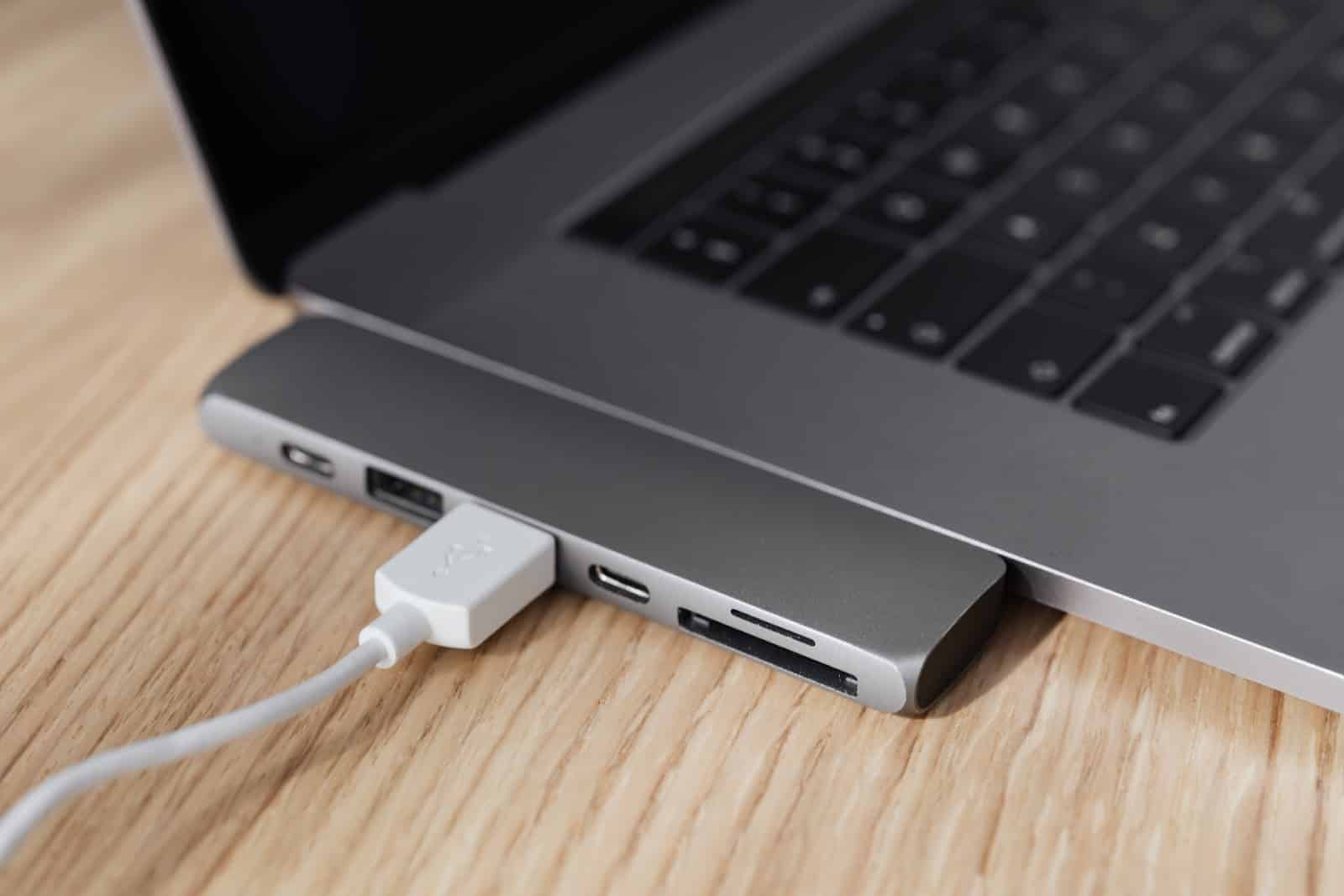 USB adaptors are highly functional devices that can come in handy in various situations. They are devices that allow connection of a device with a USB port to an incompatible port. For example, a USB to FireWire adaptor would allow a device with a USB port to be connected to a FireWire port.
Connectivity can be a somewhat big issue, and, according to Murphy's law, you will experience it at the worst possible moment. That is why this gift will be popular among businessmen and businesswomen. They will be able to connect audio devices and build an all-in-one workstation.
When it comes to the best USB adaptors, we tested several models. We concluded that you go with SABRENT 4 Port USB 3.0 Hub – it is compact, affordable, and elegantly styled.
It is equipped with LED displays for each port separately, and supports transfer speeds of up to 5Gbps. You can choose between models with 4, 7, and 10 ports or 7+3 charging ports.
Noise Cancelling headphones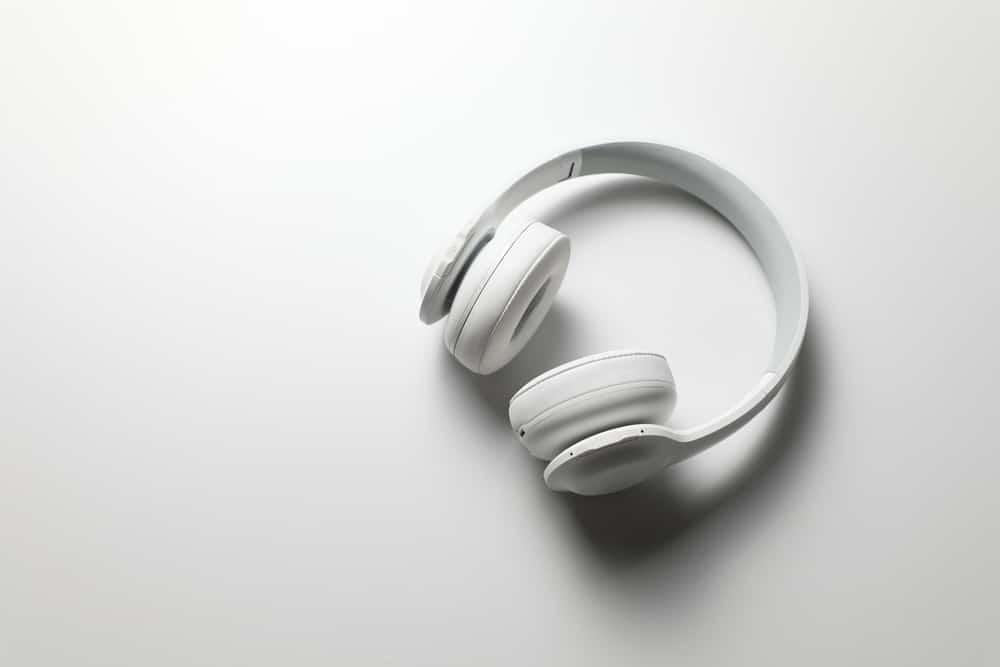 When looking for a way to be all alone, even when in a crowded room, wireless, noise-canceling headphones are a perfect choice. Meaning, they are also a perfect gift for business owners.
These headphones work by using microphones to detect external sounds, which are then canceled out by the headphones' active noise reduction technology. This technology works by creating sound waves 180 degrees out of phase with the external sound wave, which cancels out the sound waves.
This technology is making them perfect for business calls or situations where you just want to listen to relaxing music.
A piece of hardware that earned our recommendation is the Soundcore Anker Life Q20 Hybrid, with dynamic audio drivers, stronger bass, and up to 60 hours of playing time in standard music mode.
Amazon Echo speaker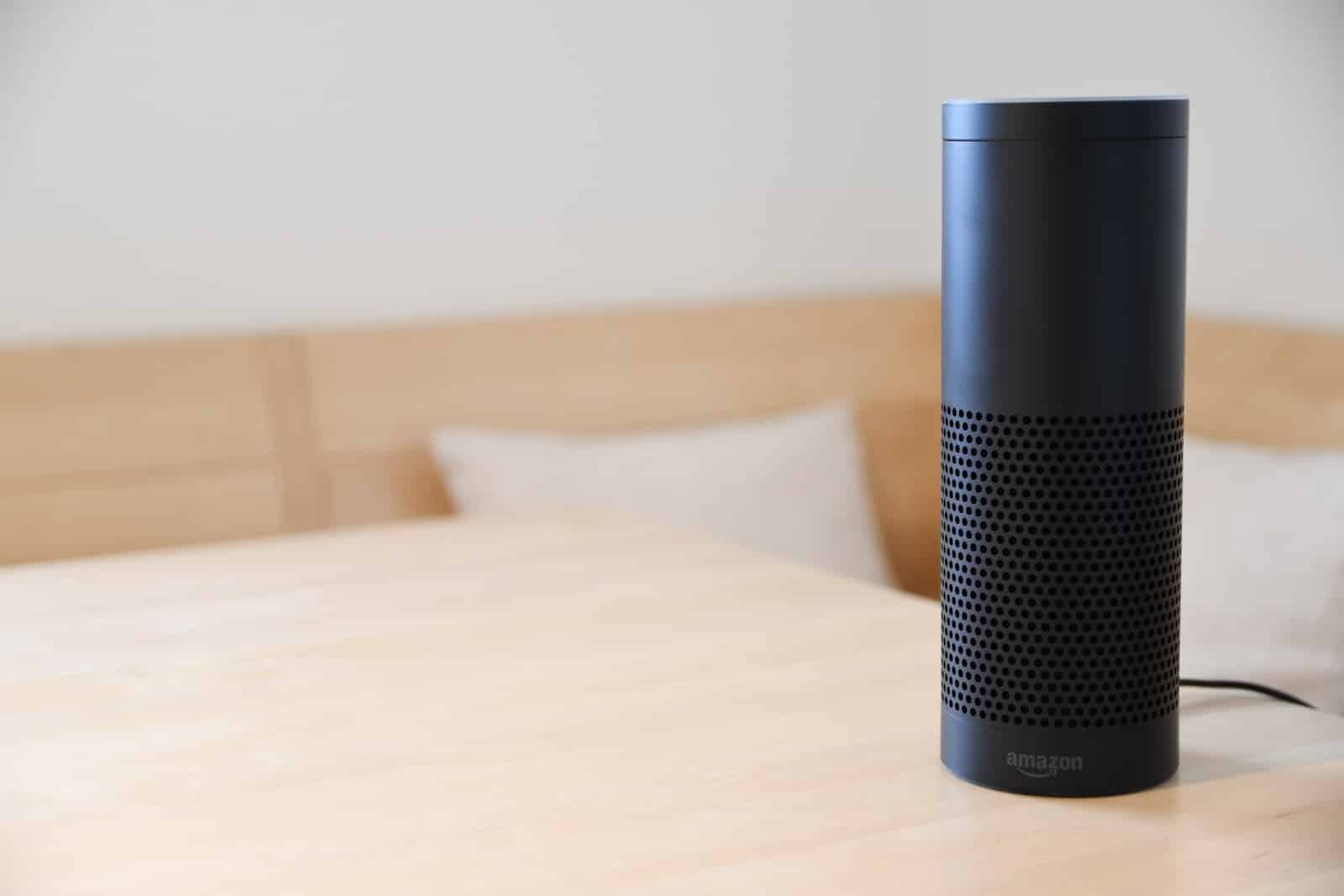 Amazon Echo speaker is a home gadget that got into our homes almost imperceptibly.
Amazon Echo is a hands-free speaker you control with your voice. It connects to Alexa, a cloud-based voice service to play music, make calls, answer questions, and provide information, news, sports scores, weather, and more. And it is done instantly.
Echo has seven microphones and beam-forming technology so it can hear you from across the room -even while music is playing. Amazon Echo is also an expertly-tuned speaker that can fill any room with immersive sound.
They make the perfect gift for someone who needs to streamline their life, so it is the perfect gift for business owners.
As you can see, there are many different forms of the Echo, and they differ by price and functionality. If you want our advice, we would go with Echo Dot (3rd Gen) with Amazon smart plug at an affordable price.
Portable charger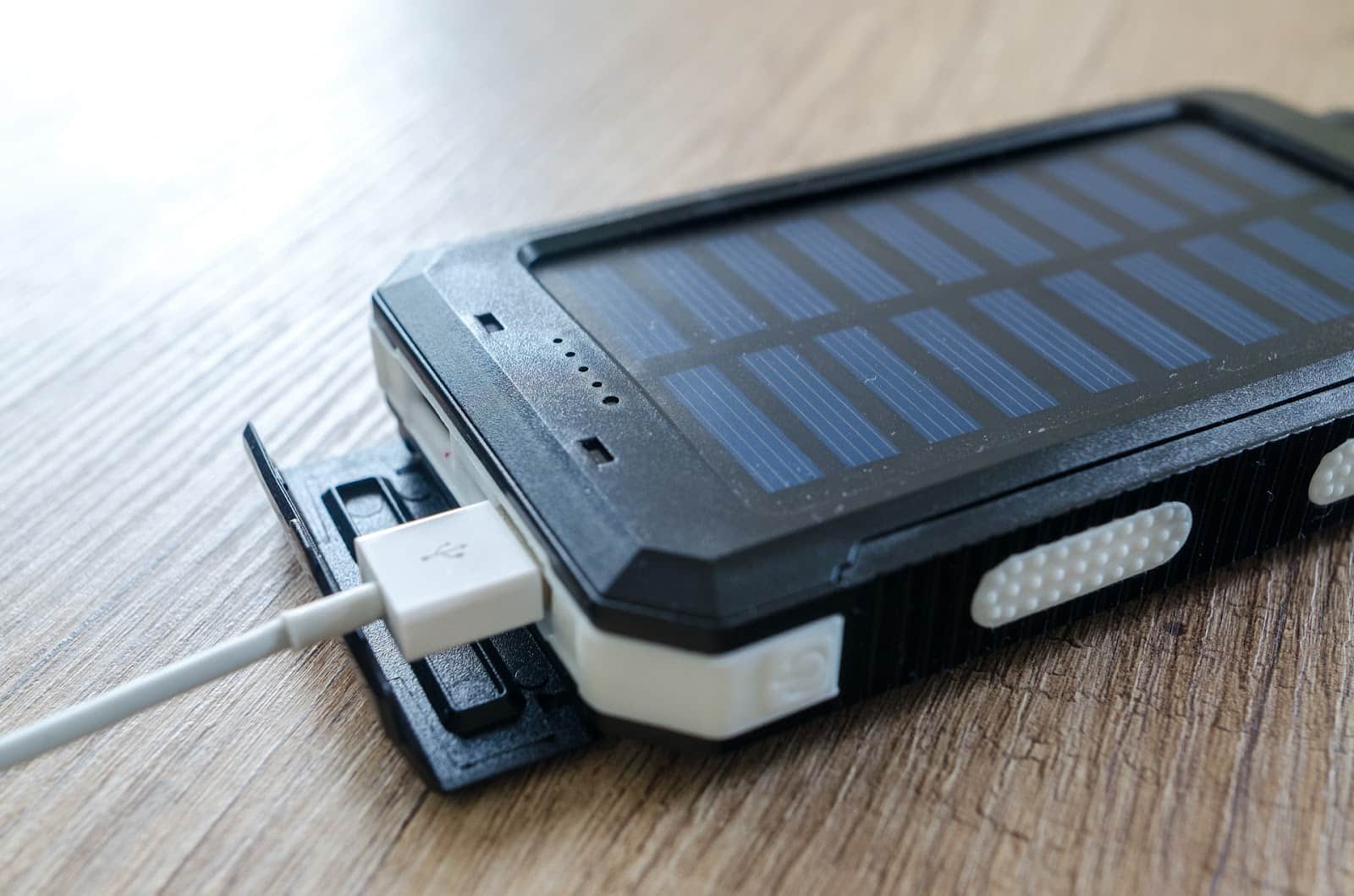 Portable chargers and power banks are no-brainers when we are talking about ultimate functional gifts for entrepreneurs.
Mobile equipment (phones, laptops, tablets, etc.) is essential in today's business world. But their batteries cannot keep up with the busy day. That is why you always need to have a backup.
Managing a startup requires a lot of meetings and travel, so you cannot be near the power outlet all the time. Power banks and portable chargers provide additional convenience and flexibility throughout the working day.
The problem with portable chargers is that many of them are intended for only specific brands. That is why it's best to play safe and pick a universal charger. Our pick is Anker PowerCore, a portable charger with high capacity and advanced charging technology. The great thing about this power bank is that it can be carried with you in an airplane, making it one of the best gifts for entrepreneurs.
HappyLight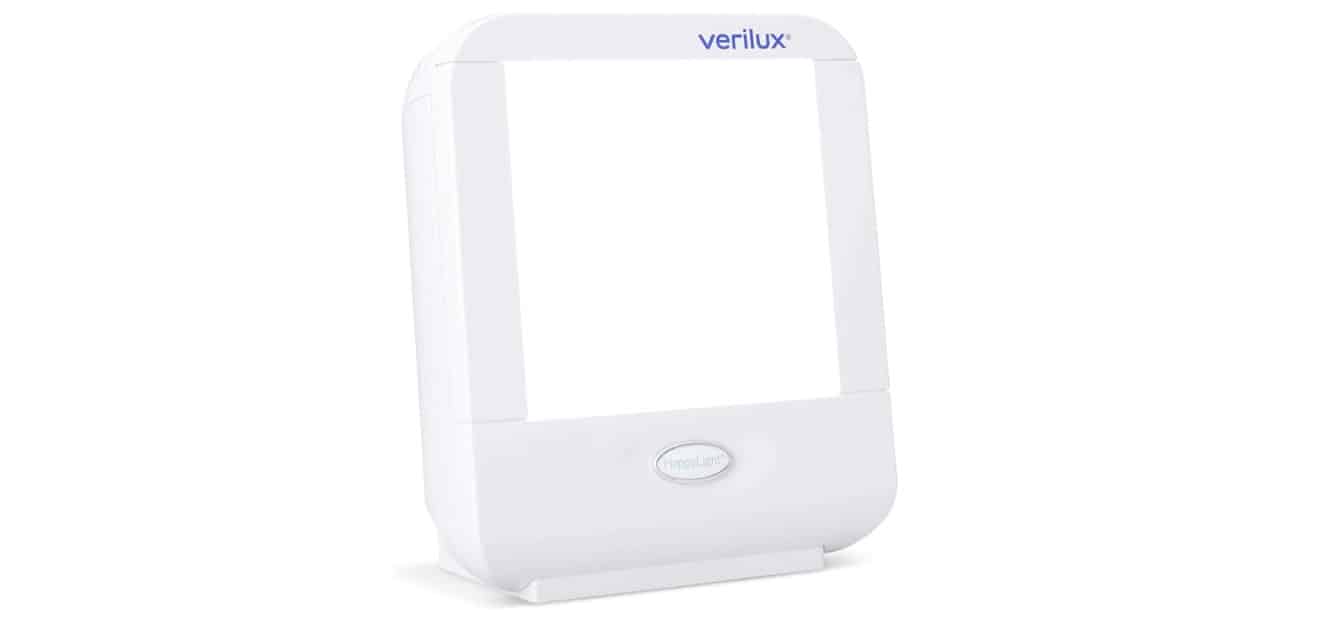 HappyLight is one of the most thoughtful gifts for entrepreneurs. We all know how much sunlight affects our mood. We are all feeling more energized and motivated when we are exposed to sunlight, and entrepreneurs are no different.
But, because of their busy schedule, they often don't have time to make pause or go for a walk. Sometimes, offices in which they work don't have windows, and you cannot see daylight which can harm productivity and overall mood.
HappyLights – also known as happy lamps, light therapy lamps, and SAD lamps – give the user extra light exposure during the dull and rainy days and winter months. With this gift for entrepreneurs, every space will liven up. These lamps produce sunlight-like light that helps produce serotonin and lift our mood.
Your best choice is the Veilux HappyLight. You can purchase them from the official site or online stores. You can choose between various shapes and sizes, so you will surely pick something perfect for the business owners you wish to gift.
Robot vacuum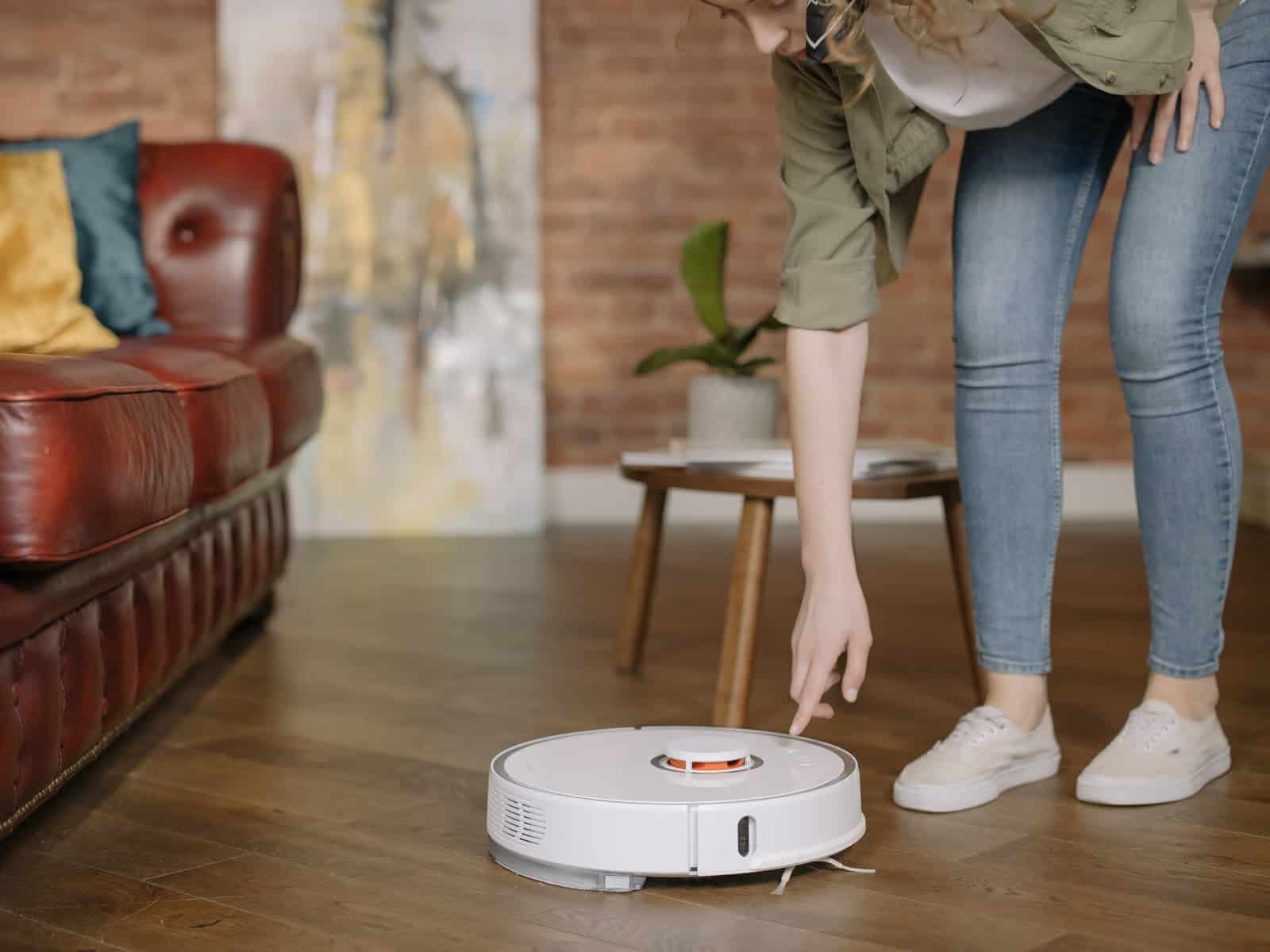 This gift is something we had the pleasure of trying at home. The robot vacuum is the perfect gift if you have a lot of open space without many obstacles. Because offices fit into this description, we listed robot vacuum as one of the best gifts for business owners.
Of course, the people you are giving the robot vacuum already have a cleaning service for their office space, but a robot vacuum is always available. Just pick a silent model and let it do its magic. It is always a good idea to choose a model with a mop to receive full service.
Upon initial startup, a robot vacuum will map the cleaning area, and every following cleaning process will be faster. The only downside of this gift is its price. But, if you want to leave an impression, this is a great gift.
One of the robot vacuums that have all the features we listed above is the iRobot Roomba i3, with its focused cleaning and automatic dirt disposal.
But, if you want a more affordable option, you can go with Xiaomi Mi Robot Vacuum-Mop 2, with great battery life (up to 2 hours). Plus, it is capable of cleaning almost 150m2 of space which can be enough for the office of your giftee.
Audiobooks and e-readers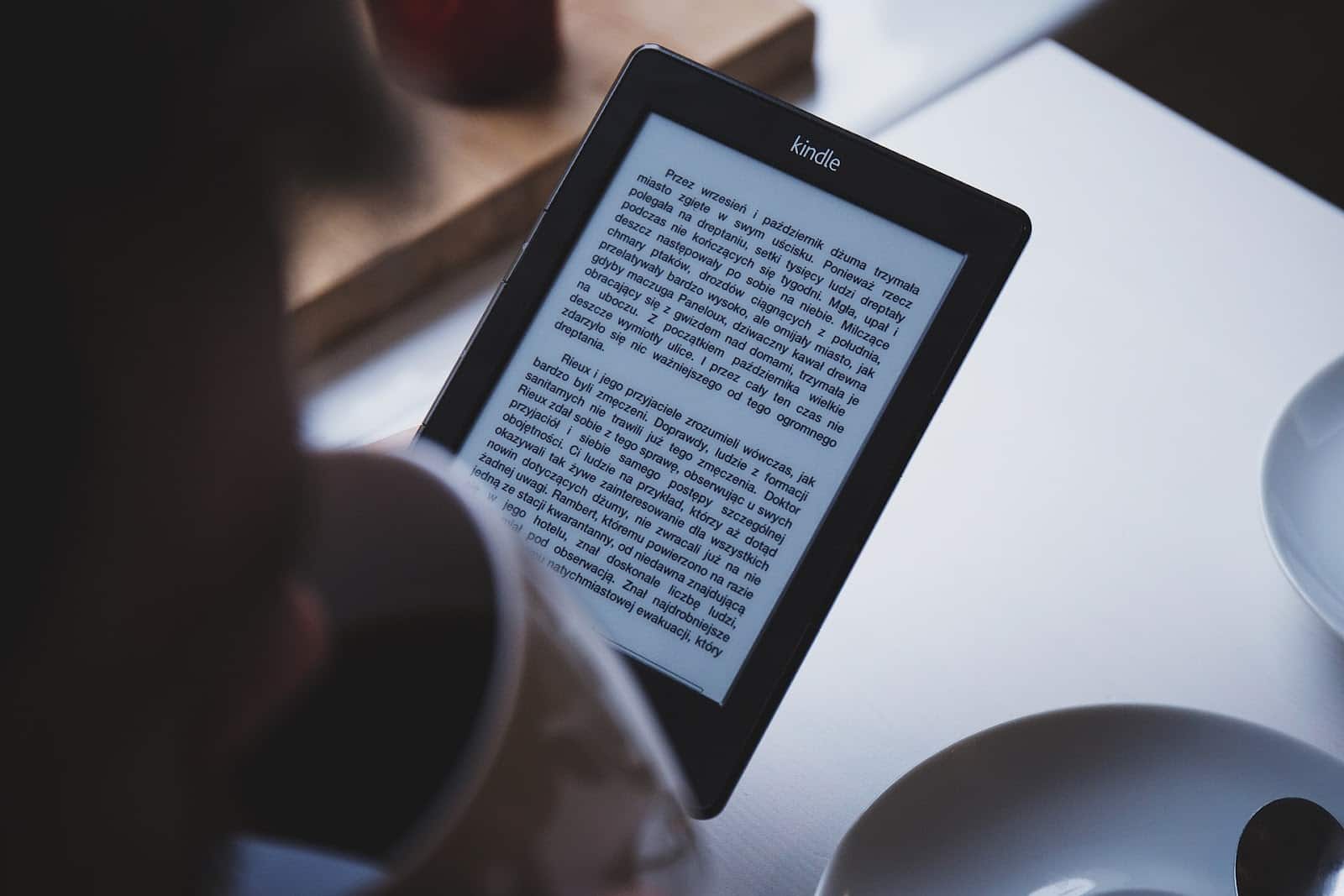 If the person you want to buy a gift to like to read on the digital display or to listen to audiobooks, these are great gifts for entrepreneurs. We cannot deny how audiobooks saved us the time we now can spend on something else.
Of course, the smell of the new book is unsurpassed, but we must be flexible when creating our schedules. The scarcity of time is something that shifted our preferences toward audiobooks and e-readers because we can now consume content on the move.
With audiobooks, you can additionally purchase monthly or yearly subscriptions to make this gift even more enjoyable. One more perk of audiobooks is that they don't occupy physical space, just a space in the memory of the user's device. A once-purchased audiobook can be listened in every occasion, even when we are asleep.
On the other hand, Kindle or other e-readers is a great substitute for hard copies of the book. New displays are almost as good as the real thing. You still cannot afford to slap a fly with it, but that isn't so much of a problem. E-readers are, in some aspects, superior to audiobooks, especially when it comes to flipping pages or returning to already-read content.
You can mix these two ideas for gifts for business owners by purchasing a Kindle with an Audible subscription. With both items being Amazon products, they easily integrate on a single account.
Custom Challenge coins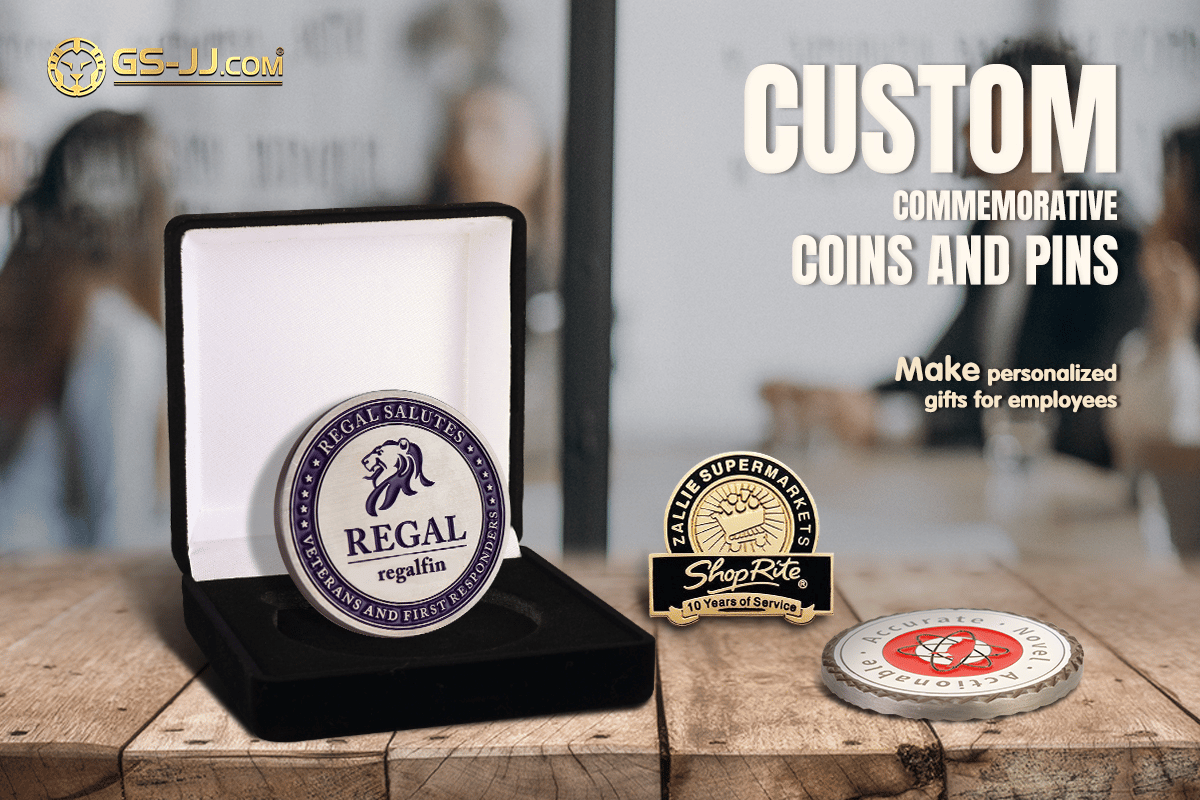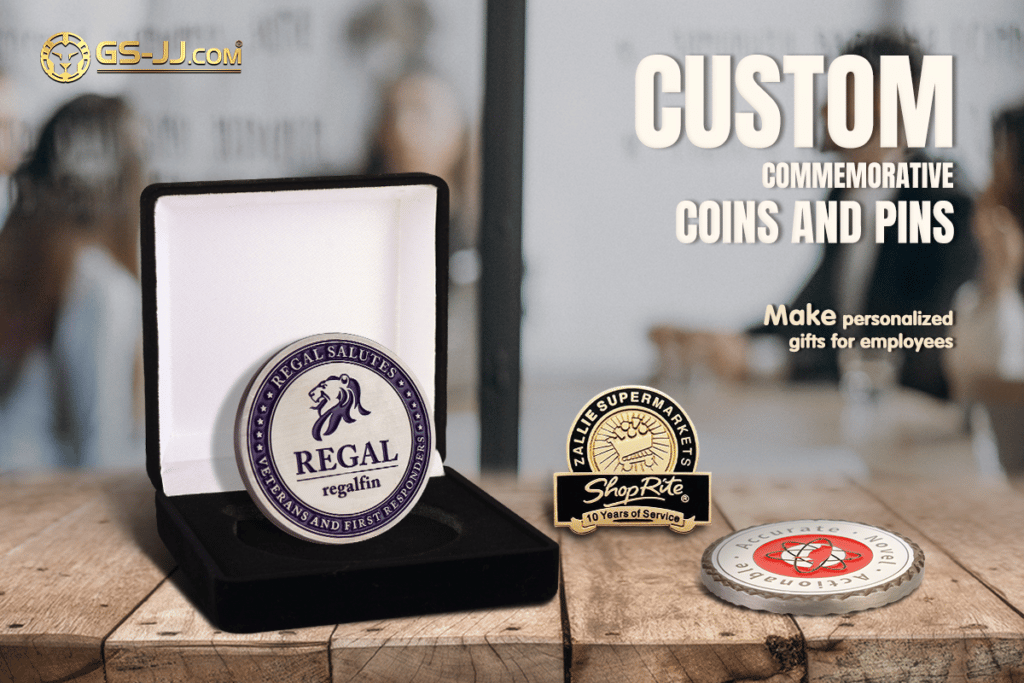 Appropriate gifts can become the connection between the company and customers, and beautiful Corporate Challenge coins can leave a good impression on customers. Whether it is in the early stage of market development or in the later stage of customer maintenance, such a bridge is needed to shorten the distance between customers. In addition, within the enterprise, a good reward system is also very necessary. Custom coins have value and can also enhance the sense of honor, giving employees a sense of belonging and motivation for work.
Enterprises can present their own logos, slogans, and other personalized symbols in the pattern design When customizing the coins. so that customers and employees can feel a common sense of pride. If you want to customize, I recommend GS-JJ, In addition to a variety of material and style choices, they also provide design services.
A good notebook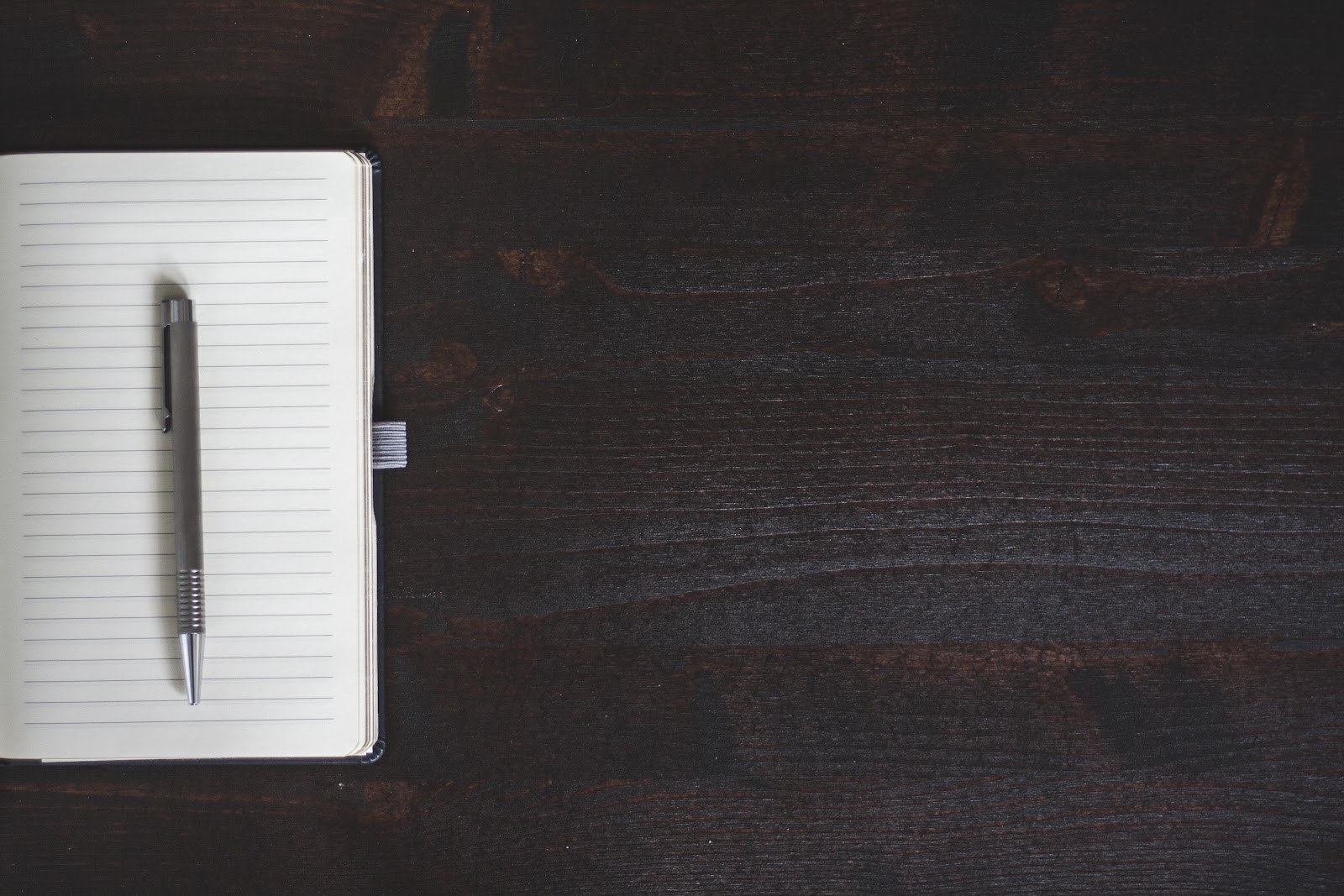 Only a handful of gifts can be better than a good notebook. A notebook is one of the main tools for new business owners. They have a lot on their mind and need good hardware to keep up with their pace.
The mobility and compactness of the notebook are a blessing. They can keep all schedules, tasks, and meetings in one place. And at the same time, get relief from all the tech that is surrounding us.
You can always choose to make personalized notebooks with special messages imprinted on the cover or between pages.
French press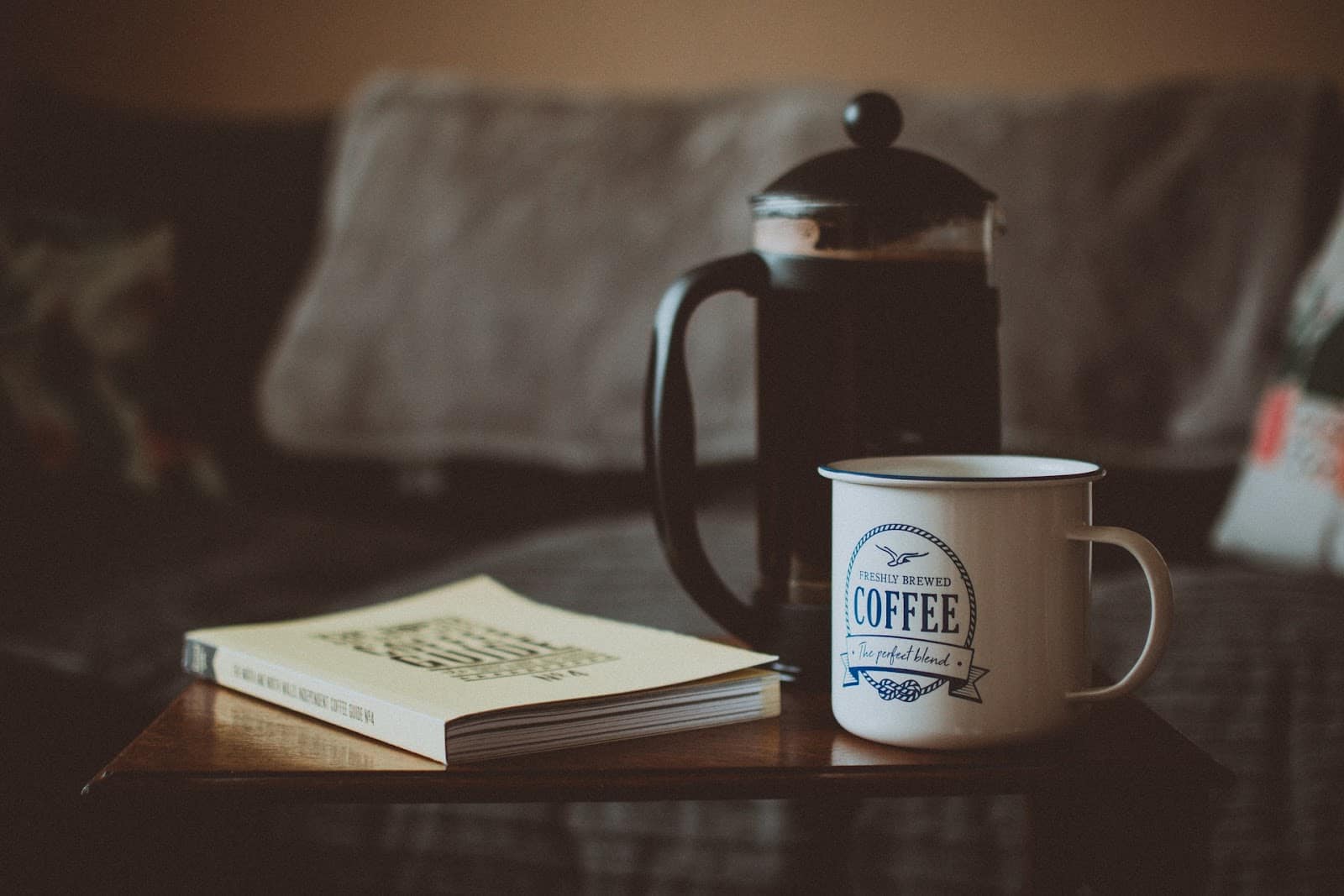 Handling a business is very stressful, and many entrepreneurs have disturbed sleep schedules. That is why coffee and caffeinated drinks are their best friends because they help them make it through the day (or night).
A French press, also known as a cafetière, is a type of coffee maker used to brew coffee. It consists of a glass or plastic cylindrical carafe, a metal or mesh filter, a lid, and a plunger.
Coarsely ground coffee is placed in the carafe, hot water is added and the plunger is pushed down to steep the grounds. After a few minutes, the plunger is slowly pressed to the bottom of the carafe and the brewed coffee is ready to serve.
A coffee gotten this way is far better than instant coffee. Your friends will get a much-needed boost of motivation from it.
Our recommendation for the French press is Mueller double-insulated 310 stainless steel coffee maker. It is more durable compared to other French presses and can be used for making tea, hot chocolate, fruit infusions, or frothed milk. This multipurpose French press is one of the greatest gifts for business owners.
Heated back massager
One more of the best practical gifts for entrepreneurs are back massager. And to make it even better, pick one with a heat option. Your entrepreneur friend will be surely grateful.
Business people tend to spend a lot of time in chairs, and that is not good for their posture. By installing a back massager, they can afford relaxation even during working time. Back massagers can relive muscle soreness and tension in several body regions. They can also be switched from chair to couch or vehicle seat.
Our recommendation for a heated back massager is Zyllion Shiatsu Back and Neck Massager. It possesses great ergonomic and overheating protection. It even comes with a 2-year warranty.
Best gifts for entrepreneurs: conclusion
Has any of these suggestions piqued your interest?
These are just a few recommendations for the best gifts for business owners on the market. You can always do your own quick research and pick something that fits the best to your entrepreneur. But, whatever you choose, keep in mind that functionality is the most important part of every gift.