Many final years college students and recent graduates consider taking an internship. Besides getting some pocket money, they will gain the necessary experience that will help them immensely when applying for a full-time job.
HR departments of most companies highly value candidate experience when hiring. That is why taking an internship is always a good idea. But you need to know what kind of internship is appealing to you and what benefits bring to you.
If you are creative, having an entrepreneurial spirit, or considering a career in advertising, a marketing agency internship is valuable for many reasons. We will list some of the main benefits of a marketing agency internship.
1. Gain Knowledge
You will have first-handed experience with the intern processes of the marketing agency. You will see what they do and how they achieve their business plans and financial goals.
Marketing agencies provide a variety of services, so you can specialize in one area and become an expert. You like to write – you can become a short and long-form copywriter; you like to post on social media – you can choose the career of social media manager; you have an affinity to online marketing – you can find yourself in PPC media buying.
A marketing agency internship enables you to learn a lot of different online marketing skills and to see where you find yourself in the digital world. You will also gain knowledge of where you fit into the client's marketing plans.
You will learn about all the marketing services and how to implement them. At the top of everything, you will learn how to analyze results and interpret the signals to improve business results.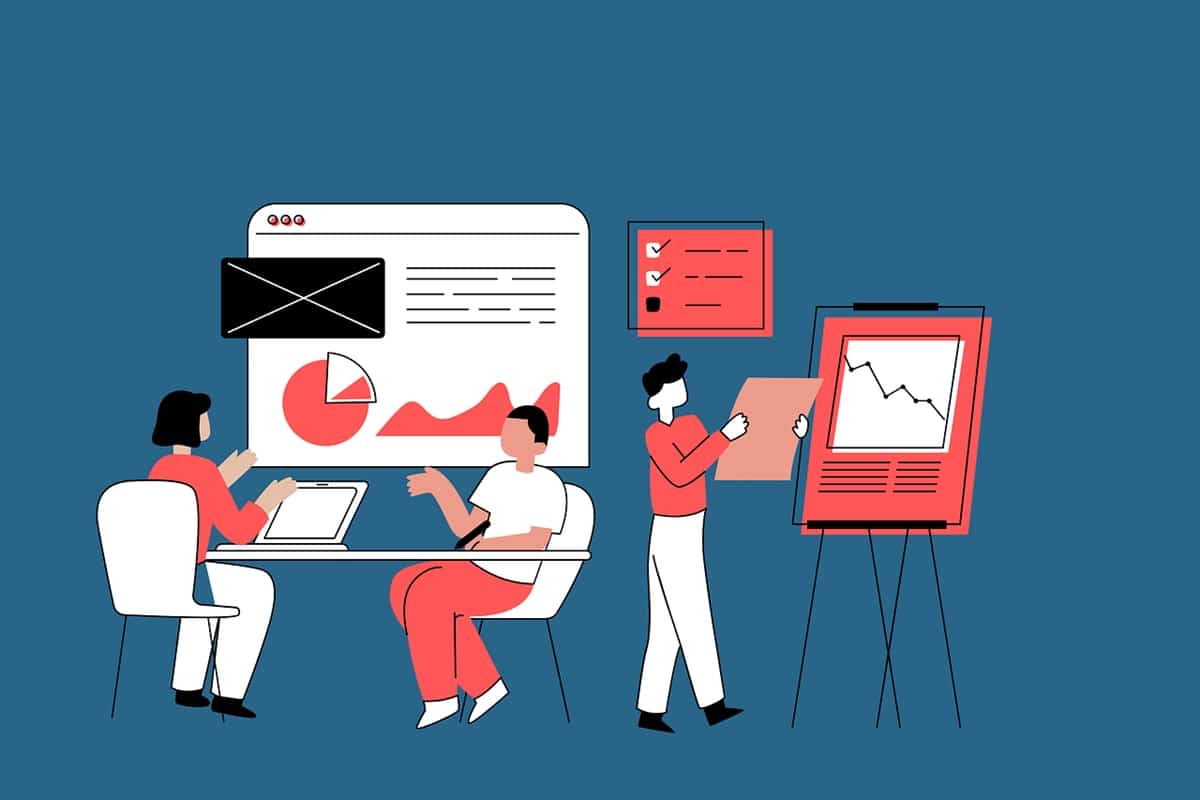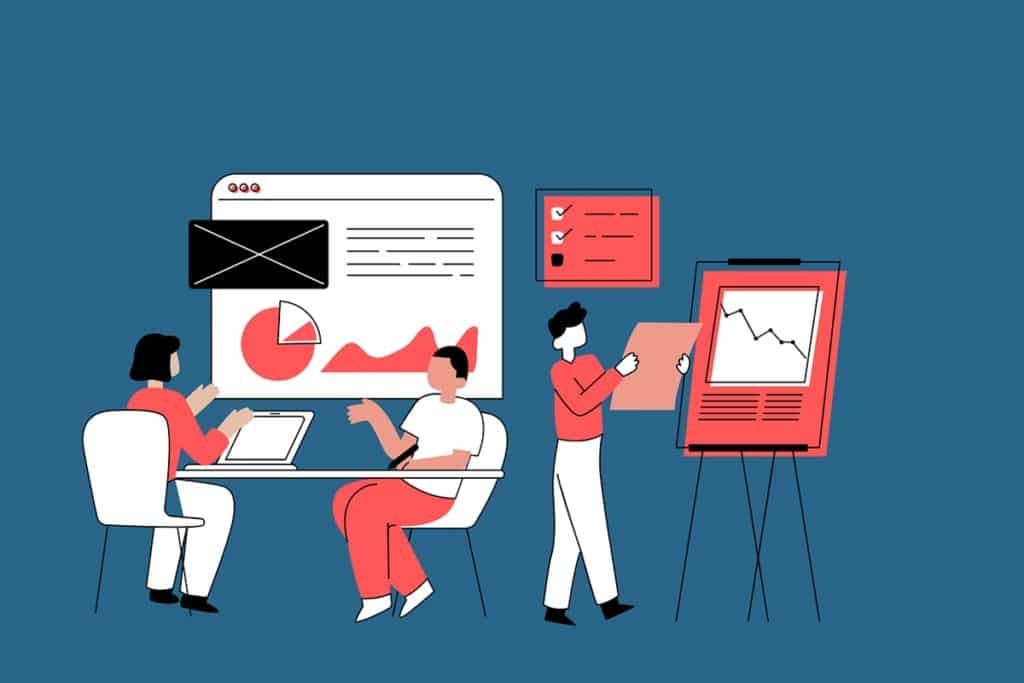 2. Using Tools
You cannot work in digital marketing without using various tools, like Google Analytics, that show the performance of your actions. Different metrics are essential to understanding if the strategy is producing the desired results.
Marketers need to know (at every moment) how many interactions their posts received, how many responses they got to the emails, how many sales they generated by each channel, etc. You can easily find any desired metric, but the most important part of the internship is to interpret the results.
You will learn how to use tools and how to decipher metrics vital for your part of the job. You will also learn how to create custom filters that will give more details to your reports and overviews.
3. Improve Communication Skills
We all know how to communicate, but business communication is somewhat different. By taking an internship, you will learn how to communicate with coworkers, superiors, clients, and stakeholders.
You will also learn how to communicate in the digital world. Marketers are constantly communicating, whether it's with clients on a conference call, tweeting to influencers, or responding to customer reviews.
Beginners need to properly communicate with others to gain proper knowledge. Don't be afraid to ask for help or clarification. A different set of eyes is always welcome. Every task assigned to you needs to be checked multiple times (if you have enough time. Don't forget to prepare for every meeting or presentation. Good preparation is praised among colleagues.
4. Confidence Building
A marketing agency internship will boost your confidence. You will learn how to take initiative and take an active role in the company's projects. You will get responsibilities and duties that will forge your character.
You will also learn to overcome challenges, such as tight deadlines or dealing with client demands. When you successfully resolve those obstacles, you will gain much-needed self-confidence.
You will constantly step out of your comfort zone when communicating with clients and coworkers, pushing you to the limit. But, with every accomplished goal, you will get a sense of accomplishment and confidence in your capabilities.
You will learn from your mistakes and constantly improve your skills. In the end, you will see the impact of your work, and if everything goes smoothly, you will be proud of yourself.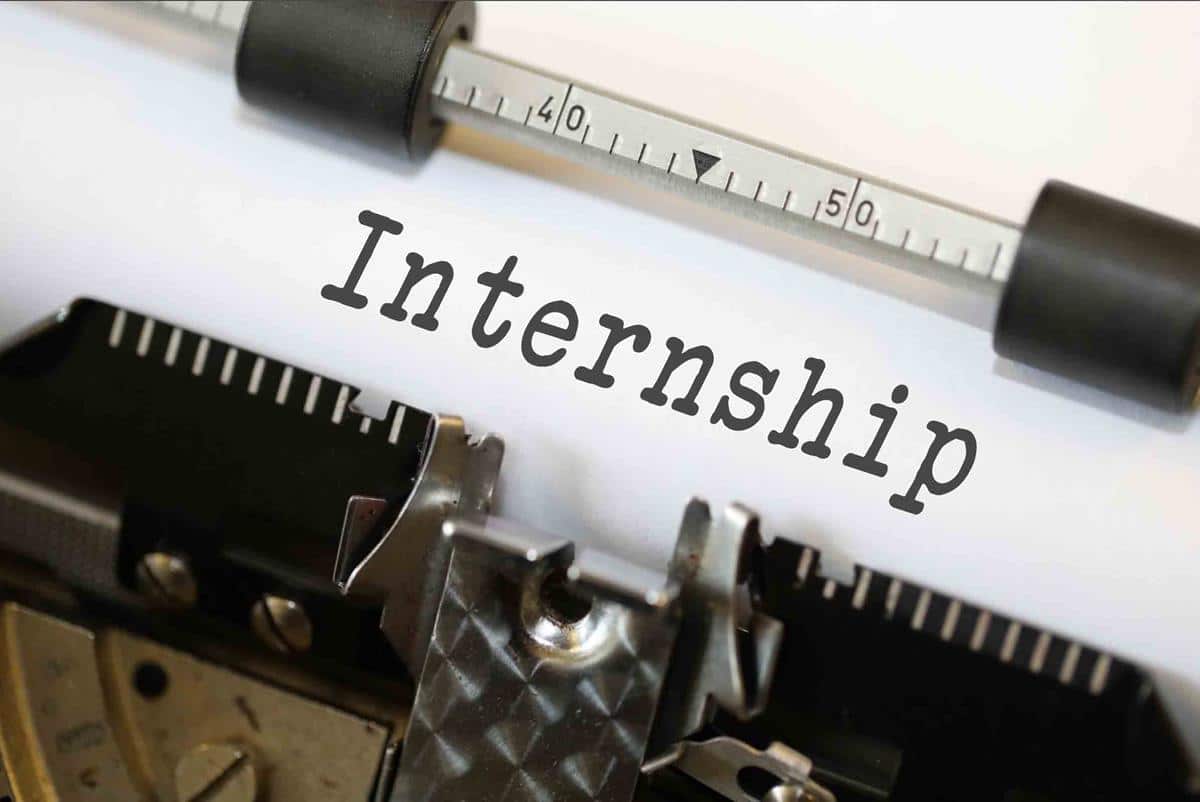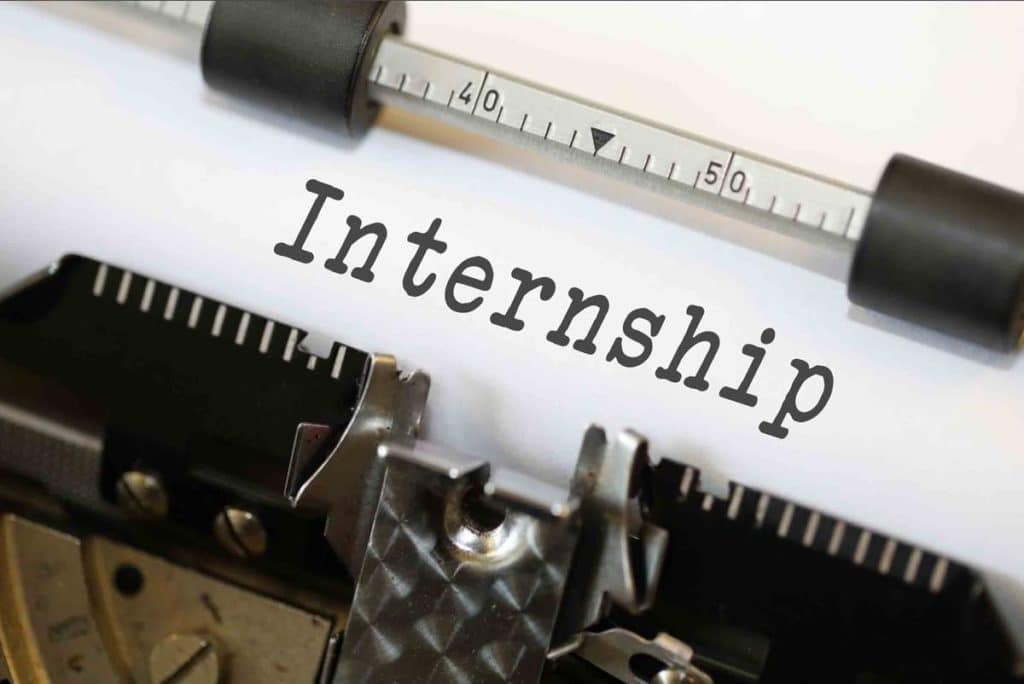 5. Building a Personal Network
Networking is crucial in today's business world. As soon as you become a part of a marketing agency, you will start meeting people who can help you in your professional life. Your network can grow from your new coworkers, managers, and maybe even the CEO (depending on the size of your agency). You never know when you can be of help to them and vice versa.
Also, try to attend seminars related to your work where you can meet more people with similar interests and vast knowledge of the digital world. Don't be shy, engage in conversation with whoever you think can help you.
If this all sounds great to you, go update your resumes and cover letters and land yourself an internship with a marketing agency!