In today's digital age, the music industry has drastically evolved, offering numerous opportunities for musicians to reach audiences globally. While traditional music distribution channels remain relevant, the emergence of digital platforms has democratized music production, allowing artists from all walks of life to share their talent with the world. But with the sea of options available, how does one navigate these waters and effectively monetize their craft?
This beginner's guide to selling music digitally will delve into seven popular platforms for distributing and selling music online. Each section will provide a detailed overview of the platform, practical steps to get started, and strategic tips to maximize profits. Whether you're an independent artist looking to break into the scene, or an established musician exploring new ways to reach your fans, this guide aims to equip you with the knowledge to effectively monetize your music in the digital landscape.
1. Spotify
Founded in 2006, Spotify has become a titan in the music streaming industry, boasting over 345 million active users as of 2021. The platform allows artists to share their music with a global audience, fostering direct connections between musicians and their fans. With a freemium model, users can choose between an ad-supported free version or a premium ad-free subscription, expanding the opportunity for artists to reach a diverse audience.
How to get started: Working with a digital music distributor, you can easily have your music on Spotify. The distributor will handle all legal issues, including licensing, so you won't have to worry about copyright infringement. Once your music is uploaded, you'll have a dedicated artist profile where you can share updates, upcoming gigs, and more.
Maximizing profits: The key to maximizing profits on Spotify is increasing the number of streams. By creating engaging playlists featuring your music, encouraging your fans to follow you and add your songs to their playlists, and leveraging Spotify's algorithmic playlists, you can boost your listenership and, consequently, your revenue. Additionally, consider using Spotify Ad Studio to advertise your music directly to your target demographic.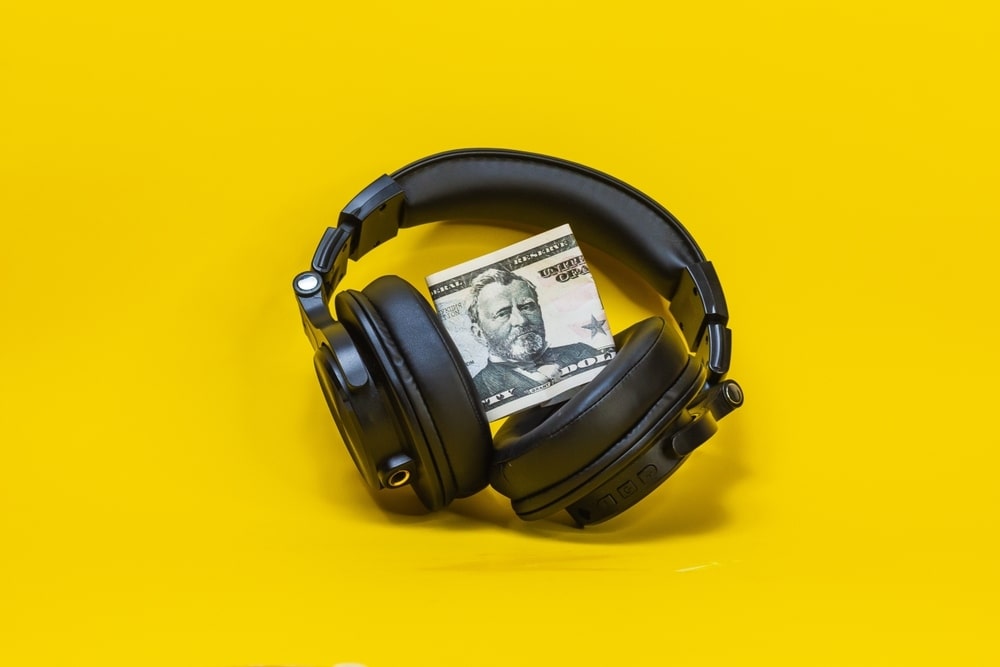 2. Apple Music/iTunes
Apple Music and iTunes, products of the tech giant Apple Inc., are influential platforms in the digital music landscape. Apple Music, a streaming service launched in 2015, integrates seamlessly with Apple's ecosystem, providing personalized recommendations to its subscribers. iTunes, on the other hand, is a media player and marketplace that has revolutionized the digital music industry since its inception in 2001. It allows fans to purchase and own their favorite tracks and albums outright.
How to get started: To get your music on Apple Music and iTunes, you need a digital music distributor. Once your music is live, you can use Apple Music for Artists to gain insight into your listeners' behavior and preferences, which can help inform your marketing strategy.
Maximizing profits: To boost your earnings, focus on promoting your music and actively engaging with your fans. Encourage them to add your music to their libraries and playlists. You can also utilize Apple Music's Connect feature to share updates, behind-the-scenes photos, lyrics, and more, further fostering a connection with your listeners.
3. Bandcamp
Bandcamp, launched in 2008, is a distinctive platform known for its direct-to-fan sales model. It allows artists to sell their music and merchandise directly to fans, bypassing traditional music industry gatekeepers. Artists have complete control over the pricing of their products, fostering a fair and artist-centric ecosystem. This platform is especially popular among independent artists and labels, helping them connect with fans and grow their careers.
How to get started: Setting up your artist profile is simple. You can upload your tracks, set your prices, and even add physical merchandise. Bandcamp provides options to sell not only music but also physical merchandise like vinyl records, CDs, and T-shirts.
Maximizing profits: Regularly updating your page and offering exclusive tracks or limited edition items can create a sense of urgency and exclusivity, prompting fans to buy. Also, Bandcamp Fridays, when the platform waives its revenue share, are an excellent opportunity to drive sales.
4. SoundCloud
Established in 2007, SoundCloud is a unique music sharing platform that caters primarily to independent artists and creators. It's often likened to a social media platform for musicians, enabling users to upload, share, and comment on tracks. SoundCloud's community-focused ethos makes it a dynamic space for discovering new music and artists, and it has been instrumental in launching the careers of several well-known musicians.
How to get started: After creating your account, you can start uploading your music. To monetize your music, you'll need to join the SoundCloud Premier program, which enables revenue generation through ads and streams.
Maximizing profits: Increase plays by actively engaging with the SoundCloud community: comment on others' tracks, repost, and share tracks you like, and consider collaborating with other artists.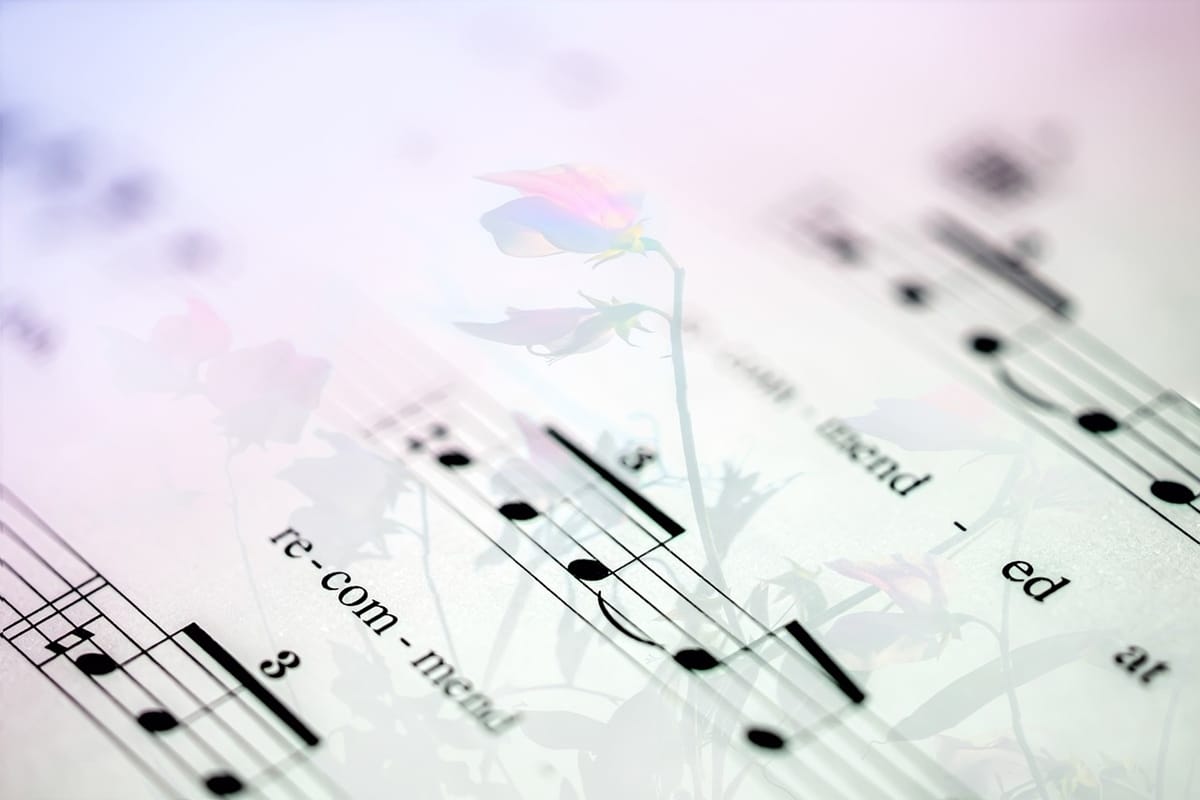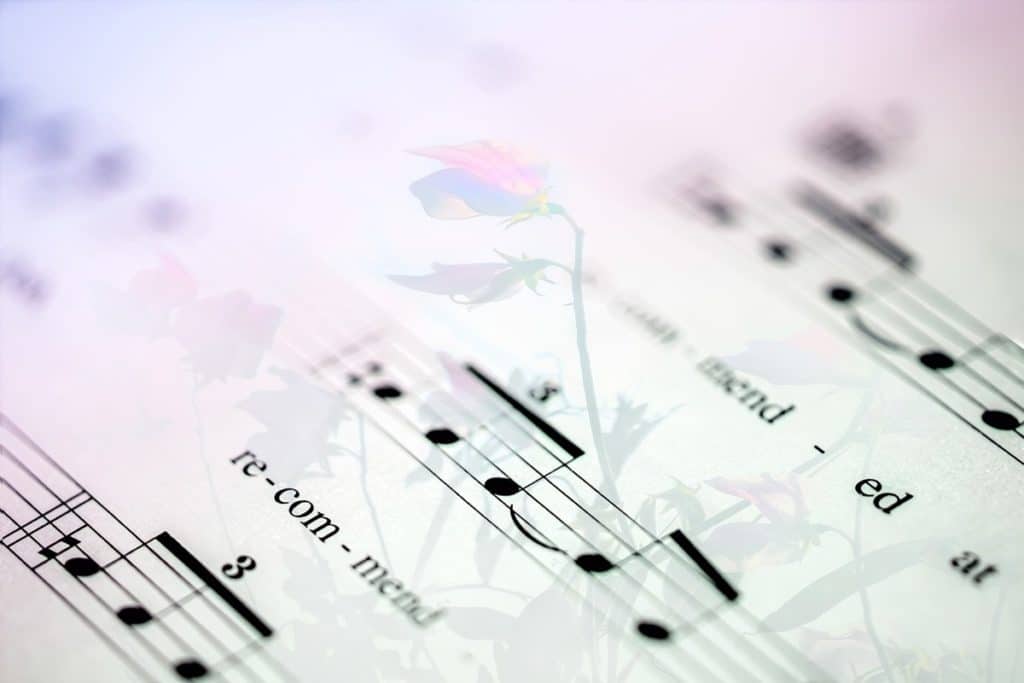 5. Amazon Music
As part of the Amazon conglomerate, Amazon Music offers both streaming and digital download services to its users. Launched in 2007 as Amazon MP3 before rebranding to Amazon Music, the platform has become a major player in the digital music industry. It provides an intuitive platform for artists to reach potential listeners, benefiting from the vast customer base of Amazon.
How to get started: Like the other platforms, you'll need a digital music distributor to get your music on Amazon Music.
Maximizing profits: Drive fans to your music on Amazon through effective social media marketing. If you sell physical merchandise via Amazon, consider bundling your music as a bonus, thereby enhancing the value proposition.
6. Tidal
Launched in 2014, Tidal is a subscription-based music, podcast, and video streaming service that combines high-quality audio and high-definition music videos with exclusive content and special features. What sets Tidal apart is its commitment to paying higher royalties to artists, setting a tone of reverence for the creators of music. Tidal is owned by a consortium of artists, including Jay-Z, Beyoncé, and others, further amplifying its artist-friendly image.
How to get started: To have your music on Tidal, you will need to go through a digital music distributor. Once on Tidal, you can take advantage of TIDAL Masters, their premium, high-fidelity audio format, to differentiate yourself.
Maximizing profits: Increase your earnings by driving more streams. Collaborate with other artists, and leverage social media to promote your music on Tidal. Given Tidal's premium positioning, focusing on the superior quality of your tracks can appeal to their user base.
7. YouTube
YouTube, a subsidiary of Google, is the world's largest video-sharing platform with over 2 billion logged-in monthly users. Launched in 2005, YouTube has grown into an essential platform for hosting music videos, live performances, behind-the-scenes content, and more. It offers artists a platform to engage with fans visually, tell compelling stories, and generate revenue through various monetization avenues. With its wide reach and versatility, YouTube has become a significant force in the music industry.
How to get started: After creating a YouTube Channel, you can upload your music videos. To start earning, you'll need to join the YouTube Partner Program, which allows you to monetize your channel through ads, channel memberships, or YouTube's Super Chat feature.
Maximizing profits: To increase your earnings, focus on creating engaging content and growing your subscriber base. Make your video titles, descriptions, and tags SEO-friendly, collaborate with other YouTubers, and engage with your audience in the comments section. Make use of YouTube Analytics to gain insights into your audience and optimize your content strategy.
Final Words
In conclusion, selling music digitally is an exciting venture that can be both fulfilling and financially rewarding. With the right combination of digital platforms and strategic promotion, you can effectively monetize your music and reach listeners worldwide.
Remember, the digital music landscape is ever-evolving. So, stay informed, adaptable, and always seek to understand your audience better. With creativity, perseverance, and strategic planning, the world of digital music selling can provide vast opportunities for you to thrive as an artist in the digital age.