Are you a proud TikTok user? Are you over the age of 18 (or about to be)? If so, get ready for a new change coming your way. TikTok has decided to increase the age requirement for live streaming from 13 to 18 years old — meaning only users over eighteen will be able to participate in live streams on TikTok! Whether this move is out of safety concerns or not, it's definitely good news for adult TikTok viewers who don't want kids watching their streams.
After being heavily criticized for its role in the spread of misinformation, TikTok recently announced a new potential policy that would require users to be at least 18 years old before they can create an account. The statement acknowledged that younger generations are more likely to come across inappropriate content, and expressed hope that their age guidance may help ensure their users stay safe.
"For instance, perhaps a comedy routine is better suited for people over age 18. Or, a host may plan to talk about a difficult life experience and they would feel more comfortable knowing the conversation is limited to adults. We want our community to make the most of the opportunities LIVE can bring without compromising on safety."

TikTok spokesperson
It can also be seen as providing creators with a more comfortable setting when discussing difficult life experiences that may not be suitable for everyone. With this development, TikTok is staying true to its mission of keeping people safe by helping creators make informed decisions about their content and sharing it with the intended viewers.
TikTok & Gen Z – Unbeatable Connection!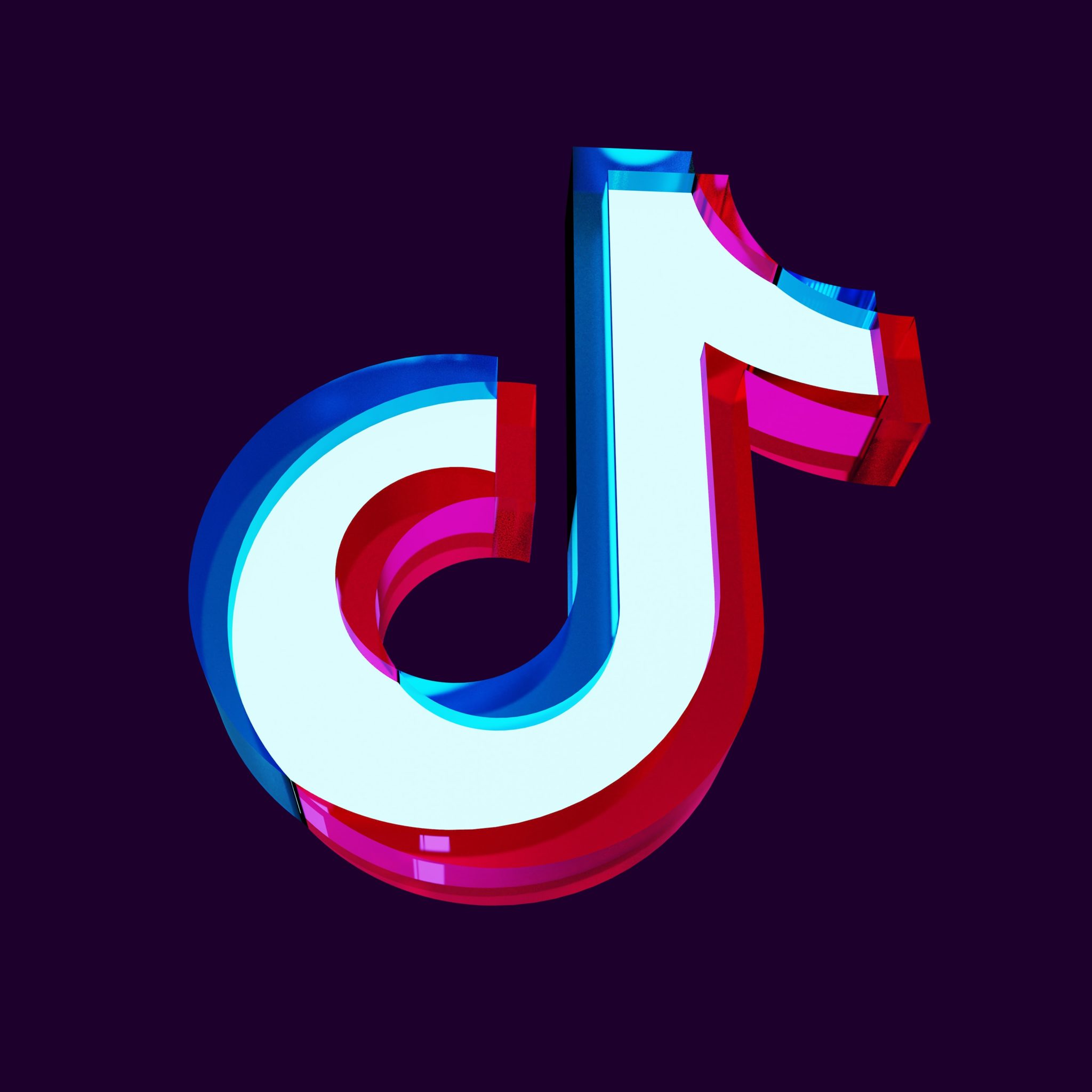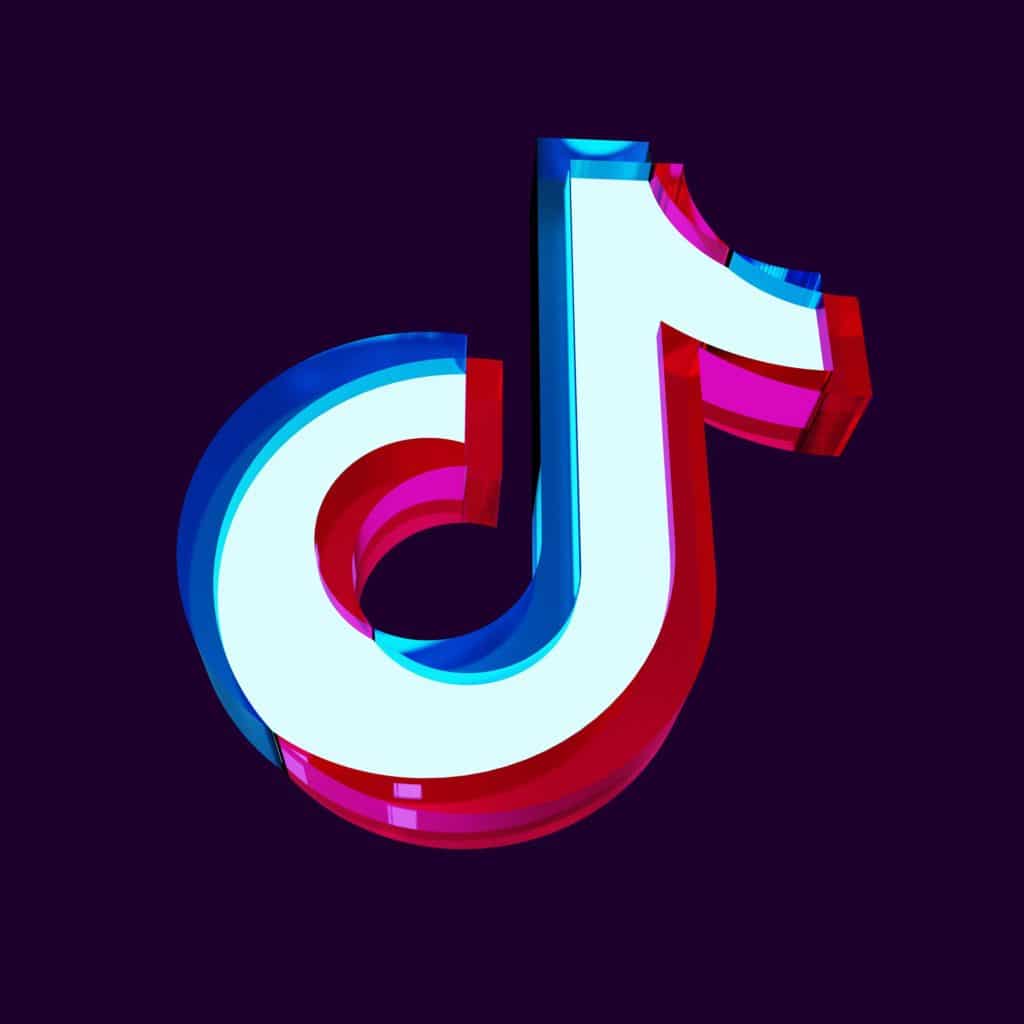 TikTok has shown to be an unbeatable connection between Gen Z and adult users. With this new age limit, adult TikTok viewers can now enjoy the content that is specifically tailored toward their audience — free of the younger generation's influence. The move also sets a positive precedent for other streaming services such as YouTube, Facebook, and Twitch, who are also raising their age limits to 18 in response.
It's no surprise that when teen celebrities, who are much admired by the youth, take over their platforms and post engaging content, millions are ready to follow! Unlike any other social media platform, what makes TikTok truly attractive among Gen Z is its awareness of global cultural changes. It keeps up with topical trends, which allows its users to keep exploring and creating content in varied styles every day. From uncovering interesting 'DIYs' to uncovering shocking real-life events – there's never a dull moment on TikTok.
The adult-only streams on TikTok should come as a welcome change for adult viewers. It will ensure an atmosphere that is more mature and responsible — one that adult TikTok viewers can genuinely enjoy without worrying about seeing inappropriate content from younger audiences. With adult-only streams, adult viewers can enjoy the adult content they've been waiting for without worry.
No doubt it has become an unbeatable connection between the youth and social media entertainment in the digital era.
More: Delete Your Digital Footprint: How to Remove Your Personal Info From The Internet
How Tiktokers Are Reacting to This News?
Many adult TikTokers are excited about the new age requirement for live streams, as it gives them more control over their content. Some users expressed their enthusiasm at the prospect of having a "safe zone" where they can talk openly and candidly without worrying about kids seeing inappropriate content. Others applauded the decision as a step forward for adult users, who may have felt that their voices weren't being heard previously.
Some adult TikTokers are worried about the potential implications of this new policy. Without younger viewers around to watch their streams, they fear that adult TikTok live streams will get less viewership and engagement, leading to a drop in ad revenue for adult creators. They feel that restricting this feature may inhibit their interactions with viewers and connections they were just getting started to form.
The adult TikTok community can take comfort in the knowledge that this decision is ultimately for their own safety and will help create a more adult-friendly environment. This may have been a necessary move to make adult streams safer, and adult users should be encouraged by this news. 
"Age-Protected" Error Message on TikTok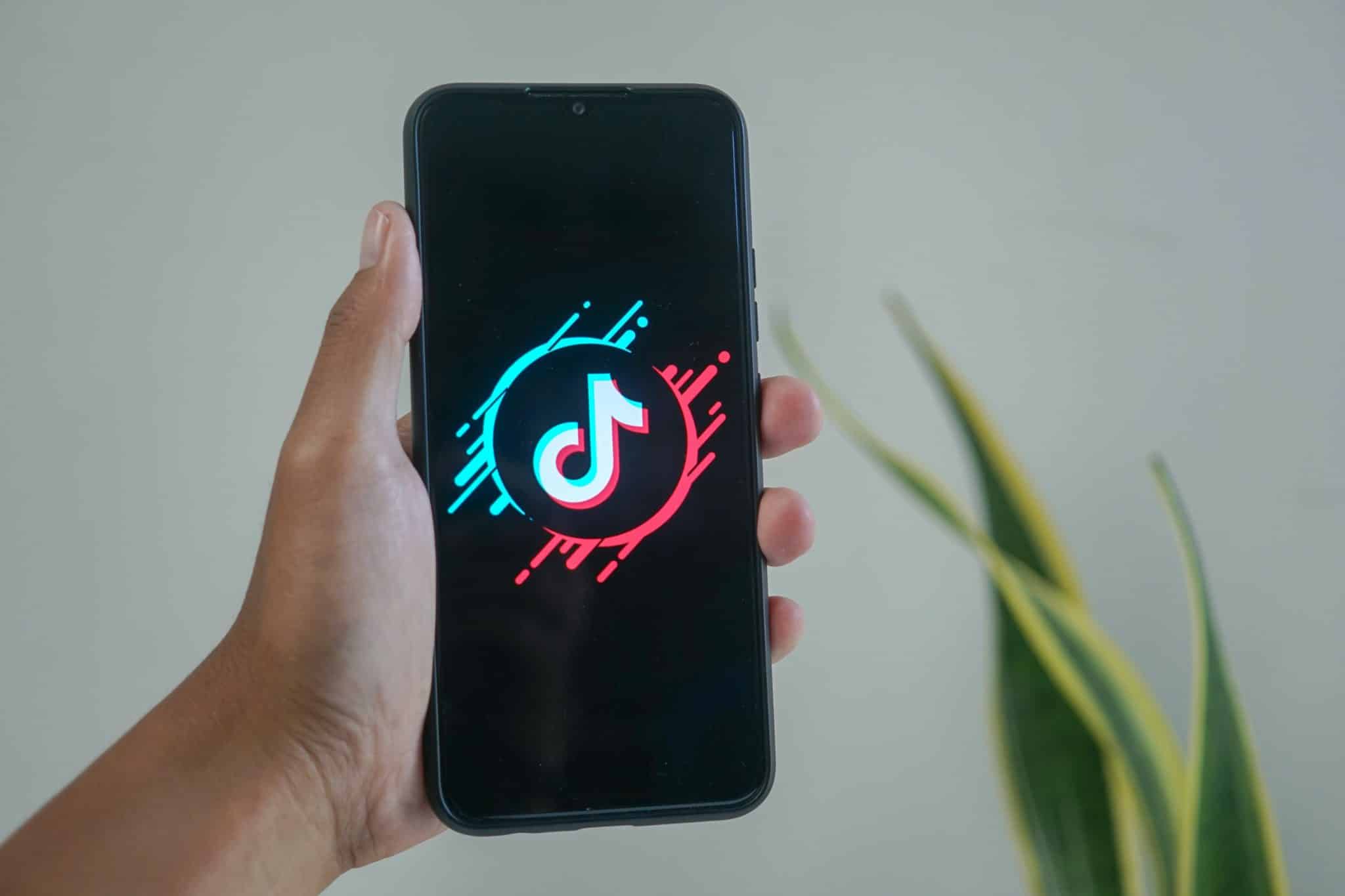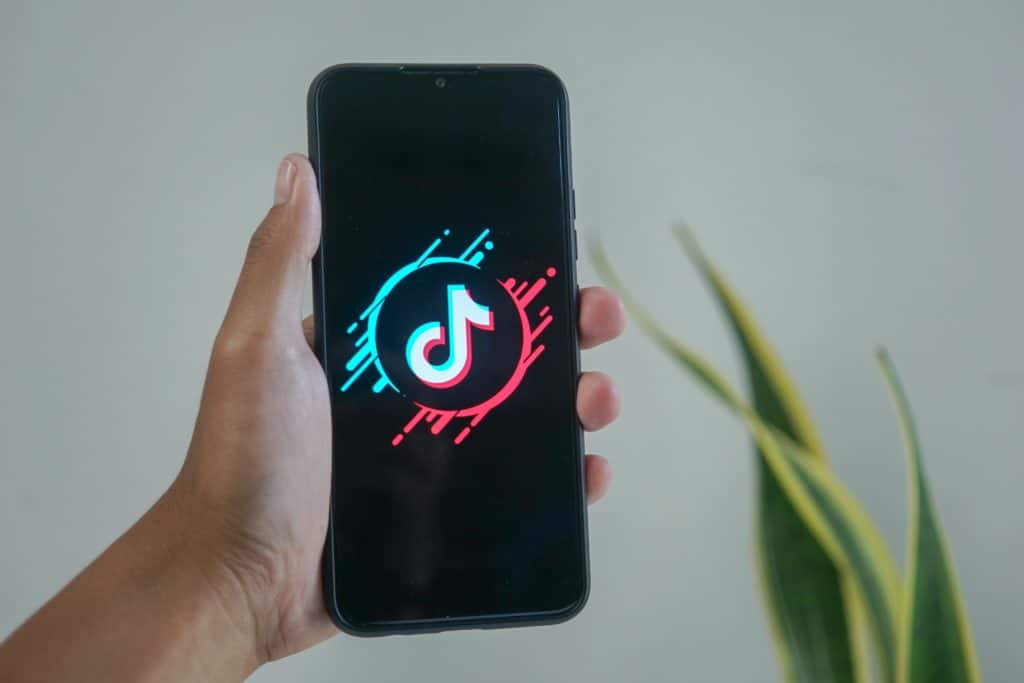 TikTok's recent decision to raise the age requirement for content featuring live streams is an excellent step towards further protecting children online. This decision reflects an overall commitment to the safety and well-being of young people interacting with their platform, as they will now be required to verify they are 18 or older before beginning a live stream.
All users under age 18 have been blocked from joining previously existing live streams, with those attempting to view one being presented with an "age-protected" error message. It is the responsibility of social media providers like TikTok to put their youngest users first and this latest initiative ensures a better platform for everyone.
More: How To Make Money On Instagram (Without Having 30K Followers)
Tiktok Videos With "Mature" Themes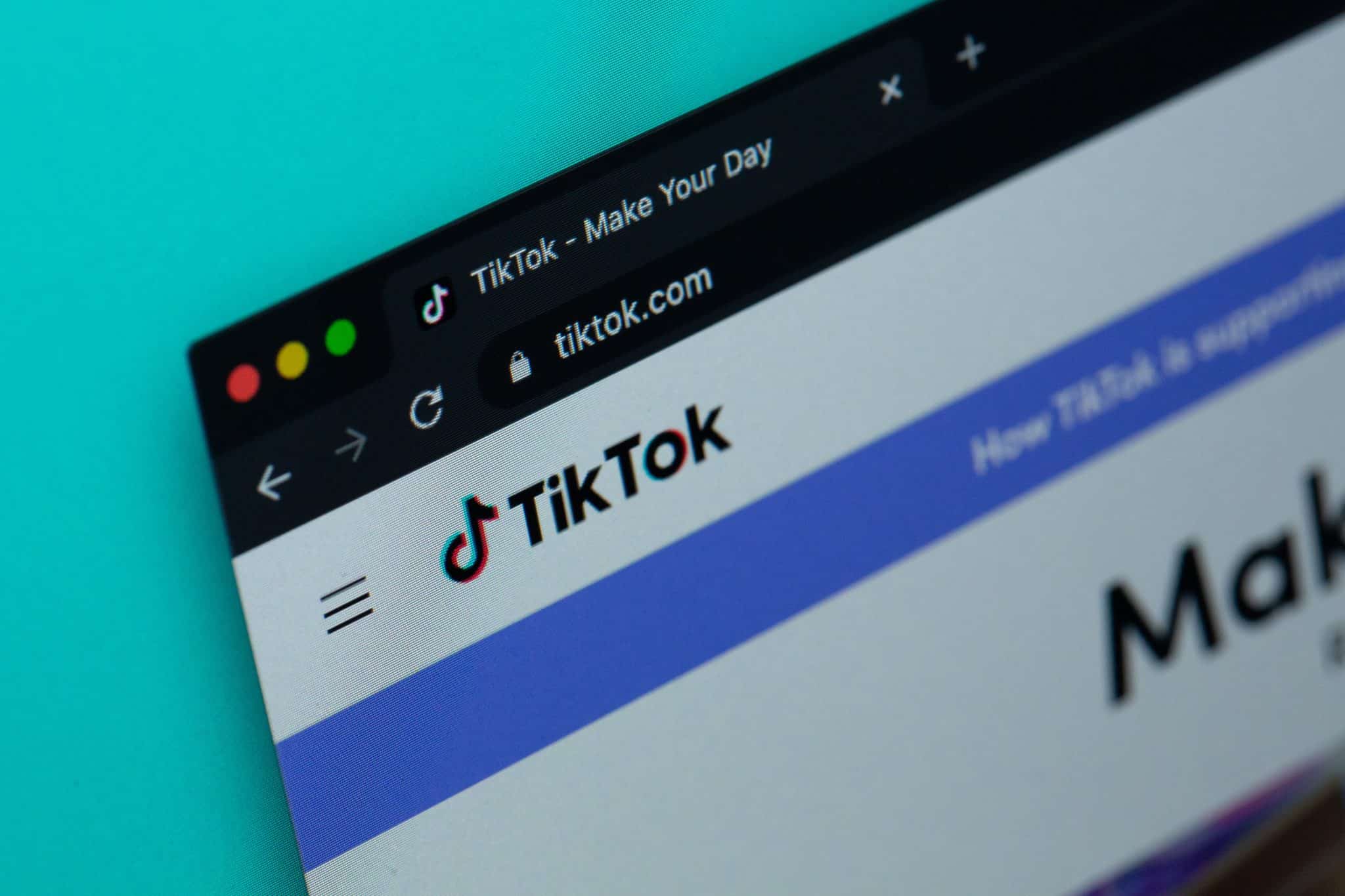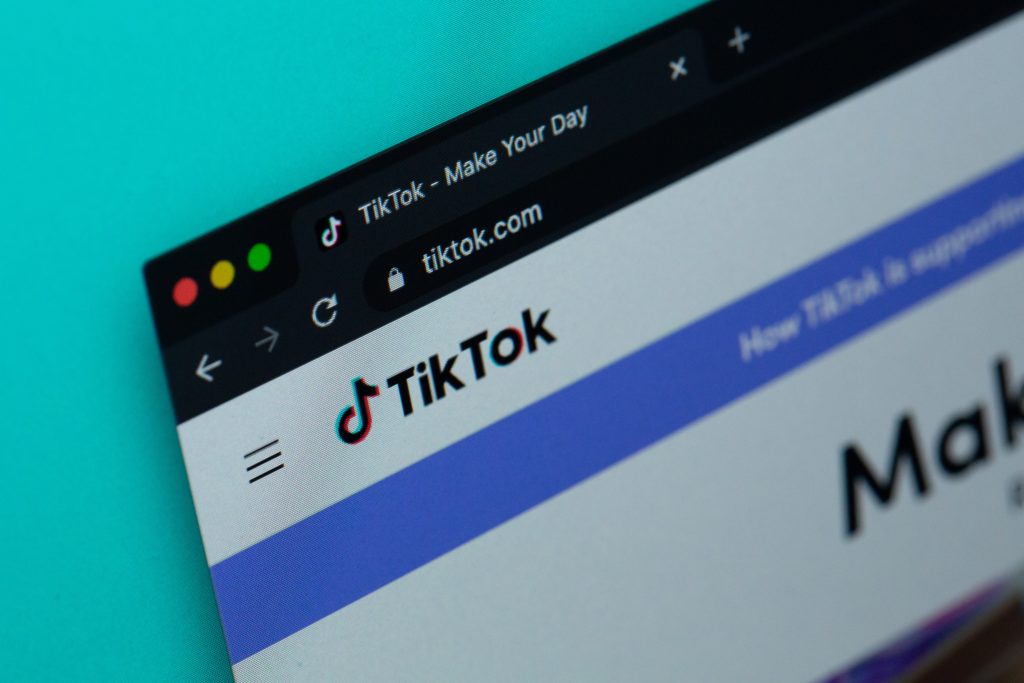 TikTok is introducing a new levels-based rating system similar to the movie and video game industries, as part of their effort to give teens between 13 and 17 more control over their viewing experiences. With an age-protected error message, adult-oriented content featuring "mature" themes is now being flagged on TikTok with a warning pop-up. This is part of the platform's effort to ensure its adult users don't come across any inappropriate material or images unsuitable for their age group.
Note that this move does not mean adult content has been completely banned from TikTok. Creators can still create adult-oriented content as long as it follows the platform's guidelines and doesn't contain any explicit images or messages. The adult TikTok community can take comfort in the knowledge that this decision is ultimately for their safety. As long as adult creators keep to the platform's guidelines, they should be able to continue to share engaging content without worrying about coming across inappropriate content.
Keyword Features to Improve Live-Stream – Updated
Social media is no doubt a powerful tool for staying connected with others and getting messages across. But, it's not without its downfalls. That's why TikTok recently shared their plan to roll out a keyword filtering tool for LIVE creators to better control comments on their posts. 
Not only does this feature offer the option to limit the content that feels inappropriate, but it can also send reminders to people and suggest new keywords in order to further refine what sort of comments should appear. It's an exciting step forward in user privacy, giving everyone more freedom over what they would like to see online.
There's Another Update With Keyword Feature…………….
To further enable conversations and encourage interaction among users, TikTok has announced their new multi-guest LIVE experience! Now up to five users are able to join the conversation during live streams – making it easier than ever to chat with friends and followers. The team at TikTok invites all its members to use this exciting new feature and make sure that the community remains an open, unified, and enjoyable platform for everyone. It's so awesome that even more connections can be made every day!
More: Image Security: How to Secure, Protect, and Safeguard Website Images
Final Thoughts
Adult users on TikTok can welcome the new age requirement for adult-only streams – as well as the keyword features and multi-guest LIVE experience – with open arms. It's great to see how much effort is being put in by social media providers like TikTok to ensure that everyone is safe and enjoying their time online.
We look forward to seeing what else TikTok has in store for adult users, as well as how they're continuing to protect their youngest members. In the meantime, adult creators can rest assured that they are still able to share meaningful content without fear of coming across inappropriate material. With safety and security at the forefront, everyone can create and consume adult content on TikTok to their heart's content!
Stay tuned for more updates from TikTok as they continue to make adjustments and introduce new features!