Digital tools have become an integral part of how all charities and nonprofits fundraise and build awareness for their cause. 
While the exponential growth of social media has led many to declare email fundraising 'dead', it is still a highly lucrative method if managed correctly and sprinkled with a touch of inspiration and smart design. 
If carefully developed and refined based on feedback and data from readers, a charity email campaign can boost not just the funding, but the profile of your organisation. 
This guide features five examples of things you need to know about writing a charity email —  from subject lines that tell a compelling story to tactile sending times that have people rushing to your site to make donations.  
Sort out your email subscribers database
It doesn't matter what your marketing emails look like or what you're asking for — if you're landing in the wrong inboxes, there's little chance you'll see much of a return on your investment. 
Segmenting donors and catering your charity email marketing campaigns towards particular users will significantly increase open, retention and donation rates. This is perhaps the most important step in giving your charity email campaign an immediate boost. 
Some examples of how to segment your audience include:
Age
Location
Donation size
Last donation date
Open rate frequency 
Segmenting your email subscribers allows you to craft more tailored copy and choose appropriate blogs and landing pages to direct readers towards. The more relevant and personal you make everything about your charity email design, the more likely subscribers are to donate. 
Segmentation is also a good way of developing trust within your readers and establishing stronger relationships.
Customising your tone and tailoring content is an important part of fundraising among less than inspired subscribers. No one likes to be bombarded with emails or see their inbox filled with content they're not interested in. Show you understand the people who support you. Alongside open and bounce-rate data, email subscriber lists are incredibly important pre-launch steps of a charity email marketing strategy. 
Picture the person you want to read your charity email
In a perfect world, you'd get a chance to put your email campaigns in front of everyone on the planet and have a fair shot of winning them over to your cause. 
That's simply not realistic though. It's also not an intelligent way to run a charity email campaign. To really make sure you're turning your emails into donations, you need to have a specific reader in mind. 
Anyone with email marketing experience knows open and engagement rates are generally quite limited, even among donors who have specifically signed up to receive your content and correspondents. This might give you cause for concern, but it's an important step in refining your output. 
No two charity email readers are the same. They may want to know about your latest fundraising events or see images of a snow leopard in the wild, but be less willing to commit to a donation online. They're not a lost cause, but just need welcome emails and donation requests personalised to them. 
There are many factors that will contribute to developing your user profiles (many of which are listed in the previous section), such as income levels, job titles and location. However, this isn't just an exercise in data management, but one of using your own creativity to develop messaging, aims and email frequency that appeals to your target audience.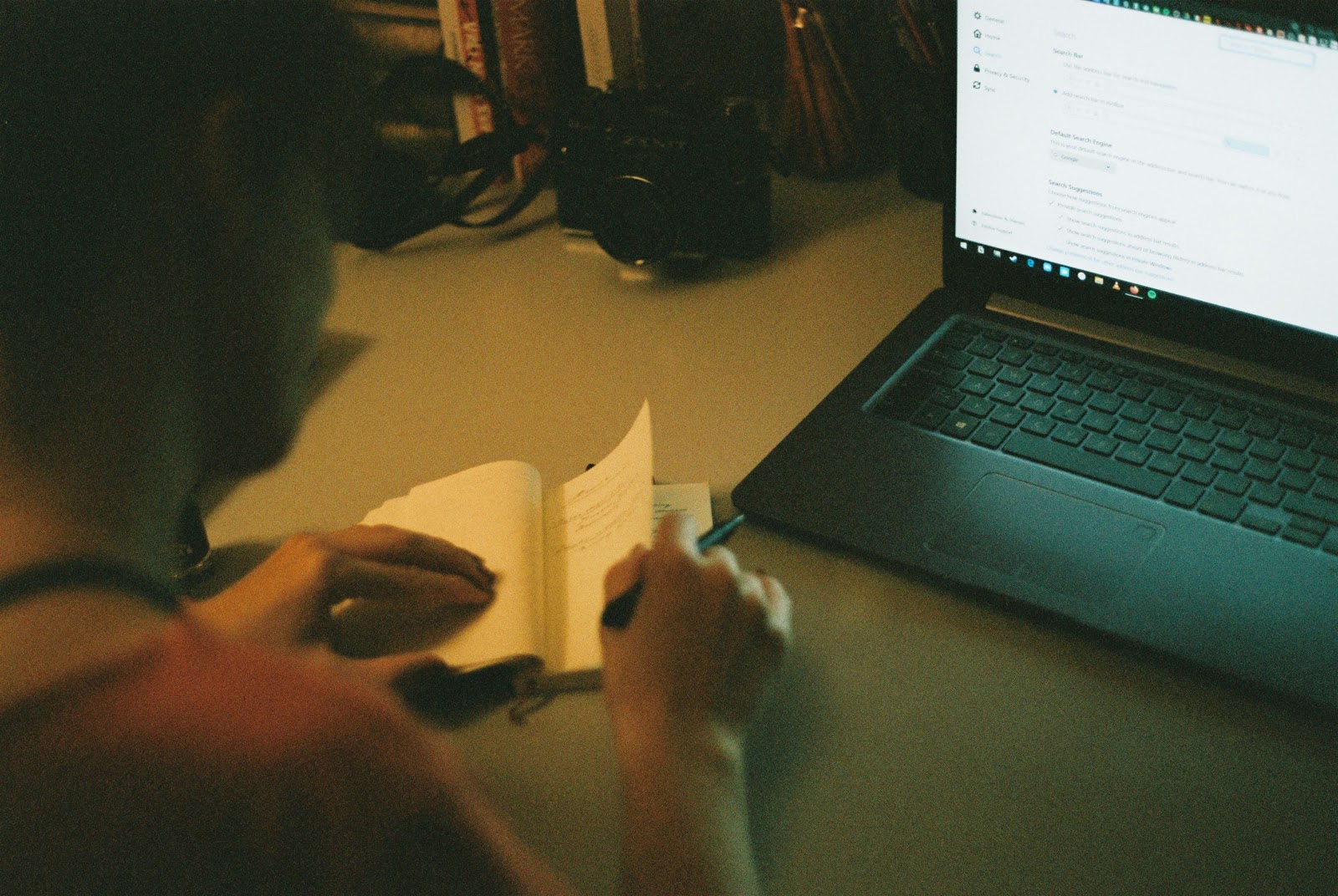 Image Unsplash
Tell a great story with your email
Email newsletters are a wonderful avenue for storytelling. Rather than crafting an elaborate design or pursuing a tactic of begging for money, charities should look to give their email newsletters a narrative. 
The biggest charity email success stories are generally storytelling emails that understand the audience and how to grab their attention. 
It's easier for readers to remember information when presented as part of a narrative. Stats and figures might convey the weight of an issue to someone familiar with and inside of the process, but they're ultimately less striking to the man on the street (or on his tablet). 
Stories evoke a range of emotions and illicit immediate reactions. Whether it's planting the seed of an idea or driving them to immediately donate as an act of defiance, storytelling is one of the finest tools for inspiration in the nonprofit arsenal. 
A compelling email story can take many forms, but here are a couple of ways you can entice your reader with one:
Pull at the heartstrings: Striking an emotional chord has been a hallmark of charity marketing for decades. Although it's become almost a form of self-parody, explaining the emotional weight of the situation and the impact donations can have is a brilliant way to encourage readers to take an interest and commit to your cause. 
Present a protagonist: People want to see other people. If a user can relate a face and a name to a story, it makes them more likely to react and want to learn more. Putting the faces of the people you're aiming to help front and centre of your campaign gives it more resonance among the average reader. 
Chronicle the life of a donation: Audiences want to know where their donations are going, even if they weren't particularly invested in the cause until recently. If you can show them the steps their money takes and the impact it's making each penny becomes more valuable and the act of donating more worthwhile. 
Coupling your story with simple, human language that avoids industry jargon and paints a mental picture can significantly boost donations. Stories aren't just entertainment, they force people to ask questions of themselves. 
Keep your emails short and sweet
People may say they care about the causes and aims of a nonprofit, but they rarely reflect that in the time and attention they offer. 
Just because a user signed up to your emails doesn't mean they want to spend their Saturday morning reading a wall of text or your latest financial report. 
More than likely, they're going to skim through your email or just read the subject line. While crafting an email subject line is a challenge in itself, there are some great ways to avoid immediate deletion and earn your charity email a cursory browse through good copy design. 
Limit your copy with the email to 2-3 paragraphs of 2-3 sentences
Use headlines to break up the text and make it more readable
Put the elements and information they'll really value at the top of the email
Include social media links for more context at the footer
Beyond personalisation, keeping all your emails short and sweet is one of the most important steps to developing a strategy that gets supporters engaging with your organisation and enthusiastic about its aims. Sometimes, it's the most basic steps that make a huge difference.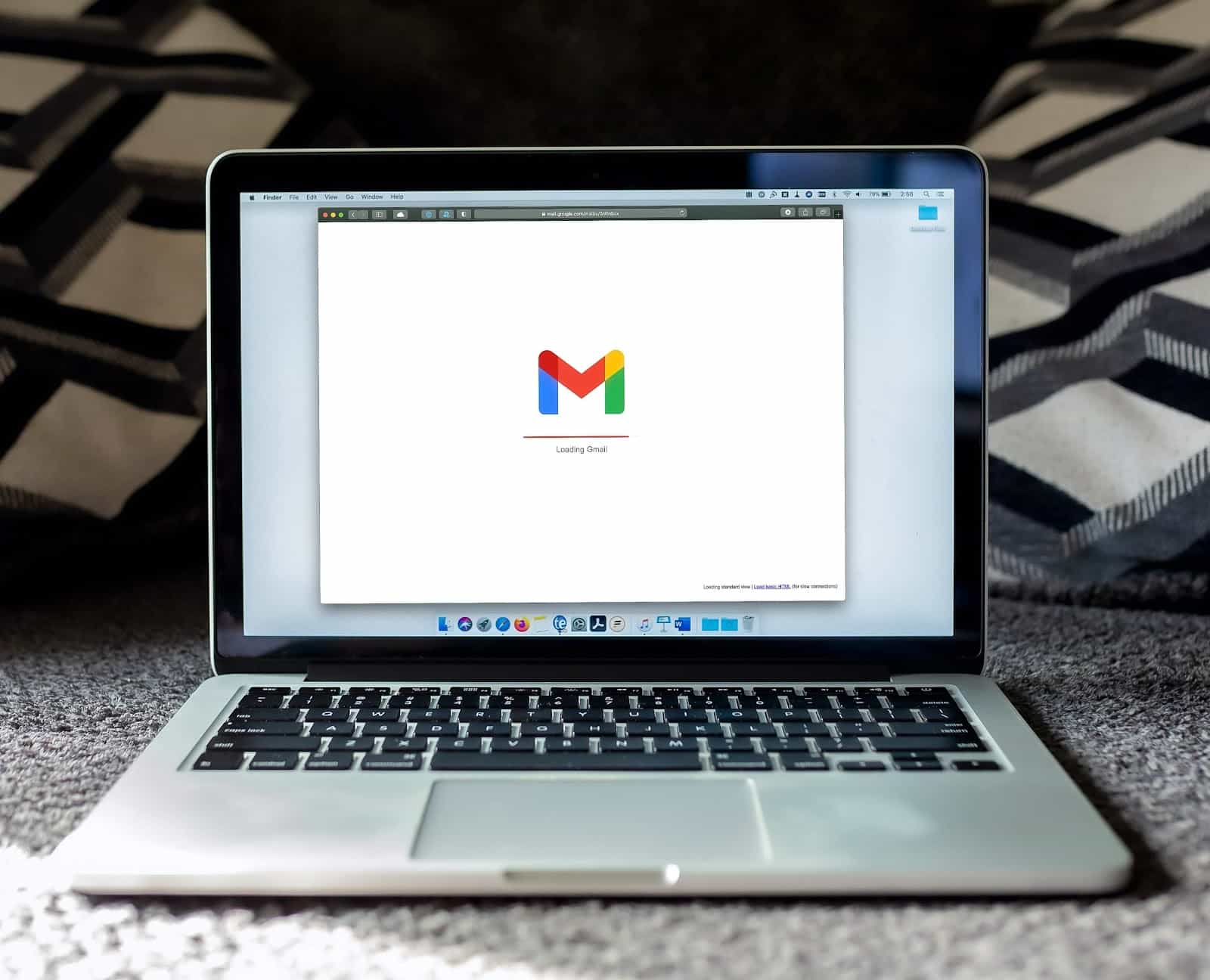 Image: Unsplash
Be tactical in asking for money
Every donation is important, but it's not vital that every conversation (whether in person or over email) ends in one. 
A smart charity knows how to pick their moment, being honest about where donations go and making each one feel special. 
Being tactical in how you ask for money isn't just polite. It gives weight to the urgency of a situation, keeping your mailing list positive about seeing your name in their inbox and helps donations connect the dots of their impact on a specific development. 
This is not just a case of crafting the right story but finding the right moment to tell that story. Never underestimate the importance of building up goodwill with your audience, and how quickly you can lose it. 
Why you should still send emails
Not sold on the idea that email marketing is still a great strategy for charities? Here are some reasons why your charity should still be sending donation drives, updates, and welcome emails:
It's affordable and offers great ROI (return on investment)
It's cheaper than social media or search engine advertising
It achieves quick results on tight schedules
It provides you with actionable consumer data
It's a versatile and highly creative marketing tool
Robust, successful email campaigns are hard to get right in an age of bloated customer inboxes and low attention spans. Being confronted by a cause isn't enough to get people to hand over their money — you have to be creative and inspiring in your messaging. 
By following this guide you'll start to develop a better response from your email list and be able to switch focus to a committed base of subscribers over toiling for scraps on your social media pages and worrying about website design.