In today's digital age, having an online presence is non-negotiable. However, with nearly 2 billion websites on the internet, merely having a website isn't enough. It needs to stand out, engage users, and deliver seamless functionality. Therefore, choosing a creative and versatile website template is crucial. In this guide, we'll explore 10 of the most creative website templates that can help set your website apart.
1. Avada
Avada is the best-selling website template on Themeforest, with over 625,000 sales. It's revered for its versatility and customizability. With over 60 design elements and a plethora of design options, Avada allows for deep customization, making it perfect for any industry.
Avada Key Features
Fully responsive layout
Advanced theme options
Pre-built websites for easy customization
Integration with WooCommerce for eCommerce capabilities
Multilingual support
2. BeTheme
With 500+ pre-built websites, BeTheme is one of the most extensive website templates available. Its innovative Muffin Builder allows for easy drag-and-drop customization, requiring no coding knowledge.
BeTheme Key Features
Wide range of header and grid layouts
Advanced typography options
Numerous color options
Parallax effects and video background
Built-in mega menu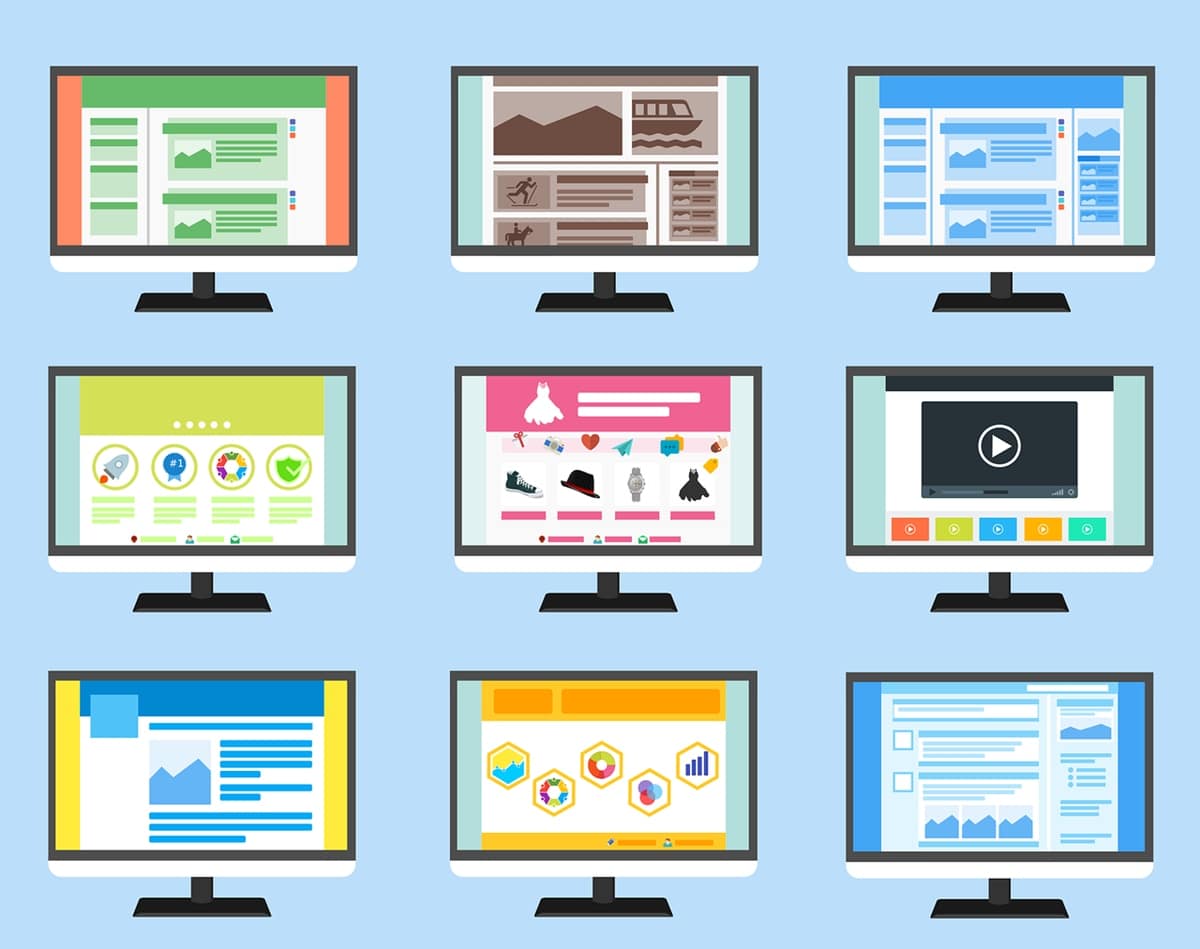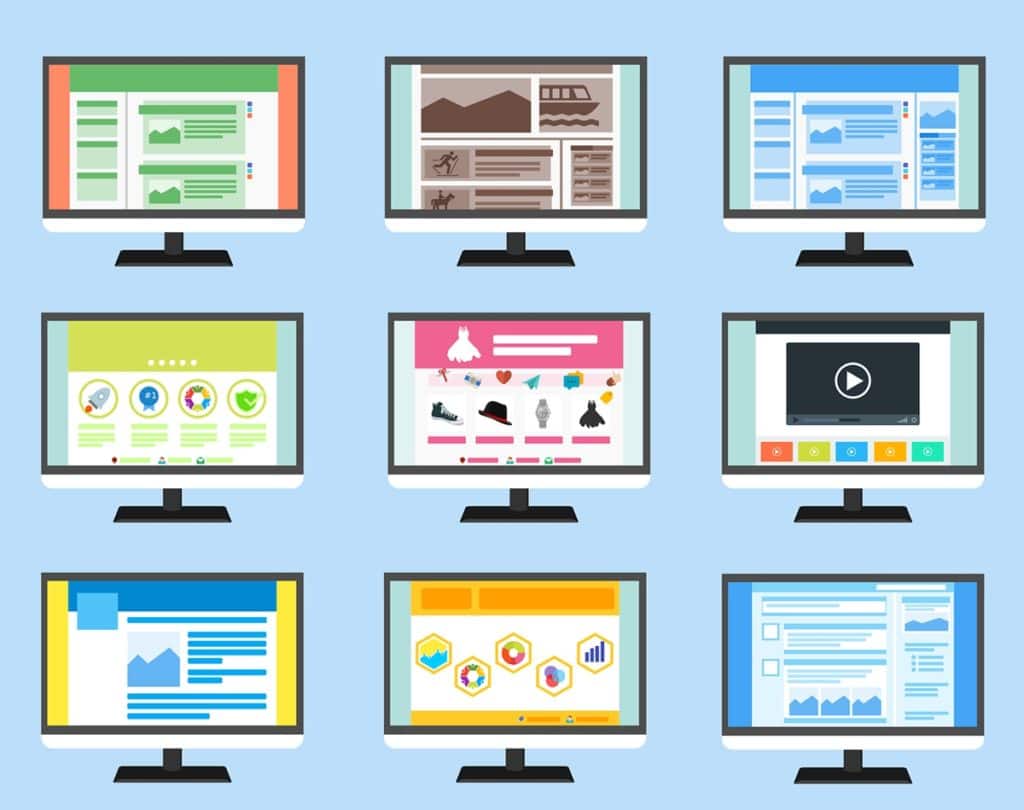 3. Jupiter
Jupiter is lauded for its lightweight design and extensive customizability. With over 150,000 users, it provides a wide range of pre-built website templates suitable for different niches.
Jupiter Key Features
Elementor page builder integration
100+ pre-made website templates
Numerous header style options
Unique edge slideshow for each page
Full retina and responsive design
4. Newspaper
As the best-selling blog, news, and magazine template, Newspaper is optimized for readability, speed, and SEO. With over 90,000 sales, it's the go-to choice for content-rich websites.
Newspaper Key Features
Lightweight and fast loading times
Pre-built templates for categories, posts, and pages
Mobile header template system
810+ pre-made designs for posts and pages
Optimized for Google AdSense
5. Astra
With over one million users, Astra is known for its speed and ease of use. It provides a wide range of pre-built website templates for various industries and integrates well with major page builders.
Astra Key Features
Fully customizable header and footer
Wide range of pre-built websites
WooCommerce integration
SEO friendly markup
Lightweight for superior performance
6. OceanWP
OceanWP emphasizes mobile-responsive design and deep integration with WooCommerce. It offers a range of extensions that enhance its functionality, making it highly extendable.
OceanWP Key Features
Fully responsive
Customizable typography and color settings
eCommerce ready with WooCommerce integration
SEO optimized
Multi-language support
7. Divi
Divi provides a unique visual editing experience with its innovative Divi Builder. With 800+ pre-made designs and 100+ full website packs, it's a versatile option for any type of website.
Divi Key Features
Real-time design and inline text editing
Customizable UI
Global elements and styles
Over 40 website elements
Extensive library of pre-made designs
8. The7
The7 offers over 1000 theme options and 40+ pre-made websites. Optimized for SEO and performance, it boasts over 200,000 sales.
The7 Key Features
Visual composer with ultimate add-ons
WooCommerce integration
Fully responsive and retina ready
Unlimited header layouts
Advanced typography options
9. Flatsome
As the best-selling WooCommerce theme with over 155,000 sales, Flatsome is perfect for creating high-converting online stores.
Flatsome Key Features
Live page builder and element library
Pre-defined layouts and sections
Custom product page builder
Large elements library
Optimized for speed
10. Bridge
Bridge is a creative multipurpose theme with over 500 demos. It provides comprehensive options for businesses across any niche.
Bridge Key Features
Numerous portfolio and listing templates
Fully customizable headers and title areas
Integrated search functionality
Smooth CSS3 animations
Social media integration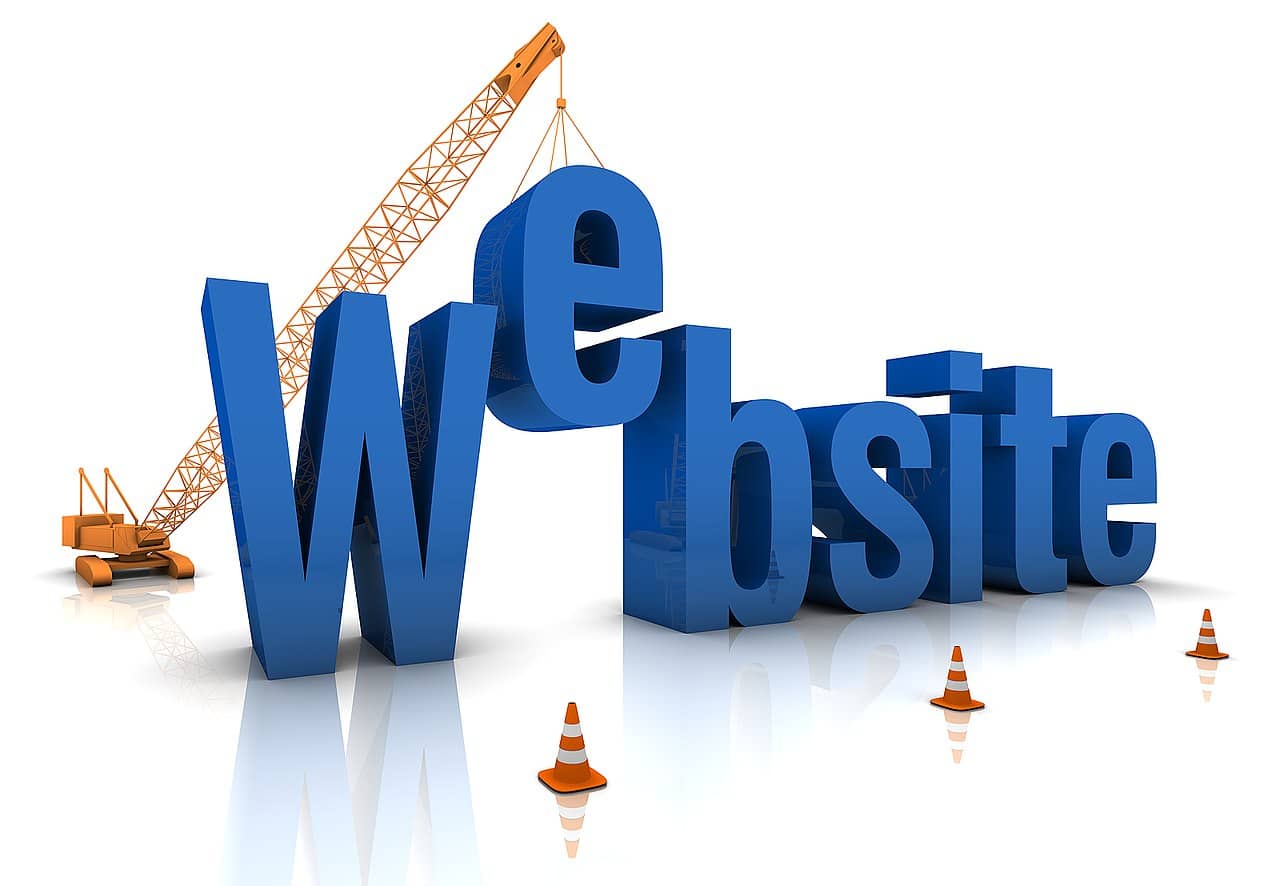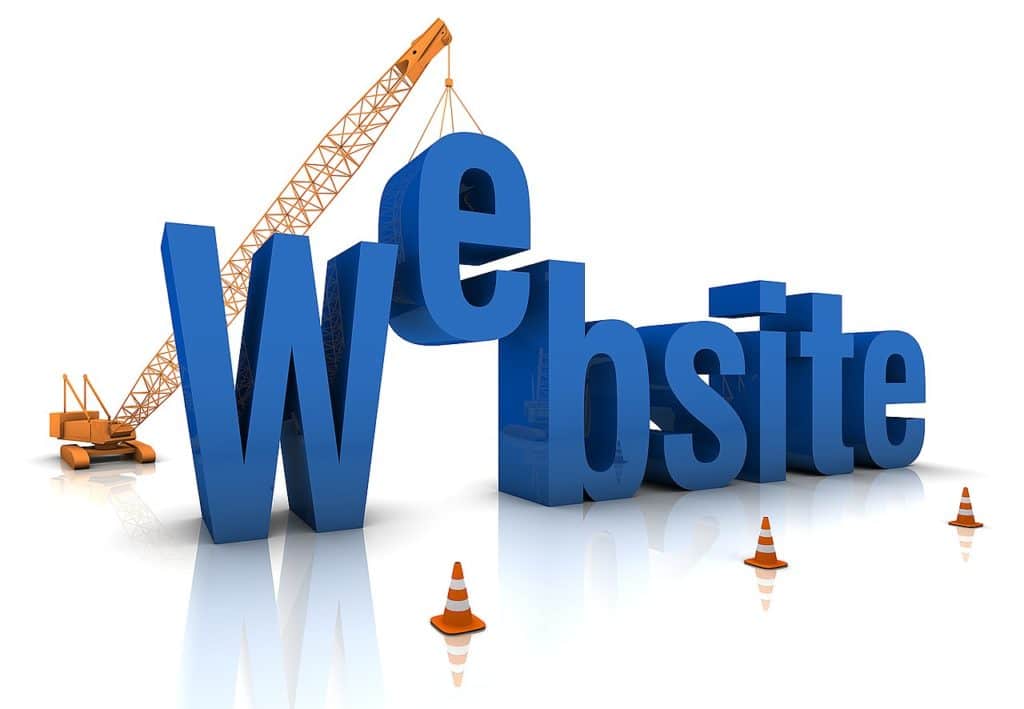 Must-Use Elements for a Creative Website
When designing a website, whether from scratch or by tweaking a template, there are several elements you need to ensure are present. These key components not only enhance the functionality and user-friendliness of your website but also improve its aesthetic appeal.
1. Consistent Branding
Your website is an extension of your brand and should consistently reflect your brand's visual identity. This includes your logo, brand colors, typography, and overall style. Consistent branding can increase recognition and trust among your audience.
2. High-Quality Visuals
High-quality images and videos can make your website more engaging and appealing. They can communicate your message effectively and can leave a lasting impression. When possible, use original, professional photos and videos that best represent your brand.
3. Easy Navigation
A well-structured navigation menu is a must for any website. It should be intuitive, with major categories and subcategories organized logically. This allows users to find the information they need quickly and easily, enhancing their overall experience.
4. Responsive Design
With the growing usage of smartphones and tablets, having a responsive design that adapts to different screen sizes is crucial. This ensures a consistent user experience, whether your website is accessed from a desktop, tablet, or smartphone.
5. Fast Loading Speed
Slow load times can frustrate users and lead them to leave your website. Optimize your website for speed by reducing image sizes, minimizing the use of scripts, and employing other speed optimization techniques.
6. Call-to-Action (CTA) Buttons
CTAs guide your visitors towards the desired action, whether it's making a purchase, signing up for a newsletter, or downloading a resource. Make sure your CTAs are clear, concise, and prominently placed.
7. Contact Information
Your contact information should be easy to find, preferably in the header or footer of your website. This can include your phone number, email address, physical address, and social media profiles.
8. Testimonials and Reviews
Including testimonials and reviews can add credibility to your website and can influence a visitor's decision to purchase your product or service. They provide social proof and can highlight the benefits of your offerings.
9. Fresh and Relevant Content
Keeping your website updated with fresh and relevant content not only keeps your audience engaged but also benefits your SEO. Consider maintaining a blog or news section where you can regularly publish new content.
10. Search Engine Optimization (SEO)
Optimizing your website for search engines can increase your visibility in search results, attracting more organic traffic. This involves using relevant keywords, having a clean site structure, optimizing meta tags, and more.
Real-life Examples
Rijksmuseum Website: The Rijksmuseum in Amsterdam has a website that is as creative as the art it houses. The homepage features a stunning grid of images from the museum's collection, and each picture leads to a detailed page about the specific piece. This site is an excellent example of effective use of visuals and interactive elements to engage users.
Spotify's Year in Music: Spotify's annual "Year in Music" is a masterclass in creative web design. The interactive site uses data-driven storytelling to allow users to explore their personal year in music, along with global trends. The use of bright colors, engaging animations, and personalized content makes it a standout example of a creative website.
Airbnb: Airbnb's website is a great example of creative, user-centered design. The site uses large, high-quality images of destinations and properties to draw users in. The search functionality is easy and intuitive, and each listing features a clean layout with all the information a user needs to make a booking decision. They also have a unique feature called "Experiences," which allows hosts to offer and users to book unique activities, emphasizing Airbnb's mission of creating a world where people can belong anywhere.
Website Templates Conclusion
In conclusion, whether you're a freelancer, a digital agency, or an eCommerce business, there's a creative website template that's just right for you. From Avada's deep customization to Newspaper's content-rich focus, from Astra's speed and ease of use to Divi's visual editing experience, there's a world of creative possibilities for your website.
Remember, choosing a website template is just the first step. Customizing it to fit your brand and audience, optimizing it for performance and SEO, and updating it regularly are equally important in ensuring your website stands out in the digital crowd.