Although much changed in the last decade, people still have a lot of prejudices toward those with autism. But there are lots of autistic entrepreneurs around that prove much of those narratives are wrong.
We will show you examples of five entrepreneurs with autism who built recognized brands. Maybe you will find inspiration in these stories and start your own business.
1. Satoshi Tajiri – Pokémon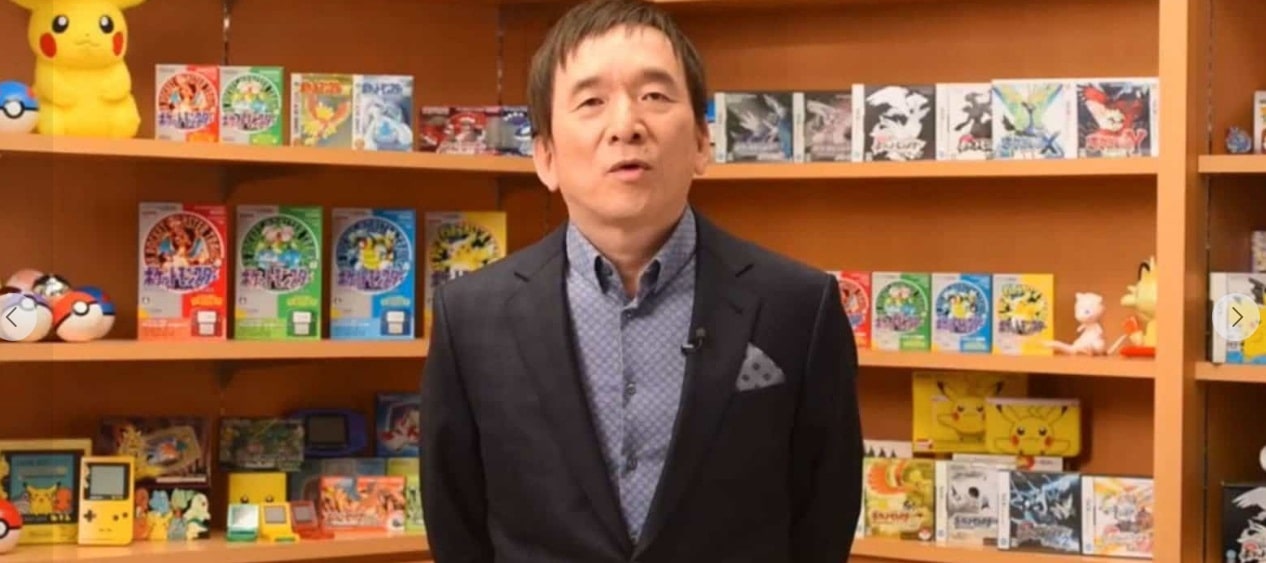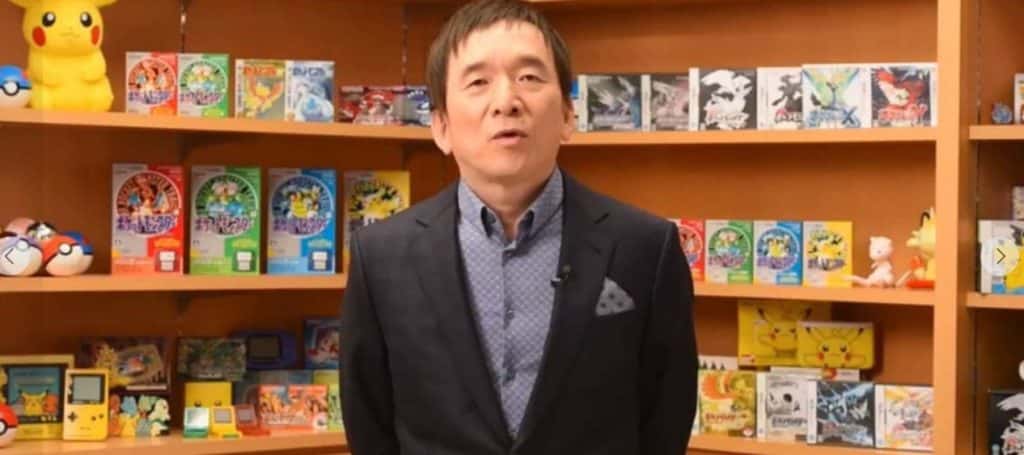 We start with one of the most famous autistic entrepreneurs of all time, Satoshi Tajiri, who created Pokémons.
Pokémon (short for pocket monsters) are all-loving multimedia series for kids and adults. The most memorable Pokémon is called Pikachu and represents a small animal-like creature with the power of conducting and emitting electricity through its body.
In 1990, Satoshi Tajiri co-founded the video game development company Game Freak with Ken Sugimori, and the company went on to develop and publish the first Pokémon games for the Nintendo Game Boy in 1996.
Since then, the series has sold over 300 million games worldwide for various platforms. This makes Pokémon second only to Super Mario as the most successful game franchise ever.
Satoshi Tajiri admitted that he is on the high-functioning end of the autistic spectrum and that his obsessed interests in insects inspired him to create Pokémons.
2. John Elder Robison – J. E. Robison Service Company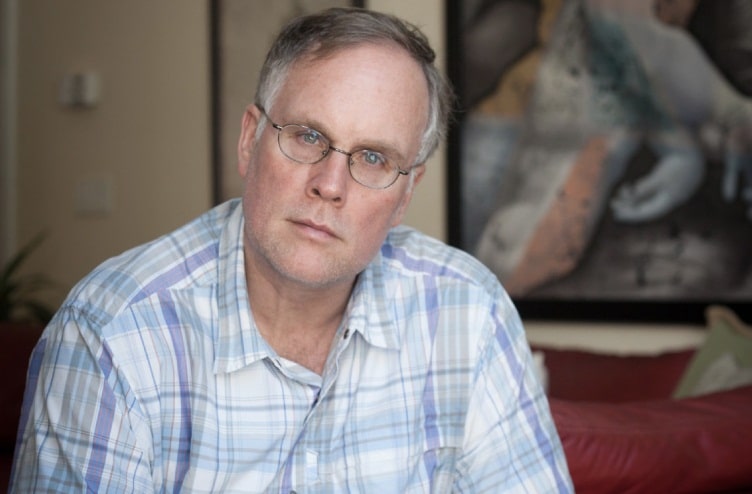 John Elder Robison is an American author, speaker, and advocate for people with autism spectrum disorders. Robison was diagnosed with Asperger's syndrome, a form of autism, at the age of 40. According to his words, he struggled with social interactions before he got diagnosed.
Robinson wrote several books about his experience with autism, which helped numerous people all over the world. One of his greatest achievements as an entrepreneur is the founding of J. E. Robison Service Company, a specialty automobile service company that has worked on high-end cars such as Ferrari and Lamborghini.
He travels the world and gives a speech about autism awareness, and advocates autism research.
3. Andreas Souvaliotis – Carrot Rewards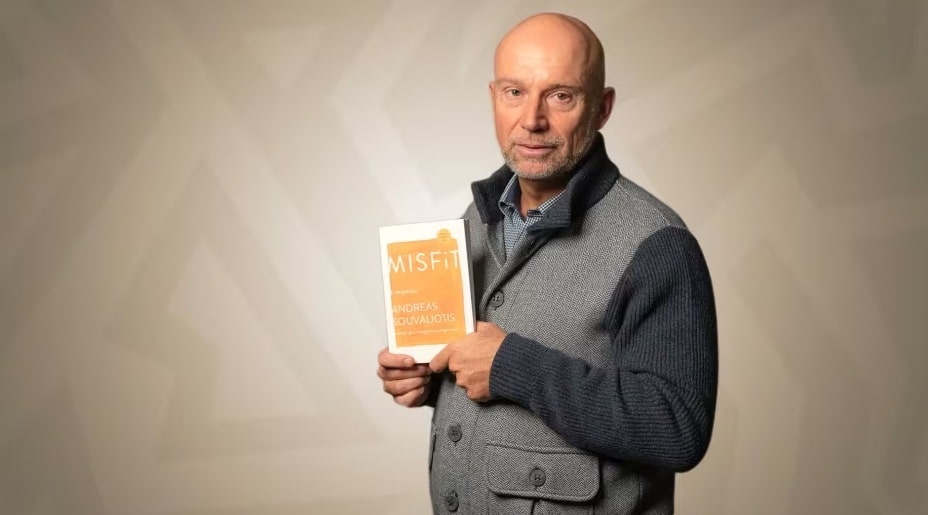 Andreas Souvaliotis is a Greek-Canadian autistic entrepreneur, speaker, and author best known for his wellness app called Carrot Rewards.
This app uses a concept of role-playing games and gives reward points to the users each time they make a healthy life decision. Among the things that earn you points are reaching your step count and completing quizzes about wellness topics.
Andreas was diagnosed with autism later in life, but that didn't make him depressed and discouraged. On the contrary, he found inspiration and confidence to become an entrepreneur and start working in various industries, such as advertising, marketing, and public relations.
He also advocates for sustainability and social change and promotes and helps autism business ideas.
4. Spencer Kelly – The Expedition Soap Company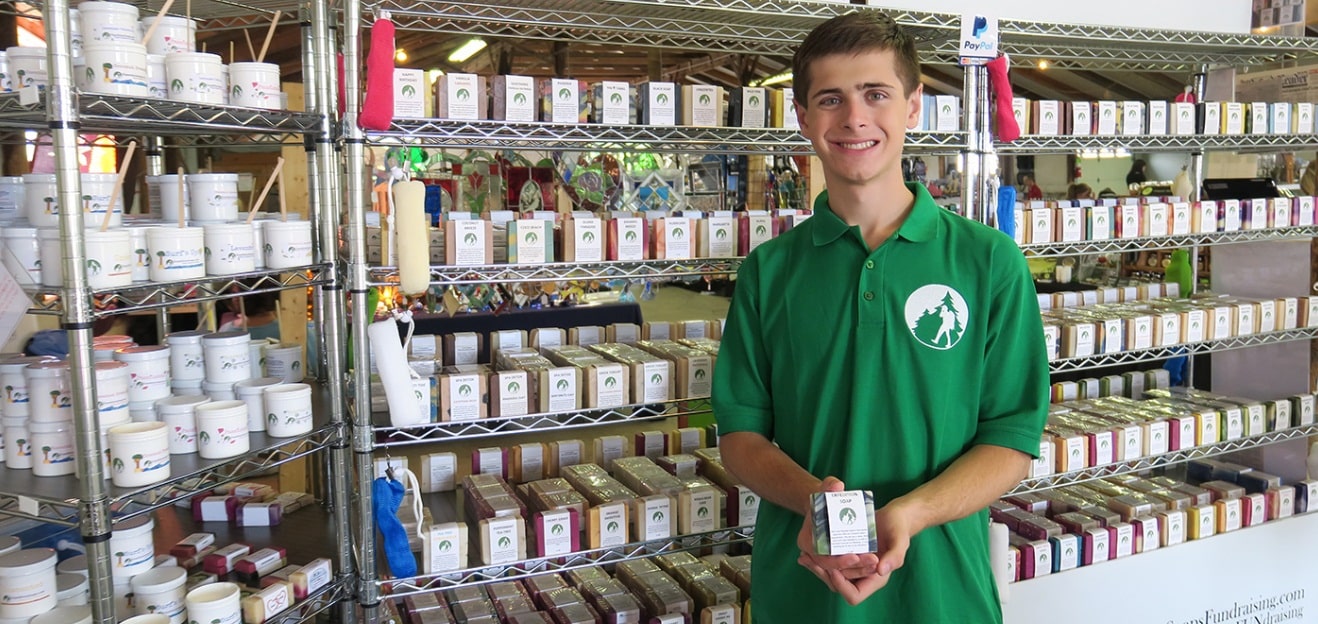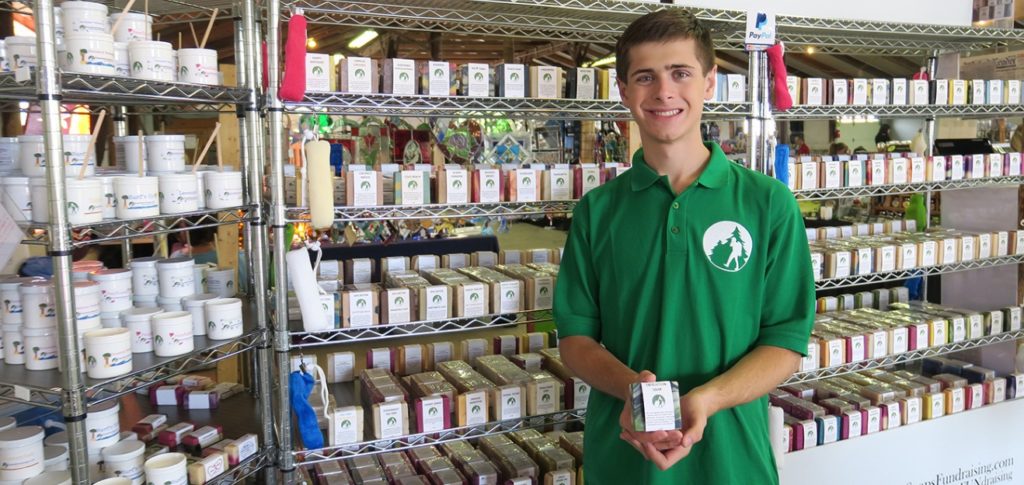 The youngest entrepreneur on our list is Spencer Kelly, who started his business when he was 14. He set up his own online store selling soap after his bike got stolen. His father gave him a loan to buy a new one, on the condition he needs to figure out a way to repay him.
Every product his company makes is carefully designed to create the best possible experience for customers. They only use high-quality scents and ingredients that moisturize the skin.
Spencer's business has been so successful that he was invited to speak at The World Conference on Autism in 2017. Here's what he said about the experience: "I met many amazing people, including Dr. Lawrence Kaplan, Dr. Temple Grandin, and Dr. Hackie Reitman! I was immersed for the weekend in the world of Autism, and it was awesome!"
Spencer was diagnosed with Asperger's syndrome when he was a child and suffered from motor tics. Therapy helped him immensely, and today he is a senior at Oakland University, and his business is worth hundreds of thousands of dollars.
5. Bonnie Arnwine – National Autism Resources Inc.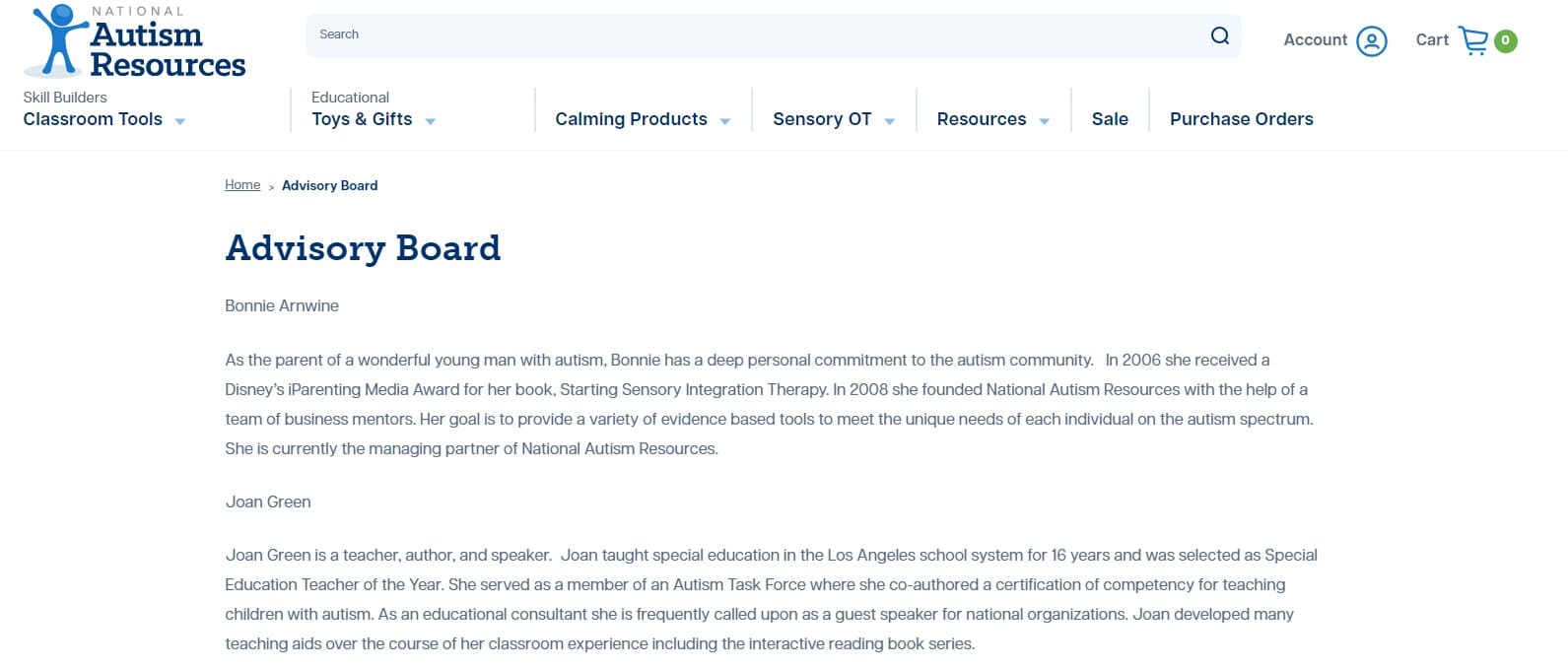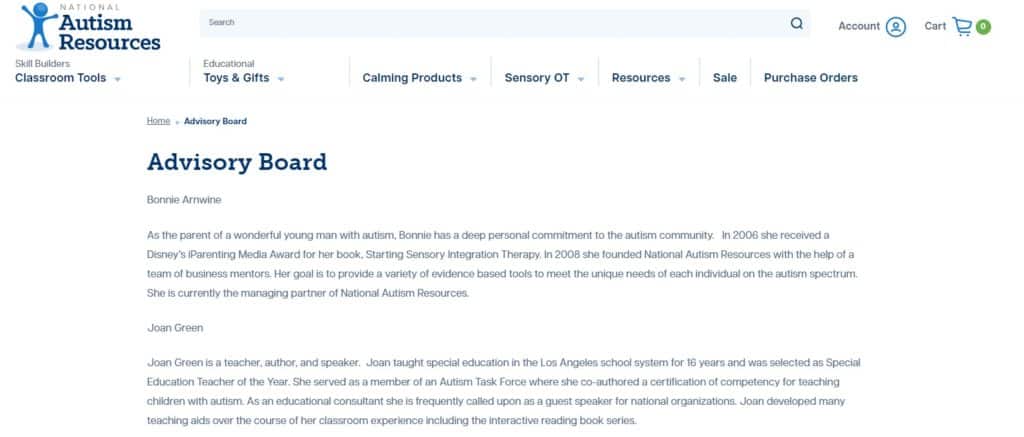 Although Bonnie Arnwine isn't autistic, she deserves a place on this list because she founded National Autism Resources Inc. – a business built to provide therapeutic tools to help people across the autism spectrum from all over the world.
She's both into autism and entrepreneurship and helps autistic entrepreneurs with the writing of business plans, budgeting their projects, and fundraising.
On her site, you will find a variety of useful items to buy, from therapeutic tools, classroom tools, and educational toys, to sensory products. Each is made to benefit the lives of people with autism by supporting their needs.
The thing that differentiates Bonnie from other successful autistic entrepreneurs on our list is that she created a blog where she shared her instructions for anyone who have an e-commerce business idea.
If you are into it, you just need to set up your store. For that, you can use the free WordPress platform and use some of the free or paid e-commerce templates. After you select the WordPress theme, put the pictures of the products onto the site, set prices, and install the WooCommerce plugin, and you are ready to start selling.
Autism entrepreneur – final words
These five successful autistic entrepreneurs are just a few out of many ones who fought against the skepticism of the public. Countless men, women, boys, and girls have started their own businesses despite being autistic.
Regardless of whether you have autism or not, if you have a business idea, these examples should be enough inspiration for you to follow your dreams.