In the fast-paced world of entrepreneurship, there exists a unique and intriguing strategy that has been gaining prominence – the stealth mode startup company. As businesses continually evolve and adapt to an ever-changing landscape, startups are finding innovative ways to protect their intellectual property and competitive advantage. In this comprehensive exploration of the concept, we will delve into what it means to be a stealth mode startup company, why this strategy is essential, and how some real-life examples have successfully navigated the murky waters of secrecy to emerge as industry leaders.
---
Key Takeaways
Before we delve deeper into the world of stealth mode startup companies, let's establish some critical takeaways:
Defining Stealth Mode: A stealth mode startup company is an enterprise that operates in complete secrecy during its early stages, keeping its product or service hidden from the public and competitors alike.
Guarding Intellectual Property: The primary objective of operating in stealth mode is to safeguard intellectual property, including unique technologies, algorithms, or business models, from potential imitation.
Strategic Advantage: Stealth mode allows startups to develop their product or service without the distraction of public scrutiny, enabling them to fine-tune their innovations and maintain a competitive edge.
Timing is Everything: Deciding when to emerge from stealth mode is a critical decision that should align with product readiness and market conditions.
---
Stealth Mode Startup: A Cloaked Venture
A stealth mode startup company is essentially a business that operates in complete secrecy during its early stages. In this clandestine mode, these startups keep their product, service, or groundbreaking innovations hidden from public view, competitors, and often even potential investors.
This strategy involves a shroud of secrecy, where only a select few within the organization have access to the full scope of the company's vision, technology, or product details. While this may seem counterintuitive in an era of transparency and openness, it has its unique advantages.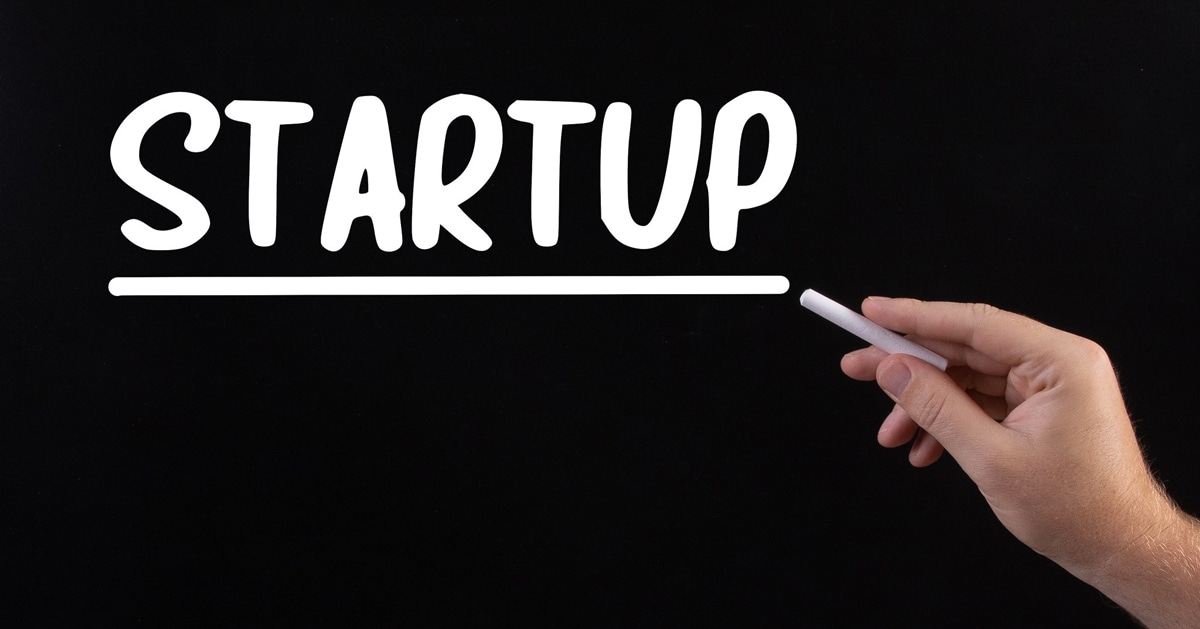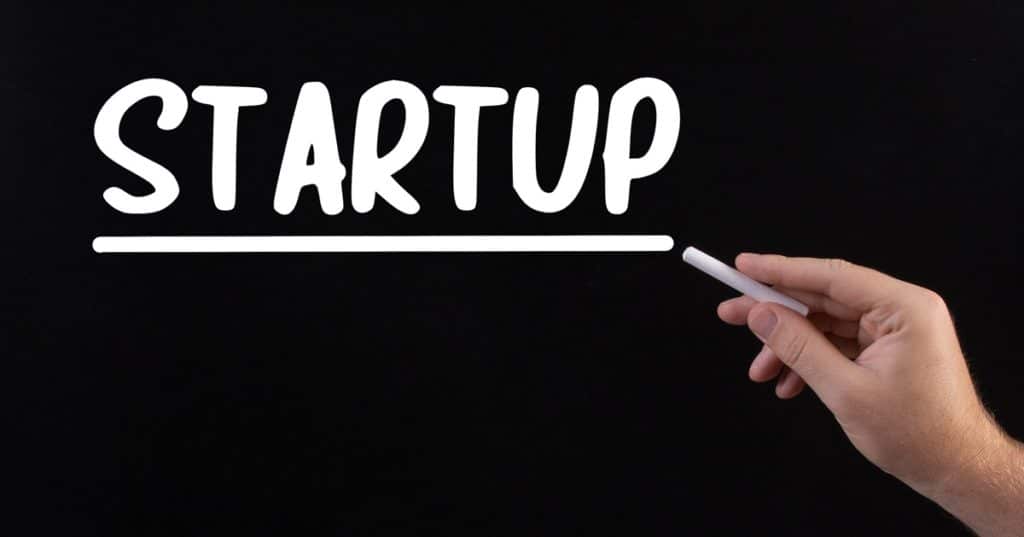 The Importance of Stealth Mode
Intellectual Property Protection: One of the primary reasons for adopting stealth mode is to protect intellectual property. Startups often possess groundbreaking technologies, unique algorithms, or disruptive business models that, if revealed prematurely, could be duplicated or exploited by competitors. Stealth mode provides a secure cocoon for these innovations to mature without the risk of theft or imitation.
Focused Development: By staying hidden from the public eye, a stealth mode startup can focus entirely on product development and refinement. This freedom from public scrutiny allows for experimentation, iteration, and the ability to pivot without external pressures.
Strategic Advantage: Maintaining secrecy offers a strategic advantage. It allows startups to remain nimble and adaptable, as they are not beholden to public expectations or investor demands. This can be particularly advantageous in rapidly evolving industries where timing is crucial.
Anticipation and Hype: The mystique surrounding a stealth mode startup often generates anticipation and hype within the industry. As word of mouth spreads, the startup can build a following, attract early adopters, and generate interest among potential investors.
Real-Life Examples
Now, let's explore some real-life examples to gain a deeper understanding of how stealth mode startup companies operate:
Tesla: Perhaps one of the most famous examples of stealth mode success is Tesla. Before Elon Musk's company became a household name, Tesla operated in secrecy for several years. They focused on perfecting their electric vehicle technology while keeping it hidden from competitors. This approach allowed Tesla to unveil the groundbreaking Roadster in 2008, igniting a revolution in the automotive industry. Their strategic use of stealth mode enabled them to fine-tune their innovations and build anticipation in the market.
Dropbox: Dropbox, the cloud-based file-sharing service, initially operated in stealth mode for almost a year. During this time, they honed their product based on feedback from a select group of early adopters. This period of secrecy not only allowed them to refine their offering but also generated significant buzz and curiosity among potential users. When they finally emerged from stealth mode, they did so with a polished product and a dedicated user base, leading to rapid growth and success.
Magic Leap: Magic Leap, a pioneering augmented reality company, spent years operating in stealth mode. They raised substantial investments without revealing much about their product. This calculated secrecy created significant interest and hype in the tech world, propelling them to a billion-dollar valuation before they even launched their first product. Magic Leap's ability to maintain secrecy while securing funding showcases the power of stealth mode in attracting investors and building anticipation.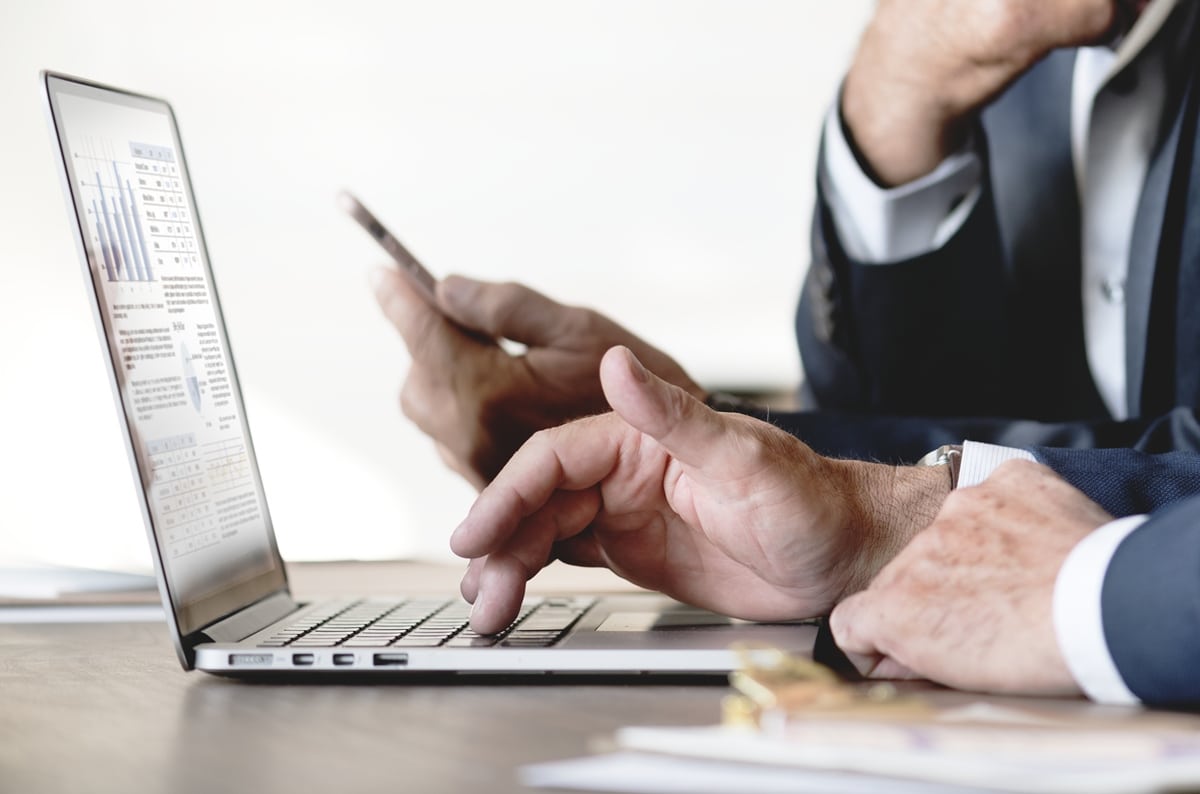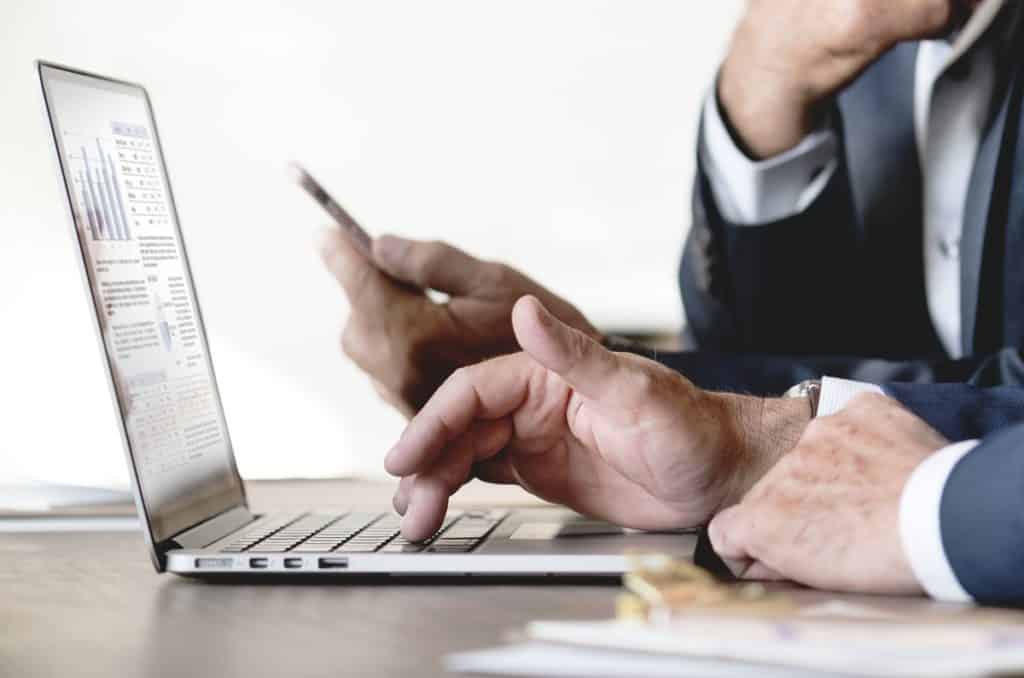 Conclusion
In conclusion, stealth mode startup companies have proven to be formidable players in the entrepreneurial landscape. The concept of maintaining secrecy to protect intellectual property and gain a strategic advantage is a strategy that has worked exceptionally well for several high-profile startups. As you embark on your startup journey or consider pivoting into stealth mode, remember that timing is crucial. Emerging from stealth mode should align with your product's readiness and market conditions.
With the right strategy and execution, your stealth mode startup company could be the next game-changer in your industry, following in the footsteps of Tesla, Dropbox, Magic Leap, and many others. By operating in the shadows of innovation, you can position your startup for success and make a lasting impact on the world.