Product Marketing is an essential business process that crafts a product's market identity. It involves planning, forecasting, and advertising a product or a range of products at all stages of the product lifecycle. This includes understanding the customer needs and behaviour, knowing the market trends, and how to position the product against competitors to ensure its success in the market.
Sales Enablement stands where sales and marketing intersect. It's a strategic approach that provides the salesforce with the necessary resources, tools, and training to sell effectively. Ideally, it encompasses content, guidance, and learning processes tailor-made to equip the sales team with what they need to engage the buyers throughout the buying journey.
The Role of Product Marketing
Product Development
Product Marketing plays a crucial role in product development. By understanding customer needs and market trends, product marketers facilitate shaping a product that satisfies customer needs and stands unique among competitors.
Market Research
Being privy to market trends, competitor's updates, and customer behavior forms an integral part of product marketing. This insight aids in crafting a unique value proposition for the product, announcing it to the target audience, and guiding the sales and marketing teams.
Pricing Strategy
Product Marketers play a key role in defining the product's price point. Their deep understanding of market dynamics, and competitor pricing, along with the perceived value of the product among customers, helps them devise competitive pricing strategies.
Promotional Campaigns
Product Marketers spearhead promotional campaigns. Their intimate knowledge of the target audience helps them create compelling promotional materials and strategies to launch and market the product effectively.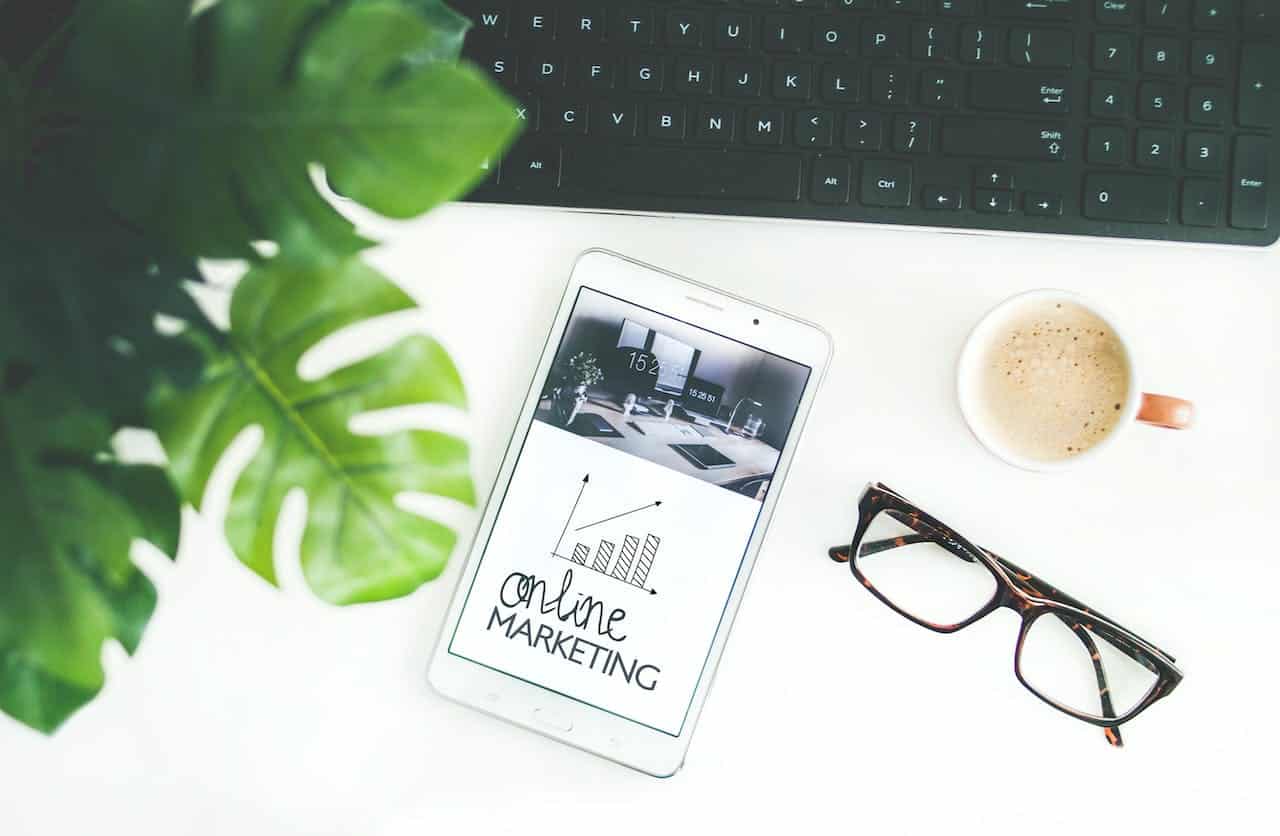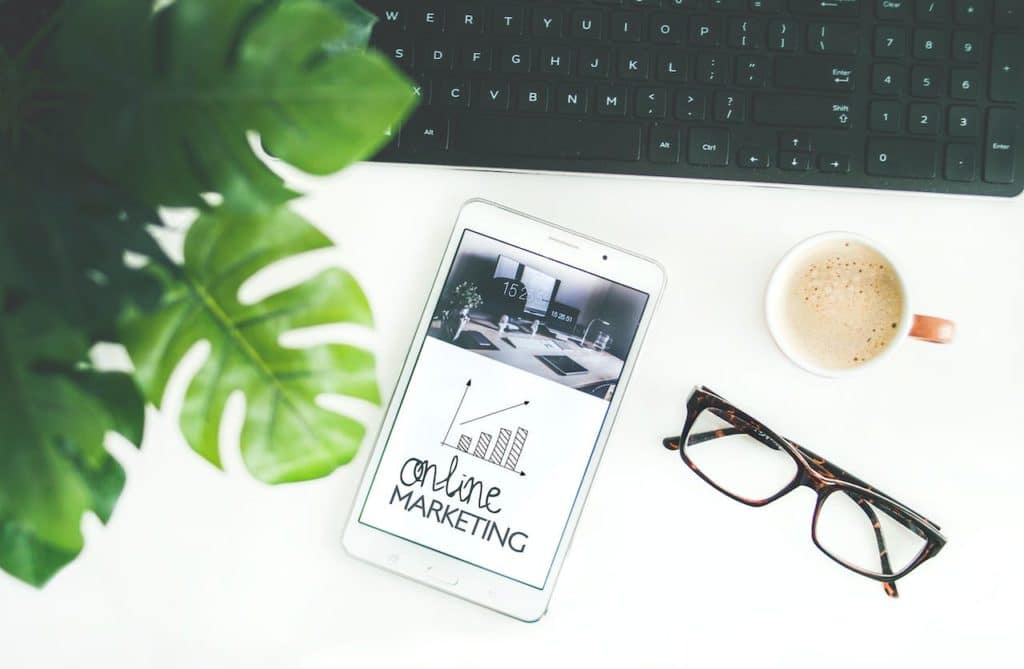 The Role of Sales Enablement
Sales Training
Through thorough sales training programs, sales enablement ensures that all salespersons are equipped with the skills needed to maximize the selling process. This includes training on products, their value proposition, and sales techniques.
Sales Tools & Content
To streamline the sales process and make it more effective, sales enablement provides sales teams with tools and content such as CRM systems, sales collateral, product datasheets, and buyer personas, among others.
Sales Strategy
Sales Enablement helps devise an effective sales strategy by identifying best practices, defining prospect qualification criteria, and optimizing sales messages and tactics based on customer feedback and analytics.
Sales Analytics
By gauging and analyzing sales outcomes, sales enablement guides the future sales strategies and provides insights to improve sales effectiveness.
Product Marketing vs Sales Enablement: Analysis
In the world of business, particularly in sectors where products are the mainstay, understanding the distinction between product marketing and sales enablement is crucial. At a glance, they may seem intertwined, but each has distinct goals, strategies, and metrics.
Defining Their Core
At its heart, product marketing is about positioning the product in the best light, highlighting its unique selling propositions, and communicating its value to the target market. This function seeks to bridge the gap between the product development team and the end customers, ensuring that the product's offerings resonate with the latter's needs and desires.
Sales enablement, however, delves deeper into the sales process. It's about ensuring that the sales team has all the tools, resources, and knowledge they need to effectively communicate the product's value to potential customers. This function is crucial for maximizing the chances of converting leads into paying customers.
Strategy and Objectives
Diving deeper into their strategies, product marketing primarily focuses on strategies that champion the product. The objectives here include creating widespread product awareness, generating interest, driving demand among potential customers, and ensuring that existing customers remain loyal to the product, possibly becoming brand ambassadors in the long run.
Sales enablement, in contrast, zeroes in on strategies that enhance the performance of the sales team. By providing them with the right training, tools, and collateral, sales enablement ensures that the salespeople can present the product in the most compelling way possible. The objectives are centered on refining sales tactics, boosting sales execution, and, ultimately, increasing the company's revenue.
Target Audience
In terms of the target audience, product marketing's gaze is fixed on both potential and existing customers. Every campaign, message, or strategy is crafted with these audiences in mind, ensuring that the product remains top-of-mind and relevant.
Sales enablement, interestingly, shifts this focus inward. Its primary audience is the sales team of the organization. Every training module, tool, or piece of collateral is designed to empower this internal audience, ensuring they are equipped to face the market's challenges.
Metrics for Success
Finally, the way each function measures success is different. Product marketing looks at metrics such as market share growth, levels of buyer satisfaction, and, of course, the revenue generated directly from the product. These metrics provide insights into how well the product is received in the market and its financial impact.
Sales enablement, on the other hand, has a more process-oriented approach. It evaluates success based on how efficiently the sales team operates, the conversion rates from leads to sales, and the lengths of selling cycles. These metrics offer a clear picture of the sales process's effectiveness and areas for potential improvement.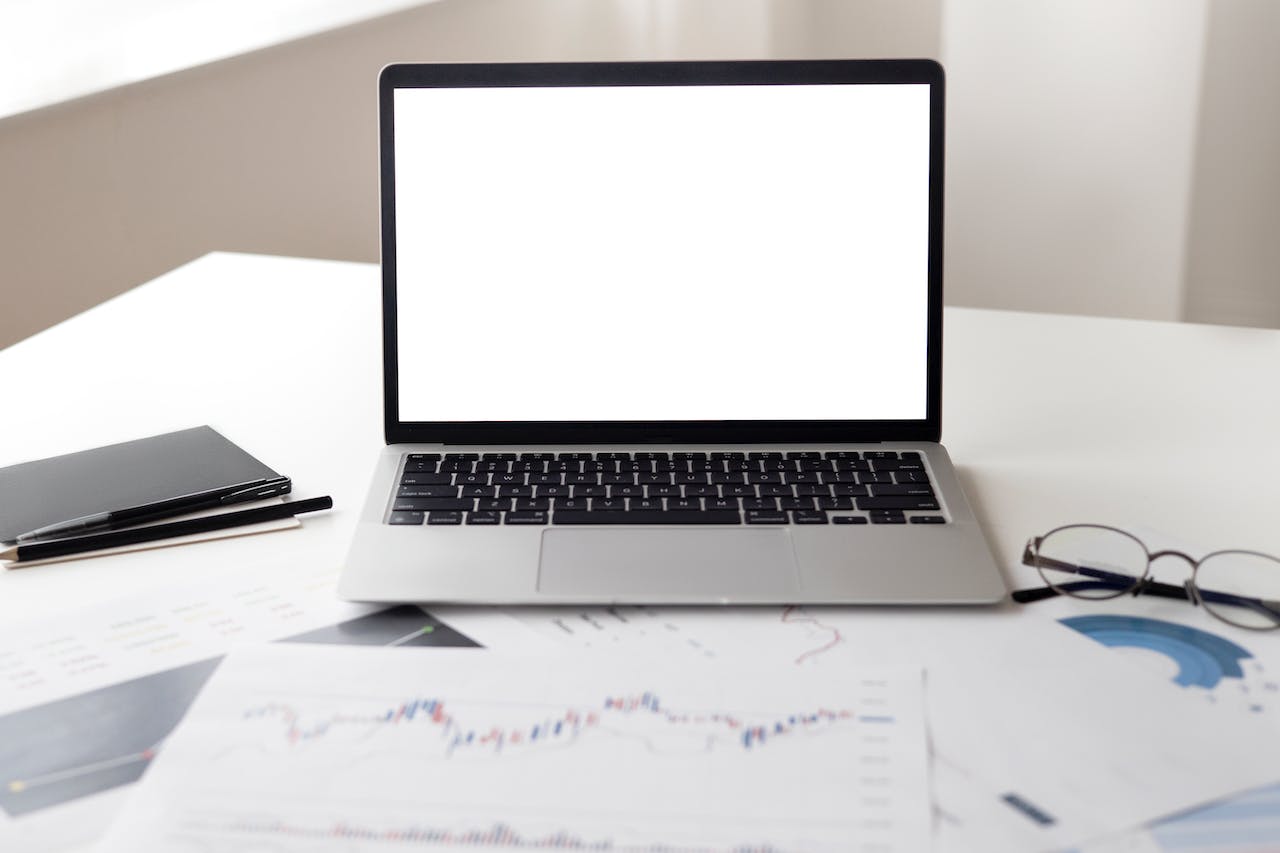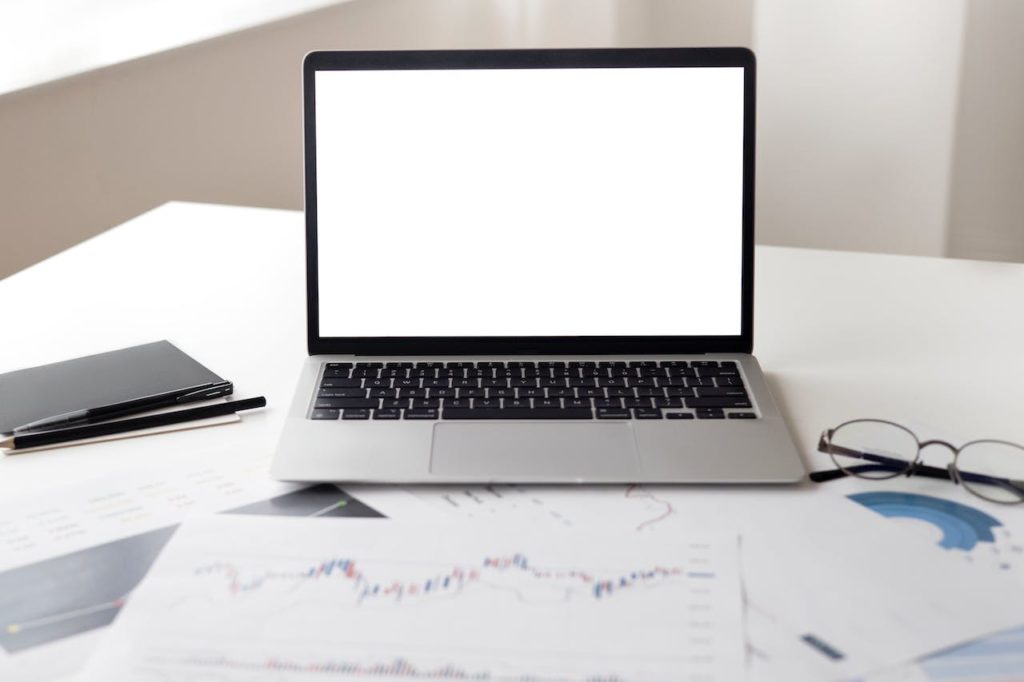 The Interplay between Product Marketing and Sales Enablement
Communication and Collaboration
To achieve effective product marketing, it is imperative to have a comprehensive understanding of the customer base. This knowledge is something that the sales team typically has in abundance due to their direct interaction with customers. On the flip side, sales enablement greatly depends on the insights and support provided by product marketing. This includes the provision of essential product knowledge and effective tools tailored for sales. Consequently, this dynamic creates a fundamental need for ongoing and effective communication and collaboration between the two departments. Their interplay is critical in ensuring that both teams are well-informed and aligned in their strategies and approaches.
The importance of this partnership can't be overstated. It's through regular and open lines of communication that these teams can share crucial information. This exchange of ideas and data ensures that both teams are equipped with a thorough understanding of the product and the market, enabling them to perform their roles effectively.
Sharing of Resources
In the realm of business operations, particularly between product marketing and sales enablement, there is a significant sharing of resources. This sharing is not just beneficial but essential for the seamless functioning of both departments. The resources typically shared include in-depth customer insights, comprehensive market data, and a variety of sales collateral. All these resources are vital in making both the product marketing and sales processes more efficient and in sync with the overall business objectives.
This shared pool of resources becomes a powerful tool in strategizing and executing plans. For instance, market data can reveal emerging trends that product marketing can capitalize on, while insights from the sales team can help tailor marketing strategies more effectively. This synergy ensures that every tactic and strategy employed is backed by robust data and insights, thus aligning the departments more closely with the broader business goals.
Alignment of Goals
While it's true that product marketing and sales enablement focus on different aspects of the business, it is crucial to recognize that their end goal is unified. Both these critical business functions aim toward driving revenue and achieving overall business success. Despite their distinct roles and responsibilities, their concerted efforts are geared towards this common objective.
This alignment of goals is more than just a theoretical concept. In practice, it necessitates continuous collaboration and adjustment of strategies to ensure that both departments are not just working in parallel but are actively complementing each other's efforts. Their success is interdependent, and their strategies must be intertwined to ensure they collectively contribute to the company's bottom line.
Role in Revenue Generation
In the ecosystem of revenue generation, each department plays a vital role. Product marketing is responsible for generating demand for the product. This involves creating excitement and interest among potential customers, effectively setting the stage for sales. By positioning the product attractively in the market and highlighting its unique selling points, product marketing fuels the sales pipeline with prospects.
Conversely, sales enablement plays a pivotal role in converting this interest into actual sales. They take the initial interest generated by product marketing and turn it into successful conversions through various means. This includes providing the sales team with the necessary tools, training, and resources to effectively sell the product. Their role is to ensure that the sales team is well-equipped to handle customer queries, overcome objections, and close deals efficiently.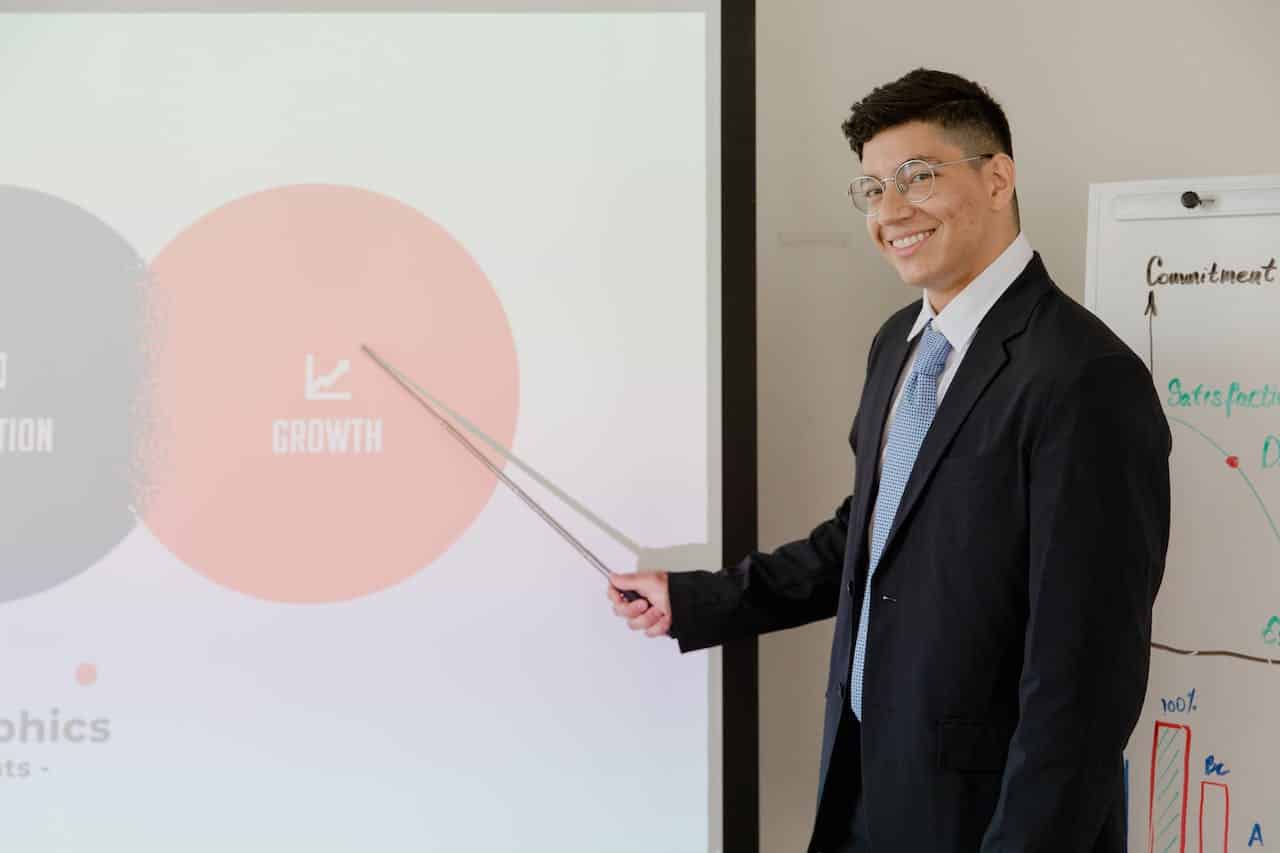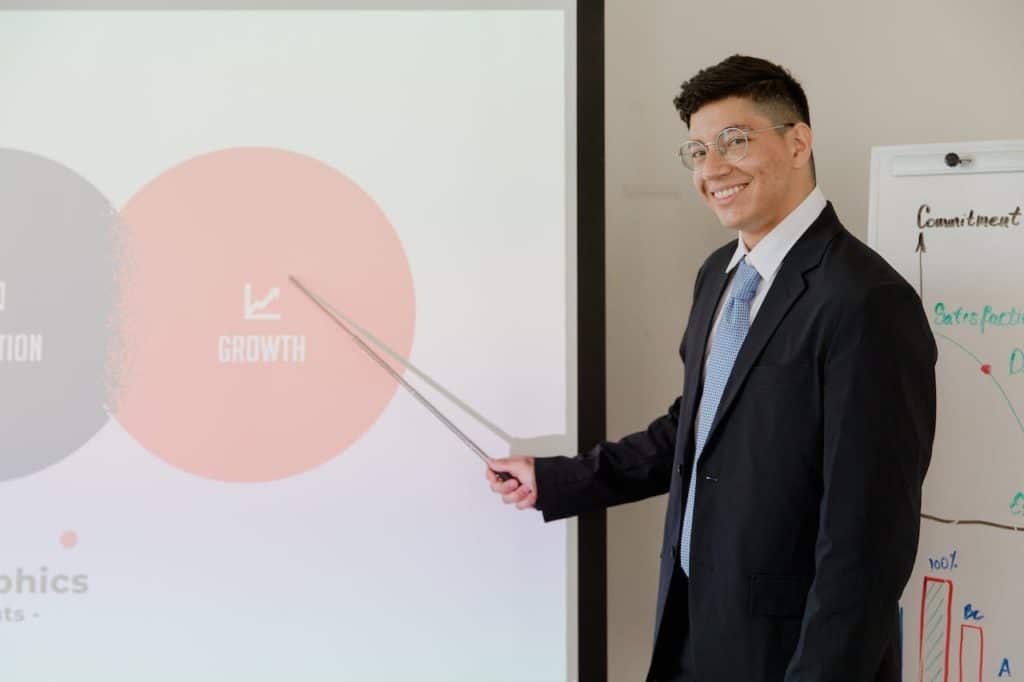 Essential Differences between Product Marketing and Sales Enablement
Focus Areas
At the heart of business operations lies the distinction between product marketing and sales enablement, each having its own set of focus areas and goals. Product marketing is primarily concerned with the larger picture of how a product fits into the market. Its main objective is to establish a solid market positioning, ensuring that potential customers are not only aware of the product but also perceive it in the desired manner. This involves creating a brand story, understanding market needs, and ensuring that the product stands out among competitors. Sales enablement, on the other hand, has a more internal focus. Its primary goal is to ensure that the sales force is as productive and effective as possible. It zeroes in on the tools, resources, and training that the sales team needs to close deals efficiently and consistently. While product marketing aims to draw potential customers in, sales enablement aims to optimize the process of converting those potential customers into actual sales.
Responsibilities
Diving deeper into the responsibilities of each function, product marketing is tasked with several pivotal roles. This includes the creation of compelling product messaging that resonates with the target audience. They are also responsible for crafting effective marketing strategies that promote the product, ensuring that it reaches the intended audience in the most impactful way. Through detailed market research, product marketing teams determine the unique selling points of a product and strategize on how to communicate these to the market effectively. In contrast, sales enablement plays a more supportive role for the sales department. Their main responsibility lies in ensuring that sales teams have everything they need to succeed. This could range from comprehensive training programs, tools to handle objections, collateral such as case studies and testimonials, to even technology platforms that streamline the sales process. By providing these resources, sales enablement ensures that the sales team can operate at peak performance.
Key Skills Required
In terms of the skills necessary for each role, product marketing professionals often need to be adept at market analysis, understanding current trends, and predicting future shifts. They must also possess a keen eye for competitive analysis, distinguishing what sets their product apart in a crowded market. Furthermore, they need to collaborate closely with product development teams, ensuring that the product aligns with market demands. Sales enablement, on the other hand, requires a different set of skills. Professionals in this field must be well-versed in sales training methodologies, understanding how to impart knowledge effectively. They should also have a strong grasp of sales analytics, evaluating which strategies work and which need tweaking. Familiarity with CRM software usage is also essential, ensuring that the sales process is as streamlined and efficient as possible.
Impact on the Business
Lastly, when we consider the impact of each function on a business, it's clear that both are crucial but in different ways. Product marketing directly shapes how the market views and perceives the product. By effectively positioning a product and creating demand, product marketing has the power to draw potential customers towards the brand. On the other side of the coin, sales enablement takes that demand and ensures that it is effectively turned into tangible revenue. They optimize the sales process, ensuring that every lead or prospect is approached in the most effective manner, maximizing the chances of a successful sale. Together, both functions ensure that a product not only garners interest but also successfully translates that interest into profit for the business.
Future Trends in Product Marketing and Sales Enablement
Both fields will continue to advance and innovate, as companies discover ways to integrate technology and adapt to a rapidly evolving marketplace. The future might bring even more tightly-knit relationships between product marketing and sales enablement, as they continue to align their goals and collaborative efforts to generate revenue and success for their businesses.