Creating buyer personas is an essential step in developing an effective marketing strategy for any startup. Buyer personas for startups are an incredibly valuable marketing tool that makes it easier for business owners to understand their customers.
A buyer persona is defined as a fictional representation of an ideal customer based on real data and market research. Although you idealize your customer, the data you use shape buyer personas in a way that is bringing benefits to your business. When you create a model of your customer, you can get familiar with his interests and preferences.
By knowing those characteristics you can shape your products and services according to the market demands. Also, you can make much more targeted marketing campaigns (online and offline).
In our guide, we will explain why you need to create buyer personas for startups and give you some of the best examples of free templates you can use in creating one.
All you need to do is read our advice and then decide how you're going to make your buyer personas.
What is a buyer persona?
As we already said, a buyer persona is a data-driven, partly fictional model of your ideal customer. Its creation requires data gathering data on your target audience, conducting market research, surveys, interviews, and other forms of data collection, and analyzing those sets of data.
Based on research and analysis, you need to create a set of buyer personas that represent your target audience. Each persona should include key demographic characteristics, such as name, age, job title, job status, and other relevant information that helps you understand their motivations, what drives them, and what their weak points are.
The purpose of creating buyer personas for startups is to give you a better understanding of your customer's desires and weak points, so you can develop targeted campaigns that will result in more sales of your products or services.
You will be surprised that the concept of buyer personas was first introduced in 1983 by Alan Cooper, but it took more than 20 years to become generally accepted in the world of business. Only when marketers realized how creating a buyer persona can give them better insight into their customer habits, this concept came into wider use.
Cooper is a leading software designer and entrepreneur known for his work in the field of user experience (UX) design. In the 1990s he evolved his methodology to create more specific personas that helped to understand how people interact with goods and services.
Why your startup has to create buyer personas?
When you are implementing this approach, you are ensuring that your business is customer oriented. The benefits will be visible because you will now have a deeper understanding of who your customers are and how your products/services fit into their lives.
From creating buyer personas you can learn (among other things):
How much money your customer has to pay for your product or service
What is their expected price of your product or service
How they interact with your business at different stages of their buyer journey
What is their preferred channel for buying
During which hours they more likely will buy your product or service
What problems do they have, and how can you solve them
What are their market preferences
We listed just a few main points you can learn from this approach, and there are many more.
While they all give you different information about your customers, they serve the same purpose – they help your business to improve its customer acquisition, retention, and upselling.
What do you need to include in a buyer persona?
You can create a buyer persona for a broad variety of businesses, which means there are numerous types of fictional persons you can shape. So you will need to go into fine-tuning to get an appropriate representation of your ideal customer. That means you will include many different characteristics during process of creating a buyer persona.
The most important thing to keep in mind is what your business needs from creating a model of the perfect customer. You can dive into details, but some of the features you need to include every time are:
Age
Gender
Education level
Location
Language
Job title and responsibilities
Financial security
Shopping preferences
Goals and desires
Interests
Relationship status
Parental status
Hobbies
Communication preferences
Of course, you will include more information in your buyer personas, but these key things will give you a solid foundation to work with. To sort out what other characteristics you can include in the creation of your ideal customer, the best thing you can do is analyze the data you already have for your existing customers.
You can do this by connecting your content management system with Google Analytics. Some of the info you can get from the GA account are the locations of your customers, channels they use to get on your website and what things they are looking for on your website, and how much time they spend on it.
How to create buyer personas by using digital tools
As we said, some crucial details about your perfect client, such as age, location, and job title, need to be included when creating a buyer persona.
The use of digital tools makes it much easier to get relevant data, instead of trying to do an educated guess. We recommend you start with Google Analytics because of the variety of data you can extract.
The best digital tool to help you create buyer personas: is Google Analytics
Google Analytics is a web analytics service provided by Google that allows website owners and marketers to track and analyze website traffic, user behavior, and other metrics related to website performance.
The most valuable information you can get about your existing customers and site visitors include:
Demographics
Geolocation
Interests
Traffic
But more importantly, you will get an insight into how people use your website. You will know how they found your website, what pages they are landing on, what they search for, for how long they stay, where they click, and what is your conversion rate.
We found an excellent YouTube video that will give you a detailed guide on how you can use Google Analytics for creating buyer personas for startups:
We recommended Google Analytics as the best digital tool for creating buyer personas, but that doesn't mean you need to use only it. There are other sources to collect valid data besides website analysis. Those are:
Email
Interviews
Social media
We will now explain how to use these channels to collect necessary data.
3 best email tools to get data for creating buyers persona 
Email tools are a great way to collect the data you need to find your buyer personas. When you have the email addresses of your potential buyers, you can use those tools to personalize your messaging and reach them out with highly relevant content.
Our top 3 email marketing tools are:
MailChimp
MailChimp is a very popular tool among marketers because it offers detailed audience segmentation and automation features. Some of the information it provides includes:
Client's chosen email provider
Where they're based
What emails users are more likely to open, which is particularly useful
Moosend
If you want to know what devices and browsers your customers use, a Moosend is a perfect tool for you. The most important information you get from this tool is how your customers want to connect with your brand, so you can use that for your marketing strategies.
HubSpot Email Marketing
HubSpot Email Marketing is an automation tool that helps businesses identify and target their ideal buyers. By using this tool, you can segment your user based on various criteria, such as demographics, behavior, and interests. You can use those data later when creating a buyer persona.
3 best interview tools to get data for creating buyers persona
This is probably the best way to collect the data for creating a sketch of your ideal customer. It is time-consuming, so if you don't have much time at your disposal, it is better to leave it out when creating a buyer's persona.
But if you are not on a tight schedule, you can conduct interviews and ask direct questions that won't be misinterpreted and always be on the point.
Currently, the best tools for direct communication are:
Zoom
Skype for business
Webex Meetings
When conducting interviews, it is best to form focus groups and get several sets of answers at once. The only difficulty you will face is how to choose the proper candidates for your focus groups. Because there are plenty of ways of doing so, you can use some of the tips written in the article on how to find millennials for your focus groups.
Setting up a focus group is relatively easy. You need to define the purpose of the focus group, recruit participants, select a location, prepare questions, and moderate the discussion. If you don't have any experience in creating and moderating them, here is a guide on how to set up a focus group. Once you understand the process, you simply need to carry out your video calls and record the information.
3 best social media tools to get data for creating buyers persona
Social media are inexhaustible sources of useful information for any business. You can use specific tools to extract those data and analyze them to see what customers expect from your products or services.
For analyzing customers' posts and comments these three tools are ideal:
Twitter Analytics
As the name suggests, this is a tool that will give you insights into your Twitter activity and audience engagement. You will know what topics spark interest among your customers. This helps you to create audience personas based on the things that matter to your customers.
Facebook Audience Insights
With this tool, you will be able to see how your Facebook page performs. With Facebook Insights, you can track metrics such as page views, post engagement, and audience demographics you can later use to create a buyer persona.
One of the most useful pieces of info you can collect with Audience Insights is called Custom Audiences, which can be used to test out buyer persona categorizations.
LinkedIn Analytics
With this social media tool, you will be able to track the performance of your LinkedIn Company Page. Some of the metrics you will have insight into are page views, engagement, and follower demographics. Those are all the characteristics you can use to tailor a representation of your perfect customer.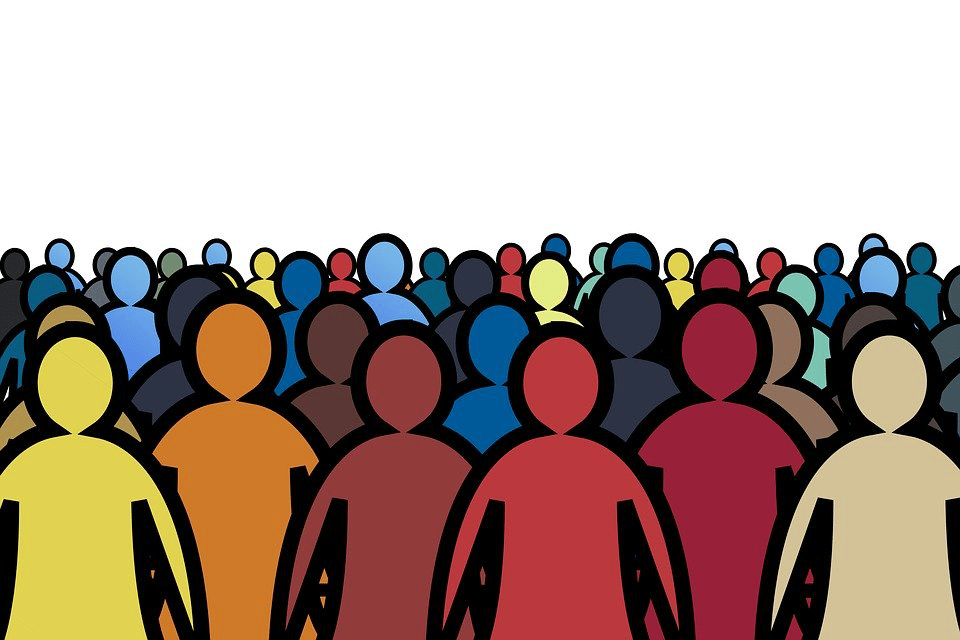 How to build a profile for buyer personas
Building buyer personas helps your startup to understand your customers. By creating comprehensive profiles, you will have a better understanding of your target audience and be able to create more effective marketing campaigns.
Every niche is different, so your approach needs to adjust to the needs of your startup. However, there are three essential steps you need to take to prepare for creating valuable personas:
Establish your startup's KPIs
Set your demographic parameters
Collect the data
When you are done with these steps, you are ready to build a buyer persona for your startup.
As we already said, your buyer persona will be unique to your business, but some of these characteristics need to be included every time:
Demographics
Background
Interests & hobbies
Differentiators
Challenges
Pain points
Oppositions
What problems your business solves for them
Marketing angle
Elevator pitch
If you are unsure what these characteristics include, we have you covered.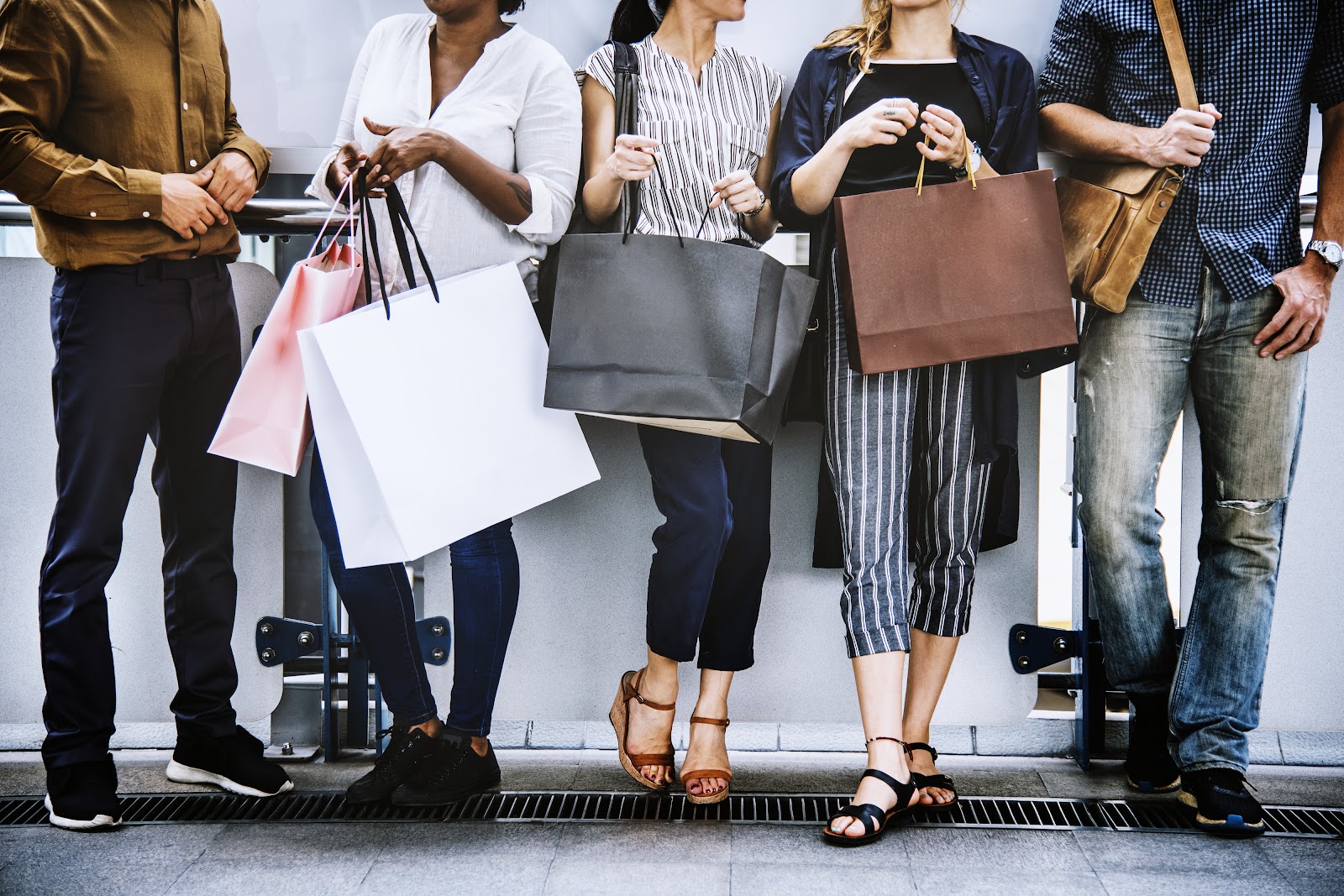 Basic details needed to build a profile for buyer personas
You can find many great examples of creating buyer personas online, but if you want to have the best results, you need to have a final word. Because you have the deepest understanding of your business and know what is working for your startup.
Where we are referring to the details or characteristics you need to use when creating buyer personas, this is what we mean.
Demographics
Gender
Location
Salary/earnings/income
Race
Sexual orientation
Differentiators (How your personas like to be contacted)
Preferred social media channels
Email
Phone
Letter
Interests & hobbies
What drives your personas?
Professional/personal/community goals
Oppositions
Reasons that your personas wouldn't or won't buy your goods/services 
Challenges
Anything that's keeping your personas from achieving the things they desire 
What problems your business solves for them
How do your products/services help your personas overcome the challenges they face and achieve the things they desire?
Marketing angle(s)
The message(s) you use to explain to your personas' lives will be improved by your products/services
The channels you use to make your personas aware of the solutions your startup offers them
Elevator pitch
One line that sums up your startup's value to your buyer personas, is how it leaves them in a better position than it found them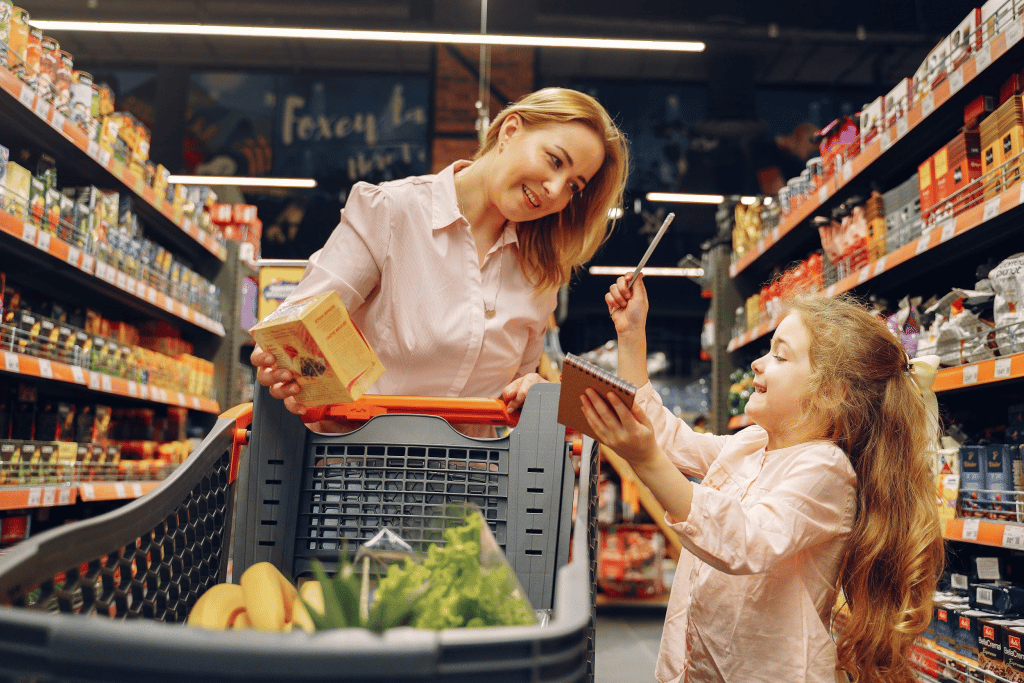 Where to find examples of templates for buyer personas
By using all the above-mentioned tips you are ready to create a fully functional representation of your ideal customer. But, if you want first to check out how other people or companies are doing that, you can take a look at templates on these sites:
You can download these examples and use them as a basis for creating your buyer personas, but you will need to make a lot of adjustments, so it is better to start from scratch and use these templates as an auxiliary tool.
Once you have created a buyer persona, you should validate it by reviewing it with members of your target audience. This will help ensure that the profile accurately represents the needs and preferences of your target audience.
Buyer personas may be fictional representations of your ideal customers, but the reality is that they're incredibly useful tools to help sell the value of your startup to real people.