Passive income can be a game changer for everyone. In our hectic and increasingly demanding lives, having additional revenue streams that require little to no effort to maintain is a dream come true. By diversifying our income, we can create financial security, minimize risks associated with a single income source, and perhaps even expedite our journey towards financial freedom. Whether you're looking to supplement your income, save for retirement, or merely want to maximize your financial potential, passive income can be a crucial part of your financial strategy.
Passive income sources can vary widely in their cost, complexity, and potential return. This guide aims to offer you 101 passive income ideas under $1000 to get started, showcasing opportunities for almost any budget. Remember, creating passive income often involves a significant investment of time, energy, and sometimes money at the outset. The following options can be a great way to start your journey towards securing a steady income stream without breaking the bank.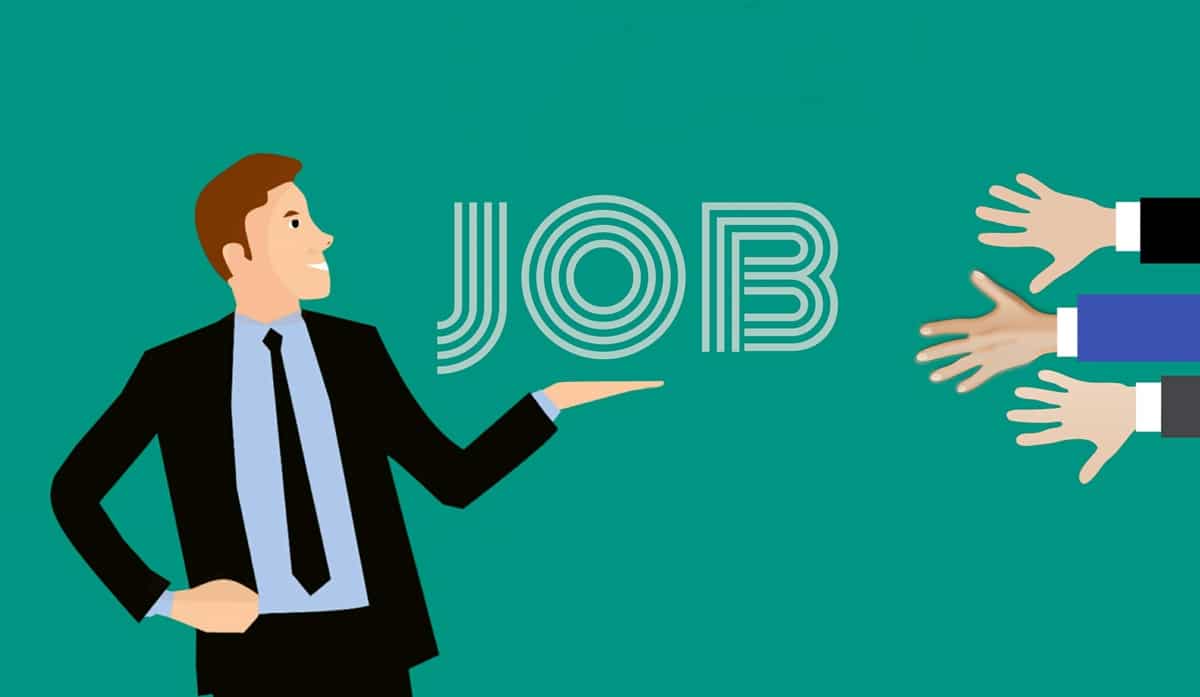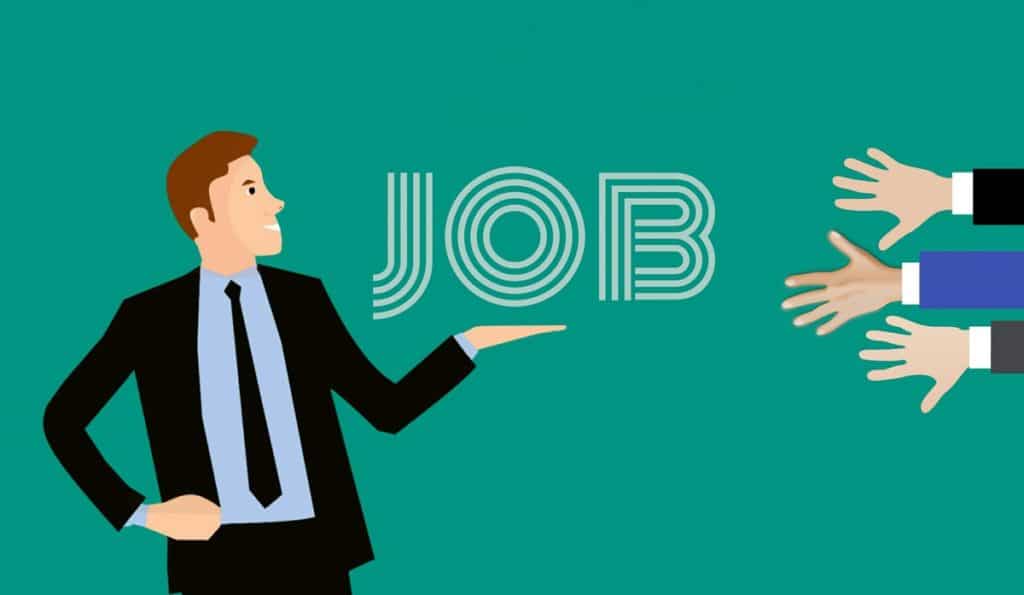 Most Popular Passive Income Ideas
Stock Market Investments: Consider investing in stocks, bonds, ETFs, or mutual funds. Start small and gradually build up your portfolio.
Dividend Stocks: Invest in dividend-yielding stocks. They provide a regular payout to shareholders.
Peer-to-Peer Lending: Platforms like Lending Club or Prosper allow you to loan money to individuals in return for interest payments.
Robo-Investing: Use automated platforms like Betterment or Wealthfront to invest with minimal effort.
High-Yield Savings Account: Keep your savings in a bank that offers a high interest rate.
CD Ladder: Create a series of Certificates of Deposit with staggered maturity dates.
Real Estate Crowdfunding: Participate in real estate investment through crowdfunding platforms like Fundrise or RealtyMogul.
REITs: Invest in Real Estate Investment Trusts. These are like mutual funds for real estate.
Money Market Funds: A type of mutual fund that invests in highly liquid, short-term securities.
TIPS: Treasury Inflation-Protected Securities, or TIPS, can protect your money against inflation.
Annuities: Buy an annuity that guarantees future payments.
Rent Out Your Car: Use platforms like Turo or Getaround to rent out your vehicle when you're not using it.
Rent Out Space in Your Home: Use Airbnb or similar platforms to rent out an extra room or even your whole house.
House Hacking: Rent out part of your living space to cover the mortgage or rent.
Storage Rentals: Rent out unused storage space in your home.
Vending Machines: Purchase and place vending machines in high-traffic areas.
Cash Back Apps: Use cash back apps like Rakuten, Dosh, or Ibotta to earn money on purchases.
Affiliate Marketing: Promote products on your blog, YouTube channel, or social media platforms and earn a commission on any sales made through your link.
Dropshipping: Start a dropshipping store on platforms like Shopify.
Print on Demand: Use services like Teespring or Printful to sell your own designs.
Amazon FBA: Use Amazon's fulfillment services to sell products online.
Sell Digital Products: Create and sell digital products like eBooks, courses, or printables online.
Start a Blog: Monetize your blog through advertisements, sponsored posts, or affiliate marketing.
YouTube Channel: Start a YouTube channel and earn revenue from ads, sponsorships, and merchandise sales.
Podcasting: Start a podcast and earn money through sponsorships and advertisements.
Stock Photography: Sell your photos on stock photography websites like Shutterstock or Adobe Stock.
Freelance Writing: Write articles or blog posts for other businesses.
Create an App: If you have programming skills, create a useful app and sell it on the App Store or Google Play.
Design Websites: Many businesses need websites but don't have the skills to create them. Offer your services as a web designer.
SEO Consulting: Help businesses optimize their websites for search engines and charge a fee for your services.
Virtual Assistant: Offer your services as a virtual assistant.
Online Tutoring: Use your knowledge in a specific subject to offer online tutoring services.
Teach a Language: If you're fluent in a second language, offer your services as a language tutor.
Online Courses: Use your expertise in a specific area to create and sell online courses.
E-books: Write and sell e-books on platforms like Amazon Kindle.
Sell Handmade Products: If you're crafty, sell your handmade products on Etsy or other similar platforms.
Start a Niche Website: Create a website focused on a specific topic and earn money through affiliate marketing or ads.
Start a Membership Site: Create a membership site that offers premium content for a monthly fee.
Sell your Art Online: Use platforms like DeviantArt or Artfinder to sell your art.
Sell Prints of Your Art: Create prints of your artwork and sell them online.
Self-Publish a Book: Use services like Amazon's Kindle Direct Publishing to self-publish your book and earn royalties.
Sell your Designs: If you're a graphic designer, sell your designs on sites like RedBubble or Society6.
Voice Over Work: Offer your voice for advertisements, audiobooks, or animation.
Start a Subscription Box Service: Put together and send out themed boxes each month for a subscription fee.
Sell Products on a Facebook Shop: Create a Facebook Shop and sell products directly through the social media platform.
Instagram Sponsored Posts: If you have a large following, you can earn money through sponsored posts.
Social Media Management: Offer your services to manage social media accounts for businesses.
Sell your Crafts on Consignment: Make crafts and sell them on consignment in local shops.
Direct Sales: Join a direct sales company like Avon or Mary Kay and earn commissions on the products you sell.
Virtual Reality/Augmented Reality Development: If you have the skills, develop VR or AR software.
Machine Learning/Artificial Intelligence Development: Another skill-based idea, develop AI or machine learning software.
Sell Templates: Create templates for things like resumes, business plans, or websites and sell them online.
Start a Virtual Reality Arcade: With an initial investment in VR equipment, start a VR arcade.
Write and Sell Music: If you're musically inclined, write and sell your music online.
3D Printing: Create and sell 3D printed products.
Online Personal Training: Use your fitness knowledge to offer personal training services online.
Online Coaching: Offer coaching services in an area you're skilled in.
Start a Consulting Business: Offer your expertise as a consultant.
Etsy Shop: Sell handmade, vintage, or unique factory-manufactured items.
Freelance Design: Use your design skills to offer freelance services.
Sell Recipes: If you're a great cook, consider selling your recipes online.
Publish a Cook Book: Compile your best recipes and self-publish a cookbook.
Catering Business: Start a small catering business from home.
Dog Walking: Start a dog walking service in your neighborhood.
Pet Sitting: Offer your services as a pet sitter.
Develop a Physical Product: If you have a great product idea, develop and sell it.
Personal Shopping: Offer your services as a personal shopper.
Gardening: Grow and sell plants or produce from your home garden.
Sell Homemade Soaps or Candles: Make and sell your own soaps or candles.
Start a Meal Prep Service: Prepare and sell pre-made meals to busy individuals.
Rent out Your Parking Space: If you live in a busy area, consider renting out your parking space.
Sell Items on eBay: Find items at thrift stores or garage sales and resell them on eBay.
Flea Market Flipping: Buy low-priced items at flea markets and sell them online for a profit.
Sell Items on Craigslist: Sell unused items on Craigslist.
Kindle Direct Publishing (KDP): Write and publish your own books on Amazon's platform.
Resell Domain Names: Buy domain names and sell them at a higher price.
Resell Web Hosting: Buy web hosting services at a wholesale price and sell them to clients for a profit.
Data Mining and Selling: Collect and sell data to companies in need.
Online Surveys: Take online surveys and get paid for your opinions.
Rent Your Clothes: Use sites like Rent the Runway to rent out your high-end clothing items.
Selling Your Old Clothes: Sell your lightly used clothes on platforms like Poshmark or Depop.
Freelance on Upwork: Offer your services as a freelancer on Upwork.
Sell Your Skills on Fiverr: From design work to voice overs, you can sell your skills on Fiverr.
Freelance on Freelancer: Another platform to offer your freelance services.
Create and Sell Online Quizzes: People love quizzes. Create and sell them to businesses or education institutions.
Test Websites and Apps: Companies will pay you to test their websites and apps and provide feedback.
Transcribe Audio: Offer your services as a transcriptionist.
Participate in Market Research: Companies will pay for your opinion on their products or services.
Ghost Writing: Write articles or books for others under their name.
Proofreading: Offer your services as a proofreader.
Editorial Services: Provide editorial services like copy editing or manuscript evaluation.
Build and Sell WordPress Themes: If you're skilled with WordPress, create and sell unique themes.
Graphic Design: Offer your services as a freelance graphic designer.
Custom Gaming PC Builder: If you're into computers, consider building custom gaming PCs for clients.
Remote IT Support: Provide IT support to businesses or individuals remotely.
Sell Stock Video: Just like stock photos, you can also sell stock video footage.
Create and Sell Board Games: If you have a great idea for a board game, create and sell it.
Sell Data or Market Research: Conduct market research and sell the data to companies.
Drone Photography: If you own a drone, offer drone photography services.
Rent out Your Boat: If you own a boat, consider renting it out when you're not using it.
Start a Non-Profit YouTube Channel: Google will pay you for the ads on your videos. You just need to create content.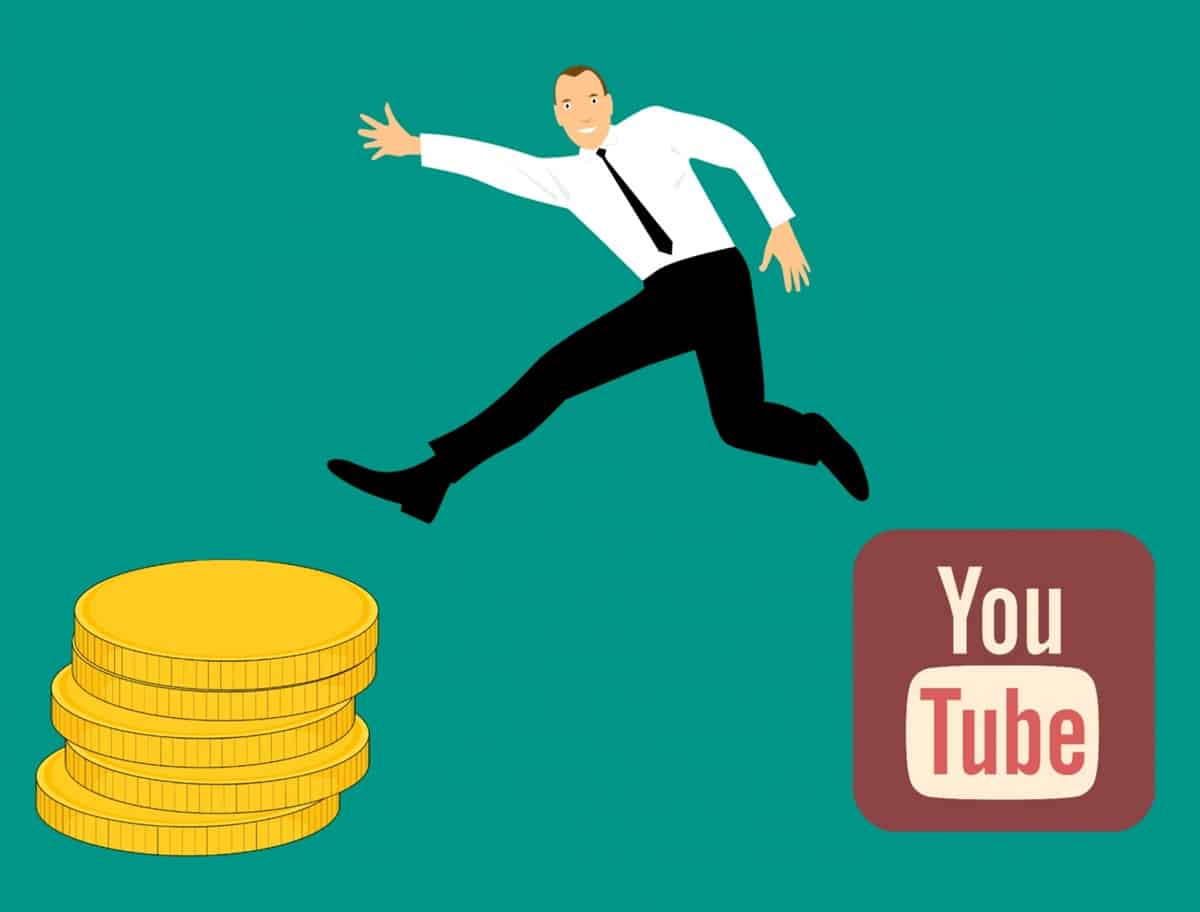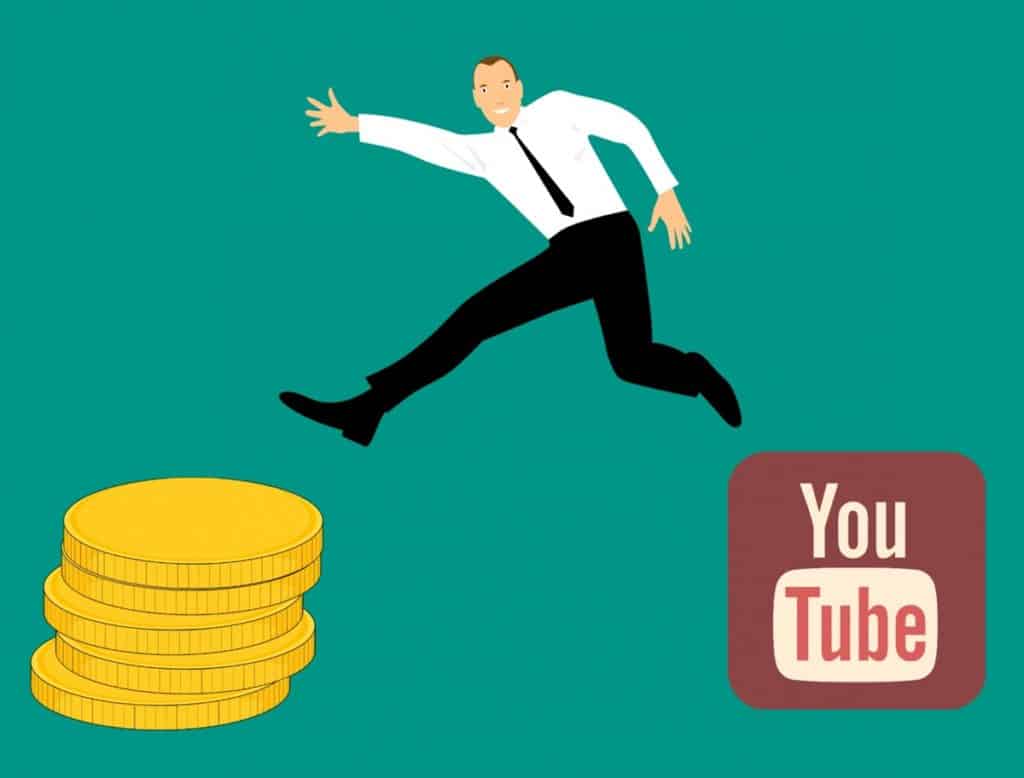 Conclusion
Creating passive income is an exciting financial journey. With this comprehensive list of 101 passive income ideas under $1000, you can kickstart your income diversification strategy and potentially transform your financial situation. Remember, while the goal is to generate income with little to no effort, these job opportunities often require an upfront investment of time, money, or both. It is crucial to thoroughly research and choose opportunities that align with your interests and skills to increase the chance of sustainable success.
Whether it's investing in dividend stocks, launching a YouTube channel, renting out space in your home, or selling handmade crafts online, there's a myriad of ways to start earning passive income. It's all about identifying what works for you and taking that first step. The key to financial freedom might be a step away. So, take the plunge and create the financial future you envision for yourself.