The term "side hustle" has become a beacon of modern-day financial wisdom, a strategic maneuver designed to navigate the unpredictable waves of the economy. It's an additional venture, which unlike the rigidity of a 9-to-5 job, blooms on the outskirts of one's primary employment. This economic dance is not only about padding one's wallet but also serves as a creative outlet, a platform to test new waters in the sea of professional opportunities, all while maintaining the security of steady employment.
The clock's hands are unyielding, and within its confines, an accountant must find a harmonious balance for their side hustle. This additional endeavor should be like a well-tailored suit – a perfect fit within the accountant's available hours. Whether it's a weekend commitment or a post-dinner engagement, it is the alignment of this hustle with personal time that will dictate its sustainability and success.
Skills and expertise required
The repertoire of an accountant is already brimming with fiscal acumen and precision. Yet, the right side hustle might demand a dab of polish on the existing skill set or even a brand new toolkit of expertise. This pursuit could range from the sharpening of a financial analyst's acuity to the softening of tone in written financial advice – all to cater to the requirements of the chosen hustle.
Potential income
The fruits of a side hustle are ripe with potential, yet they vary in sweetness and size. An accountant's foray into the side gig market must be prefaced with a thorough reconnaissance – assessing the profitability, demand, and scalability of the opportunity at hand. This foresight will ensure that the seeds sown will indeed grow into a bountiful harvest, reflective of the time and effort invested.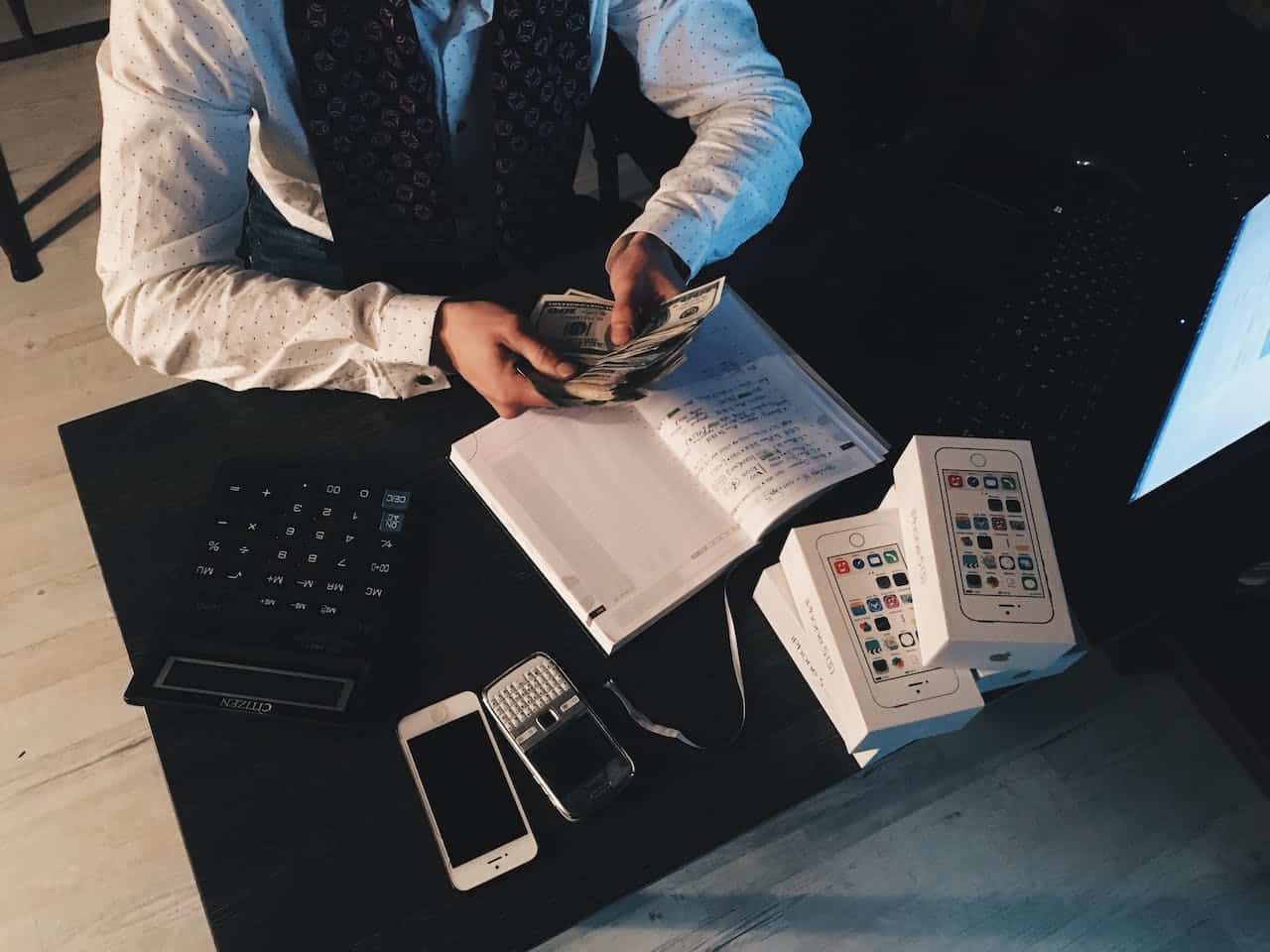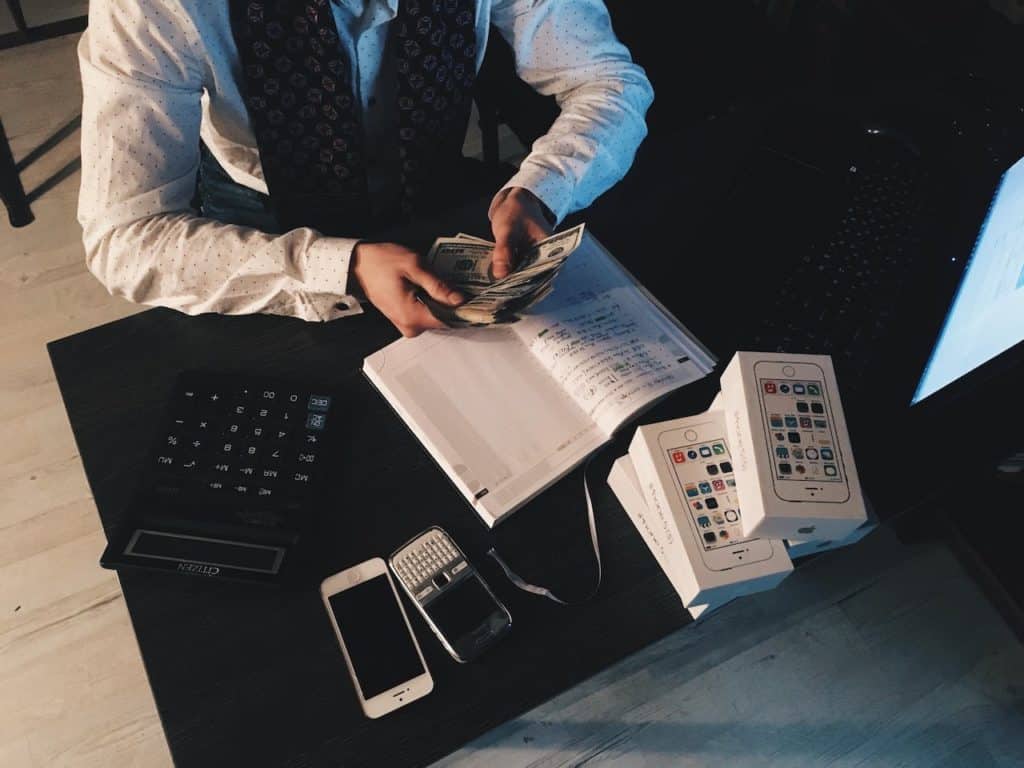 Highest Paying Accounting Related Side Hustle Ideas:
Consulting
Consulting in the accounting field is a highly rewarding side hustle, particularly for those with a background in finance and accounting. This field is vast and offers numerous opportunities for specialization.
Financial Consulting
Financial consultants play a crucial role in advising clients on managing and growing their finances. In this role, your task is not just limited to suggesting the best investment platforms or creating financial plans. You delve deep into the client's financial status, offering tailored solutions to optimize their wealth. This could involve analyzing market trends, advising on retirement planning, or developing strategies to reduce financial risks. The key to success in this field is not only technical knowledge but also the ability to build trust and provide personalized advice that aligns with the client's goals and risk tolerance.
Corporate Tax Consulting
Corporate tax consulting demands a comprehensive understanding of the business environment and tax laws. As a consultant, you are expected to provide guidance on diverse aspects of taxation, from basic compliance to complex corporate tax strategies. This could involve working with businesses to structure their operations in a tax-efficient manner, guiding them through audits, or assisting in the resolution of tax disputes. Corporate tax consultants are valued for their ability to navigate the ever-changing tax landscape and provide strategic advice that can lead to significant tax savings for businesses.
Freelance Writing
Freelance writing in the accounting niche offers the opportunity to blend financial expertise with creative skills.
Technical Accounting Blogging
Technical accounting blogging is an excellent way to leverage your accounting expertise to educate and inform a wide audience. In this role, you could be breaking down complex accounting principles into digestible content for non-experts, offering insights into the latest accounting software and technologies, or providing commentary on financial news and trends. The success of a technical accounting blogger lies in the ability to make complex topics accessible and engaging, helping readers to understand and apply accounting concepts in their personal or professional lives.
Ebooks Writing
Writing ebooks is an opportunity to delve deeper into accounting topics and share your comprehensive knowledge with a broader audience. Whether you're targeting professionals looking to enhance their skills or individuals seeking to manage their finances better, your ebooks can cover a range of topics from basic accounting principles to advanced financial strategies. The key is to provide value through well-researched, informative, and engaging content that addresses the specific needs and challenges of your target audience.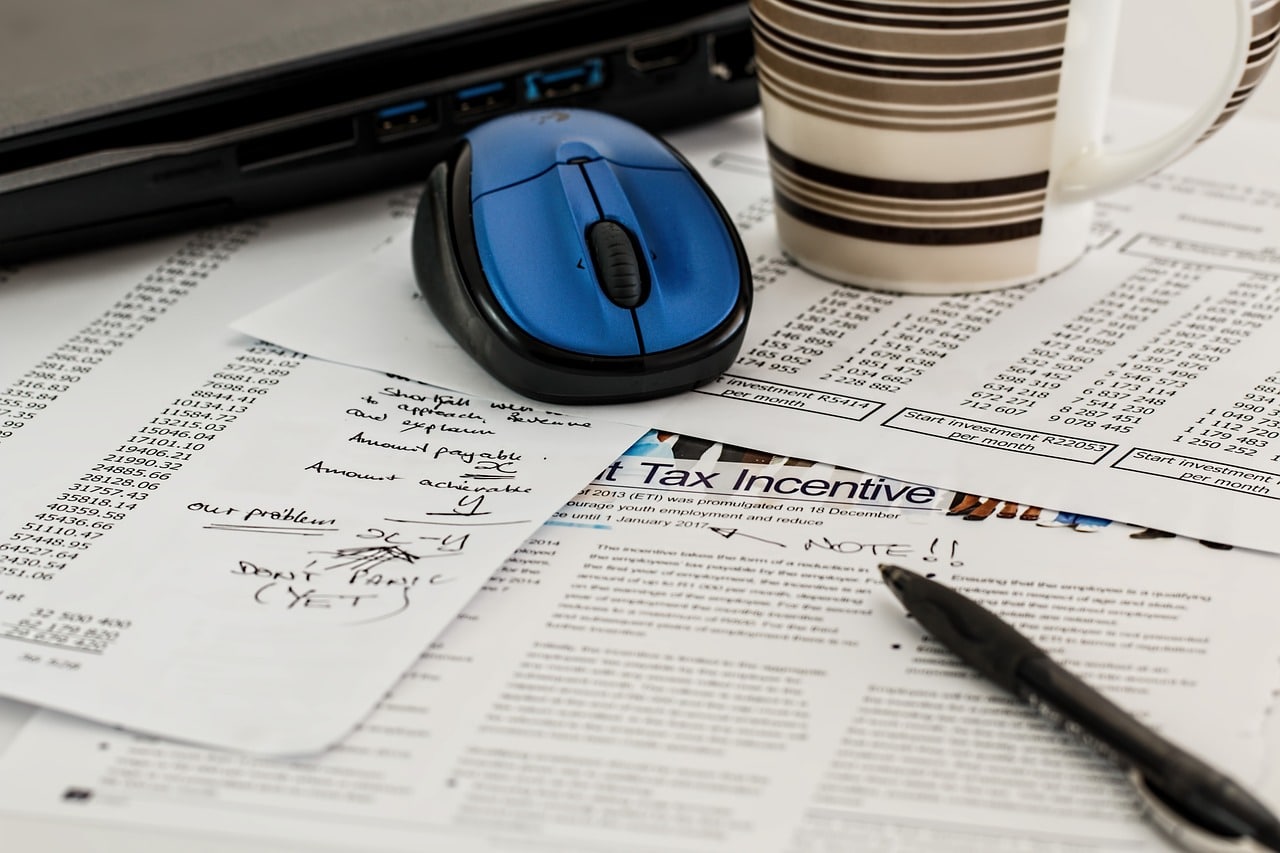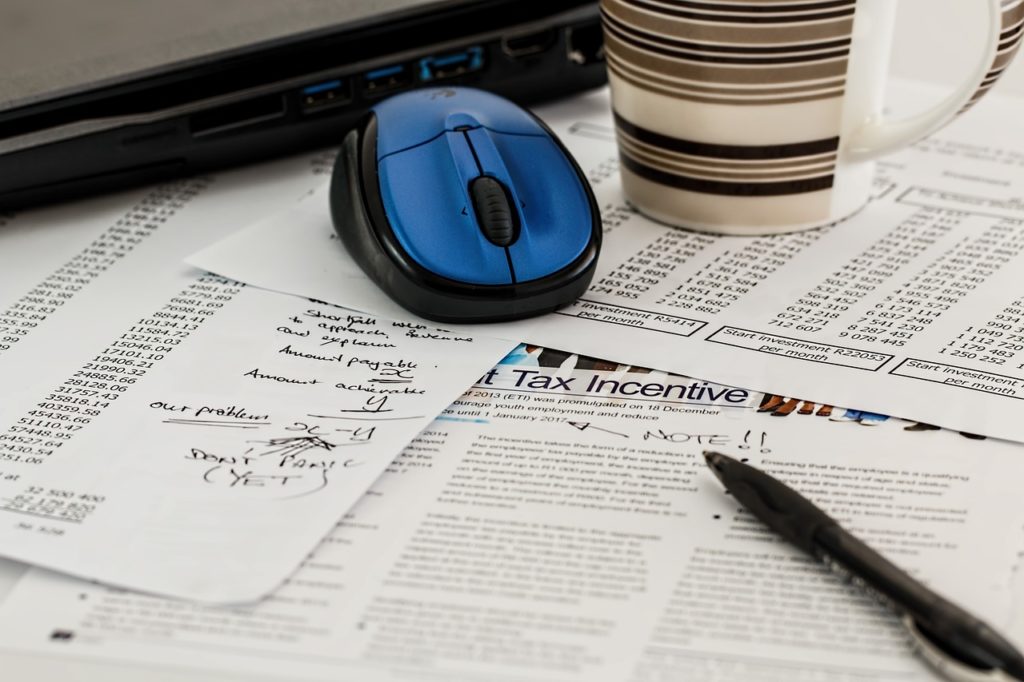 Virtual Tax Preparer
The role of a virtual tax preparer is increasingly in demand, offering flexibility and the convenience of remote working.
Corporate Tax Filing
Assisting businesses with corporate tax filing involves more than just filling out forms. It requires a detailed understanding of business operations, an ability to identify tax-saving opportunities, and meticulous attention to ensure compliance with tax laws. Your role could also involve strategizing for future tax years, helping businesses understand the tax implications of various business decisions, and staying updated with the latest tax regulations and changes.
Personal Tax Filing
In personal tax filing, your role extends beyond merely preparing and submitting tax returns. It involves understanding the individual's financial situation, offering advice on how to maximize deductions and credits, and planning for future tax implications. Personal tax preparers must be adept at building rapport with clients, understanding their unique financial situations, and providing personalized advice to optimize their tax outcomes.
Personal Financial Advising
Personal Financial Advising at the upper tier involves a comprehensive approach to managing clients' financial affairs.
In this role, you're not just advising on investments but also providing holistic financial planning that encompasses all aspects of a client's financial life. This includes retirement planning, estate planning, risk management, and even advising on philanthropic activities. Personal financial advisors need to have a deep understanding of the financial markets, tax laws, and various investment vehicles. The key to success in this field is the ability to build long-term relationships with clients, understanding their goals and risk profiles, and providing tailored advice that evolves with their changing financial situations.
Online Teaching
The field of online teaching in finance and accounting has expanded significantly, offering various opportunities for those looking to share their knowledge.
Accounting Course Creation
Creating online accounting courses requires a comprehensive understanding of the subject matter and the ability to convey complex concepts in an easily digestible format. Your courses can range from introductory topics for beginners to specialized subjects for advanced learners. The key is to create engaging, interactive content that includes real-world examples, case studies, and practical exercises that enhance the learning experience. Successful course creators often update their content regularly to keep it relevant and engage with their students through forums, webinars, and personalized feedback.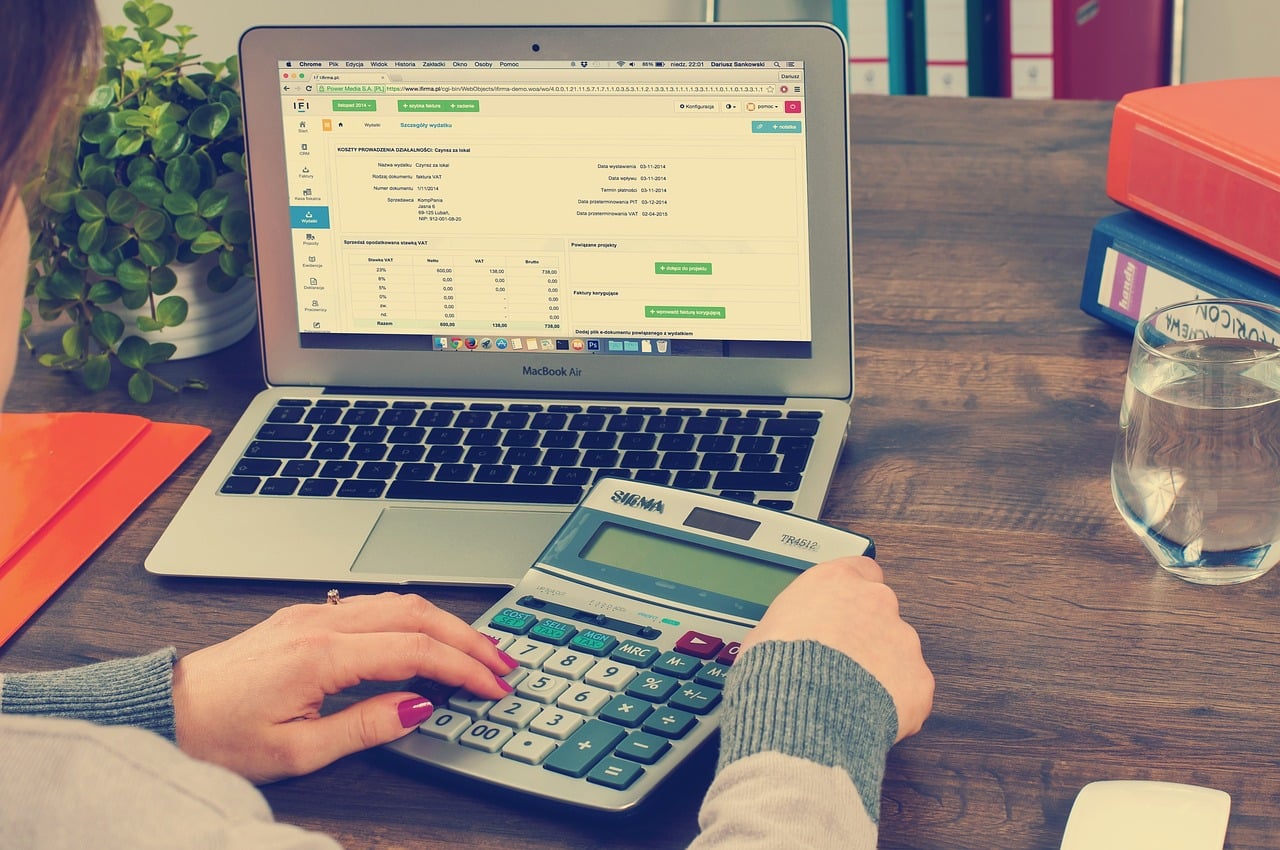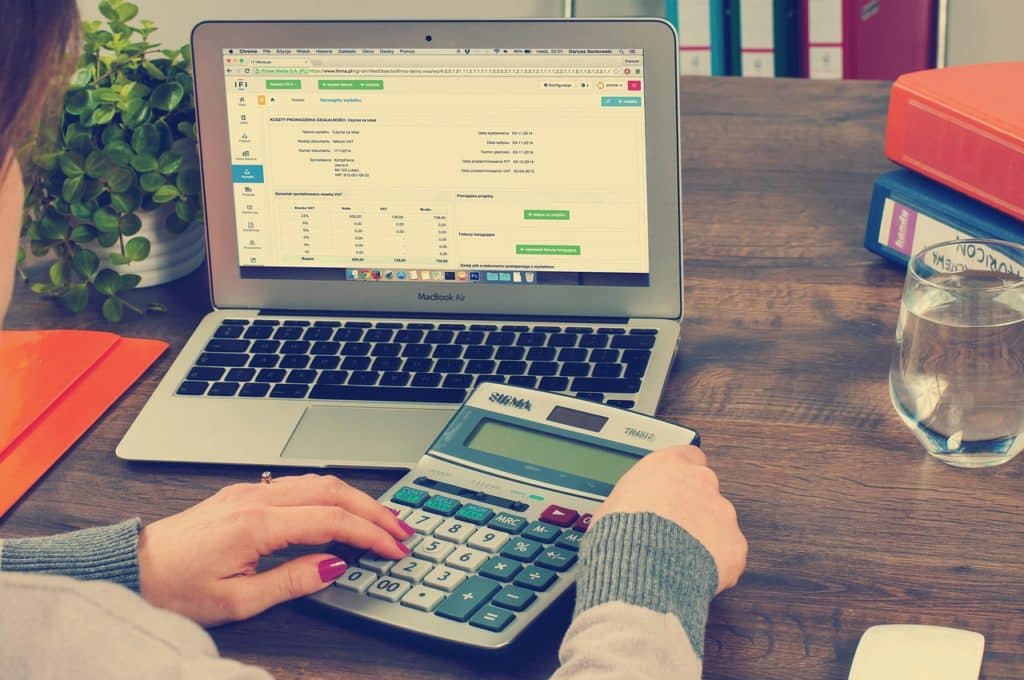 Webinars and Online Workshops
Hosting webinars and online workshops allows you to connect with your audience in real-time, offering an interactive platform to share your expertise. These sessions can cover current topics in the finance and accounting world, offer practical advice, or delve into specialized subjects. Successful webinars and workshops are not only informative but also engaging, encouraging participant interaction and providing real value. This platform also offers the opportunity to build a community around your expertise, enhancing your reputation as a thought leader in the field.
Accounting Software Developer
Developing accounting software requires a unique combination of technical and financial expertise.
In this role, you are at the intersection of technology and finance, creating tools and solutions that address specific accounting challenges. This could involve developing software for general ledger management, payroll processing, or tax preparation. Your success depends on understanding the needs of your target market, whether it's small businesses, large corporations, or individual accountants, and delivering software solutions that are user-friendly, reliable, and efficient. Additionally, staying abreast of the latest technological advancements and incorporating them into your software can give you a competitive edge in the market.
Potential Challenges And How To Overcome Them
Time Management
One of the most pronounced challenges of maintaining a side hustle alongside a full-time commitment is time management. Efficiently partitioning your hours, ensuring neither your primary job nor your side hustle suffers, demands meticulous planning. Investing in tools like digital calendars, task management apps, or even old-fashioned planners can help structure your day. It's equally important to honor these schedules and cultivate a routine that promotes productivity for both endeavors.
Balancing between main job and side hustle
Maintaining equilibrium between your main job and side gig is akin to walking a tightrope. The key lies in clear demarcation. Allocate dedicated time blocks for each, ensuring that when you're engaged in one, the other doesn't intrude. Regular self-check-ins can be helpful: assess if either of the roles feels neglected and recalibrate your time allocations accordingly.
Marketing and getting clients
Irrespective of the brilliance of your side hustle offering, its success heavily hinges on effective marketing and client acquisition. Today, the digital realm offers a plethora of platforms to amplify your reach. Harnessing the power of social media, creating compelling online content, and even joining niche-specific networking groups can propel your side hustle visibility. Personal branding, word of mouth, and testimonials can also be instrumental in building credibility and attracting potential clients.