A new and exciting trend in entrepreneurship, microstartups are companies that are remarkably small — with fewer than five employees — and require minimal investment to get off the ground — less than $50,000 is typical. Microstartups tend to be attractive to entrepreneurs because they seem to be less energy-intensive; business leaders running microstartups have less staff to manage, less funding to acquire, and less day-to-day business administration to oversee. Yet, there is one aspect of microstartup entrepreneurship that less experienced entrepreneurs tend to overlook: marketing.
The company may be small, but it has the same needs for visibility and profitability as a business of any size. And, with a smaller budget and less staff, achieving effective marketing can be more difficult. Here are a few strategies to help make microstartup marketing easier and more effective, allowing microstartup entrepreneurs greater access to success.
SMART Goals
Every entrepreneur should be familiar with the concept of SMART goals, which are more effective than traditional goals at giving a business direction, establishing organization and creating success. However, SMART goals are especially important for microstartups because they help narrow an entrepreneur's focus to the most business-critical goals. When it comes to marketing, the SMART goal-setting strategy will help entrepreneurs recognize which types of campaigns will help them reach development milestones and keep campaigns on track and under budget. Some examples of SMART goals for microstartup marketing include:
Draft 10 new blogs about product by [date]
Publish 3 new product webpages by [date]
Use digital PR to secure 5 new placements on online media by [date]
To accomplish these goals, entrepreneurs might consider partnering with a digital marketing firm with plenty of small business marketing experience. Then, entrepreneurs can keep their teams small, agile and dedicated to their tasks while also benefiting from high-quality marketing strategy.
Buyer Personas
Microstartups don't have the time, energy or budget to experiment with marketing; they need their marketing efforts to hit hard from the start. Knowing everything there is to know about their target audience can help improve the effectiveness of marketing, and to communicate this information to marketing partners, employees and others, entrepreneurs might work to coalesce their intel about their target consumers into buyer personas.
Buyer personas are fictional representations of ideal customers, built using real data. An example buyer persona will include demographic information like gender, age, location, education level and income range as well as needs, motivations and pain points. Most businesses will have a handful of buyer personas to base their marketing around, though a microstartup might need only one or two to ensure their marketing has a favorable direction.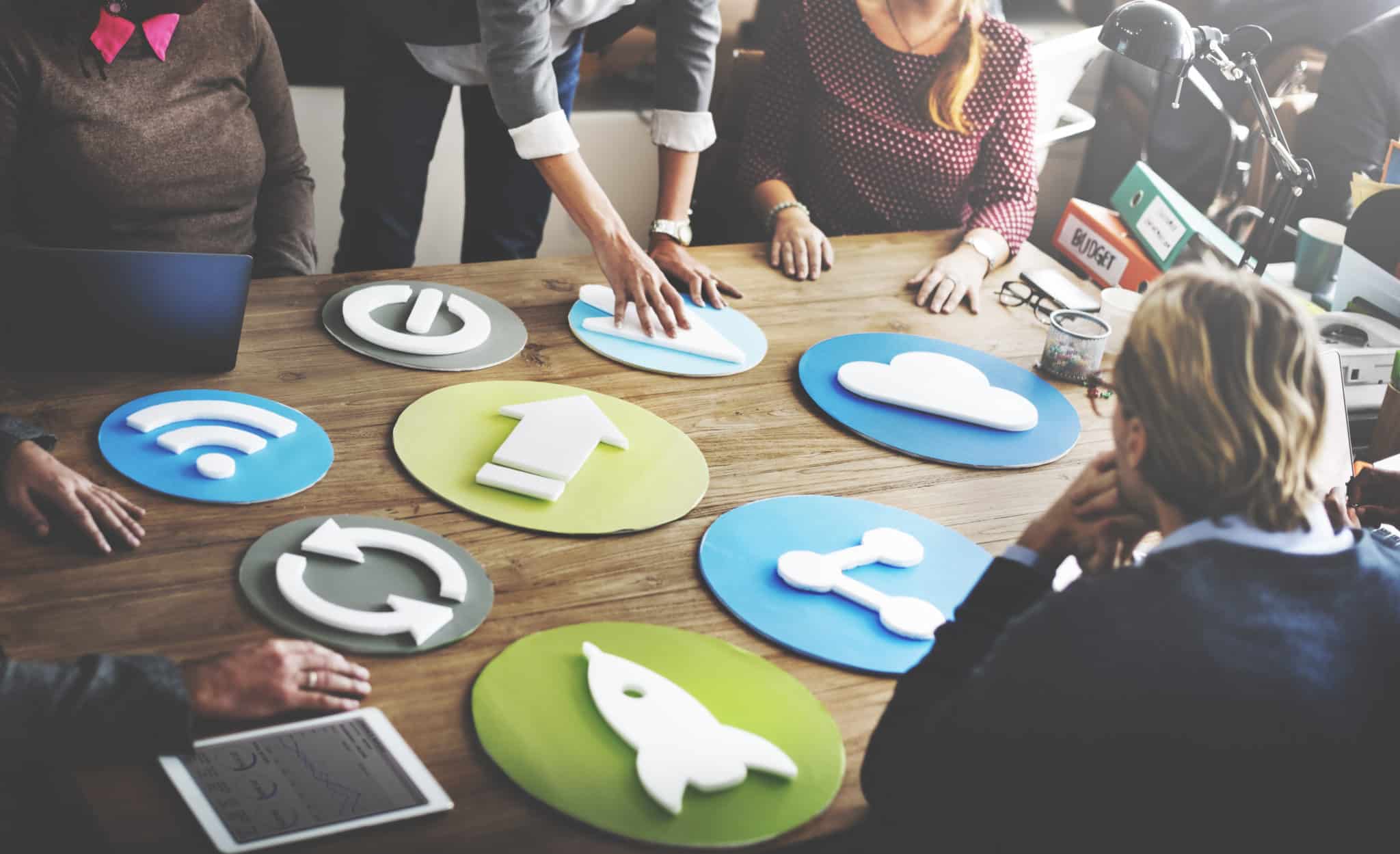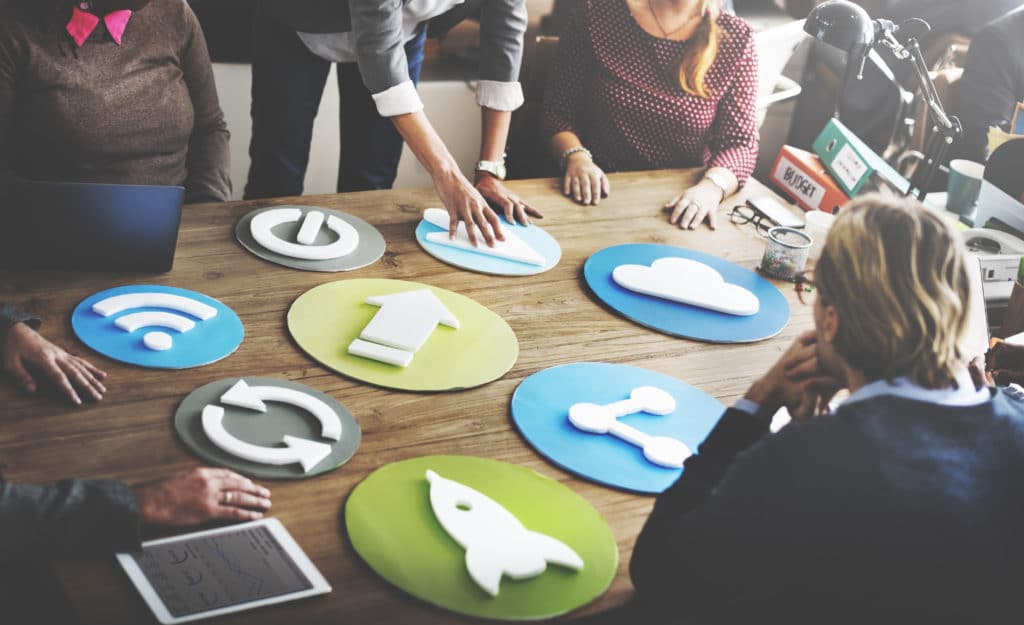 Clear Messaging
Many modern consumers are savvy to the tricks of marketing, which means they are more skeptical of vague or complicated marketing messages. The key to convincing more of an audience to engage with a business's marketing is to keep marketing messages clear and concise. When a consumer understands what a product is, what it does and why they might need it, they are more likely to follow up by visiting a company's website, connecting with their social media or purchasing the product.
This is beneficial for microstartups because it tends to be easier to develop a simple and informative marketing message than a convoluted and clever one. Thus, entrepreneurs should avoid the temptation to be cunning or glib and instead lean into the messages that are honest and upfront with the target audience.
Content and Advertisements
Microstartup entrepreneurs might recognize the phrase "Content is king" and decide to pursue content marketing — which is a wise decision. Content marketing is remarkably effective at creating greater visibility for businesses on- and offline. There are many different kinds of content, from blogs to videos to ebooks to magazines, and each has the potential to provide different kinds of value to a consumer audience, which will develop an affinity for a brand with exposure to its content.
However, content marketing is a long-term strategy, and microstartups often need faster methods of gaining visibility and engagement. Thus, microstartups need to balance their content marketing efforts with paid ads. In addition to search engine advertising, microstartups might consider direct mailers, billboards and even commercials, depending on their target market.
A microstartup is a company like any other, and an entrepreneur should not neglect its marketing needs. With the right marketing strategies, any microstartup can achieve success, allowing entrepreneurs to build the business bigger or begin a microstartup empire.