In a bold move to blur the boundaries between the digital and physical worlds, Instagram has announced the launch of QR codes. This new feature will allow users to easily share posts, reels, and locations with their friends by displaying a unique code that any user can scan. The possibilities are endless!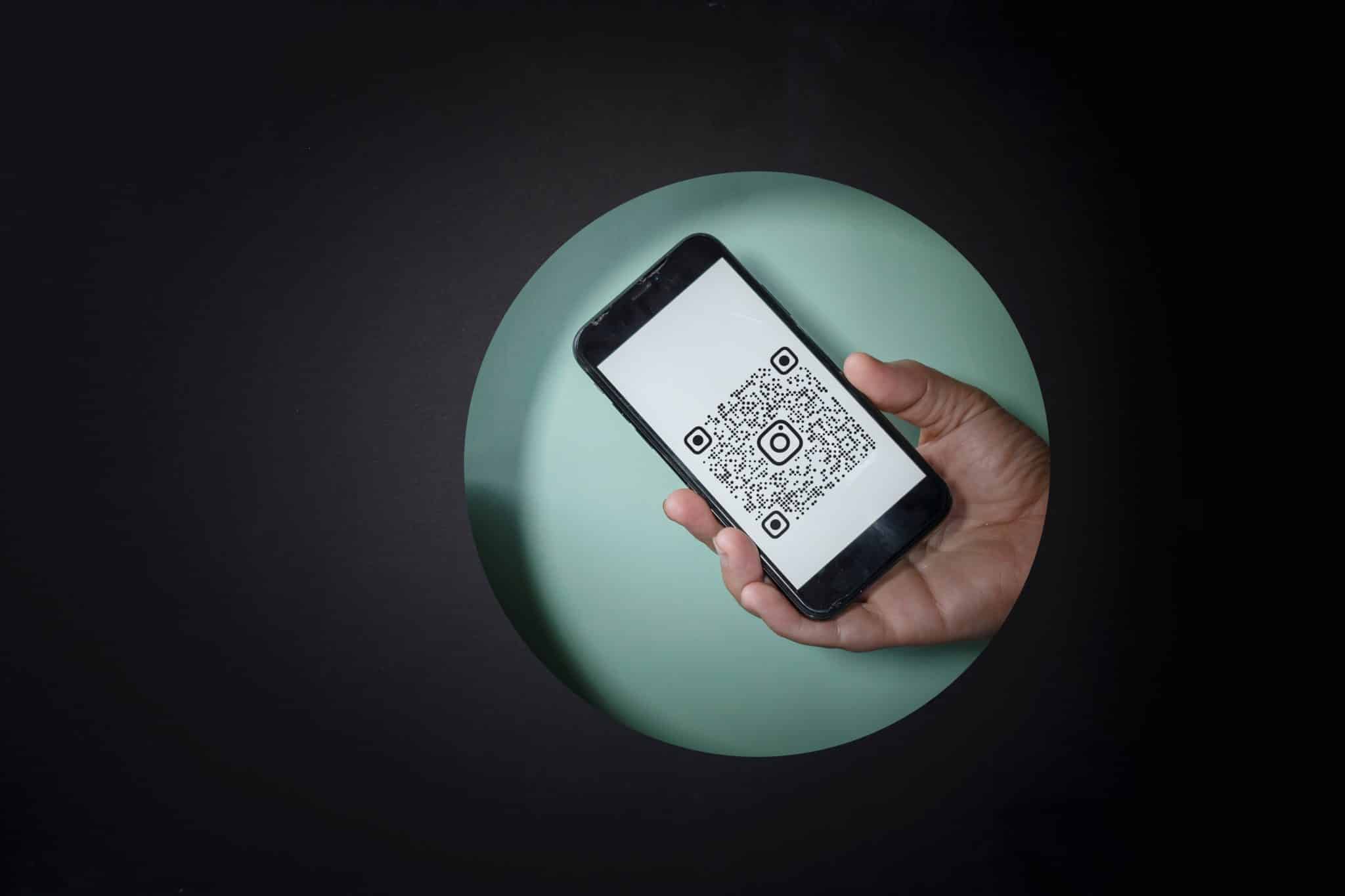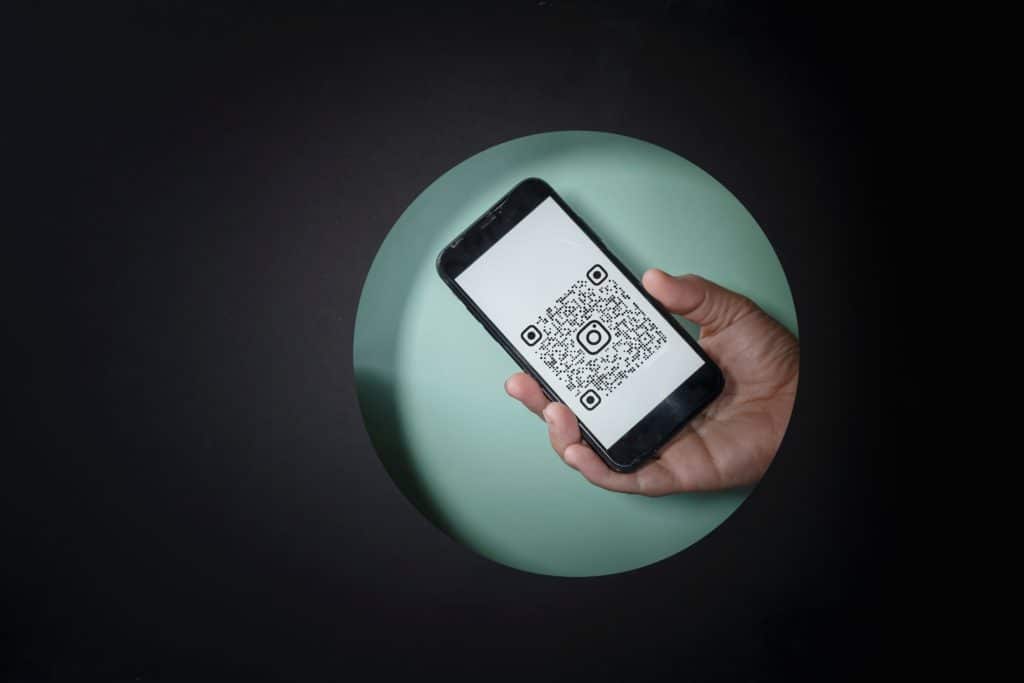 From being able to quickly promote products at events or link people directly to social media accounts in an instant – this update could have a huge impact on how you use Instagram every day. 
This is great news for both businesses and regular Instagrammers, who can now easily pass around content or recommend locations with friends, family members, or followers in a matter of seconds. With the help of this one-of-a-kind feature, you will be able to share your creative ideas wherever you go!
Let's take a look at how this process works and see why it makes life easier for social media enthusiasts all over the world.
Instagram Influencers Reaction to This News!
Instagram influencers and social media aficionados have been celebrating this new feature with exciting reactions. Many have expressed their elation at the ability to share posts, reels, and locations in a much easier manner.
As the feature is still relatively new, many are only beginning to explore its potential applications – whether it's for marketing purposes or simply to bring people together. Some have even suggested using QR codes to unlock exclusive content and discounts for followers, adding another layer of interactivity and engagement to the platform.
The Future of Instagram QR Codes
Instagram has changed our reality in a major way. Through curated images of everyday life, users can create an alternative experience that oftentimes masks the harsh realities of life. It allows people to present their best side and often encourages others to do the same. This can lead to feelings of inadequacy as we compare ourselves and our lives to what appears to be a perfect narrative reflected on Instagram.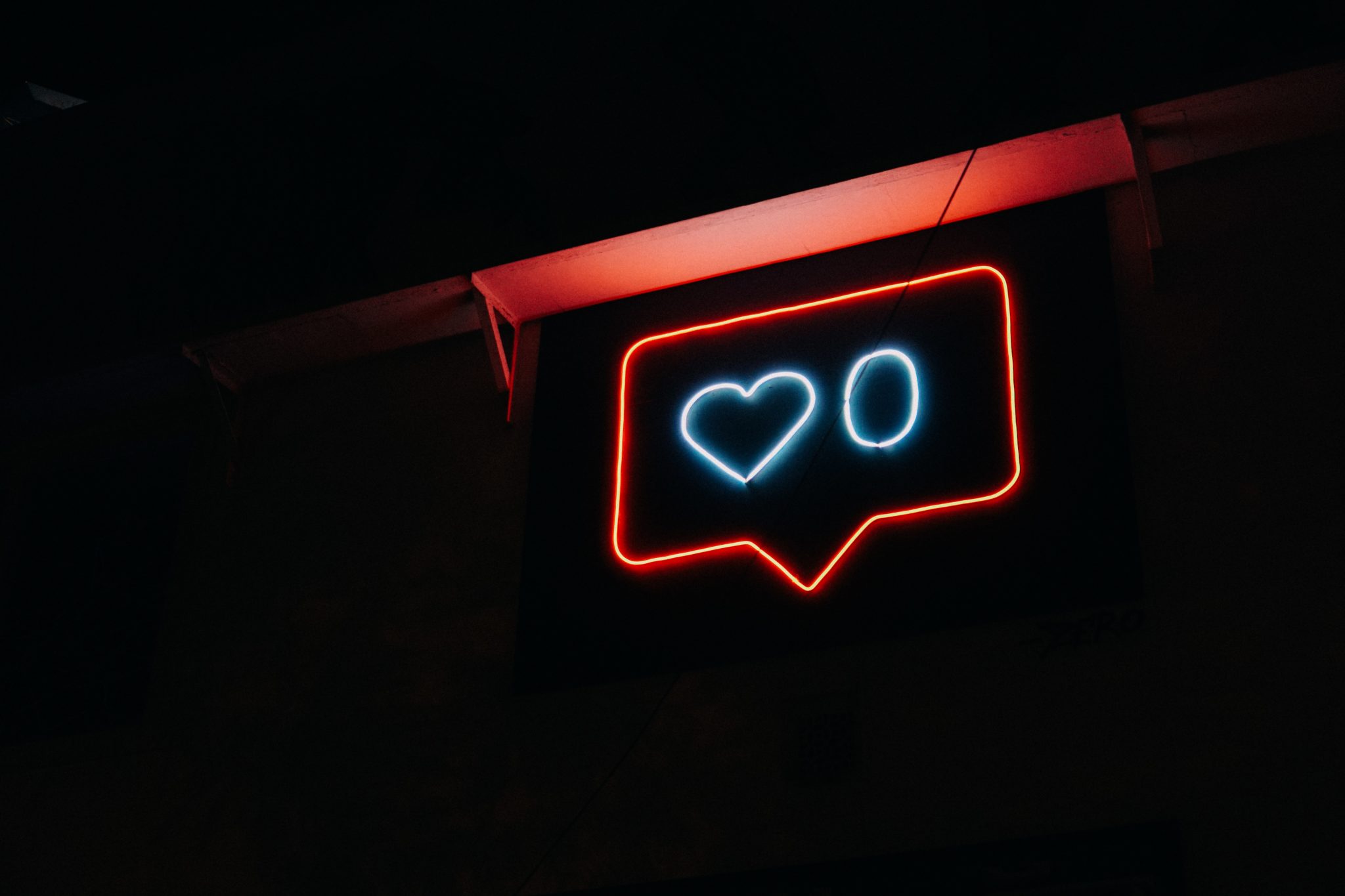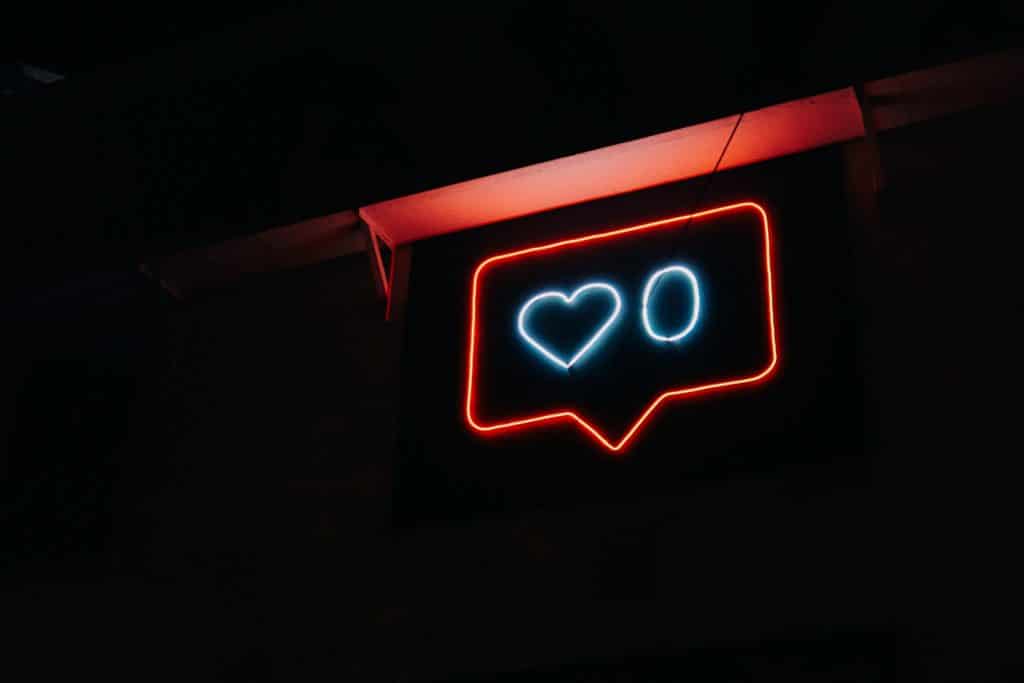 This increased competition for 'likes' leads us further away from real experience toward virtual Worlds crafted on Instagram feeds. As technology evolves, it remains unclear how increasingly virtual worlds crafted through social media will redefine our perception of reality. Through a simple scan of an Instagram QR code, users can now easily share posts and reels while also recommending locations in real-time. It's never been easier to share and recommend content while also providing precise locations when necessary.
It's time to start experimenting with Share Posts, Reels & Location Using a QR Code and see how it can help you in your daily life! Who knows what opportunities await us?
More: Why Instagram Is A Great Platform & 5 Non Profits Who Are There Already
Will Share Posts Using a QR Code revolutionize The Way We Interact With Each Other?
Only time will tell. The use of QR codes offers a quick and easy way to connect with people in a variety of different ways. The possibilities with this new feature are endless, and it is sure to have a positive effect on businesses, influencers, and Instagrammers alike. Share Posts Using a QR Code has opened up an exciting new way for users to connect with one another and share their life experiences with the world.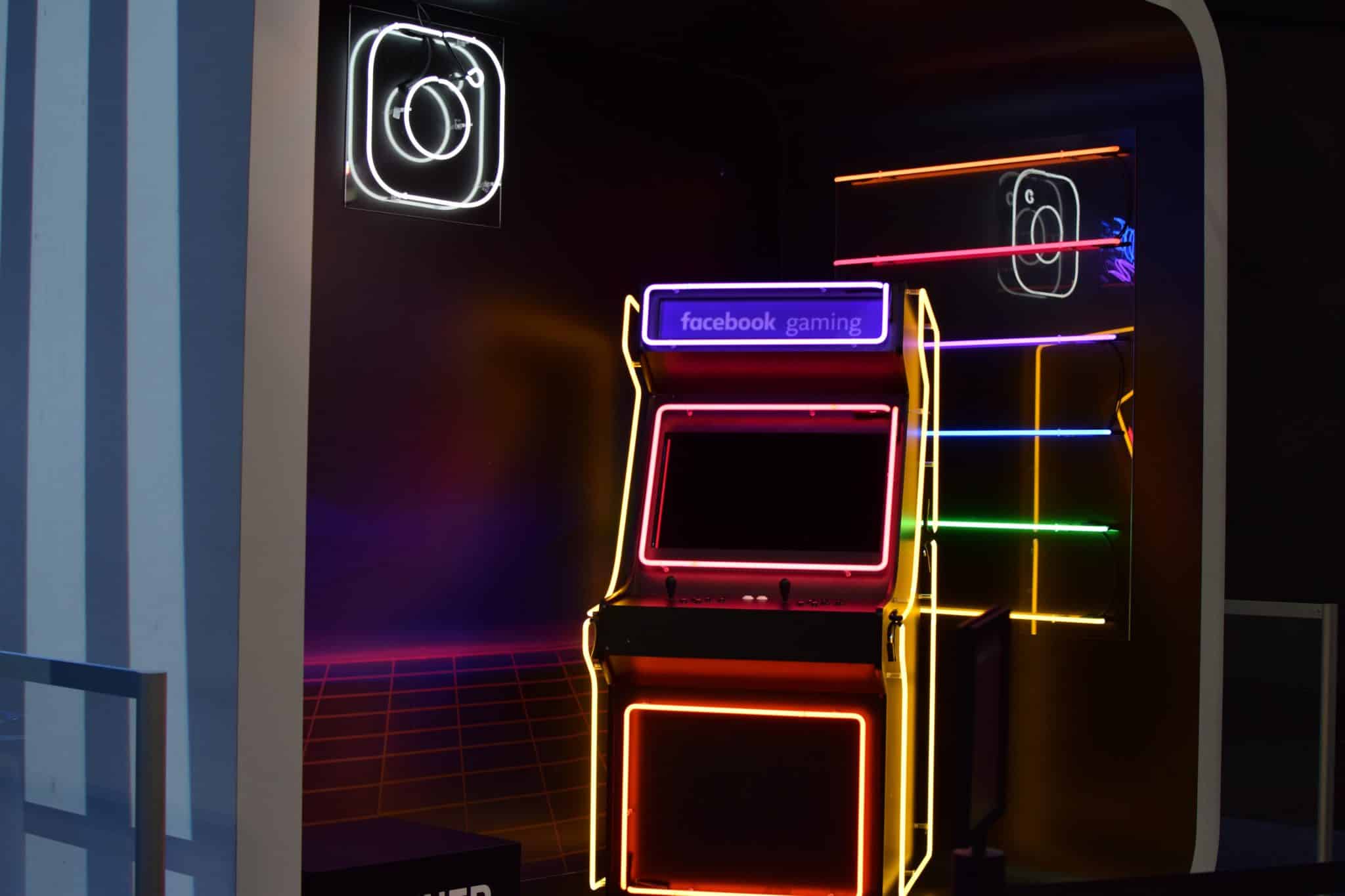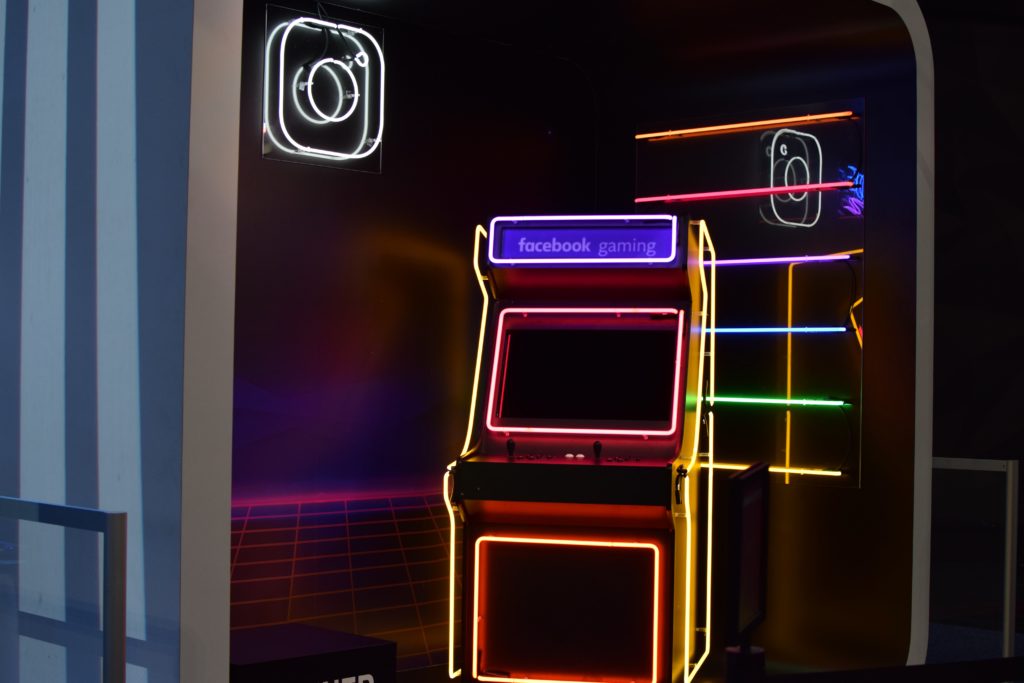 Rather than searching for someone's profile on social media or text messaging them, one could quickly scan a code containing a post and interact in seconds. This could lead to greater accessibility and new ways of sharing content such as audio recordings, videos, or images with friends or colleagues. QR code sharing has the potential to save us time and reshape how we communicate online – making it easier to connect with others quickly and conveniently.
How QR Codes Enhance The Way of Marketing
Instagram QR codes have taken the marketing world by storm, and for good reason. These nifty little coded images allow any business to attract new customers and engage with their existing ones in an entirely new way. With Instagram QR codes, businesses are now able to bridge the gap between physical and digital advertisement. They can also direct customers easily to additional website content such as websites, contact forms, product pages, or even surveys.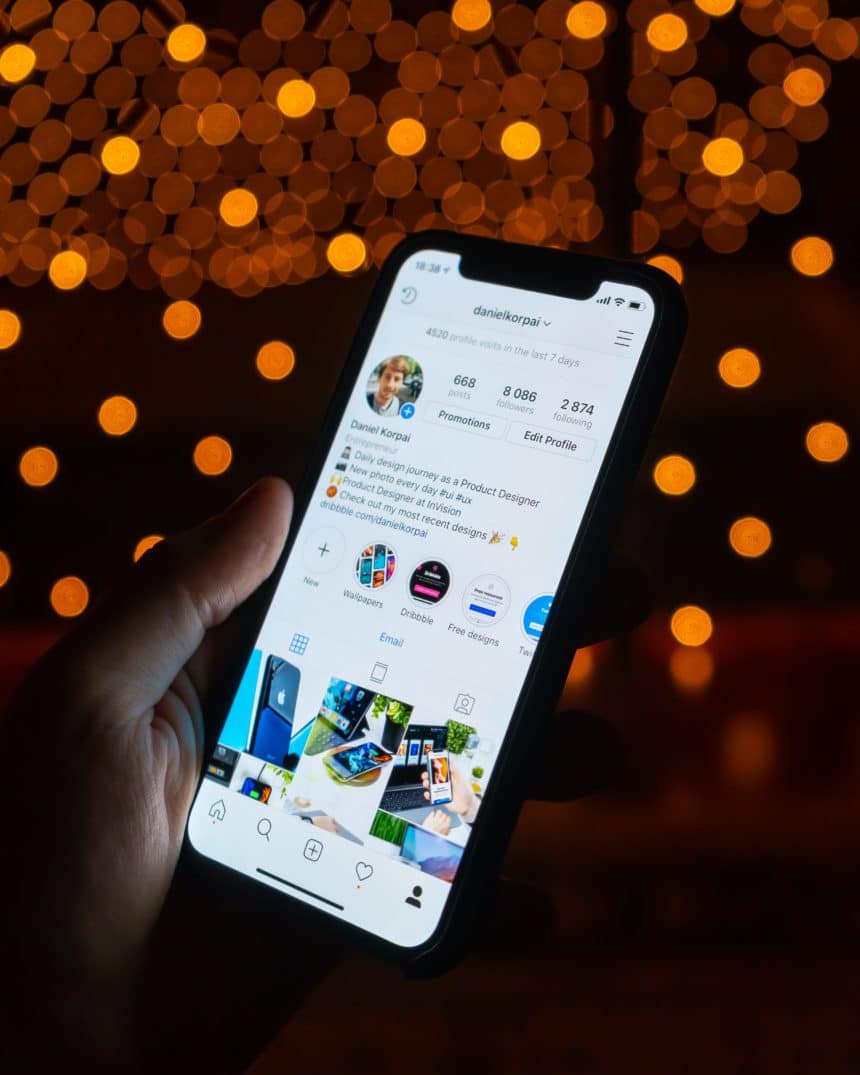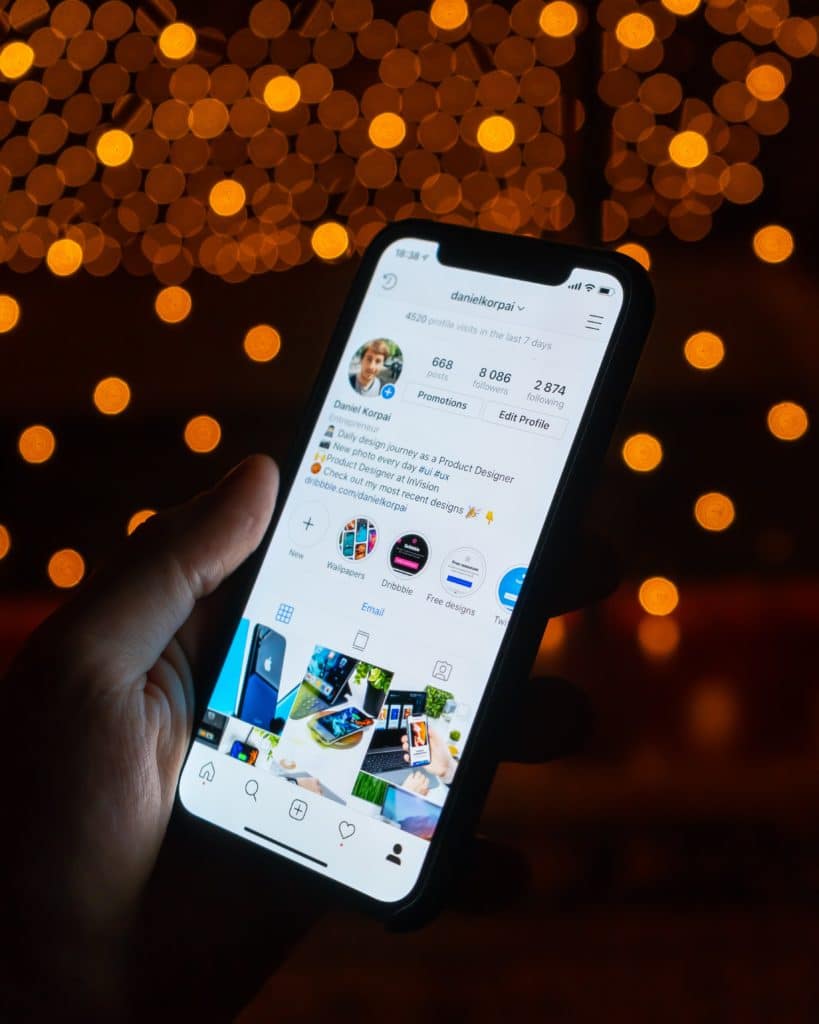 Thanks to its user-friendly design and simple setup process, businesses across all industries have been leveraging this tool to improve their marketing strategies in unprecedented ways. From tracking customer behaviour on social media platforms to showing customized ads – The possibilities of using Instagram QR codes for marketing purposes are endless.
By scanning the code, customers can access promotions, product information, foursquare check-in rewards, and much more. Through this process, businesses can track customer activity by offering an individualized and interactive form of marketing. This encourages customers to engage with the company in a way that would not be possible with traditional marketing methods such as billboards or radio ads.
How to Share a Post Using a QR Code on Instagram
The potential implications of virtual worlds crafted through social media are far-reaching. With Share Posts Using a QR Code, businesses can easily reach new customers and engage.
Sharing a post with a QR code on Instagram is actually pretty simple.
1. Open your Instagram app and navigate to the post you want to share as a QR code.
2. Tap the three dots in the top right corner of your screen, which will open up additional options, including "Share Post."
3. Select "Share Post" from the list of options that will generate an individualized Shareable URL for that specific post – click "Copy Link".
4. Navigate back to your home page, where you should see an icon of two arrows forming an infinity sign at the bottom left corner next to the camera button – tap it!
5. Select "Create" followed by "QR code" located at the bottom centre portion of your screen, then select "Create Shareable QR".
6. Paste the Shareable URL you copied previously into the space provided and select "Done" in the top right corner to finish creating your Shareable QR code.
7. Share this unique Shareable QR code with your friends, family, or followers through messaging platforms such as WhatsApp, Telegram, or WeChat!
With Share Posts using a QR code, you can quickly and easily share content and locations with your friends and followers without the need to search for their profile or send them a text message.
This feature has opened up an entirely new way of communicating across social media platforms which could reshape how we interact online. Whether it's marketing strategies or simply sharing a post – Share Posts using QR codes is certainly taking us one step closer to the future!
More: How to Optimize Your Instagram for Selling
What Google Has to Say About Instagram Immerging Features
At Fortune's Brainstorm Tech conference, Senior Vice President Prabhakar Raghavan offered insight into the future of Google's products and artificial intelligence. As he discussed the changing landscape of search, Raghavan pointed out that many younger users now turn to Instagram for their discovery needs rather than relying on Google's search engine or map.
Rather than looking to Google Maps or Search for the places they are seeking, such as restaurants or stores, almost 40% of young people opt for using Instagram instead. This illustrates that searching online has been taken to a new level and underscores the importance of thinking outside of the box when it comes to reaching potential customers.
How Businesses are Using QR Codes on Instagram
QR codes are becoming increasingly popular on Instagram as businesses use them to drive more customers to their websites and increase brand awareness. By scanning a QR code with a smartphone camera, customers can quickly access product information or a company's website. Businesses have recognized this tremendous opportunity to engage with their customers in an easy and fun way.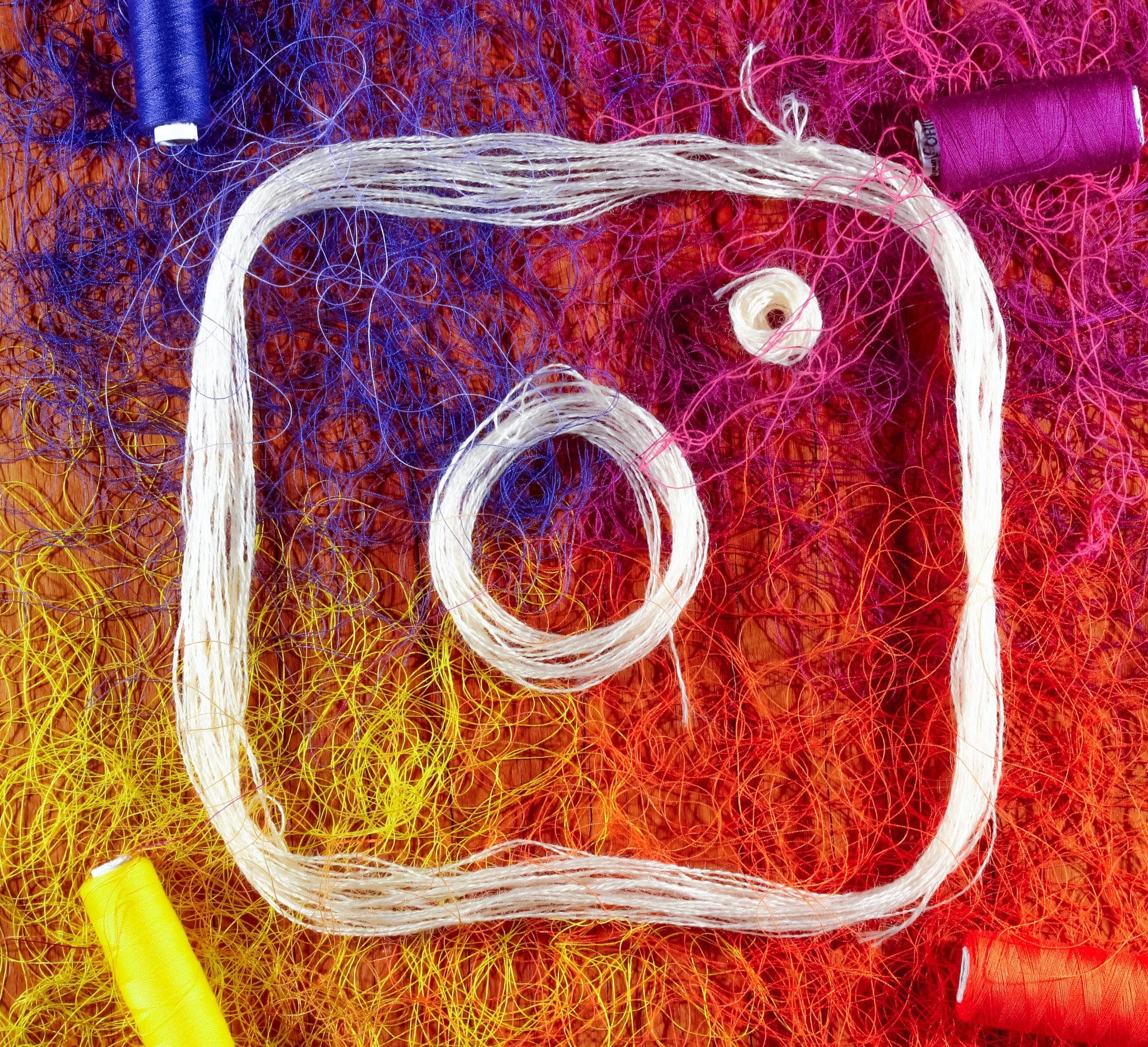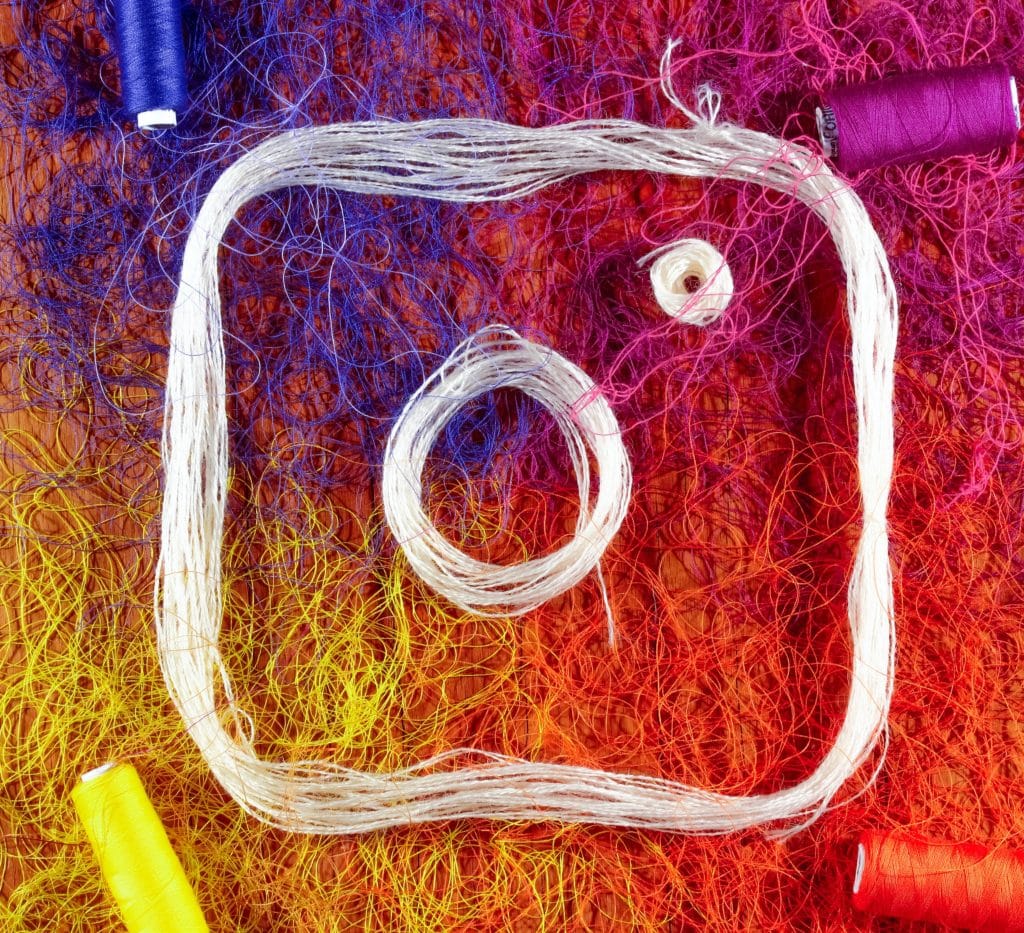 For example, leading fashion brands are incorporating QR codes into their Instagram stories, allowing users to shop for items featured directly from the photo by simply tapping the code. This makes purchasing items much easier and quicker than having to visit the brand's website or both online and offline stores.
Some businesses are using QR codes in creative ways, such as providing discounts to followers who scan specific codes or offering exclusive content like behind-the-scenes looks at upcoming products when users scan company logos found in posts. Some businesses use QR codes on their profile pages to redirect customers directly to product pages.
Ultimately, QR codes provide countless opportunities for businesses to effectively connect and interact with their target audience through their Instagram account.
Final Thoughts
In conclusion, Instagram's emergence of allowing users to share Posts, Reels & Locations using a QR code is revolutionizing how people connect and interact online. Businesses are recognizing the tremendous potential that this feature holds for driving more customers to their websites and creating better brand awareness. As such, it's no surprise that businesses of all sizes are now leveraging this new technology to their advantage.
This feature is sure to become an increasingly popular tool for businesses of all sizes in the coming years as more and more people become familiar with its capabilities. So, don't wait any longer – take your business to the next level by utilizing Instagram's Share Posts using a QR code feature today!