Do you ever feel that your company isn't living up to its full potential? Do you want to unlock greater profits and seize new opportunities for success but don't quite know how or where to start? If so, then you need to consider valuing your business. Knowing how much the business is worth can help shape decisions and investment plans that lead to more financial and non-financial rewards. To guide you with this topic, we'll cover why it's important to value your business correctly – and what methods you should use to do so accurately. Keep reading if you're ready to maximise returns on an invaluable asset.
What Is Business Valuation and Why It Is Important for Your Business?
Business valuation is the process of calculating an estimated value of a business. It allows companies to determine their worth and compare themselves with similar businesses in the industry. By looking at a company's current market value, its owners can determine how to make the most money and succeed.
Valuing your business helps you get a clearer picture of your current financial situation and growth potential. It lets you make more informed decisions about company investments, acquisitions, partnerships, and other strategic financial moves. Understanding the worth of your company also allows you to define reasonable and attainable short and long-term goals. Moreover, Lloyds brokers in Sydney can help you conduct a business valuation, ensuring you get an accurate assessment of your company's worth. So, evaluating your firm is a vital stage that should not be missed if you are a business owner.
What Are the Different Methods Used to Value a Business?
When valuing your business, many different methods can be used. To make sure you're getting a fair and accurate assessment, you should be aware of what these methods are. With a better understanding of the various methods, you'll be able to make an informed decision as to which one is right for your business.
Here are some common methods used to value a business:
Asset-Based Approach
The asset-based approach focuses on valuing a company's physical assets. This company appraisal tool is particularly beneficial in manufacturing and real estate. By evaluating how much each asset is worth right now, a more accurate picture is gained of the overall market value of the business. With this information, a business owner can see the potential for profits and growth. So, rather than relying on abstract concepts, like future potential or reputation, the asset-based approach is more tangible and reliable.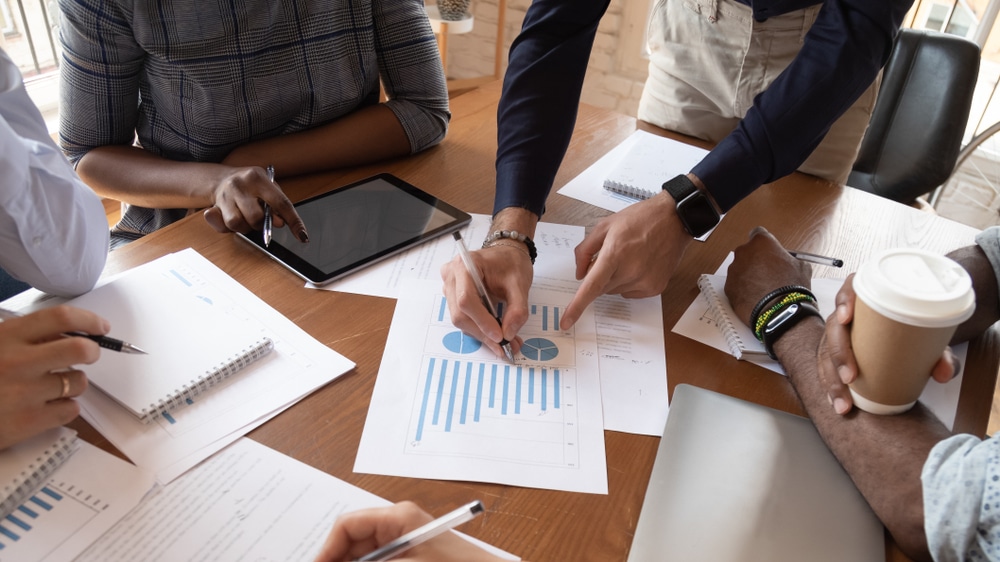 Market-Based Approach
The market-based method is an excellent technique to determine the genuine value of any organisation. The idea is pretty simple: The market approach values a business based on how much someone would pay on the open market. This method is beneficial for businesses in fields like technology or healthcare that have a lot of intangible assets. With this approach, the value of a business is determined by estimating what similar businesses have sold for in the past.
Earnings Approach
The earnings approach is one of the most popular methods used to value a business. It looks at how much money the business can make in the future, considering its prior earnings and consistency over time. This approach is often optimal for relatively stable companies with predictable profits that they can rely on. In addition, it gives a great indication of where the company's value lies and allows accurate predictions of its future returns.
Discounted Cash Flow Method
The discounted cash flow method is one of the most reliable methods when valuing a business. This is because this method considers future expected cash flows when working out the value of particular firms. Usually, industries with high levels of uncertainty tend to benefit from such analysis, such as retail and consumer goods. That's because the discounted cash flow method tries to accurately predict the success of those businesses over time. Something key when there's no accurate way to tell what may happen next.
Conclusions
Valuing your business is an important step for any entrepreneur or business owner. It can help you get a better understanding of the company's financial position and its potential for success. With this knowledge, the business can focus on areas of improvement and capitalise on those already successful. Furthermore, by taking the time to understand how your firm is valued, you may make adjustments that will assist your company realise its goals and produce profits. So, take the time to understand and value your business – it's an important part of achieving success.