In the dynamic world of startups, two key objectives often rise to the forefront: maintaining lean operations by keeping costs to a minimum and scaling rapidly to secure a competitive edge. Striking the right balance between these objectives can be a challenging tightrope walk for many entrepreneurs. This article provides actionable insights and practical strategies to help you navigate this journey efficiently and tell you how to keep startup costs to a minimum and scale fast.
By identifying and focusing on essential costs, adopting lean models, leveraging digital tools, and scaling operations strategically, startups can not only survive but also thrive in the competitive business landscape. Let's delve into these strategies, providing a roadmap towards cost-effective startup management and accelerated growth.
Identify and Focus on Essential Costs
The task of identifying and focusing on essential costs is critical to the financial health of your startup. It forms the foundation of a strong budget, allowing you to allocate your limited resources to areas that offer the most value to your business. Here's a guide on how to navigate this process:
1. Understand Your Business Model
The first step in identifying essential costs is to thoroughly understand your business model. The costs involved in running an e-commerce store differ vastly from those associated with a consulting firm or a manufacturing unit. By understanding your business model, you can better pinpoint the costs that directly contribute to creating and delivering your product or service.
2. Categorize Your Expenses
Once you have a grasp on your business model, categorize your expenses into two broad categories: fixed costs and variable costs.
Fixed costs are expenses that do not change with the level of goods or services your startup produces. These include rent, insurance, salaries for permanent staff, and subscription fees for necessary software.
Variable costs, on the other hand, fluctuate with your level of production. These may include costs of raw materials, shipping fees, sales commissions, and transaction fees.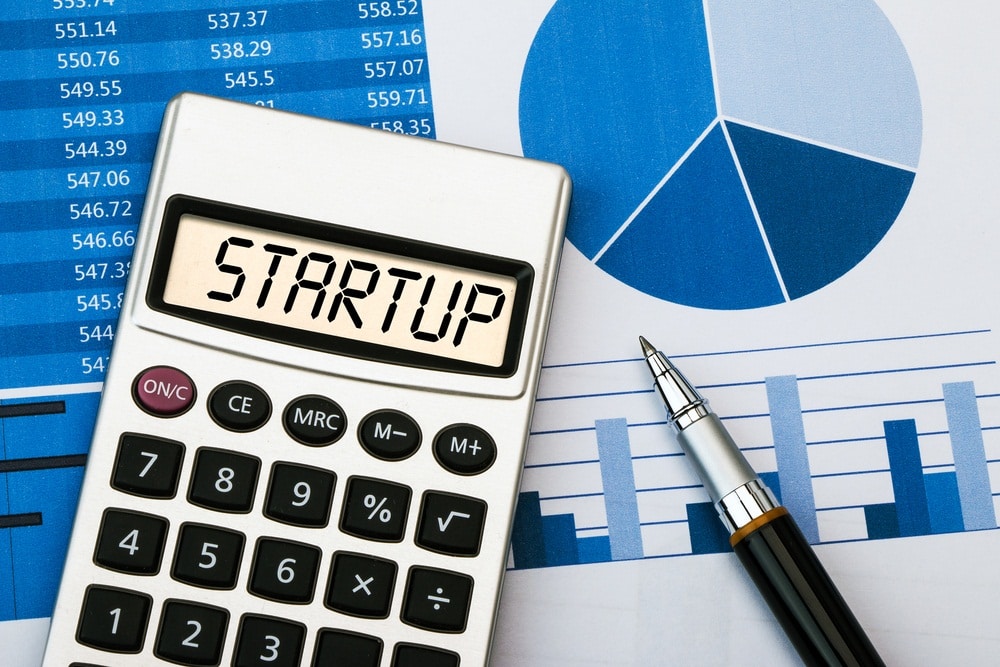 3. Prioritize Essential Costs
After categorizing your costs, identify those that are essential to the operation of your business. Essential costs are those that, if not undertaken, would cause your business to cease functioning effectively. These often include items like:
Staff Costs: Salaries and benefits for key personnel.
Technology Costs: Hardware, software, and any other technology required to keep your business running.
Production Costs: If you're producing a physical product, the cost of raw materials, manufacturing, and distribution is essential.
Regulatory Costs: Fees for licenses and permits, legal compliance, and accounting services.
4. Review and Adjust Regularly
Your startup's essential costs aren't set in stone. As your business evolves, so too will your costs. Regularly review and adjust your budget to reflect these changes. This not only helps you stay on top of your financial situation but also allows you to identify areas where you could cut costs or invest more resources.
Embrace the Lean Startup Model
The lean startup model is a popular approach that prioritizes efficiency. It recommends launching with a Minimum Viable Product (MVP) that solves your target market's primary problem and then progressively improving and expanding the product based on user feedback. This approach reduces the risk of investing heavily in a product without proven market demand, thereby minimizing initial costs.
Promote Remote Work Culture
Embracing a remote work culture can contribute significantly to cutting down startup costs. It eliminates substantial overhead expenses such as office rent, utilities, and commuting allowances. The advent of digital tools like Slack, Zoom, and Asana has made managing remote teams increasingly effective. Furthermore, remote work policies expand your reach to global talent, providing access to a diverse range of skills and perspectives.
Leverage Free Tools and Resources
A multitude of free or low-cost online tools are available that can handle various startup functions. Canva, for instance, offers easy-to-use design templates, while Trello provides a free version for project management. For marketing, MailChimp's free tier can handle basic email marketing campaigns. These tools can substantially reduce your operating costs, especially in the early stages.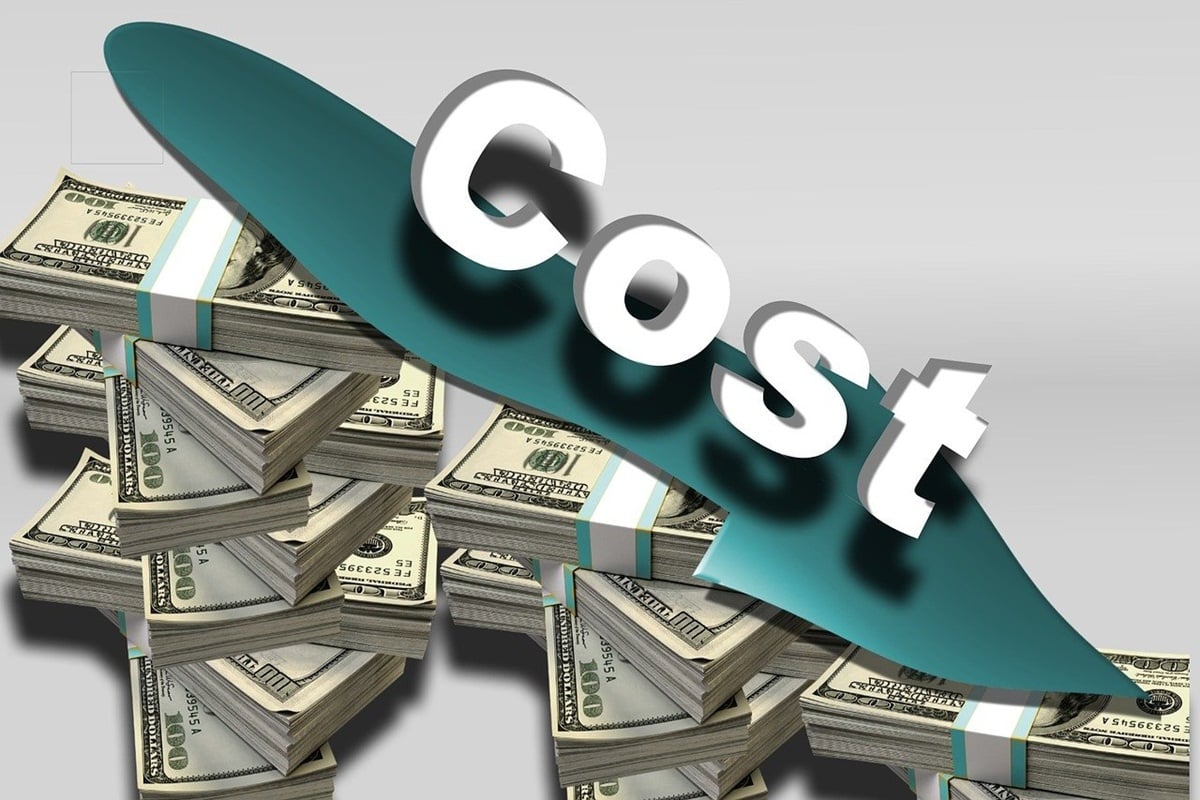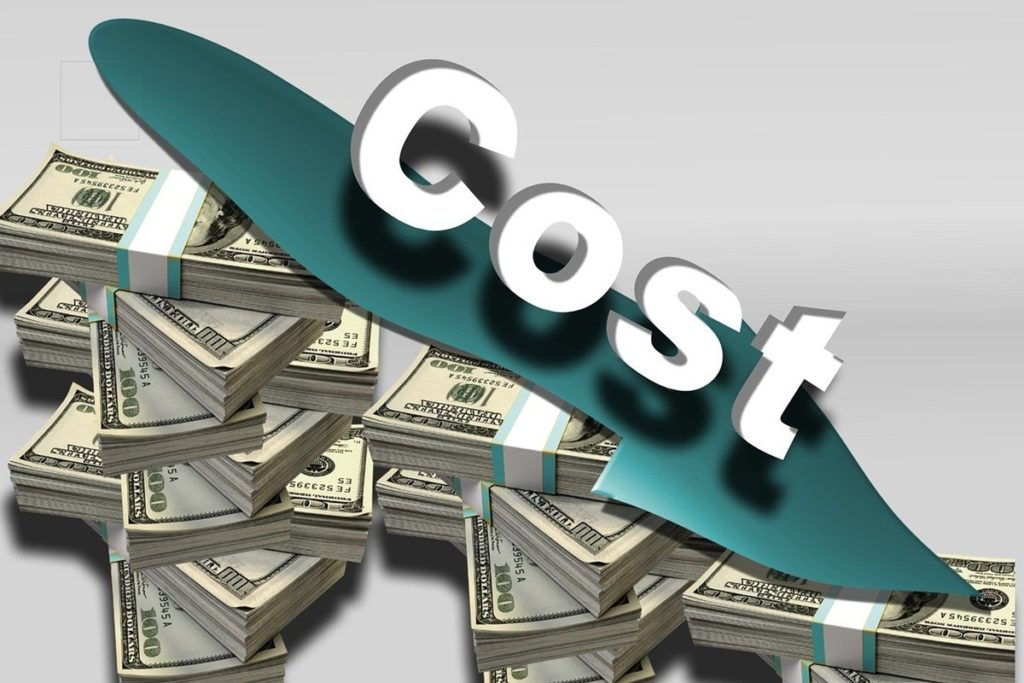 Utilize Strategic Outsourcing
Outsourcing can be a powerful strategy for tasks that aren't within your team's skill set or tasks that are infrequent but necessary. You pay only for the work done, eliminating recurring expenses related to full-time employees such as benefits, workspace, and training. Platforms like Upwork, Fiverr, and Freelancer connect you to a vast network of freelancers with diverse specializations.
Scale Smartly and Effectively
Once startup costs are minimized, it's time to shift focus towards scaling your business effectively.
Emphasize Customer Retention
Keeping existing customers engaged is often more cost-efficient than acquiring new ones. By delivering excellent customer service, creating valuable content, and fostering strong relationships, you can boost customer loyalty and lower the need for hefty marketing spend.
Harness the Power of Organic Growth
Rather than relying heavily on paid advertising, prioritize organic growth strategies. This involves focusing on delivering top-notch products and services, encouraging word-of-mouth referrals, optimizing your website for search engines (SEO), and creating engaging, valuable content. Organic growth may be slower, but it builds a loyal customer base and increases your business's credibility.
Gradual Scaling of Operations
Rapid expansion can often lead to inefficiencies, wastage, and ultimately, unnecessary costs. Hence, scale operations gradually, keeping pace with demand. This involves careful planning and a thorough understanding of your business's capacity and resources.
Conclusion
In conclusion, striking a balance between minimizing startup costs and scaling your business demands strategic thinking and a focused approach. Focusing on the essentials, leveraging the digital ecosystem, and fostering organic growth can set your startup on a path towards sustainable, cost-effective expansion. Remember, the goal is not just rapid growth but also sustainable development that secures your business's long-term success.