Getting a business off the ground requires a lot of time, money, and effort. As a new business owner, one of your priorities will be keeping costs as low as possible. Or, keep costs down as much as you can. With the current energy crisis and the global economic situation, this can seem like a hard task, even though it's more important than ever.
It can be intimidating to look at your business and try to find places and ways to cut costs. Fortunately, we're here to offer you a little guidance on where to start and which areas you can look at. With our help, you'll be able to cut costs and keep your start-up afloat.
Become Energy Efficient
Being smart with your energy consumption can be a way to start cutting down on your business costs. This means making sure you switch machinery, computers, and lights off when not in use. Standby can still use a significant amount of power.
Upgrade your machinery and equipment, as more modern technology is typically energy efficient. Look at all your business energy contracts and make sure you're getting the best deal for your needs and your money. Check out our website and let us help you find low-cost business gas as a start!
Review Your Existing Costs
The best place to start is by going over all of your expenses. This will give you an overview of how much you spend and in which areas you're going over budget.
You can use this as an opportunity to rework your budget so that you can strictly stick to it going forward. Determine which areas you want to spend less money on or believe you can cut back on.
Go Paperless
Going paperless is sure to make your business less stressful, and it's a good way to cut down on your business costs. Conducting your business virtually and using software like Google Drive and Microsoft Teams can help you cut costs. You'll have less need for paper, ink, toner, and printers.
You can also take it a step further and make your office virtual as well. Working online and remotely can help you cut costs on rent as well as utilities. You can also cut down on any potential travel costs for business trips and meetings by meeting virtually.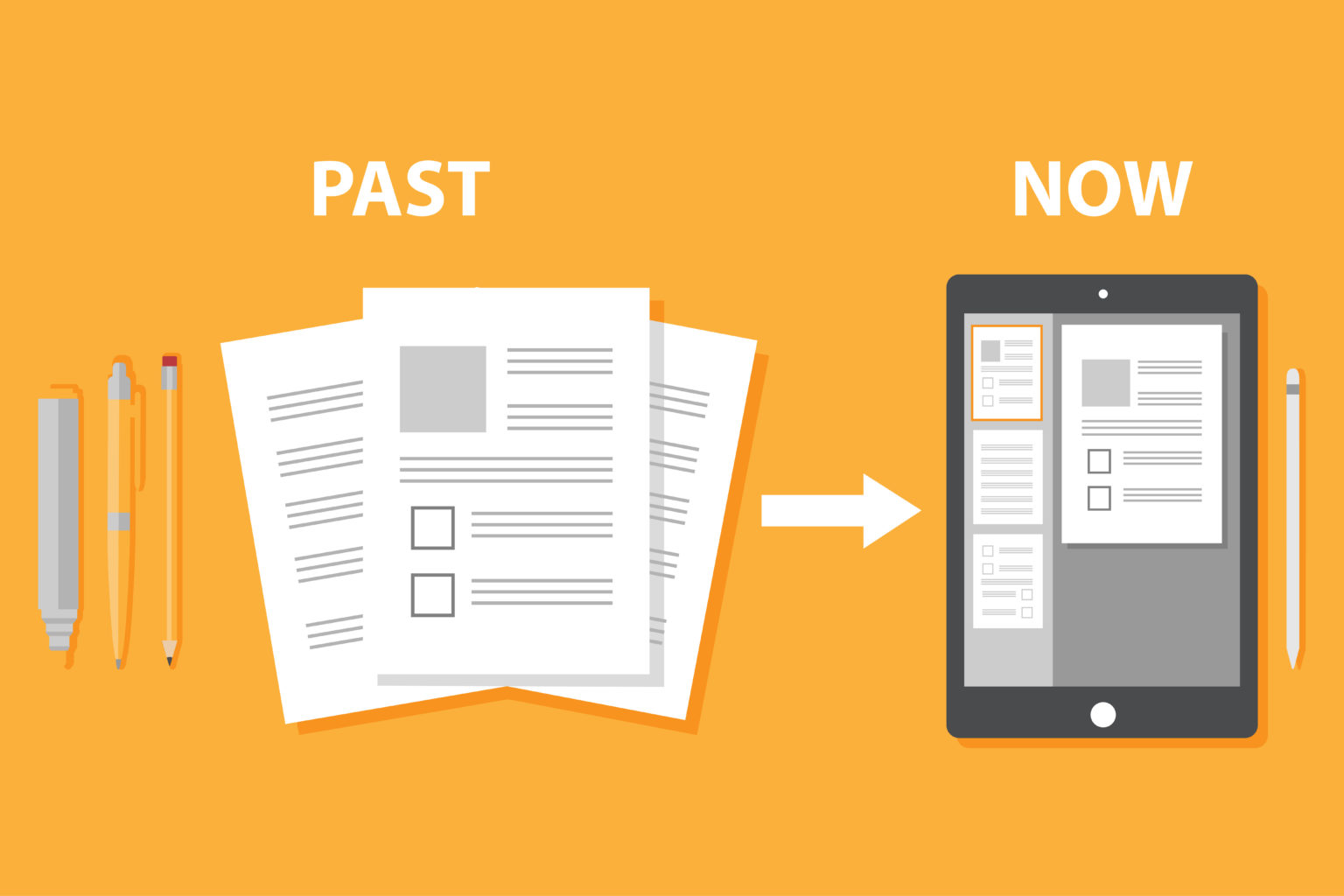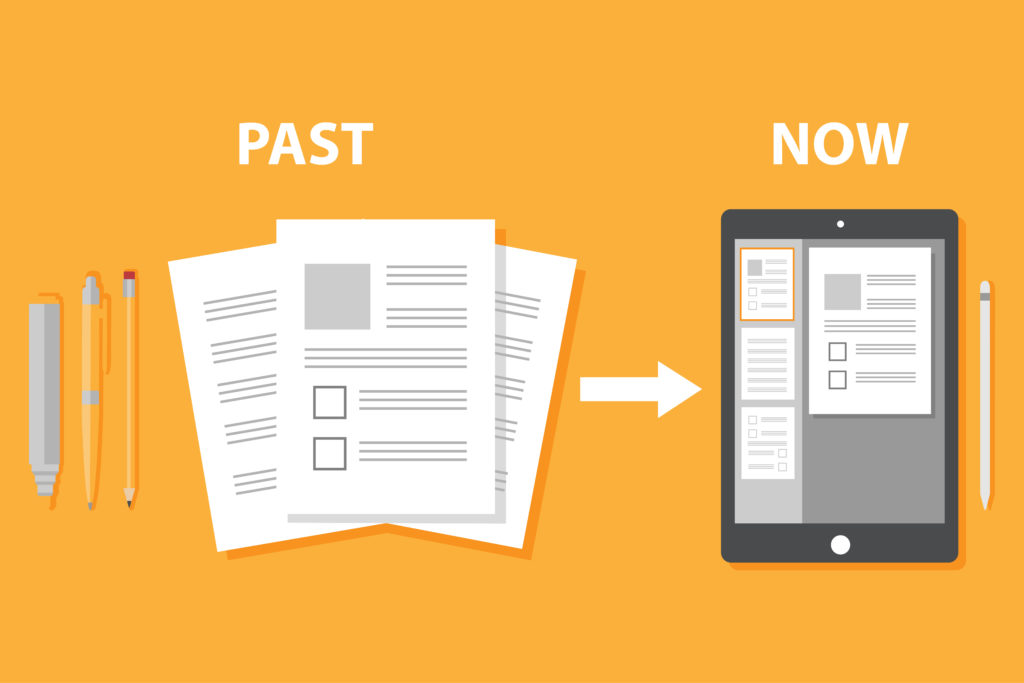 Review Staffing Expenses
This can be a bit of a sensitive subject for business owners, especially with the many redundancies many people have seen over the last few years. You never want to be the reason someone no longer has a job, but you can't be paying more people than you need.
Take a look at each role and determine if there are too many people doing that role. If you have any vacancies within the company, consider not filling them right away.
Ascertain whether or not your company can function without that dedicated role. See if anyone else can do it, or if you can spread the work out among other workers.
Consider that you might not need permanent employees and that it can be more affordable to hire freelancers for certain jobs. You can also see how much you can take on.
Cut Supply Expenses
Another great way to find places you can cut costs is to review your current business suppliers. Look at your current contracts and compare other deals from different suppliers. You might find suppliers that have better costs than the ones you're already using.
This will be particularly effective if you can find cheaper suppliers for products you have to buy on a regular basis. Office supplies are a good example of this; getting a cheaper office supplier can reduce costs very noticeably.
Reduce Production Costs
Cutting down on the costs associated with production is also one of the best ways to cut down on your costs. Go through your production process and decide if every stage is strictly necessary or if you can do without it. Do you need as much staff for each stage as you have? Are your premises appropriate for the size of your operation, or can you go smaller?
Final Thoughts
Need to cut down business costs? No problem! All you have to do is sit down with the books and find all the areas where you can make that change. Small changes within your business can equal a significant decrease in your overall business costs.
By reviewing the books, you can identify potential areas of cost savings such as cutting back on non-essential expenses, negotiating better deals with suppliers, and streamlining operations.