While big billboard posters, television adverts and magazine editorials all cost a lot of money, there are actually a lot of opportunities online for charities to advertise their organisation for little to no money at all. These tips outline how to advertise for free and what opportunities are available for charities:
How to advertise for free
Come up with a marketing strategy
While you might not have any budget to invest in advertisements, it's still important that you do some planning to ensure that you don't waste your time. 
Starting with organisation goals and a business plan, you should come up with a marketing strategy that outlines your goals, includes target audience research, and which advertising channels will be best to reach them.
You need to know what you're trying to achieve so that you can focus your adverts towards the right audience in the right places. For example, are you trying to raise awareness for the cause your charity is supporting? Do you need to collect more donations? Or are you trying to recruit volunteers?
Cover all the basics
There are a lot of fairly simple ways in which you can make your charity more visible that often get overlooked:
Check your Google listings: you should register your organisation with Google My Business to ensure that your physical location, phone number, and website shows up in search results and Google Maps.
Online directories: there are thousands of different directories that give you the opportunity to share your organisation's details. Make sure you're included in any directories for your local area, business listings, and specific ones for charities like CharityChoice.
Update your website: your website is going to be the main place that people can find out more about your charity online. It's important that it's kept up-to-date with your latest information and contact details. And ensure your charity's website is SEO optimised, so that it appears in search results when anyone searches for relevant keywords.
Set up social media accounts: the main social media platforms such as Facebook, Twitter, Instagram and LinkedIn are all great ways of connecting with your target audience for free. Ensure your profiles are complete with all the relevant details and links to your website.
By covering these basics and simply making sure all your contact details are kept up-to-date across all platforms and media channels, you're taking every opportunity to share information about your charity and the great work that you're doing.
Where to advertise for free
Post on social media
Although most of the main social media platforms offer paid advertisement opportunities, there are still plenty of ways to use these channels to advertise your charity for free. 
Depending on the cause your charity supports, you could share details about the work you do, stories about the impact your work has had, behind-the-scenes updates and announcements of events and activities.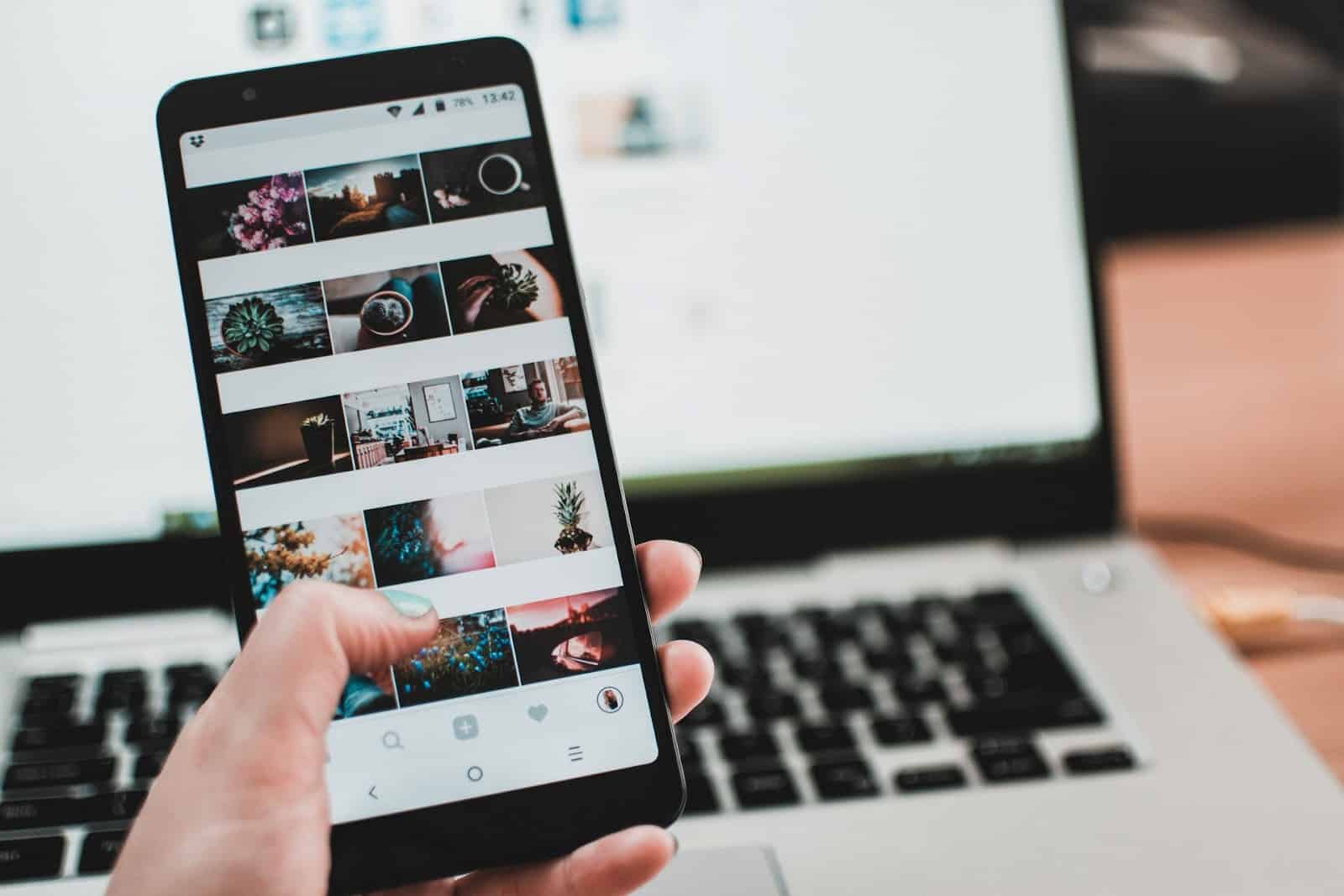 Image: Pexels
For example, Instagram is a great marketing tool for charities where you can easily share details about the goals you're trying to achieve and the progress you're making. Instagram Stories are a good place to post fun videos and eye-catching content that will engage with your followers without the need for professional filming or advanced photo editing skills. 
Post regularly on your social media channels, use relevant hashtags with your content, and engage with others and their posts on the platform, and you'll be able to increase your visibility and your followers in no time at all. 
Contribute online
You don't just have to post content about your organisation specifically to advertise your charity. 
Participate in online forums and relevant LinkedIn and Facebook groups — by sharing answers, insights and mentioning your charity, you'll be making connections and raising awareness. 
To make the most of these advertising opportunities you need to pick appropriate forums and groups, and contribute in ways that are genuinely helpful. If you're posting too often, being too promotional, or getting involved in arguments, it's going to have a negative impact instead.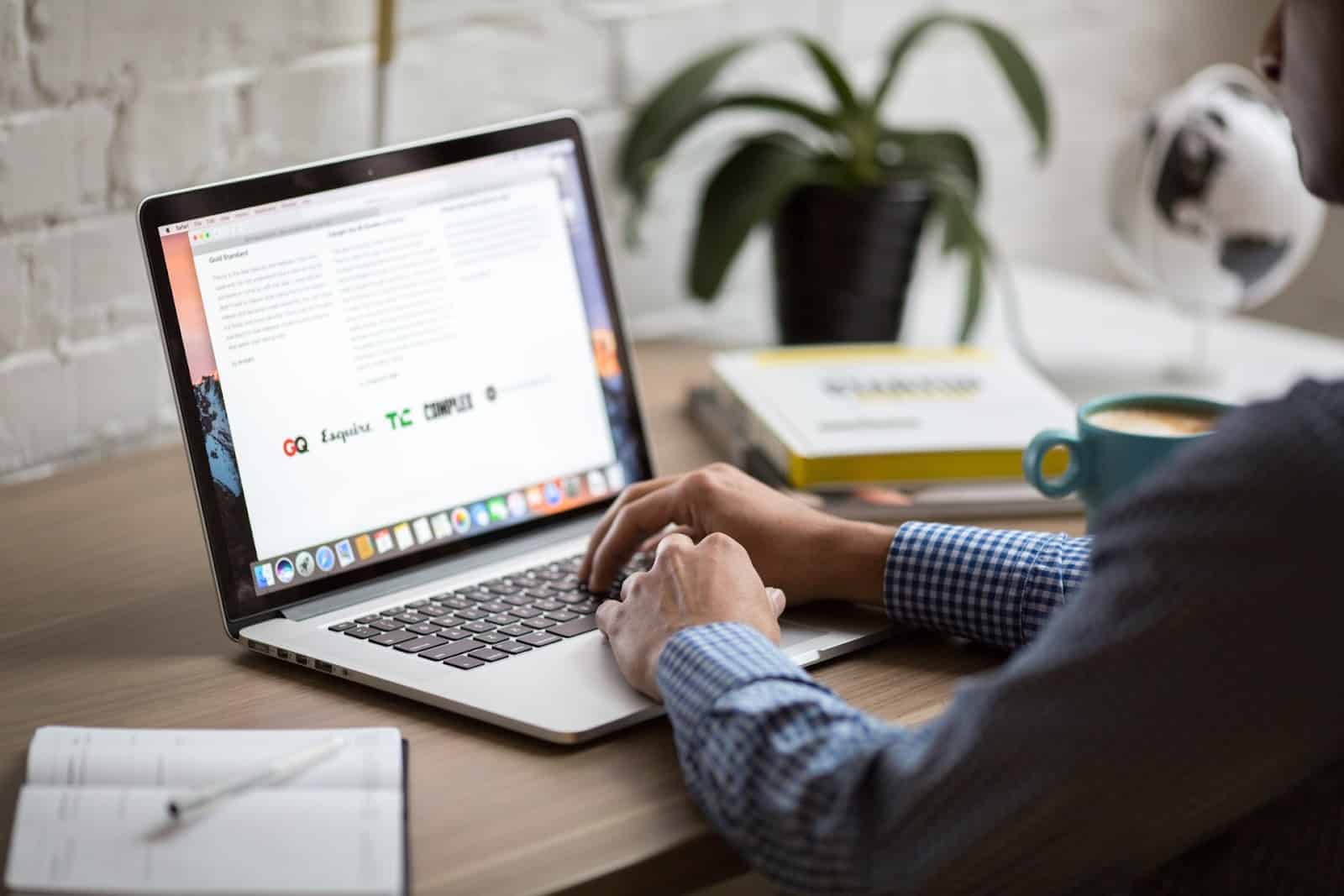 Image: Pexels
Share your expertise
Individuals from a charity could speak at events — simultaneously sharing valuable expertise and experience with their audience and advertising their charity for free. It doesn't necessarily have to relate to the cause, but it could be relevant to the industry they work in or their specific role. 
Giving a speech at an event draws attention to that person — and by association, the charity that they are working for. 
You could also contribute your opinions and insights to articles and write guest blog posts for other websites. These will, of course, include mentions of the charity and valuable links back to your website.
Free advertising ideas
Partner with a local business
Finding a local business to partner with can provide a lot of great opportunities for free advertisement as well as a lot of other benefits. You'll get access to their network and their audience, meaning you can engage with people you'd never normally reach. 
They'll be able to mention your charity in their emails, social media posts and other marketing communications, and you can run joint events for fundraising or to increase awareness. And by working with a business, they might be able to help you out with expertise or resources in other areas of the business as well.
Google Ad Grants
Google offers nonprofit organisations the opportunity to apply for their Ad Grants Program, which provides free Google Ad spend of up to $10,000 per month. This can be used to run PPC campaigns for donations, to raise awareness of the cause, or to advertise for volunteers. 
You do have to go through an application process, and there are certain requirements you need to meet, but Google Ads are one of the most effective ways you can reach your target audience online so it's a good opportunity.
Networking events
Any networking or industry events are going to be a great opportunity to meet people, spread awareness, and advertise for free. 
You'll either be able to talk about what your charity is trying to achieve or the cause it is supporting, or you'll be able to discuss the work and experiences that you've had as part of that charity. Either way, you can mention and introduce people to your charity.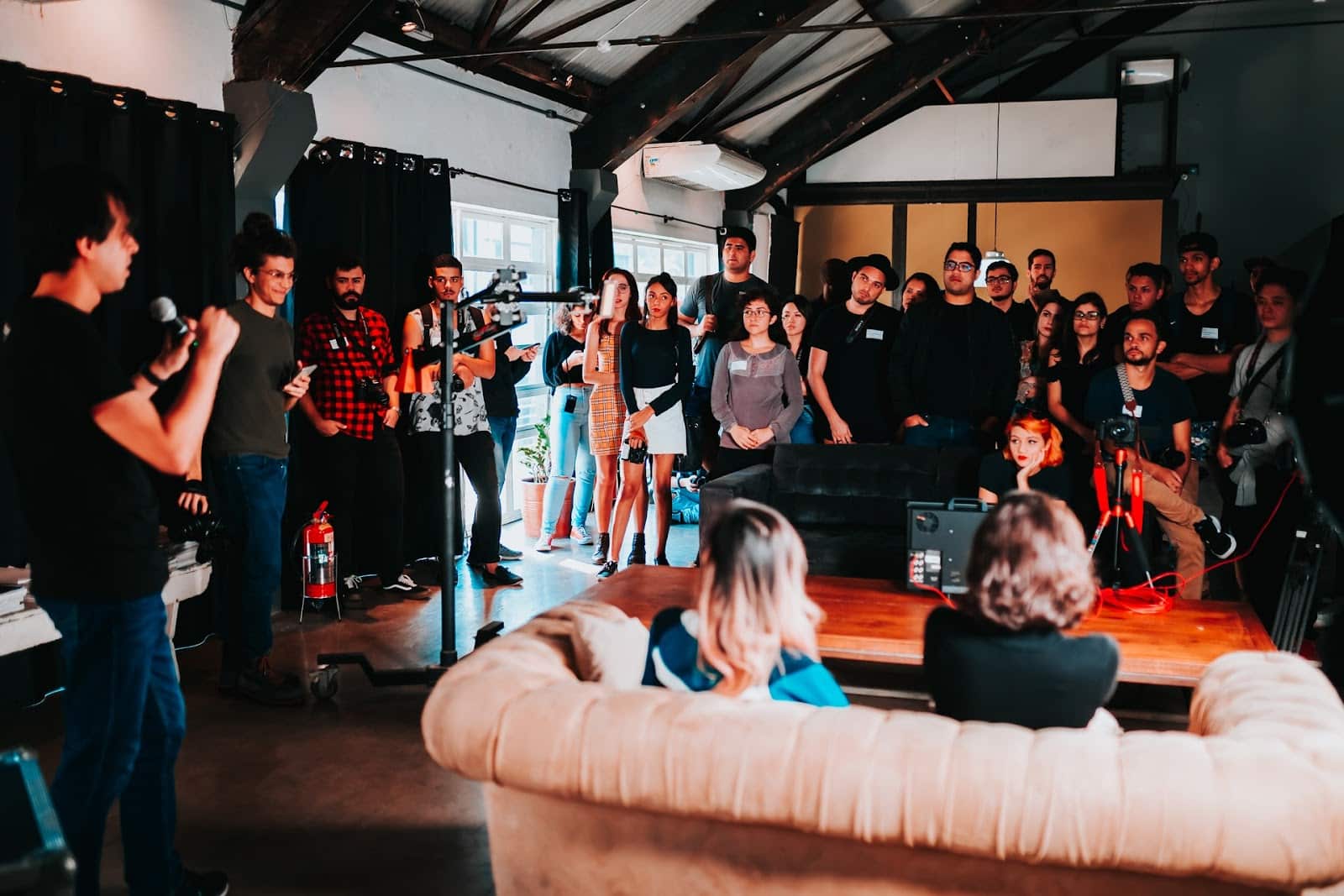 Image: Pexels
Networking is a great way to meet potential contributors, build relationships with other people in similar industries or roles, and learn from others about how you can grow your organisation.
Email marketing
Sending out emails to your supporters, volunteers, and anyone else in your network is a great way to advertise for free. The people that you have on your mailing list have already shown an interest in your charity. By setting up an email newsletter and keeping in regular touch you'll be able to remind them of the work you're doing and how they can help you. 
Consider sending out an email at least once a month with your latest updates, fundraising activities, and achievements. 
There are many free tools that can be used to design a professional-looking email that you can send out to your mailing list. And you'll be able to review the results and find out which content recipients engage with and the best time of day to send your newsletter. 
Cheap advertising ideas
Social media ads
Posting regularly on social media is going to go a long way towards increasing your reach and raising awareness, but if you do have some budget to spend on paid ads then it's going to speed up the process and help you connect with even more people.
A good place to start is with Facebook ads — you can target your ads to reach people based on a range of different criteria such as age, location, and interests. With a small budget, you'll be able to specifically target people who are likely to be interested in your charity.
Create a video
Video is one of the biggest marketing trends at the moment; far more people will engage with a video than any other form of content. 
A professional video will cost a lot, but you can create effective video content yourself with some basic equipment and editing software, or look on sites like Fiverr for freelancers who will be able to produce videos at a more affordable rate.
Advertise in your local area
Not all of your advertising needs to be done online and it might be worthwhile building some connections and support within your local area. For a minimal cost, you can design and print off flyers and posters that can be shared with local businesses, put on notice boards, and posted through letterboxes. 
There are plenty of opportunities for charities and nonprofit organisations to advertise for free. It's important to take advantage of every opportunity to network, contribute to your industry, and engage with your local area to increase awareness.