Startup agencies represent a new wave of innovation and entrepreneurial brilliance. These agencies continuously explore the boundaries of technology, commercial flexibility, and modern consumer behavior to provide creative solutions. They operate within a conducive ecosystem that allows them to incubate their concepts, and they thrive on their ability to adapt rapidly to evolving market demands.
Importance of design services in startup agencies
The design services delivered in startup agencies constitute a critical element of their business strategies. Visually appealing, intelligently designed digital assets such as websites, logos, business cards, and social media posts can significantly influence a startup's success. Design services not only enhance the startup's external appearance, but they also influence brand perception, market positioning, and the all-important customer experience.
Understanding Design Services
Design services encompass an array of manipulated visual aspects meant to improve a company's aesthetic appeal and brand perception. These services include, but are not limited to, graphic design, web design, user experience (UX) design, user interface (UI) design, and packaging design.
Different types of design services
Different startups require various design services depending on their industries, target audiences, and overall business goals. Some common types of design services include brand design, which involves creating logos and other brand elements; web design, creating and maintaining the aesthetic appeal of a website; and product design, which focuses on the aesthetics, functionality, and ease of use of the products themselves.
Role in improving brand recognition and business growth
Design services play a pivotal role in enhancing brand recognition and fueling business growth. A well-designed logo or website can become synonymous with a brand, contributing to its awareness and recall. Design elements that reflect a brand's voice and values can foster a sense of trust, familiarity, and loyalty among customers, all crucial factors for business growth.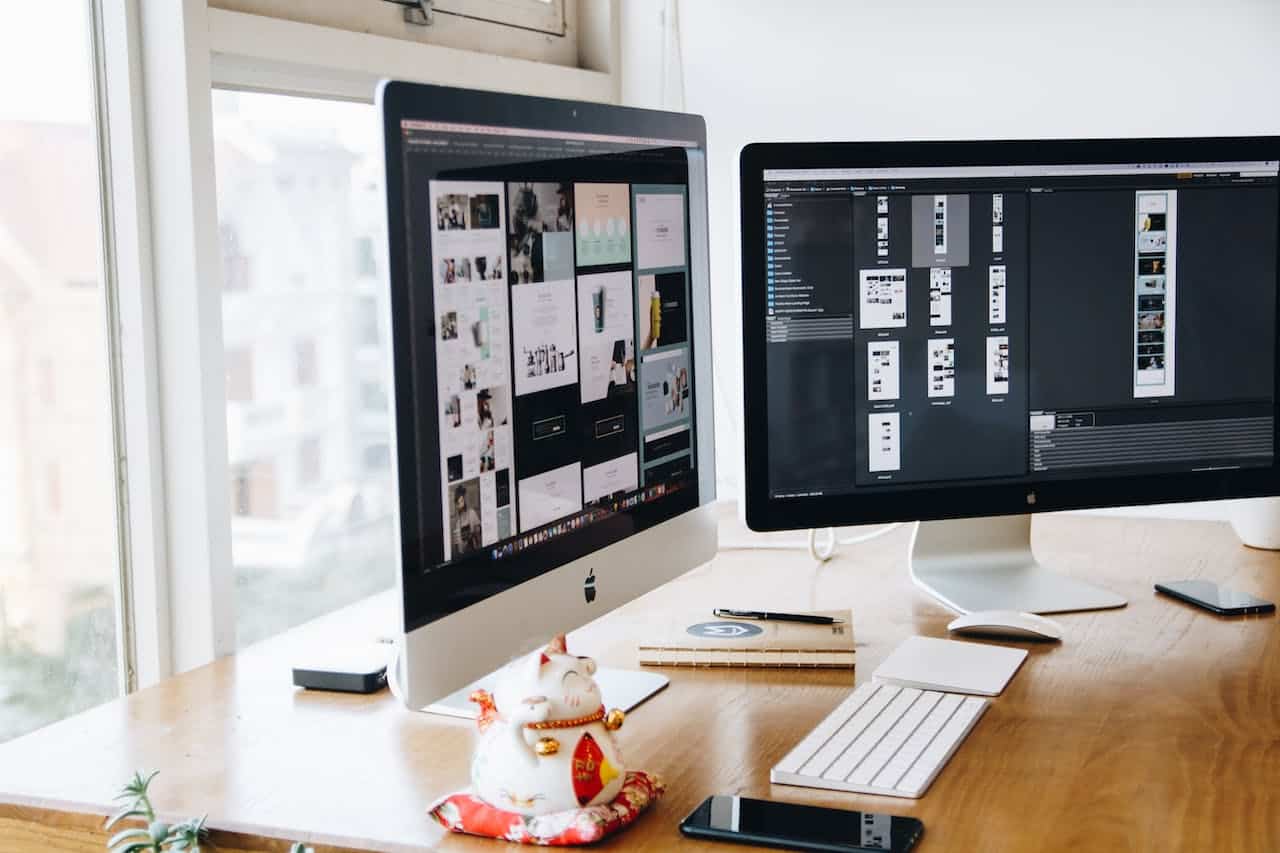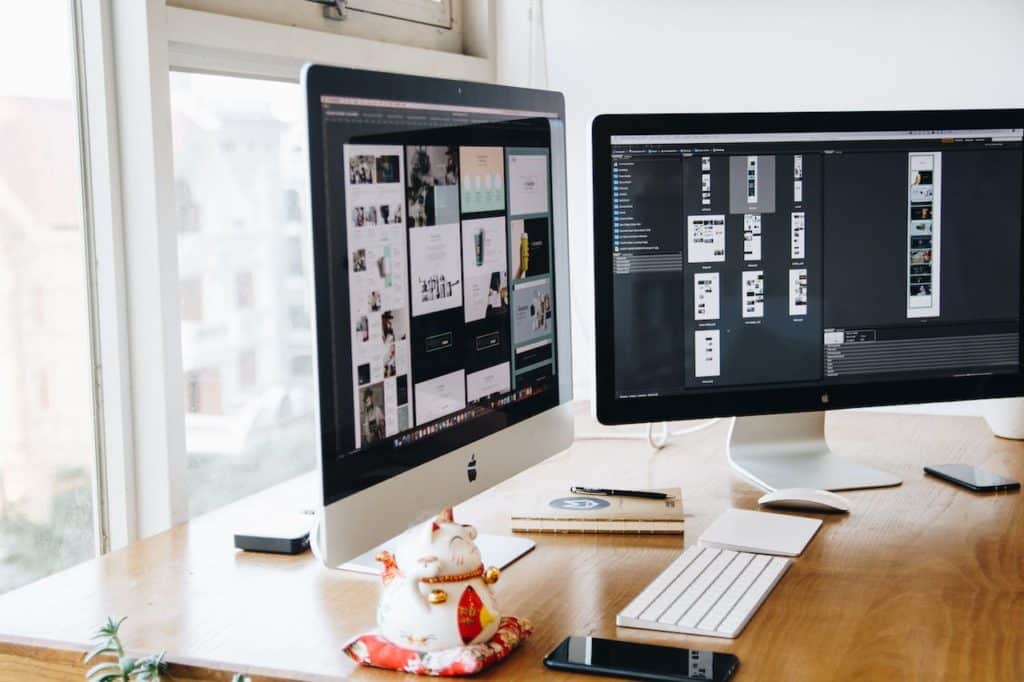 Importance of Regular Design Services for Startup Agencies
Business communication is a vital aspect of startups, and design services can polish this communication. Visually appealing designs can condense complex business messages into digestible, engaging content, enhancing comprehension amongst customers, business partners, and other stakeholders.
Creating a professional image
Design services enable startups to portray a professional image which is crucial in building credibility. A well-crafted logo or a well-structured website illustrates a keen attention to detail, possibly signifying the quality customers can expect from the startup's products or services.
Driving conversion and sales
Effective design leads to improved User Experience (UX), which in turn subtly nudges customers through the sales funnel. This can result in better conversion rates, higher average order values, and boosted overall sales.
Influencing audience perception
Design plays a significant role in shaping the audience's perception of a brand. A startup can use design to portray its USPs, environmental consciousness, or customer-centric approach, ultimately shaping how its audience perceives it.
How often do startup agencies need design services
The frequency of using design services in startup agencies can vary significantly based on the nature of the business, its maturity stage, the industry in which it operates, and its target audience.
Several factors can influence how frequently a startup should use design services. These might include their rate of scaling, the launch of new products or services, changes in market trends, and updates to their brand strategy.
Identifying the ideal frequency for engaging in design services can be challenging. Startups should aim for a balance wherein their design elements are kept fresh and relevant, but without overwhelming the audience with frequent changes or incurring excessive costs.
Cost Implications of Design Services for Startups
The cost of having an in-house design team can vary depending on the startup's size, the complexity of the design work required, and the skill levels of the design team. Regardless, keeping an in-house design team usually involves a significant fixed cost.
Cost of outsourcing design services
Outsourcing design services can be a cost-effective solution for startups as it cuts out the overheads associated with maintaining an in-house team and provides a greater array of expertise. However, startups must ensure they identify a reliable agency that understands their branding and communicates effectively.
Balancing budget and design needs
The balance between a startup's budget and its design needs is not always straightforward. Startups must discern where they can afford to economize and where high-quality design is an investment that will yield significant returns in terms of brand perception and customer experience.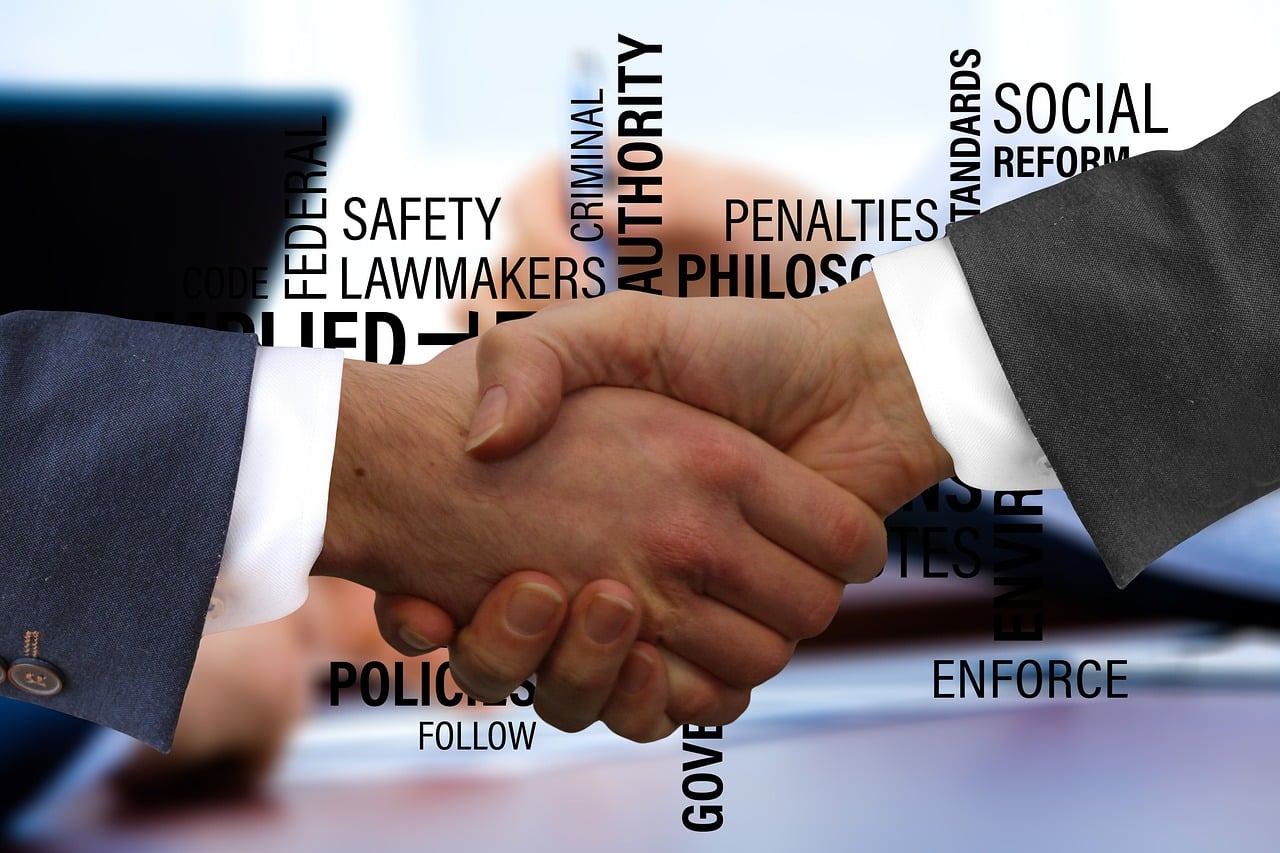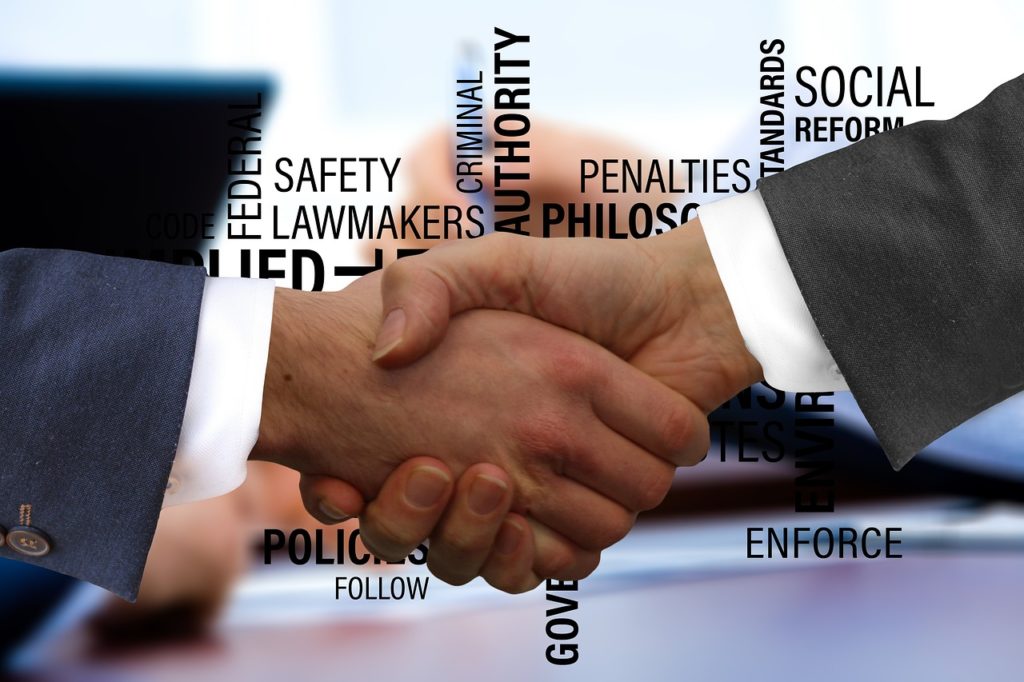 Making the Right Decision: In-house Versus Outsourcing
Pros and cons of in-house design
When startups elect to have an in-house design team, they're essentially embedding the creative process within their organizational structure. This setup offers startups an unparalleled level of control and direction over their designs. It fosters seamless communication and aligns the design with the brand's core values, leading to a more cohesive and resonant brand identity. However, this approach is not without its challenges. Building and maintaining an in-house team entails substantial overhead costs, including salaries, benefits, and workspace provisions. Additionally, relying solely on the in-house team might inadvertently restrict the startup to a limited set of design perspectives and skills.
Pros and cons of outsourcing
On the flip side, outsourcing, often perceived as a scalable solution, grants startups an expansive access to diverse design talents and expertise from across the globe. This approach can be particularly cost-effective, especially for startups that might not have continuous design needs that justify a full-time team. Outsourced teams also bring a fresh perspective and might introduce innovative ideas that an in-house team might overlook. However, the outsourcing model is not devoid of potential pitfalls. There exists an inherent risk of miscommunication or misunderstanding which can lead to a brand identity that feels disjointed. Ensuring that the external agency is in perfect alignment with the startup's vision and values becomes crucial to avoid dilution of brand identity.
Factors to consider when choosing
The decision to choose between in-house and outsourcing isn't binary. Startups find themselves evaluating a myriad of considerations. Beyond just budgetary constraints, startups must introspect the intricacy of their design demands, how much hands-on control they envisage in the design process, and how either of the choices might scale or adapt as the business expands or pivots.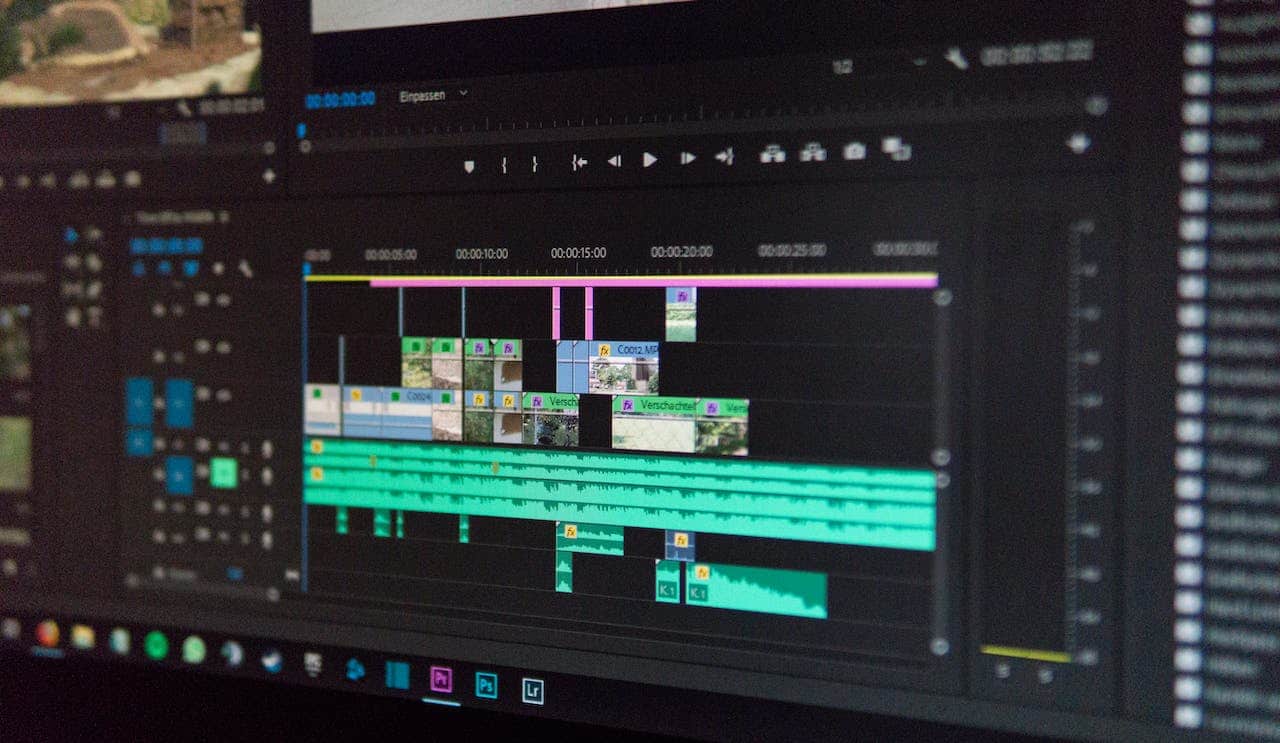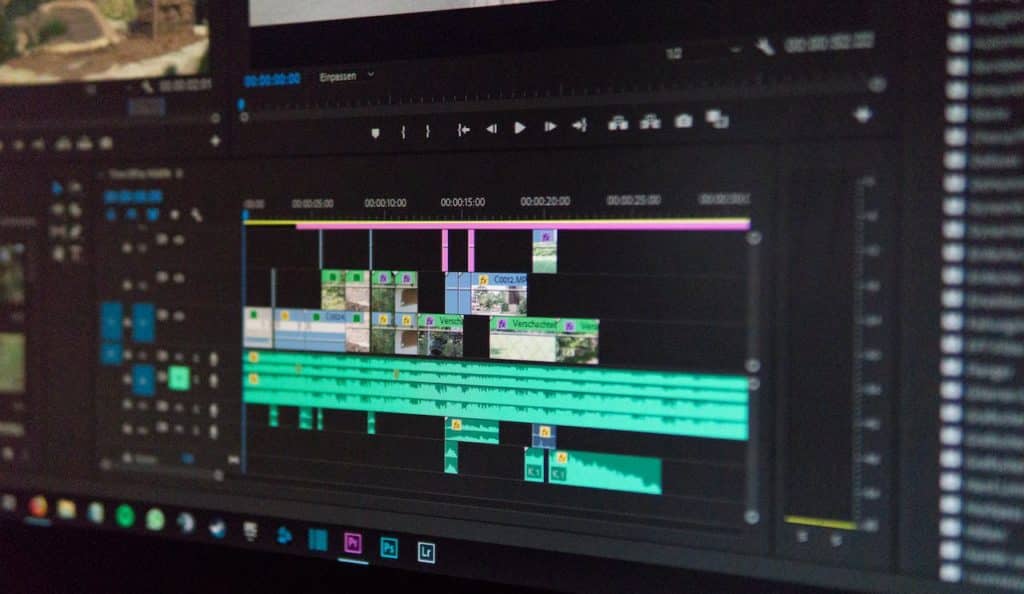 Case Studies of Successful Startups Using Design Services
Presentation of different startups
The business world is replete with anecdotes of startups that have catapulted to success, with design playing a pivotal role. Think about Slack with its unambiguous, user-centric design, or Airbnb, whose logo has become a beacon for global travelers. Then there's Uber, which, with its user-friendly interface, has revolutionized urban mobility.
Analysis of their design services usage
Peeling back the layers, it becomes evident that these startups didn't merely 'use' design; they embraced it strategically. Slack invested deeply in ensuring their platform was intuitive, fostering seamless communication for teams. Airbnb, on the other hand, recognized the value of a unique brand identity, crafting a design language that resonated with hosts and travelers alike.
Key learning points
The overarching lesson gleaned from these illustrious examples is the profound impact of bespoke design. It underscores the imperative that design strategies need to be handcrafted, aligning seamlessly with a startup's ethos, objectives, and the expectations of its user base.
Tips on Effectively Utilizing Design Services for Startups
Understanding your brand's design needs
The initial step for any startup is a deep dive into introspection. By crystallizing their brand ethos, recognizing their target audience, and envisaging how design can bridge the two, startups lay the foundation for effective design strategies.
Regularly updating design elements
Static designs can stagnate a brand's image. As markets evolve, consumer preferences shift, and the brand itself undergoes transformation, design elements should be agile, mirroring these changes. Periodic design refreshes ensure that the brand remains contemporary, engaging, and in tune with its audience's expectations.
Investing in professional design services
While initial costs might seem daunting, the long-term ROI on professional design services is often exponential. Beyond mere aesthetics, effective design can turbocharge brand recognition, enhance user experience, catalyze conversions, and, in essence, become a cornerstone of a startup's growth trajectory.