Glassmaking has been around for centuries. This ancient art form is a profitable way for you to make a living and it's an industry that you really can get into.
Below I've explained how you can make your way in the glass industry – you'll be happy to know that you can, whatever your circumstances are.
Understand the value of the industry
Glass is one of the oldest industries in the world. Glass was first discovered in ancient Mesopotamia more than 4,000 years ago, though, the great Roman historian Pliny believed that the first glass was made by Phoenician sailors.
While methods have changed since then, glass still remains one of the most profitable and artistic ways for you to make a living. This is going to continue into the next decade. But don't take my word for it, believe the cold-hard-stats: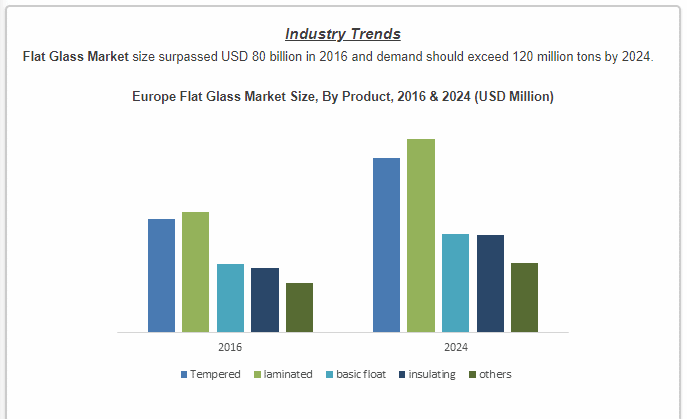 Credit: Global Market Insights
This increase in value makes now the perfect time for you to get into this profitable, historic, and artistic industry. So how can you get into glass? Follow the steps below.
Get trained and educated in the art of making glass
There is theory involved in becoming a glassmaker, but the most important part of your education and training is the practical side. This takes around seven years to complete (even if you are an excellent trainee) and involves you completing tasks like attaching glass stems.
If you're more interested in the manufacturing of glass, then you may find an apprenticeship is the best way for you to get into the industry. Many big companies offer you the chance to start a career in glassmaking. 2018 Vanceva World of Color Award winner Thiele Glas is one example of a big company with a great apprenticeship scheme.
Network and follow news sites
Networking has always been a way of getting further in business. Success is often about the connections you forge and the glass industry is no different.
Following and reading industry news sites, such as Glass On Web, are great places for you to find networking opportunities. Checking in with these regularly not only show you where you should be going and who you should be speaking to.
For example, you could attend an event like the AAMA Fall Conference Tucson, AZ. Attending these sorts of events gives you a chance to meet influential figures within the glass industry. You will get advice from them, or even get job opportunities with their companies (or connected businesses).
Find a growing niche and get in touch with businesses
Like any type of business, glass is an industry which has areas that are oversubscribed. Your path to entry in these areas will be blocked by more experienced and better-connected candidates. Your way around this is to find your niche within the glass industry.
Whatever your business, there is always a hot niche that people want to get involved in. Previously cryptocurrency has been a big area of interest in the financial sphere. Elsewhere, veganism businesses are thriving within the food industry.
Look at the different areas of the glass industry, for example:
Glass fabricators – flat glass processing
Building envelopes and systems
Interior glass applications and systems
Make a shortlist of the areas with low sales figures but which are growing year on year – a website like Statista can help you get these figures. Then seek out businesses within these niches and get in contact with them.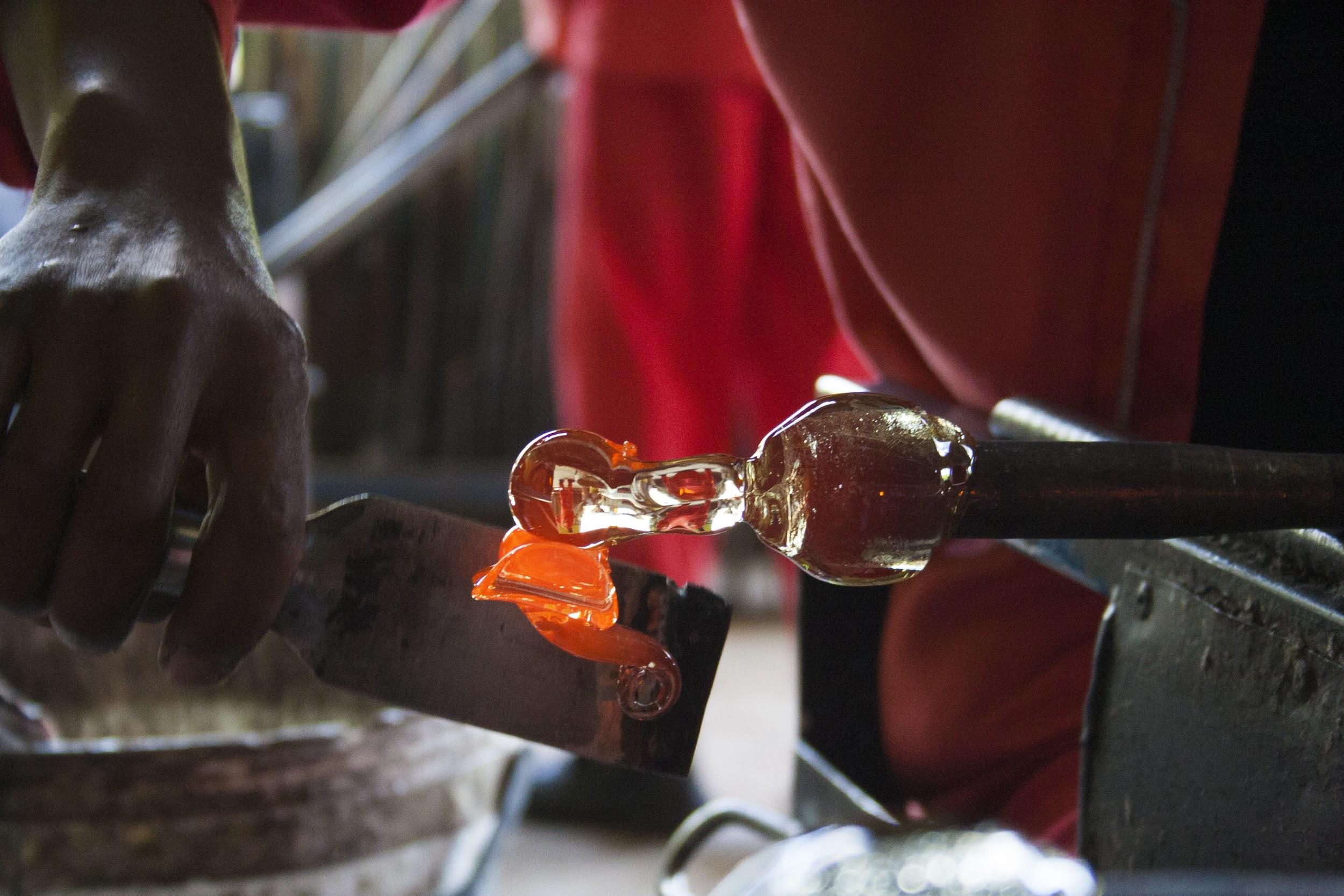 Credit: Wikimedia
Glass is one of the most incredible industries in the world. It's used all over the planet and has been a wonderful career choice for thousands of years. Take the advice from this guide and use it to make your own way in the glass industry.