Looking to grow your startup? Whatever your niche, there's a lot to learn about building an effective team that will represent your core values. 
Building effective teams isn't quick or easy; it takes time and care. The best work environments blend personal requirements with the needs of a collective. When managing a group of employees you will face potential issues that need innovative solutions and strong leadership skills. 
Read on to learn how to build an effective team, and maintain a positive working environment that helps your business thrive as a whole. 
How to build an effective team environment for your startup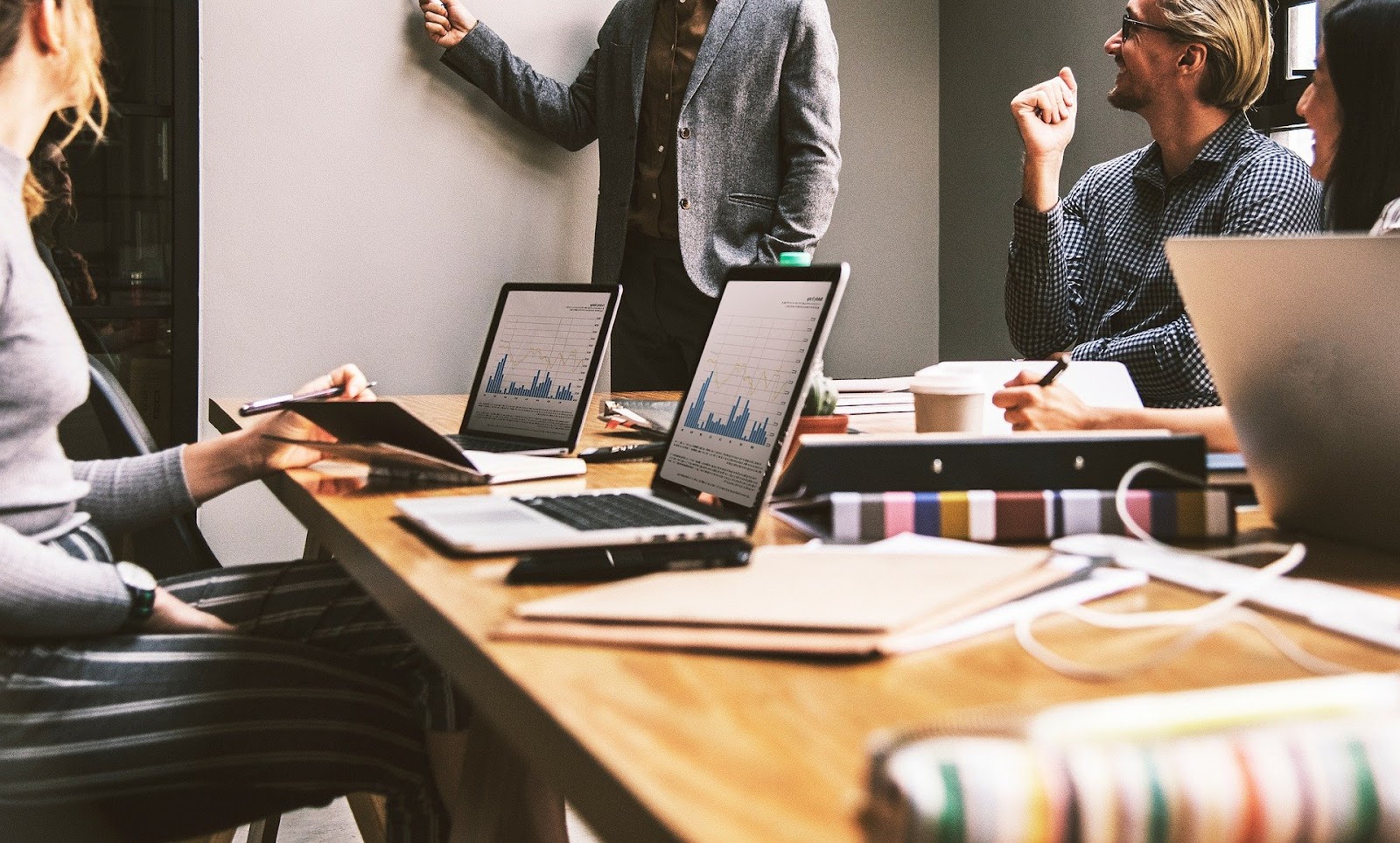 Image credit: Pixabay
Your startup is only as strong as the team environment you establish. 
You need to get the most out of every team member and play to their strengths — and choosing the right personalities for your team is an important factor too. 
But the role of an elite football manager doesn't end on transfer deadline day; your hard work as an owner extends to building a positive framework that allows talented people to thrive. 
Planting the seeds to build a strong team environment should be your priority, long before you print out flyers to post around town and publish that slick LinkedIn ad you've been itching to send off.
Building a great team is as much about establishing your own needs and facilities as it is about finding the perfect candidate.
Here are some effective ways to ensure your new business is built atop the strongest possible foundations: 
Consider and respect your team's ideas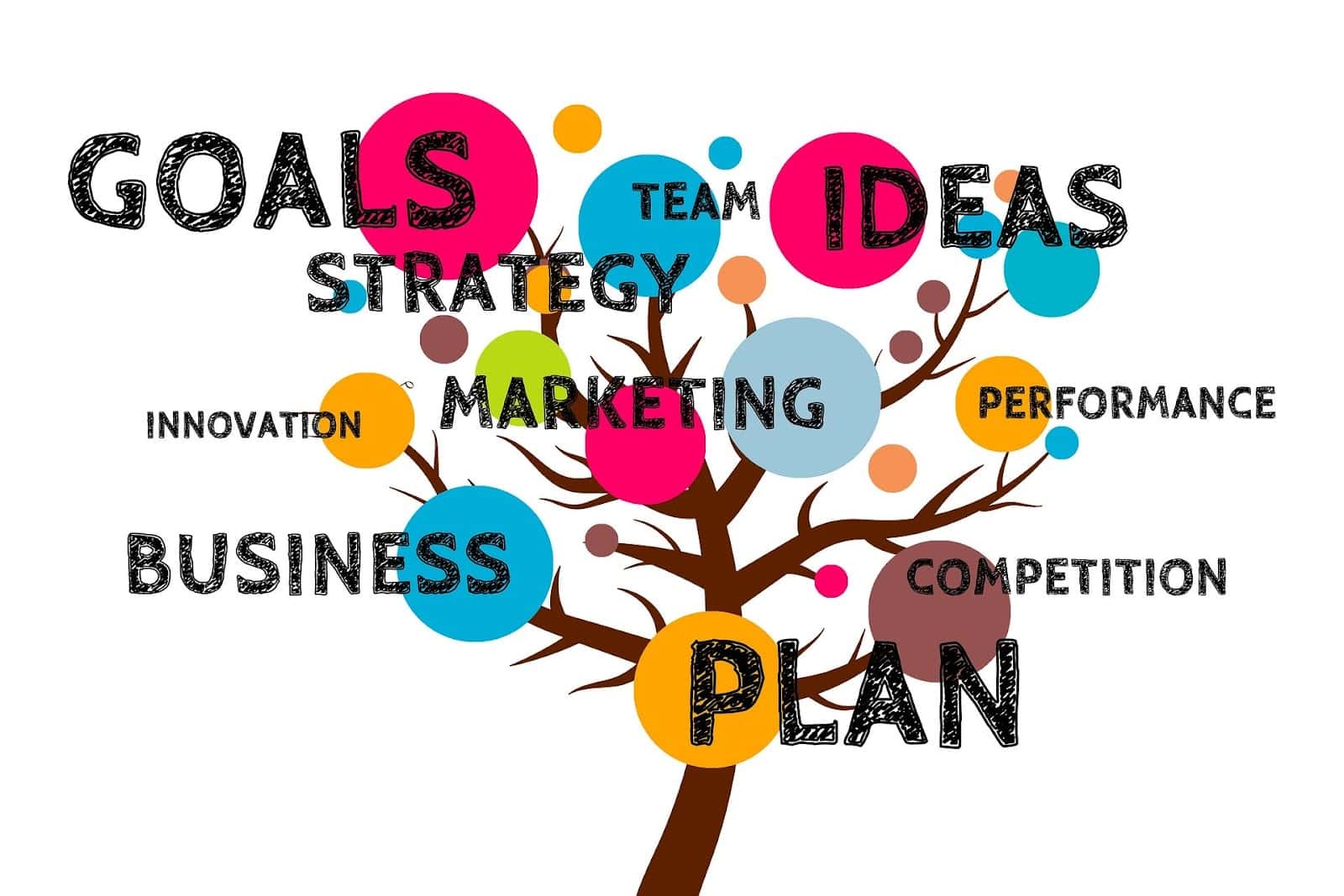 Image credit: Pixabay
While undeniably the head honcho in your startup, this does not give you the green light to dictate every company-wide decision. Often ruling by committee can benefit your business and boost staff morale. 
Listening and allowing your team to contribute to discussions creates a more positive and trusting work atmosphere. This will lead to a more productive environment — and also encourage creative thinking as part of a hive mind, meaning collaboration will support innovation and production of fresh ideas.
The theory is bulletproof, right? However, how you apply this knowledge dictates the potential benefits. Become more accommodating to people's ideas by: 
Communicating well in meetings

Make a conscious effort to listen
Explore all ideas and don't shut them down
Provide a safe space to talk and encourage feedback
Working effectively on team projects

Ask questions 
Try to understand other people's opinions 
Provide regular updates to your team
Be reliable and follow through with work
Adopt constructive criticism 
Don't target individuals
Taking the extra time to consider team members' thoughts and ideas can have a positive impact throughout your start-up. Remember these tips next time you're in a meeting or collaborating on a project. The results may surprise you. 
Show you care with helpful work perks
Sprinkle a gym membership here and a free meal there, and you'll be up to your eyes in applications, right? 
Well, not quite. While work perks are indeed great attractors, they also need to be helpful to both parties so they can be effective over the long term. 
Wellness initiatives are some of the best ways to introduce positive perks into your team environment — creating a happier team with better mental health, as well as more of an incentive to be productive and loyal to your business. Placing your employees' happiness at the core of what you do will help exponentially when it comes to building effective teams.
For example, through COVID-lockdown we have seen numerous examples of forced remote working and the introduction of flexible hours to ease the transition. There is no reason to say why flexible working shouldn't continue in a post-coronavirus industry — and find a place at your startup. The freedom to choose is the ultimate perk you can provide employees, and it should be weaved throughout your company culture. 
Life is hectic, and constricting work schedules only serve to exacerbate the problem for your team. Facilitating a better work-life balance by relaxing into a more flexible schedule will add to a strong work environment. As long as the work gets done, why does it matter if your team splits the day and takes a break? 
View your work perks as ways to improve team welfare and overall job satisfaction. Given the harsh circumstances in the job market right about now, the best perks should address employee needs and show you can support and not hinder their lives.
Establish clear and measurable goals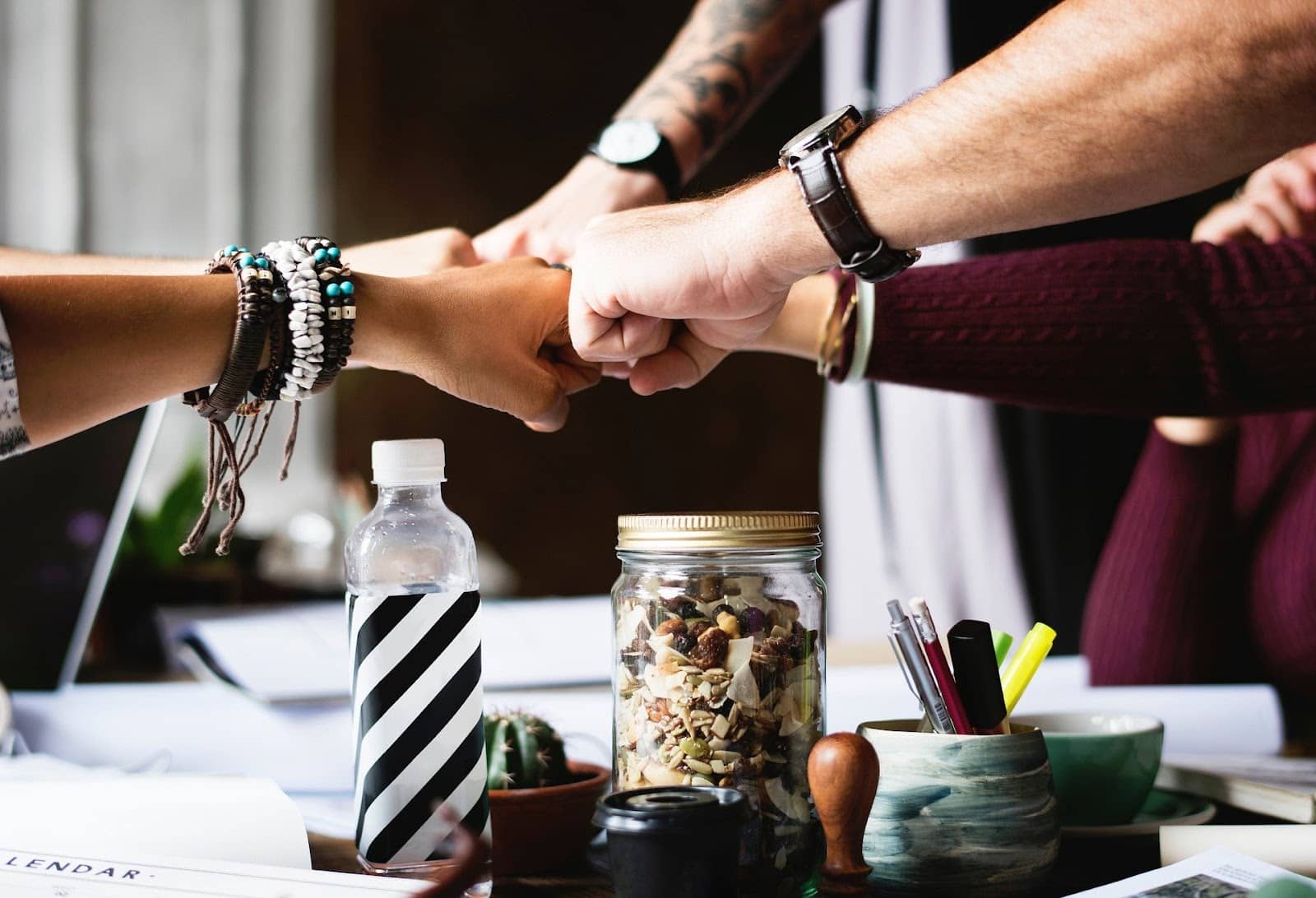 Image credit: Pixabay
Setting targets and benchmarks are a great way to encourage growth, but placing too much emphasis on these goals can have an adverse impact on your team.
Setting too many stretch goals — targets that require a great amount of time and effort —   establishes a precedent for unrealistic expectations. This causes frustration amongst employees, with many feeling they are working hard but getting nowhere. 
Like Goldilocks' porridge, the trick is to set the goals just right for every individual. This can take the form of SMART goals, which promote achievable accomplishments and focus your efforts more productively. 
Communication is the lifeblood of effective team building — and that counts for double when you're tracking the progress of employee goals. This is because good communication creates awareness around project objectives and personal performance. 
Holding regular 1-2-1 meetings is one of the best ways to communicate honestly with employees away from a larger team environment. These meetings allow you to check in regularly on employee's happiness at work and run through their goals. 
How to develop a positive company culture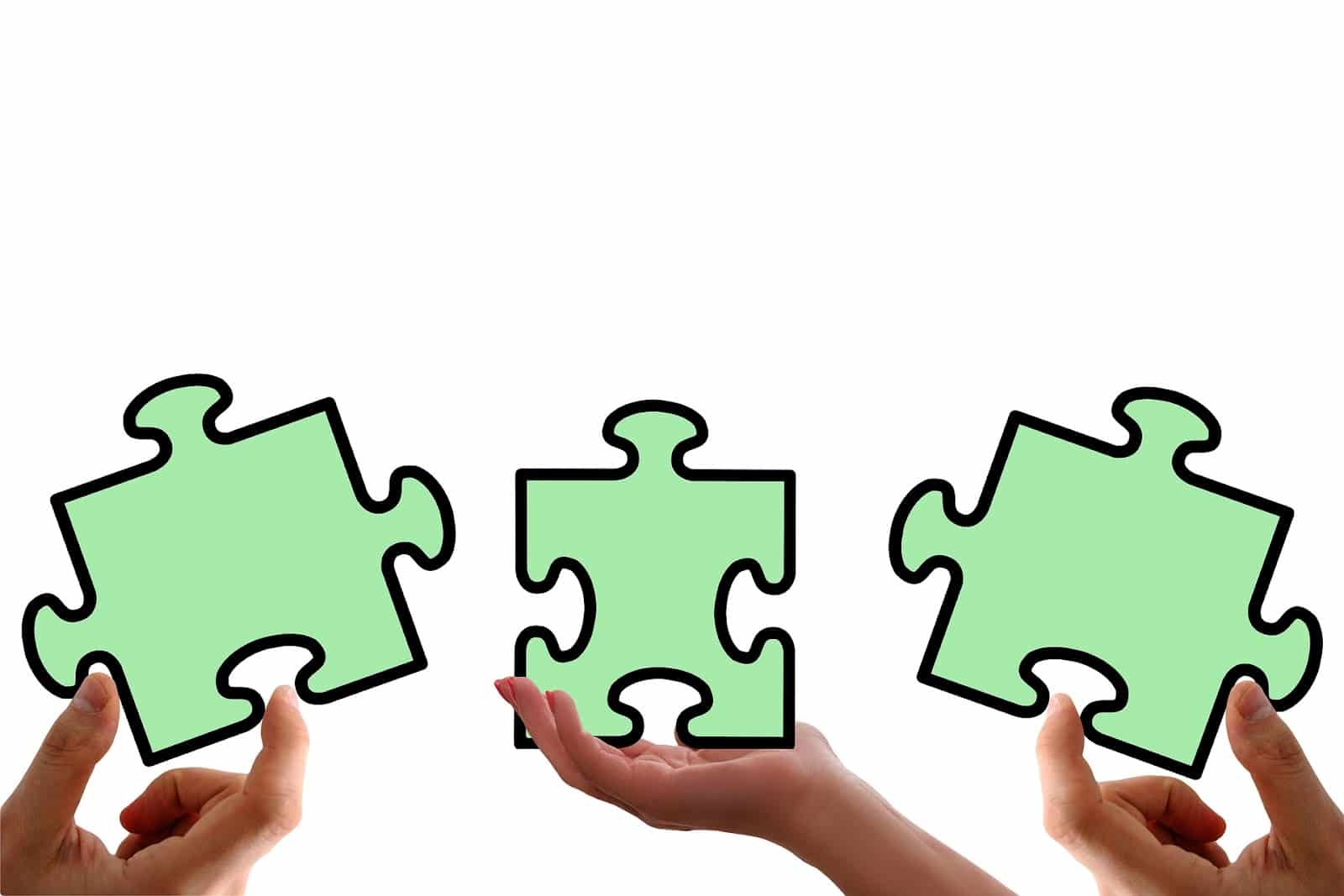 Image credit: Pixabay
Company culture is a HR buzzword with a big twist; it actually means something! 
When talking about culture in the world of business, we don't mean endless nights out and an open tab courtesy of the boss. 
Company culture is a reflection of your values, attitudes and behaviours. This is evident in the way employees socialise and act within your business. As an owner, you directly influence your startup's culture and how people view your organisation. 
Having a strong understanding of company culture — and what you want yours to be — allows you to retain staff and attract candidates that are a perfect fit for your business.
A few possible team-building exercises 
Don't take the collective groan of your employees for an answer! Team-building exercises are the social glue that can hold your workforce together when you need a bit of a helping hand. They demonstrate the value of collaboration and provide valuable skills that can be taken back to the office, and can help your employees learn how to work effectively in a team. 
There is no guidebook telling business owners how to get the best out of their team — you need to connect with your employees and decide what will benefit them moving forward. 
To get started, consider these top team-building exercises when learning how to work effectively as a group: 
Team meals
Sometimes simple gestures work the best. Implementing a regular team lunch/dinner can have a bigger impact on staff morale than you might think. 
Whether you're onboarding a new employee or looking to reinforce existing relationships, nothing beats a good feast. Food is a fantastic equaliser and provides a comfortable setting to bond with colleagues outside of work. 
Experts suggest that adopting non-intrusive socials such as lunch can boost efficiency in the workplace and improve employee job retention — not bad for a main meal plus tips. 
Two Truths and a Lie
Looking to gamify your team-building exercises? Playing Two Truths and a Lie can be a great ice breaker. Plus, it's an opportunity for your team to get to know each other and understand each other on a deeper level. 
The renowned party game asks team members to write down two lies and one truth about themselves. From there, everyone gets a chance to debate and ask questions about the statements. The aim is to convince others your lie is, in fact, the truth!
Games like Two Truths and a Lie are a brilliant way for your startup to establish a fun, energetic atmosphere. Not to mention it's cost-effective and lowkey, meaning you won't be asking too much from your new employees. 
Building an effective team environment is a vital, yet difficult path for any startup to embark on. As your business expands you must define the leader you want to be and promote the culture you want to grow. 
Follow these key steps for effective team building and feel the results!