Every time you use the internet you are leaving behind a trail of information about yourself — what you're searching for, where you visit, and more personal details about your identity. It's easy to forget just how much information we share when we're online, whether it's for work or doing a bit of online shopping in our own time. 
But in the same way that you shred paperwork with your personal details and important information before throwing it out, it's good practice to keep in mind what you're sharing online. Find out exactly what your digital footprint is and why it's so important: 
What is a digital footprint?
A digital footprint is the trail of information that you share about yourself as you use the internet — whether deliberately or inadvertently.  Any time you are online you are creating a digital footprint in everything you share, everything you post, and every website you visit. 
What are the different types of digital footprint?
There are two main types of digital footprint: passive and active. You can leave a 'passive digital footprint' by sharing data unintentionally. For example, when you visit a website they can log your IP address, which gives your approximate location. And if you allow a website to install cookies — this shares information with the site and allows them to track your online movement and target you with advertisements. Your search history can be saved by search engines if you're logged in.  
Then there's all the information that you actively share online, which is called an 'active digital footprint'. This covers everything from signing up to a mailing list, to entering your details to make a purchase, or creating an account, even for free trials.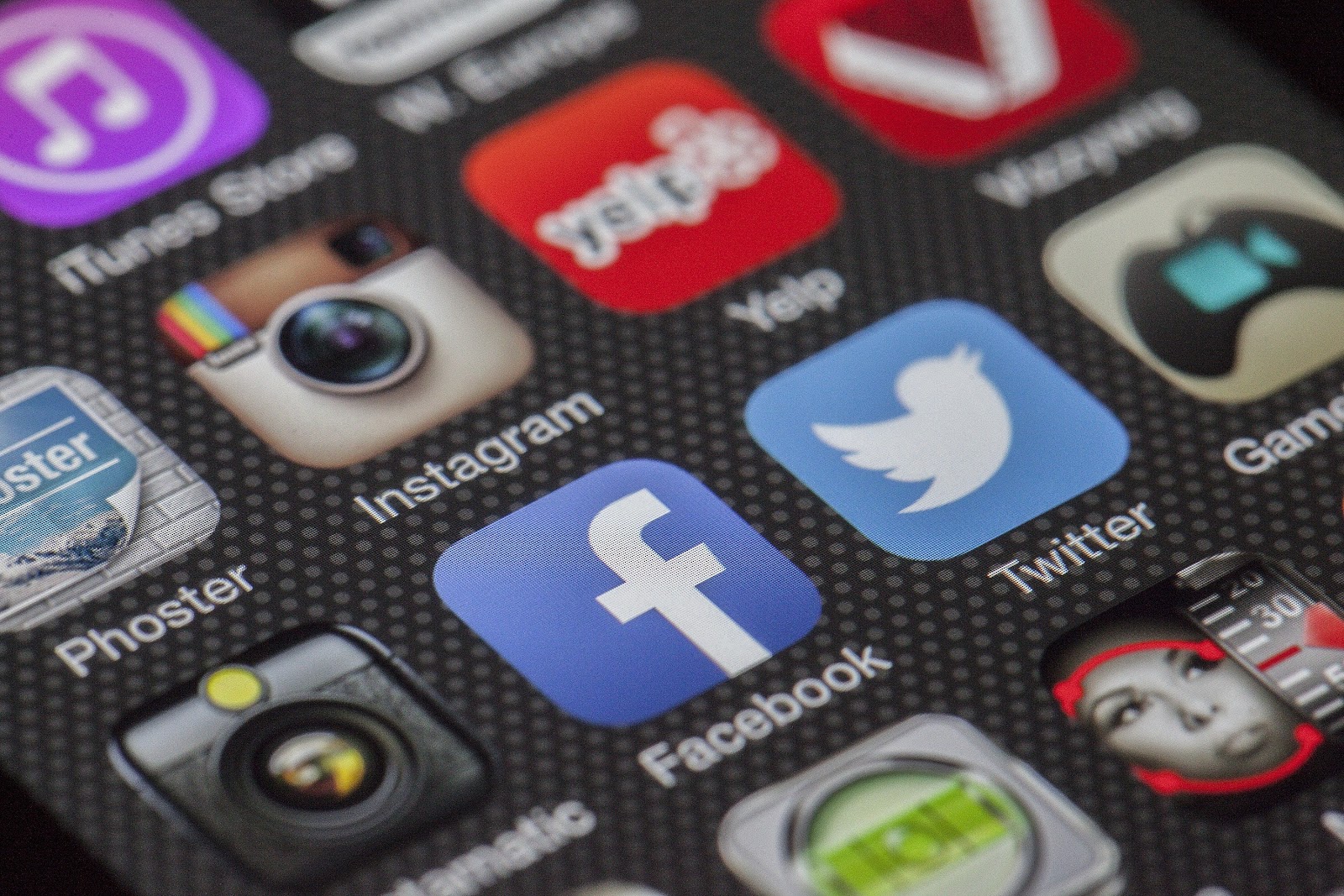 Image: Pexels
Your email accounts will host a wealth of information and your digital footprint is also going to include data from any social media accounts — personal details, the comments you make, posts you share, and messages you send. 
What does it mean to leave a digital footprint?
All this information that you've shared online can often be accessed by other third parties and used in various different ways. A simple Google search of your name will bring up everything from your LinkedIn profile to articles you've published or been mentioned in, and pictures you've uploaded. It's important to understand that all of this could be seen by anyone, including friends and family, colleagues or potential employers. 
Information that you might inadvertently share through visiting websites, setting up accounts or even your search history can be used to show you with retargeting adverts on other sites or social media. For example, if you visit a shop's website you might start to see adverts for their products on your Facebook feed or on the side of other sites you visit. 
In the worst-case scenario, your digital footprint could lead to issues with hacked accounts, your data being sold, or even identity theft. 
What are the digital footprint facts I need to know?
There's really no way to avoid leaving a digital footprint at all and in some ways, it can actually improve your online experience — showing you content that is more relevant or helping to improve your search results. 
Most importantly, though, you need to understand that everything you do online will be tracked in some way or another. Even if you take steps to remove certain things, it's hard to remove them altogether. 
While it might not matter to you now, if you want to change careers you'll be under scrutiny from potential employers, or if you want to start your own business you might be researched by people you want to work with or investors. So think carefully about what you post on your social media accounts, what comments you leave on other people's posts or articles —   once it's out there it's hard to take it back.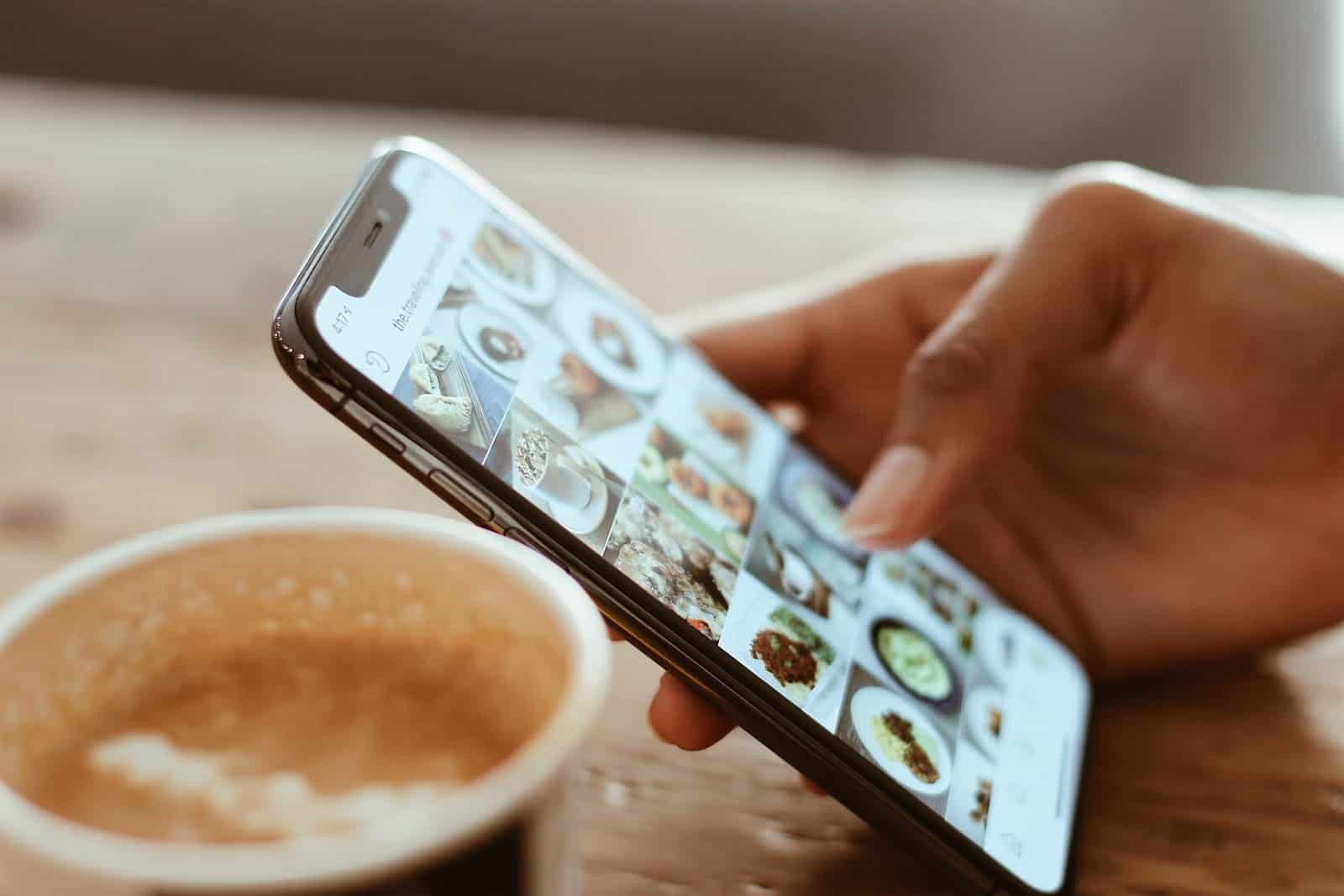 It's also incredibly easy to sign up to various different accounts and email lists, sharing personal details, and then forget all about them. Whether it's a discount for signing up to an email newsletter, or you want to check out a free trial, it's important to understand what that website is going to do with your data. 
Any website can get hacked, and they'll gain access to the database of email addresses and passwords. so change up your passwords frequently and delete accounts you don't use. 
How do I check my digital footprint?
To start with, put your name into several different search engines and read through the results on the first few pages. You'll be able to get a good idea of how much information is easily accessible and whether it's positive or negative. It's also helpful to set up a Google Alert for your name so that you get a notification any time you are mentioned online.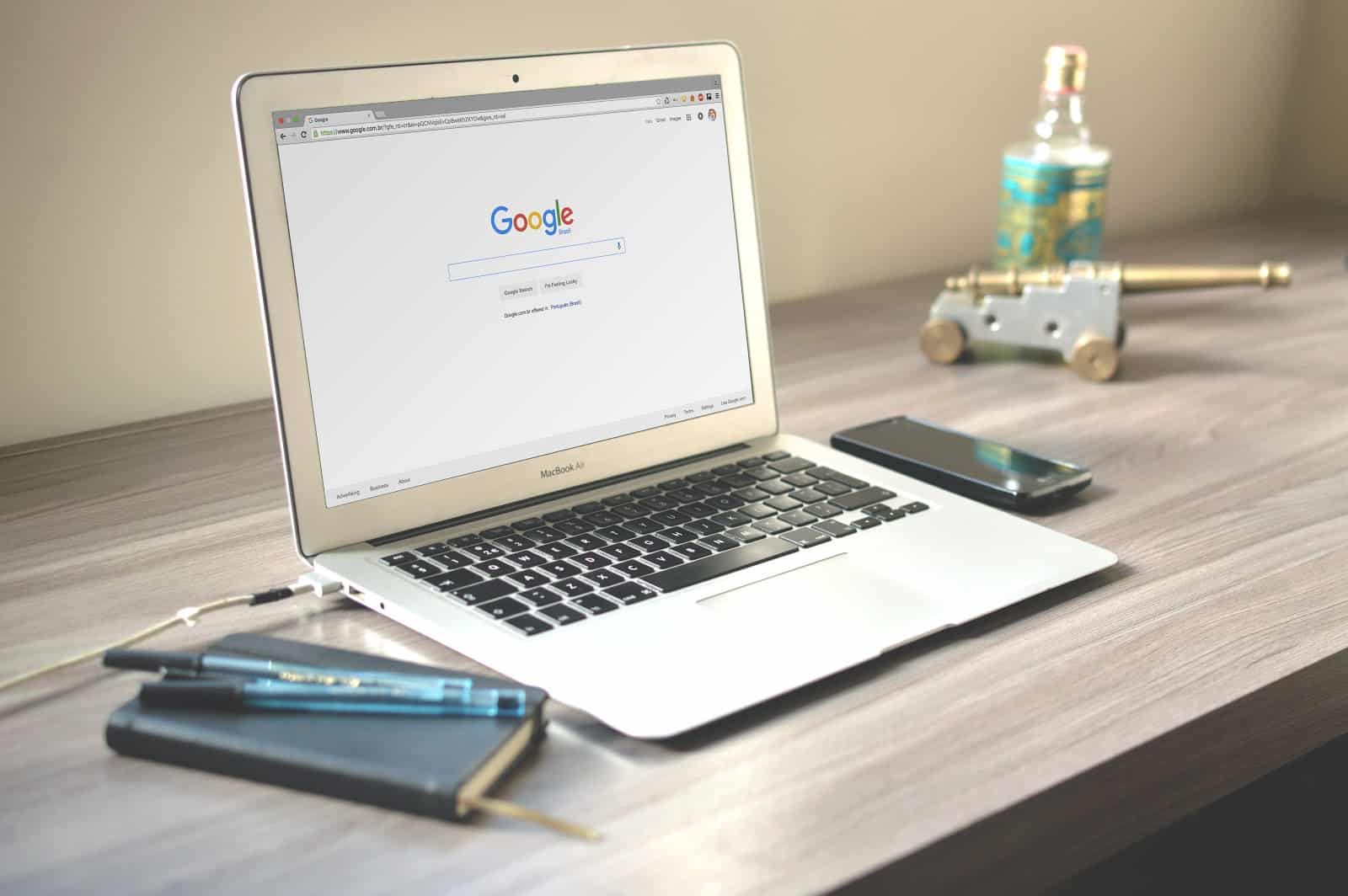 Image: Pexels
Then check your social media accounts — find out what information and details are accessible to someone that you aren't connected with and someone who isn't logged into a social media account. 
You can adjust your privacy settings so that anything you publish or share isn't accessible unless you're connected with people, but double-check what is still visible after you've done this. Sometimes if you aren't sharing anything new, someone will only be able to see very old posts that have different settings applied. 
When it comes to accounts you've created on different sites and platforms there's no quick way to check exactly what you've shared with them. A starting point could be to go through your email inbox – most marketing emails will be a result of you signing up or creating an account. You should be able to log in and see what details they have and delete any accounts that you don't need anymore. 
To check if your personal data such as email addresses or passwords have been compromised enter your email address into a site like Have I Been Pwned?. This will tell you if your data has been part of any known data breaches. 
Tips on how to erase your digital footprint
It's pretty hard to completely erase your digital footprint, but there are a few things you can do to remove your personal information from the internet. You can delete or deactivate your unused accounts, submit Google list removal requests, and also use specific tools designed to delete your digital footprint. 
Final thoughts
Anyone accessing anything online is going to be building up a digital footprint, and while this isn't necessarily a bad thing, it's very important to keep an eye on exactly what personal information you're sharing and how it's being used.