In 2011, a number of companies made their debut on the stock market through initial public offerings (IPOs), launching their stocks to the world and attracting investors. Among these companies that had their IPO in 2011 were notable names such as Air Lease Corporation, ANGI, Apollo Global Management, Aptiv, and Avaya. In this article, we'll take a closer look at these five businesses and explore how they have fared since their IPO.
1. Air Lease Corporation: Soaring High in the Aviation Industry
Air Lease Corporation commenced operations in 2010 and quickly joined the ranks of publicly traded companies with its IPO in April 2011. The company is focused primarily on leasing new commercial jet aircraft directly from manufacturers such as Boeing and Airbus. With a global reach that includes customers in over 50 countries, Air Lease Corporation has garnered a reputation for its expertise in aviation investment and fleet management.
The Growth Trajectory Since 2011
Since its IPO, Air Lease Corporation has witnessed significant growth both financially and in terms of its fleet size. The company's balance sheet has grown more than six-fold, and its annual revenues have seen a steady uptick year after year. As of today, Air Lease Corporation owns and manages an impressive fleet of over 300 aircraft, serving major airlines across the globe.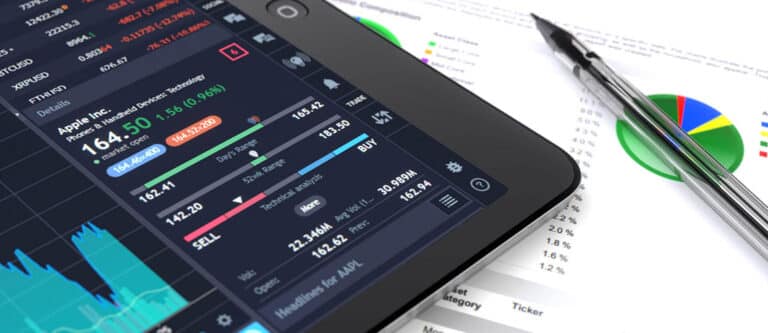 2. ANGI: A Digital Marketplace Pioneer
Originally founded in 1995, ANGI underwent a successful IPO in November 2011. The company operates digital marketplaces that connect service providers with homeowners looking for help with home improvement projects. Through its various platforms, ANGI offers users access to an extensive database of vetted professionals, verified customer reviews, and project pricing information.
Post-IPO Expansion and Acquisitions
Since going public in 2011, ANGI has made several strategic acquisitions to strengthen its position as a leader in the home services industry. These include the purchase of other digital marketplace platforms, as well as expanding into adjacent industries such as home cleaning and maintenance services.
3. Apollo Global Management: A Titan in Alternative Asset Management
Apollo Global Management, founded in 1990, is one of the world's leading alternative asset managers. The company went public with its IPO in March 2011, raising $565 million in the process. Apollo focuses on private equity, credit, and real assets investment strategies, managing over $350 billion worth of assets for institutional investors worldwide.
Growth Through Diversification
Since its IPO, Apollo has continued to diversify its investment portfolio, venturing into new sectors and geographies. This has allowed the firm to weather economic downturns and consistently deliver strong returns to its investors.
4. Aptiv: Driving Innovation in Automotive Technology
Originally known as Delphi Automotive, Aptiv was formed in December 2011 through the spin-off of various non-core businesses from its parent company. Aptiv specializes in advanced automotive electronics and safety systems, catering to major automakers across the globe.
Progress Through Research and Development
Since its founding, Aptiv has been committed to investing in research and development to drive innovation in the rapidly evolving automotive industry. The company's focus on emerging technologies such as autonomous driving, connected cars, and electrification has positioned it well for future growth and success.
5. Avaya: A Communications and Collaboration Powerhouse
Avaya, a global leader in enterprise communications systems, applications, and services, went public with its IPO in October 2011. The company's portfolio includes solutions for unified communications, contact centers, data networking, and collaboration.
A New Chapter for Avaya
In an effort to address financial challenges and strengthen its core business, Avaya filed for Chapter 11 bankruptcy protection in January 2017. Following a successful restructuring process, the company emerged from bankruptcy in December 2017, better equipped to compete in the evolving communications and technology landscape.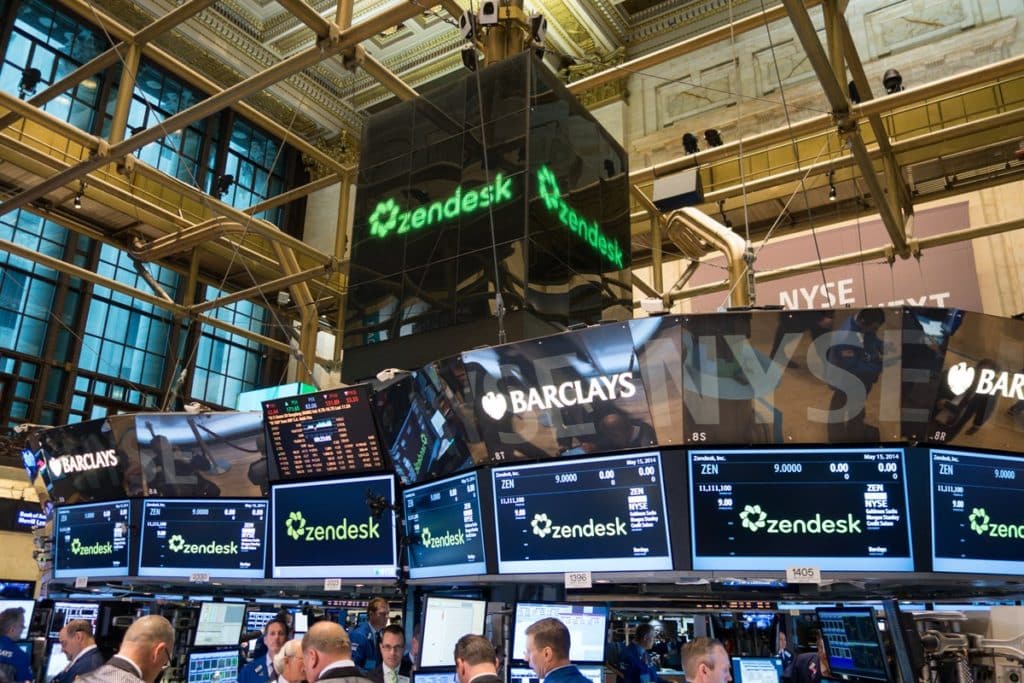 How To Launch A Successful IPO?
Conducting a successful Initial Public Offering (IPO) is a complex process that requires careful planning, meticulous preparation, and a clear understanding of financial regulations. It allows a private company to raise capital by selling shares to the public. Here's a step-by-step guide to navigating a successful IPO:
Step 1: Assess Readiness and Viability
Before initiating an IPO, ensure your company is ready to go public. Evaluate your financial health, growth prospects, corporate structure, and governance. Consider whether your company can withstand scrutiny from regulators, investors, and the public.
Step 2: Assemble an Experienced Team
Going public requires the expertise of various professionals. Your IPO team should include investment bankers, accountants, attorneys, an underwriter, and a financial public relations firm. Their role is to guide you through the IPO process, regulatory requirements, and prepare your company for public investment.
Step 3: Prepare Financial Statements and Legal Documents
The Securities and Exchange Commission (SEC) requires audited financial statements and a detailed prospectus about your company. This involves a thorough review of your company's finances, business model, management team, and risk factors.
Step 4: File an IPO Prospectus with the SEC
Your company needs to file a Form S-1 – also known as a Registration Statement – with the SEC. This document includes your prospectus, which outlines details about your company, the planned use of capital proceeds, and an analysis of the competitive landscape.
Step 5: Road Show and Pricing
Once your Registration Statement is approved by the SEC, you and your underwriters will embark on a "road show." This is a marketing campaign where you present your business model and financial projections to potential investors to generate interest. After the road show, you and your underwriters will set the initial price of the shares based on investor feedback and demand.
Step 6: Going Public
After pricing, your company can start selling shares to the public. The underwriters sell the initial shares to institutional and individual investors. Once shares are sold, your company is officially "public," and shares are traded freely on the open market.
Step 7: Post-IPO
Being a public company involves new responsibilities like regulatory compliance, increased reporting, investor relations, and managing market expectations. You'll need to provide quarterly financial reports, adhere to SEC regulations, and maintain transparent communication with your shareholders.
Conducting a successful IPO is a significant milestone for a company, but it's also a complex and resource-intensive process. Having a thorough understanding of the process and what it entails, combined with the right team and advisors, can increase the chances of a successful IPO.
Key Takeaways
The companies that had their IPOs in 2011 have been through varied trajectories over the past decade. From expansion and acquisitions to restructurings and pivots, these businesses have navigated their respective industries' challenges and opportunities.
While some, like Air Lease Corporation and Apollo Global Management, have grown consistently since their IPOs, others such as Aptiv and Avaya have experienced transformational shifts in focus and strategy. Nonetheless, each of these companies remains a key player within its industry, looking towards the future with determination and innovation.