The year 2003 marked a pivotal period for the global economy, especially for the technology and finance sectors. Post the dot-com bubble of 2000, the market had started to find its balance, and many companies began to see their real growth potential. This resurgence brought forward a fresh wave of initial public offerings (IPOs).
Companies that went public in 2003 have since become significant players in their respective domains, offering innovative solutions and creating immense value for their shareholders. In this guide, we will delve into ten of the most noteworthy companies that had their IPO in 2003.
Google (August 2003)
Embarking on their public journey in August 2003, Google had modest beginnings at Stanford. Yet, under the guidance of Larry Page and Sergey Brin, it rapidly transformed the internet realm. Beyond being a search engine, Google became synonymous with internet innovation. Products like Gmail, Google Maps, and the Android OS pushed boundaries. Today, as part of Alphabet, Google's ambitions include artificial intelligence, life sciences via Verily, and autonomous vehicles through Waymo. Their mission "to organize the world's information and make it universally accessible" continues to drive their diverse ventures.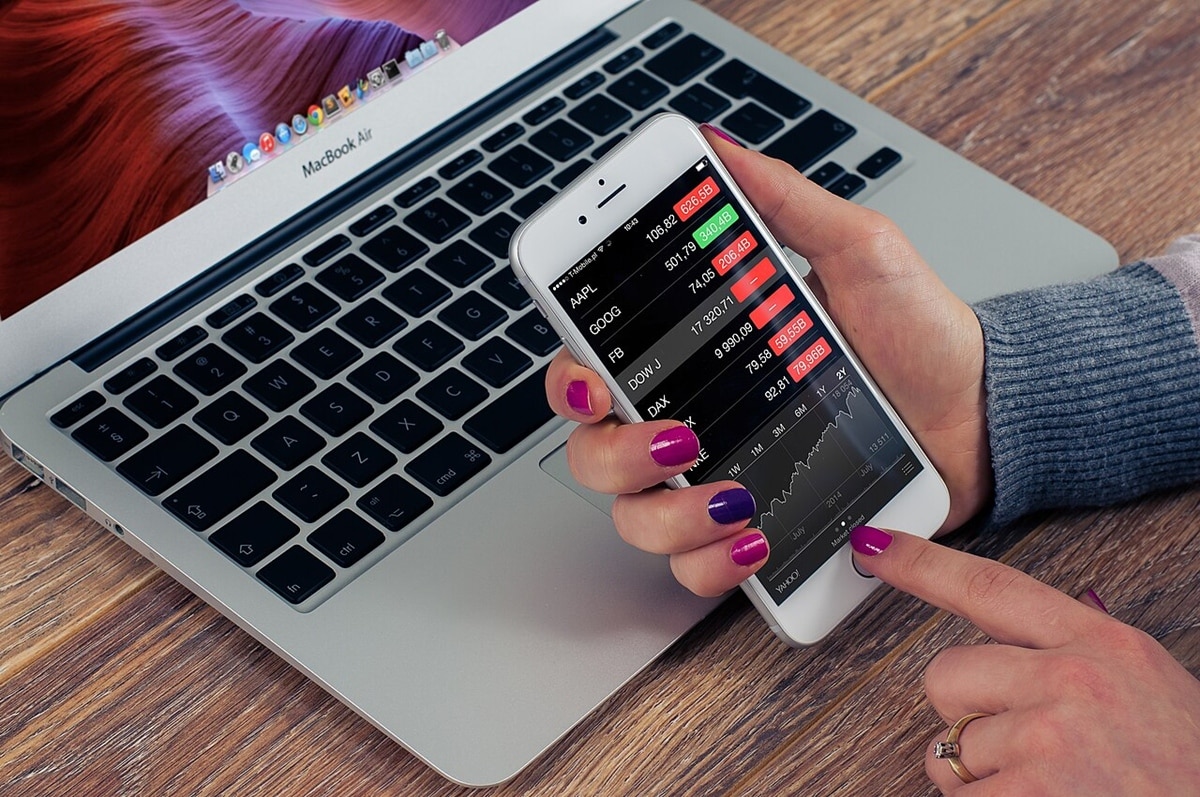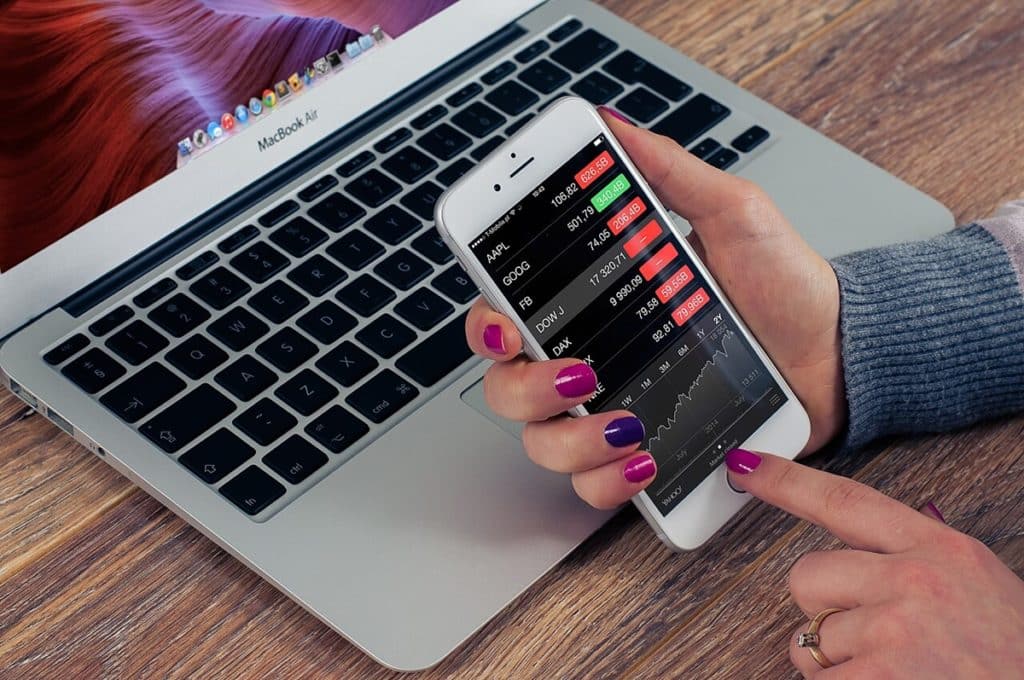 Accuray Incorporated (October 2003)
Accuray's October 2003 IPO brought radiosurgery advancements to the fore. With the CyberKnife system, they ushered in a novel approach to treating tumors, reducing the need for intrusive procedures. Their technology, blending robotics, imaging, and radiation, is a testament to cross-disciplinary innovation. Over the years, Accuray has refined their offerings, ensuring treatments are more patient-friendly and precise.
Intercontinental Exchange (ICE) (November 2003)
Originating as an online platform for energy trading, ICE's evolution post its November 2003 IPO has been meteoric. Expanding into futures exchanges and clearinghouses, it became a vital nexus for commodity, currency, equity, and index trading. Their 2012 acquisition of the NYSE epitomized their ascendancy in global finance.
PlanetOut (October 2003)
PlanetOut's IPO in October 2003 was a landmark moment for LGBTQ+ representation in business. Beyond just media, they curated spaces for connection, advocacy, and entertainment tailored to the LGBTQ+ community. In a pre-social media age, PlanetOut was a pioneering digital hub for many seeking community and representation.
MarketAxess Holdings (November 2003)
Transforming an often conservative bond market, MarketAxess' November 2003 IPO was a statement of intent. Their digital platform brought unparalleled transparency to corporate bond trading. The company's success can be attributed to its continual tech advancements, comprehensive market data, and commitment to client service.
Cabela's (June 2003)
When Cabela's went public in June 2003, it was already a favorite among outdoor aficionados. Their immersive retail spaces, often resembling nature exhibits, enhanced shopping experiences. Beyond retail, Cabela's expanded into financial services with the Cabela's CLUB card, adding another dimension to customer loyalty.
iPayment (May 2003)
iPayment's May 2003 IPO was timely, tapping into a rising digital economy. They bridged a vital gap, enabling small and medium businesses to embrace electronic payments. By offering tailored solutions and prioritizing customer support, iPayment ensured that clients, regardless of size, could navigate an increasingly cashless world.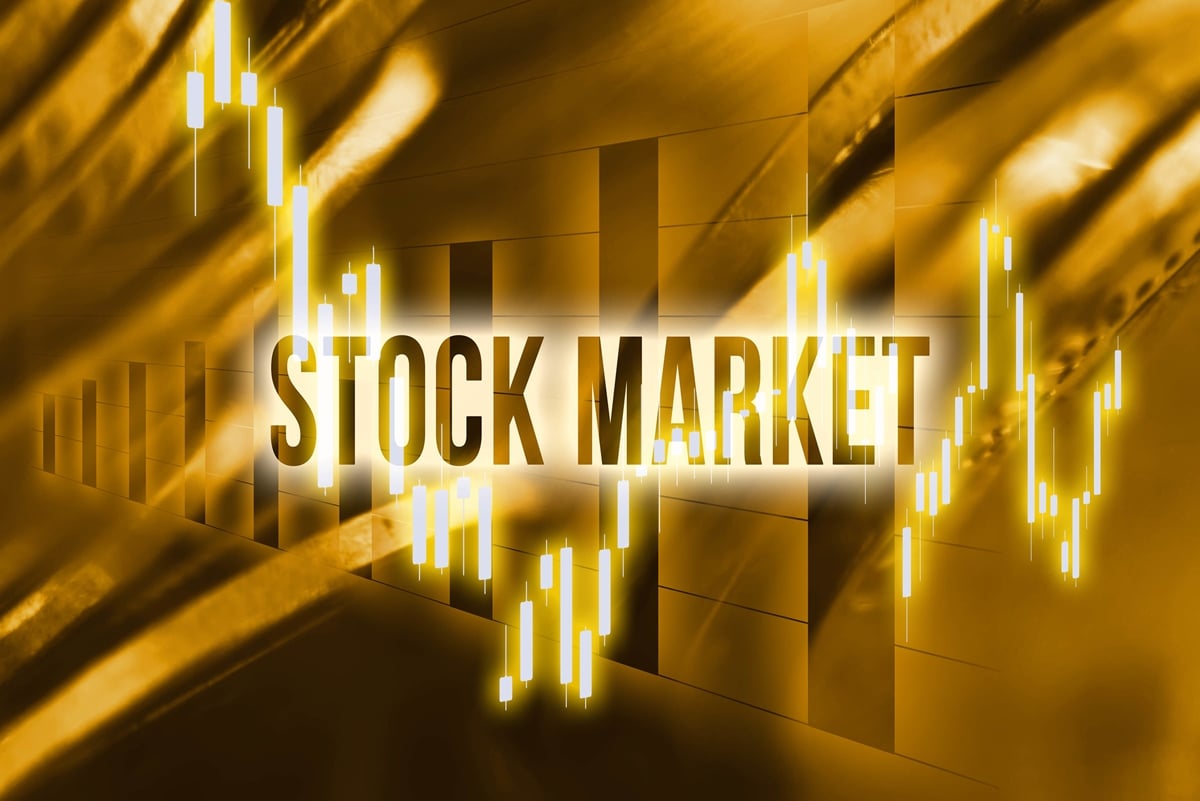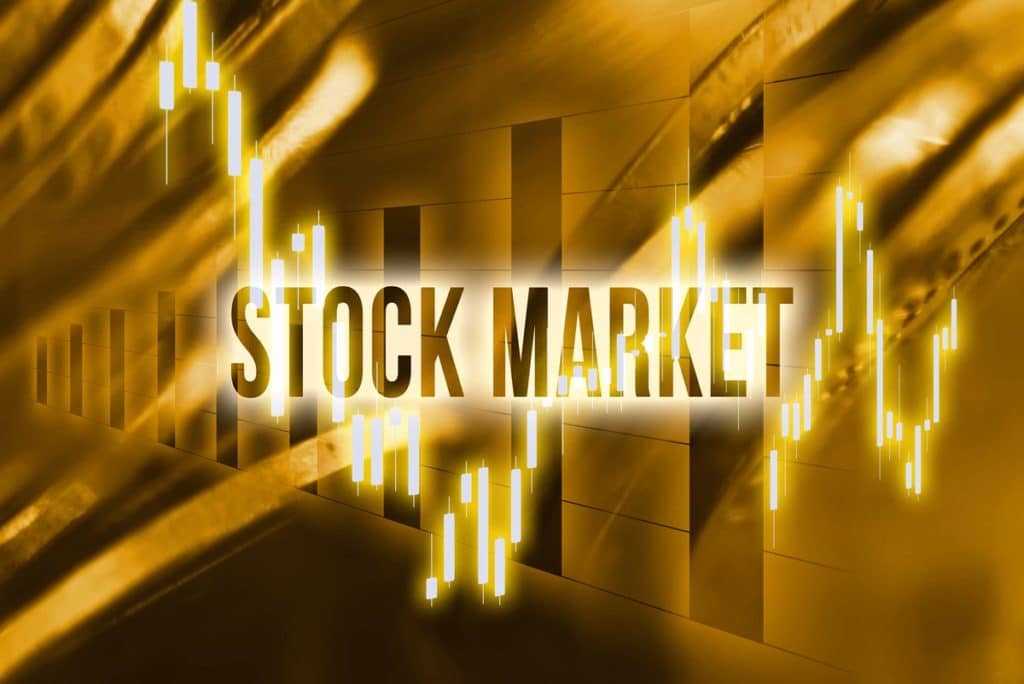 Blackboard Inc. (June 2003)
Blackboard's June 2003 IPO heralded a push towards digital education. Their platform centralized academic processes, from course management to virtual classrooms. As education modernized, Blackboard remained at the forefront, integrating emerging technologies like AI and analytics to facilitate better learning outcomes.
FormFactor (June 2003)
FormFactor's journey since its June 2003 IPO underscores the nexus between technology and quality. As we embraced a digital age, their semiconductor testing solutions ensured devices were efficient and reliable. By innovating in probe card technology, FormFactor became a linchpin in electronics manufacturing.
Linktone (March 2003)
A precursor to the mobile content boom, Linktone's IPO in March 2003 was prescient. Catering to China's burgeoning mobile user base, they offered a medley of services, from ringtones to mobile games. As mobile phones evolved, so did Linktone, continually adapting to shifts in consumer preferences and technology.
Conclusion
The IPO class of 2003 comprised diverse industries and sectors, each bringing unique value propositions to the market. From the tech giants like Google to the specialized services of Accuray, these companies have since left an indelible mark on their sectors. Many of them have grown manifold, becoming global leaders, while others carved out essential niches.
Understanding their journeys provides us with insights into the dynamic nature of business evolution, the importance of innovation, and the ever-changing landscape of global commerce.