Our October 2020 Charity of the Month aims to promote "entrepreneurship and self economic empowerment".
Basic Business Initiative UK: A Charity That Helped to Reduce Unemployment
Basic Business Initiative UK (BBI UK) is a charity that was registered in England and Wales in 2013. The charity's main objective is to "relieve unemployment for the benefit of the public in such ways as may be thought fit, including assistance to find employment and support to the unemployed in developing self employment opportunities."
BBI UK operated throughout London and Nigeria. The charity's activities included providing grants to individuals and organizations, providing services, providing advocacy/advice/information, sponsoring or undertaking research, and other charitable activities. The charity's beneficiaries included children/young people, people with disabilities, people of a particular ethnic or racial origin, and the general public/mankind.
One of BBI UK's most notable programs is its "Start Your Own Business" program. This program provided training and support to unemployed people who wanted to start their own businesses. The program include workshops on business planning, marketing, and financial management. BBI UK also provide mentoring and networking opportunities to participants in the program.
BBI UK also works to raise awareness of the issue of unemployment. The charity published reports on the causes of unemployment and the impact of unemployment on individuals and communities. BBI UK also lobbied government officials to develop policies that would reduce unemployment.
Unfortunately, its registration was removed on November 30, 2020.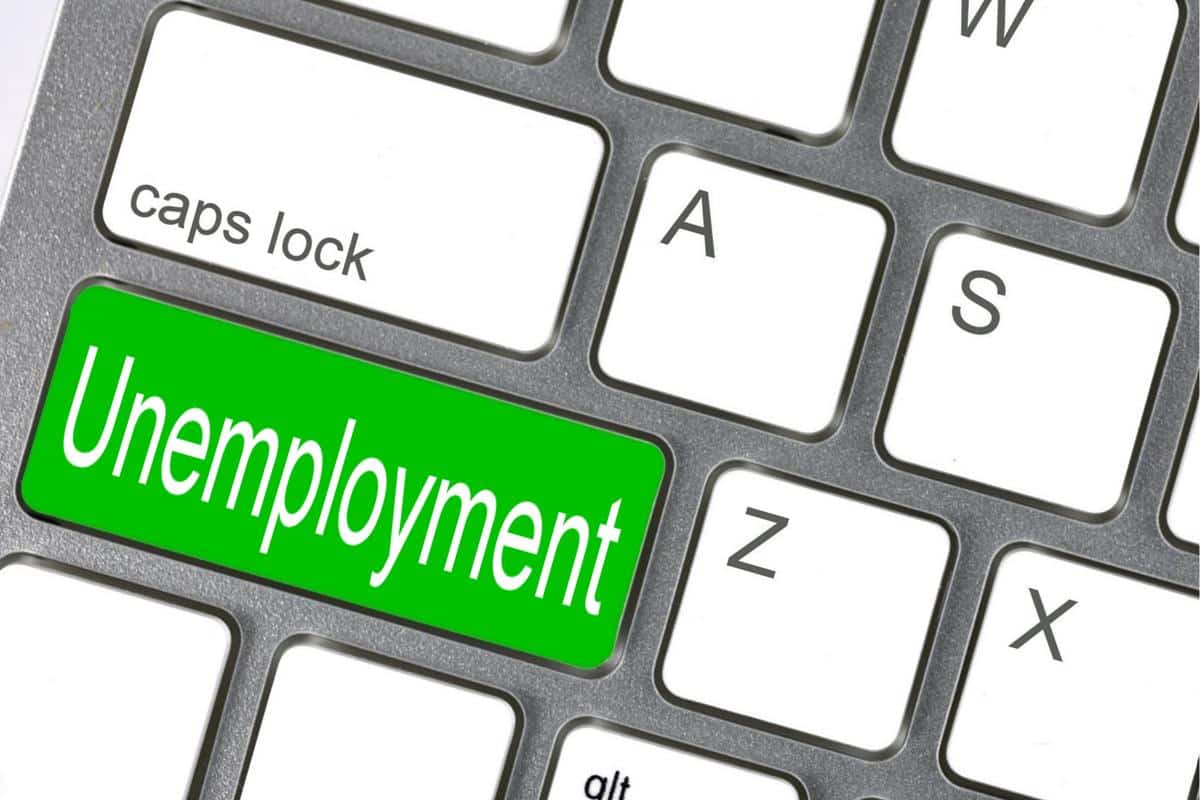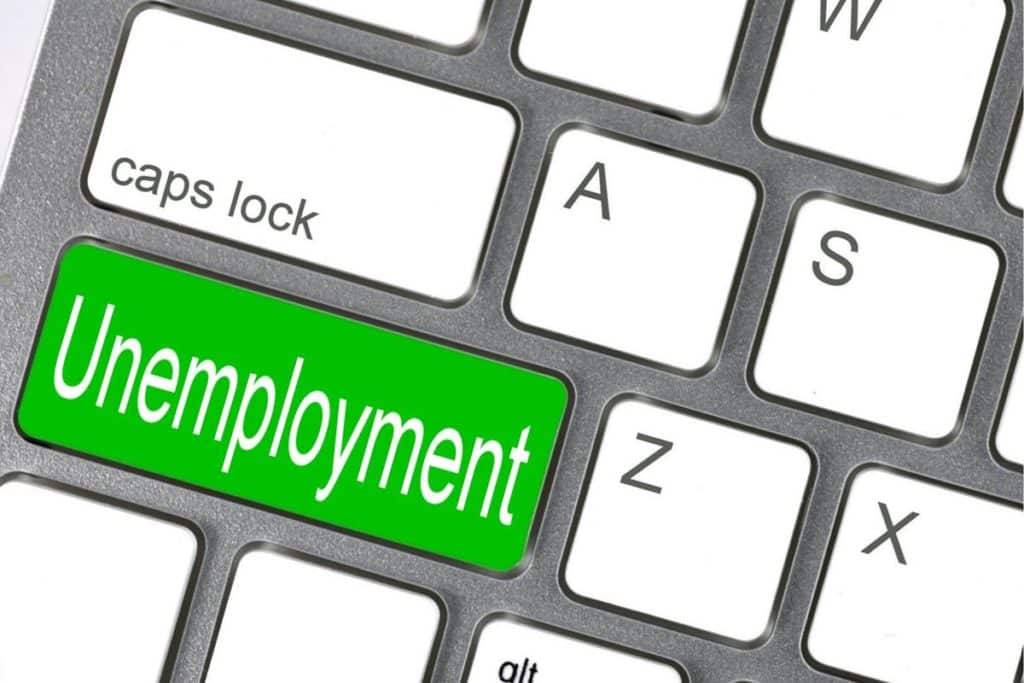 BBI UK's Legacy
BBI UK was a small charity, but it had a big impact. The charity's programs helped to reduce unemployment and to improve the lives of many people. BBI UK's legacy is one of hope and opportunity. The charity showed that it is possible to overcome unemployment and to achieve success.
BBI UK is no longer in operation, but its legacy lives on. The charity's website and resources are still available, and its work continues to inspire others. BBI UK's story is a reminder that even small charities can make a big difference.
How You Can Help
If you are interested in helping to reduce unemployment, there are many things you can do. You can donate to charities that are working to address this issue. You can also volunteer your time to help unemployed people find jobs or start their own businesses. And you can spread the word about the importance of employment and the need to help those who are unemployed.
Every little bit helps. By working together, we can make a difference in the lives of those who are unemployed and help to create a more just and equitable society.