One of the core parts of every business, no matter how big it is, is writing business proposals.
Writing a successful business proposal requires a lot of planning and research. Don't ignore these steps because they will make your life and customer acquisition much easier.
We prepared a tutorial in which we will explain to you the required elements of business proposal you need to include when preparing yours.
1. Solutions
Every customer is looking for a solution to a problem, so one of the key elements of business proposal you need to keep in mind is to offer a solution.
Almost every customer will seek the solution part in your proposal upon receiving it. That is why it is advisable to include it in the first paragraph of your proposal.
In that paragraph, you will explain the way your product or service will solve the client's problem(s). In the extension, you need to provide proof of your claims.
2. Samples
These two components of business proposal are related to each other. After you offer a solution to a client's problem, you need to back it up with proper examples.
If you are selling products, you can give them a sample so they can test it. If you are offering a software solution, you can offer limited or full access to its features. Finally, if you are offering a solution, you will want to create an appealing portfolio for these occasions.
Anyway, if you give something to your clients, they will have a better insight into your offer. Remember to create a visually appealing proposal that will differentiate you from other businesses.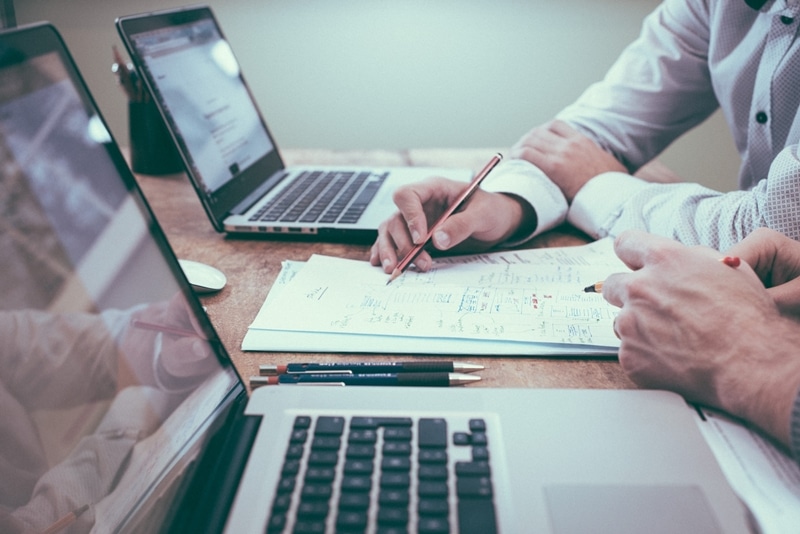 3. Value
When you are creating your proposal, one of the main components of a business proposal is price. That will be the first on the mind of your customers, when they are reading your proposal.
But, we need to make a difference between price and value. The value signifies what your client will get for the price he needs to pay to you; not just your product and service, but all other benefits they bring to the client.
To leverage and justify your price, you need to place an additional value on your proposal. It is up to you what you will offer along with the initial product/service, but be careful not to overdo it.
4. Benefits
Ok, you already showed your client how you will solve its problems, but why stop there? You can also show it what other benefits will achieve by working with you.
Here you can quote how good you are at working under pressure with tight deadlines, how quality is your customer service, that you are confidential enough when working with partners, etc.
5. Methodology
After you determined your client's problems and offered a solution with additional benefits, it is time to include the next element of business proposal – a methodology.
This means you will tell your client a strategy outline that will improve their business and make him work better.
Of course, you won't be telling the whole procedure in your proposal, but just the info that will convince the client to accept your offer.
6. Next Steps
It is always a good idea to include strategic planning in your proposal. If the client accepts your offer, you can show them your workflow and timeframe. This whole roadmap can be one of the major elements of a good proposal.
In the roadmap, you can include all key points, from the start date to the finishing day. You can also create a detailed schedule with consultation dates.
7. Credibility
You can start sending business proposals even if you're new on the market, but it sure helps if you are already positioned. If you have any project in your portfolio, you would need to collect feedback from previous clients so you can show them to potentially new ones.
From that feedback, new clients can see your credentials, work methods, and overall satisfaction with the previous projects. That is something that will give you enough credibility in the eyes of new customers. So, if we are looking at the components of a good proposal, credibility is something you shouldn't miss.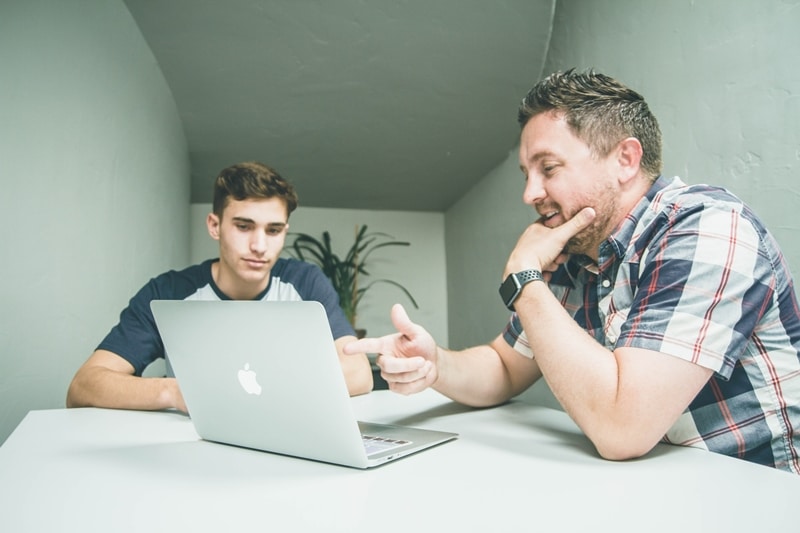 BONUS TIPS
Targeted Language
When we are talking about business proposal elements, we cannot overlook that your business proposal must be written in the language your client normally uses.
For example, if you are submitting a proposal to a software company, be sure to use technology and IT terms that are typical to that industry.
That way, you are showing your customer that you are familiar with the occurrences that are going on in a given industry. Consequently, this will keep building trust between your companies, as your client will know that they can communicate with you without any obstacles.
Energy
Although this is not one of the key elements of a business proposal, our experience showed that it is more likely to reach an agreement with a client if you demonstrated enthusiasm over the deal. To do so, don't make generic proposals, but personalized ones, and always use direct language.
If you show how passionate you are when it comes to the business, it will make your client at least reach back. Maybe your energy won't be enough, but will surely light a spark.