Africa is home to a staggering number of creative, inspirational entrepreneurs spanning all kinds of industries, including health, fashion, renewable energy, finance, and education. Namibia in particular has taken great strides to support its entrepreneurs, recently introducing entrepreneurship development to its school curriculum. It was also ranked the 'most entrepreneurial African country' of 2016.
Entrepreneurship has great benefits, helping to reduce poverty through the creation of jobs. With the right environment, education, infrastructure, policy, and financial support, Namibia can enable even more solopreneurs and SMEs to grow their businesses. Here are five of Namibia's most creative entrepreneurs who are embracing this way of life.
Sylvanie Beukes: Entrepreneur Turned Coach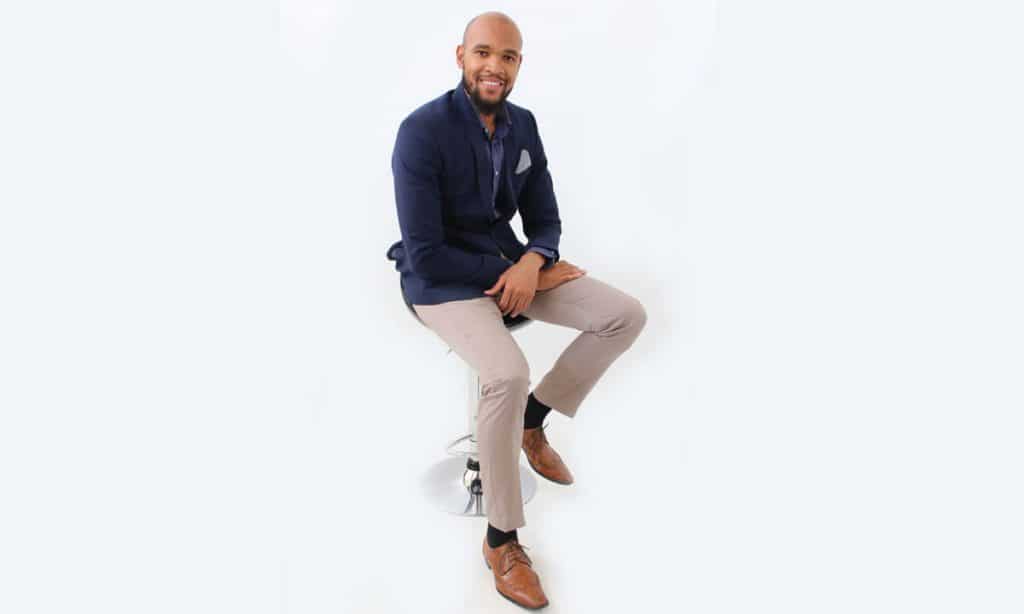 credit: primefocusmag
Sylvanie Beukes is a Namibian entrepreneur with almost limitless energy. Beukes studied economics, after which he started working with small enterprises to improve living standards in rural communities. Many of his key entrepreneurial lessons were learned from a young age. Beukes is a business consultant and motivational speaker, and has gone on to write a book, New Money Masters. He regularly mentors other budding entrepreneurs, including Justina Kavale, who runs a cosmetics business.
Watch Sylvanie Beukes below in his talk 'How Not to Build a Business'.
Heinrich Hafeni Nghidipaya: Using Wealth For Good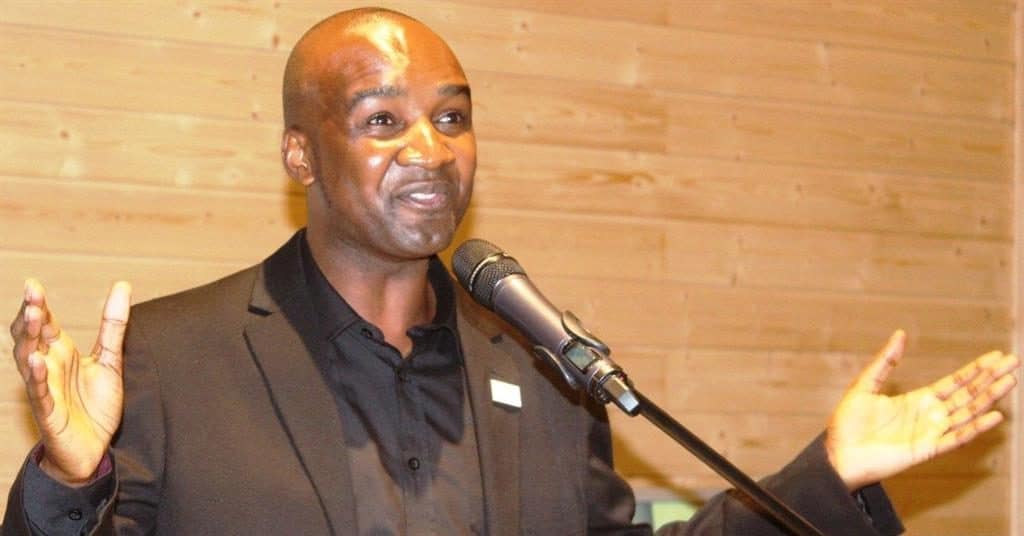 Credit: namibiansun
Hafeni, heavily influenced by how his mother sacrificed so much for her family, decided while growing up that he wanted to earn enough so she would never have to work again. Rather than going to university, Hafeni secured a job with an international travel company as a tour leader aged 23, which gave him the opportunity to see the world. Aged 28, he left to found Hafeni Tours and Travel, an agency specializing in cultural tours of Namibia.
What Hafeni discovered was that many of Namibia's young people were overly focused on their own advancement, rather than helping their communities. He went on to co-found Swakopmund Youth with a Vision, aimed at turning this around and encouraging young people to take on positions of leadership. Hafeni himself now represents his town in the Chamber of Commerce, as well as sitting on other community decision-making boards.
Tammy Knott: Namibian Natural Skincare Products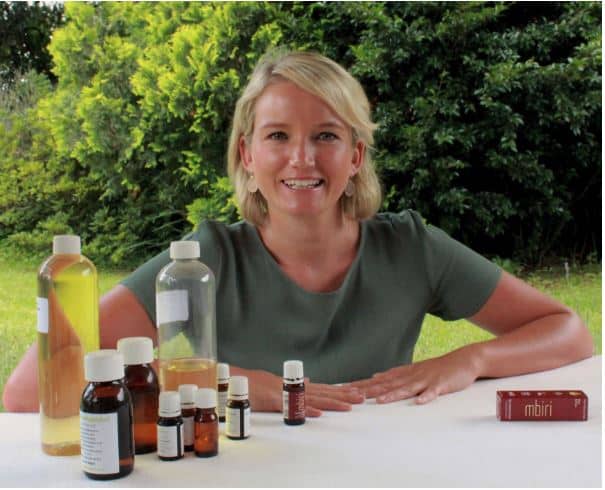 Credit: hubba
Tammy Knott is a vibrant young Namibian entrepreneur who is dedicated to celebrating the indigenous plants of her country and using them to create 100% natural skincare products.
As a young child, Knott spent her holidays in the Namibian desert, where her mother researched the traditional uses of indigenous plants, including Namibian Myrrh, Marula Oil and Kalahari Melon Seed Oil. This inspired her to start Mbiri Natural Skincare: a fair trade, vegan brand with a focus on community-based projects.
Ally Angula: Breaking The Taboo Of Women In Commercial Agriculture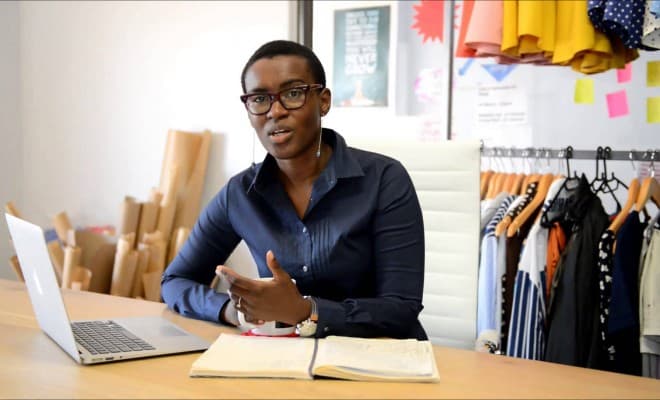 Credit: enterprise54
Ally Angula is the MD of Leap Group in Namibia, a business that operates in the horticulture, private-label garment manufacturing, and branded-garment retailing sectors. Angula is breaking the glass ceiling when it comes to women working in agriculture. She grew her first potato crop back in 2014 on just 13.6 hectares of land through Leap Agribusiness, and plans to expand its reach to around 300 hectares while continuing to research and evaluate new food processing technologies.
Angula later went on to establish Leap Retail, which targets the local market with its own branded clothing line. The first branded outlet, My Republik, opened in October 2014 in Windhoek's Kleine Kuppe suburb.
Immanuel Hango: An Innovative Solution For Water Purification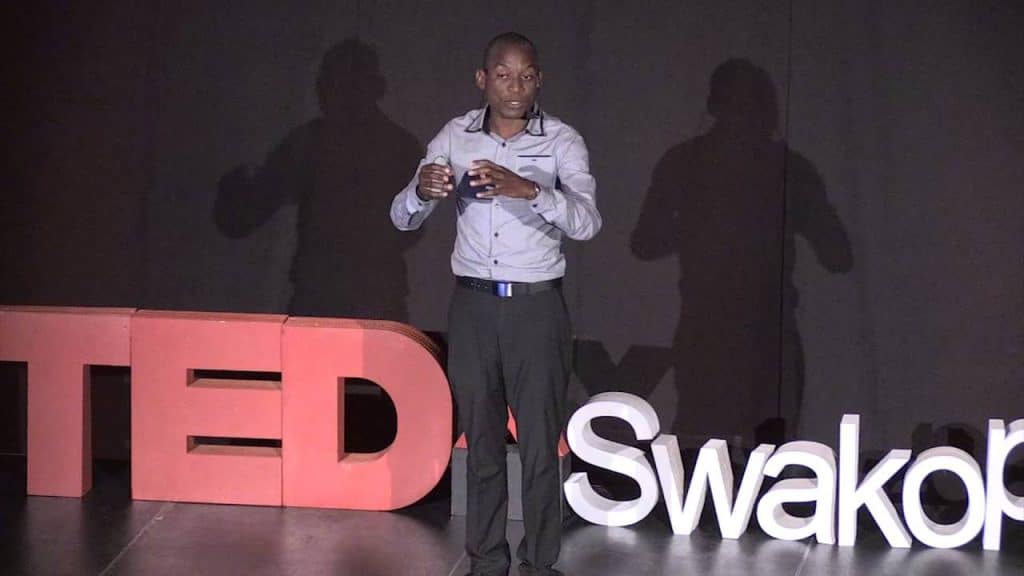 Credit: youtube
Namibian engineer Immanuel Hango caused a real stir among US scientists with his invention that users solar energy to produce water-purifying chlorine. Aged 31, Hango came up with the solution through his business Profile Namibia Chemicals as a way to help stop the spread of cholera throughout African countries, earning him a semi-finalist position in the Tech-I competition in 2015. It works by electrolysing salt using solar energy to produce the chlorine needed to purify water and ensure its safety.
Another talented Namibian entrepreneur contributing to the sustainable development of the country's resources, Hango is now pursuing an MBA in entrepreneurship with the Steinbeis University in Berlin. Watch his TED Talk in full below:
Entrepreneurship can be a long journey, requiring key traits such as perseverance, intelligence, tenacity, and self-belief. Budding entrepreneurs should never underestimate their own creative abilities, whatever sector they work in, be it hospitality, carpentry, or running a farm. We need to keep supporting our Namibian entrepreneurs, and remain inspired by those who have achieved great things.