As the pace of modern life continues to accelerate, we find ourselves immersed in the belief that working harder will yield better results. Driven by a mix of ambition, societal pressure, and sometimes fear, many of us push beyond our limits and take too much work.
However, working without boundaries can prove detrimental. This comprehensive guide delves deeper into the realm of overwork, providing insights into its various manifestations, the insidious nature of burnout, and the profound health consequences that can emerge from relentless work habits.
1. Understanding Overwork
Overwork or too much work is not merely about the quantity of hours logged but also about the intensity and emotional toll of the tasks performed. It's when our work-life balance skews overwhelmingly towards work, leaving little room for personal rejuvenation.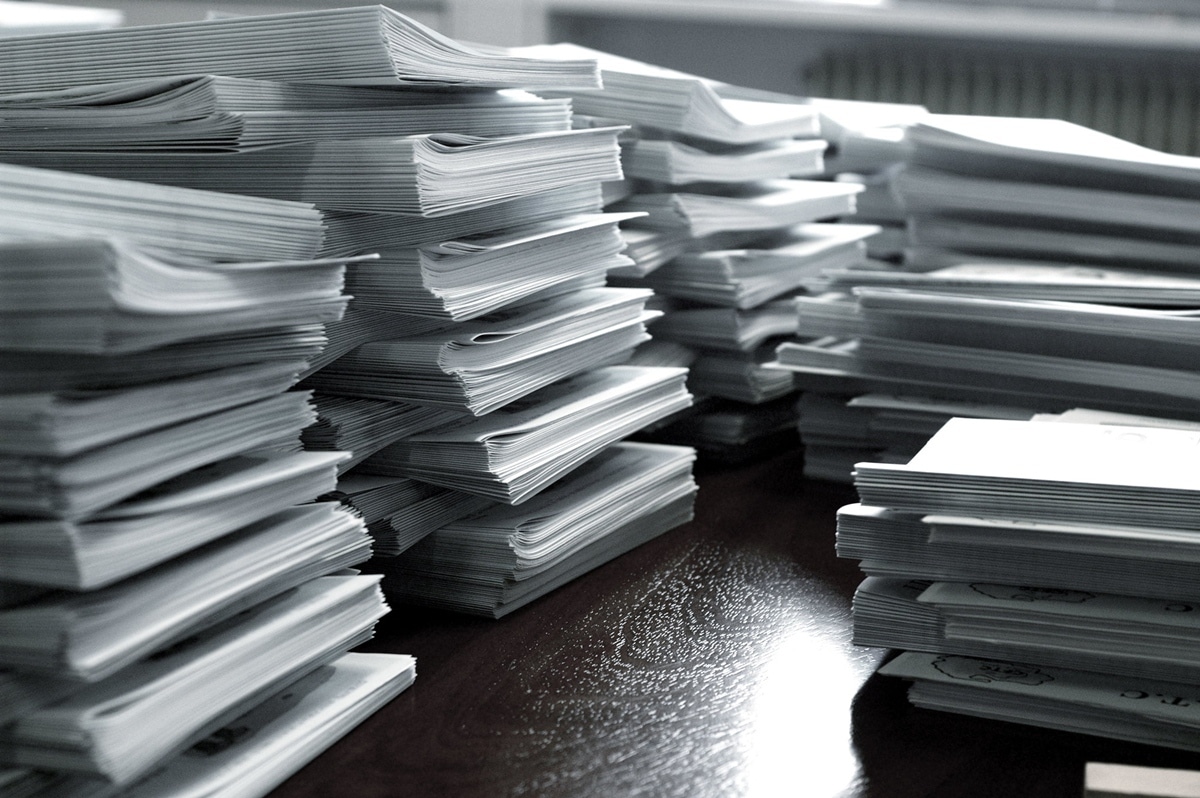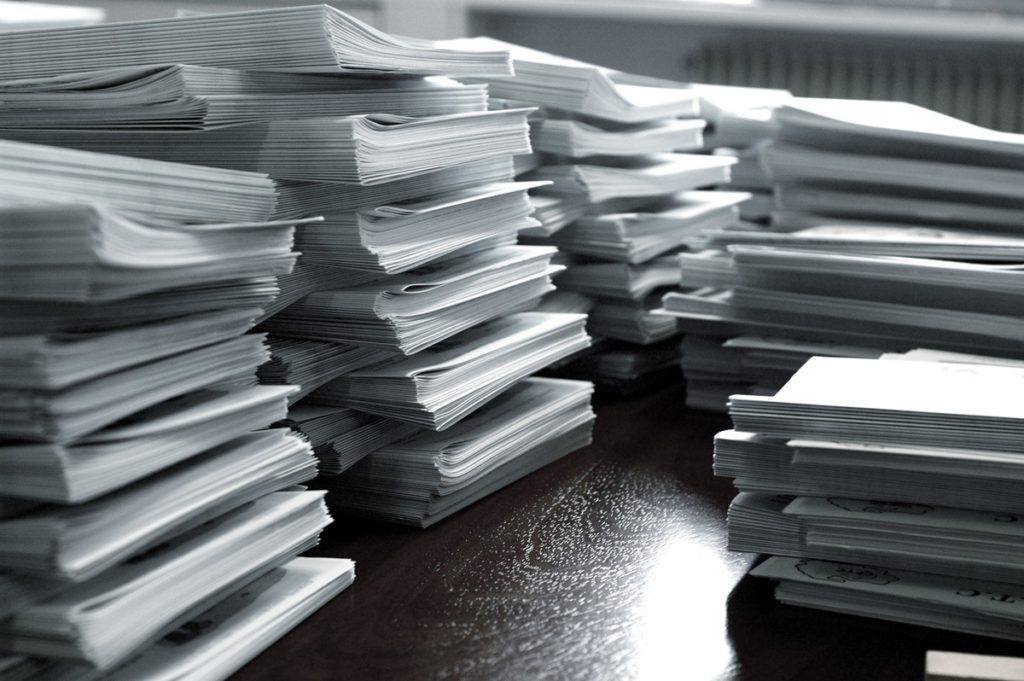 The Symptoms of Overwork
Constant fatigue: This isn't just about feeling tired. It's a profound exhaustion that isn't relieved by a good night's sleep, impacting both physical and cognitive abilities.
Irritability: Shorter tempers, increased frustration, and heightened sensitivity to minor annoyances.
Decreased cognitive function: You might notice more frequent forgetfulness, difficulty in making decisions, or challenges in concentrating on tasks.
Sleep disturbances: This could range from insomnia to frequent nighttime awakenings or non-restorative sleep.
Persistent headaches or muscle pain: Tension headaches or unexplained aches, especially in the neck and back.
A feeling of being overwhelmed: An ever-present sense that you're drowning in your responsibilities, regardless of how much you accomplish.
2. Burnout: A Deeper Look
Burnout is more than just everyday stress; it's a severe and chronic condition that results from unrelenting strains. Rooted in prolonged exposure to workplace stressors, burnout can permeate every aspect of life.
Symptoms of Burnout
Emotional exhaustion: It's the sensation that your emotional resources are entirely depleted. You feel empty, devoid of motivation, and beyond caring.
Cynicism and detachment: A once-passionate worker might start distancing themselves from their tasks, colleagues, or clients, feeling that their efforts are meaningless.
Reduced personal efficacy: This manifests as self-doubt. Even if past performance has been exemplary, one feels inept and unsure about accomplishing future tasks.
3. Health Consequences of Too Much Work
Beyond the immediate discomforts, the repercussions of overworking can have lasting impacts on our health, affecting both our bodies and minds.
Physical Health Issues
Cardiovascular diseases: Consistently elevated stress levels can lead to high blood pressure and increase the risk of heart attacks or strokes.
Weakened immune system: Continuous work without ample rest reduces the body's ability to fend off diseases, leading to frequent illnesses.
Sleep disorders: Overthinking about work, anxiety, or the body's inability to 'switch off' leads to a disturbed sleep cycle.
Weight fluctuations: Stress can suppress appetite or lead to overeating, both of which can result in significant weight changes.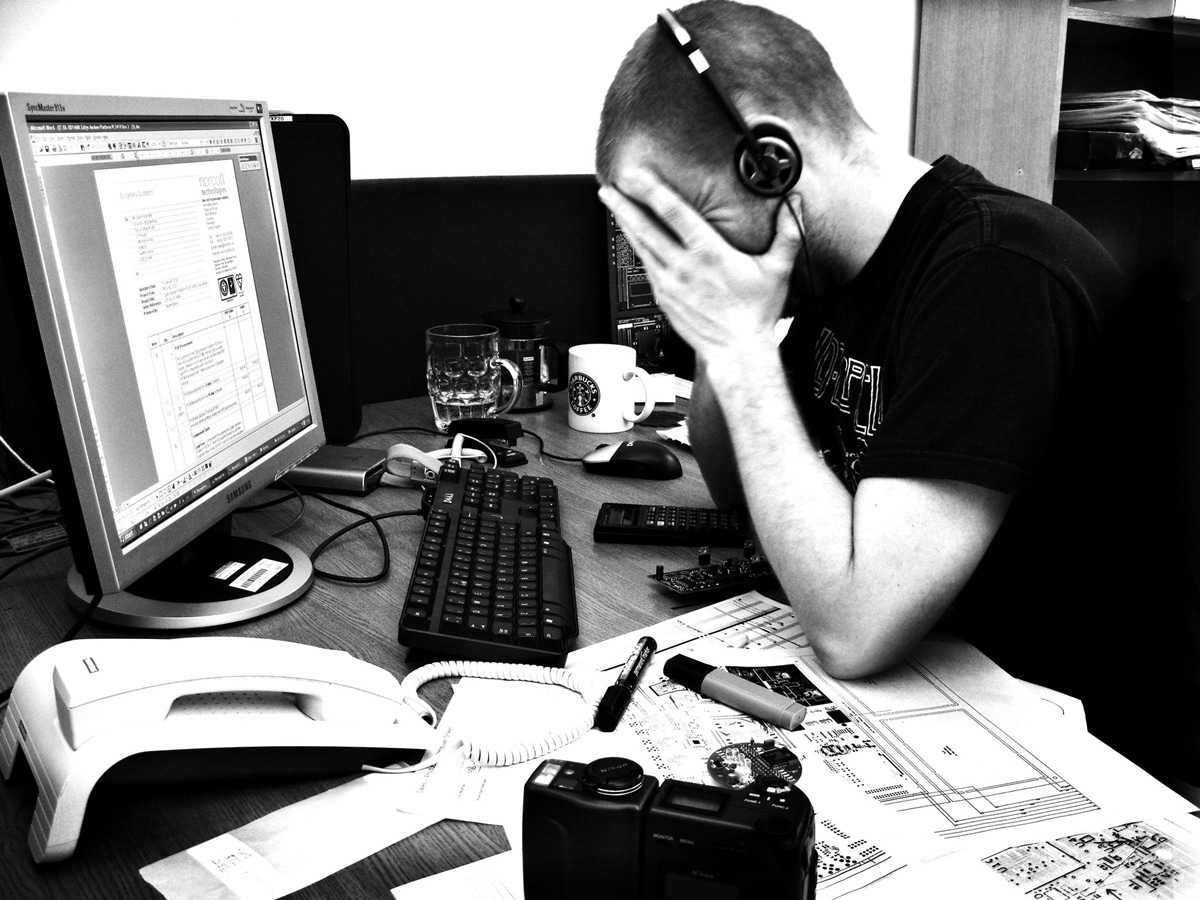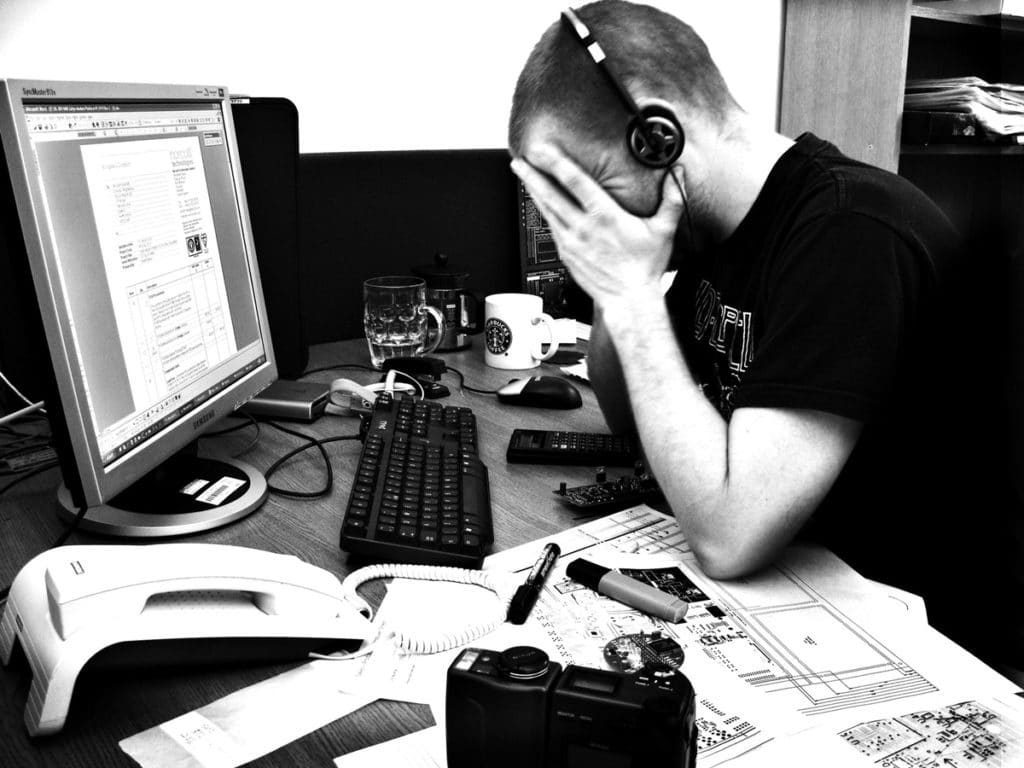 Mental Health Concerns
Depression: Chronic overwork can create feelings of desolation, where one might feel trapped in a cycle of relentless work and exhaustion.
Anxiety: Worrying about work deliverables, fear of falling behind, or apprehensions about job security can spike anxiety levels.
Decreased cognitive function: Prolonged mental fatigue can lead to a diminished ability to think, reason, and remember.
4. Preventing Overwork and Burnout
Awareness is the first step towards prevention. Recognizing signs early and implementing changes can make a significant difference in one's well-being.
Setting Boundaries: Create a clear distinction between work time and personal time. This includes resisting the urge to check emails or complete tasks outside of designated work hours.
Taking Regular Breaks: Both short intervals during the workday and longer breaks like vacations can help refresh the mind and body.
Prioritizing Tasks: Instead of attempting to multitask, focus on one thing at a time, and delegate when necessary.
Seeking Support: Openly communicate with superiors about workload and stress. Sometimes, just talking to someone can lighten the emotional load.
Engaging in Leisure Activities: Activities that divert the mind from work and bring joy can act as essential stress busters.
Too Much Work: Conclusion
In a world that often equates busyness with importance and productivity, it's imperative to redefine success. True success encompasses not just professional achievements but also personal well-being. Taking a step back, setting boundaries, and nurturing ourselves are as crucial as meeting deadlines or achieving targets. In the grander scheme of life, it's not just about how much we work, but how harmoniously we can blend our work with the rhythms of our existence.