Are you looking to expand your company's range of SEO services? What if you could offer a full range of SEO services without hiring more people to work on them in-house? It's possible when you use a white label SEO agency. You'll save a ton of money over hiring people to perform SEO services in-house, and you'll be able to rebrand the SEO agency's work as your own.
It's all perfectly legitimate and above-board. White labeling SEO is the same as white labeling any other product. Plenty of companies sell products under their own brands that were actually manufactured by third parties. If you don't have the time or the skills in-house to handle your own SEO services, or want to expand the range of SEO services you already offer, white label SEO is the answer.
Get All the SEO Services Your Clients Need
As a digital marketing company, you need to be able to offer your clients a full range of SEO services, from on- and off-page optimization, to content creation, website auditing and design, lead tracking, keyword research, report generation, and more. Maybe you don't have the in-house staff to handle a full range of SEO services, or you're experiencing an increase in demand for your services and need some extra hands on deck to get everything done. A white label SEO agency can give you the help you need to meet your clients' SEO needs.
Rebrand White Label SEO Services as Your Own
The benefit of white label SEO services is that you can rebrand the work they do as your own, which strengthens your brand and gives your clients a cohesive experience with your agency. White labeling SEO services is a completely legitimate and above-board practice. You probably don't realize it, but it's actually pretty common for companies to have products manufactured by a third party and then rebrand those products as their own. For example, many low-end Android phones sold by manufacturers like Samsung are actually manufactured by third parties and sold under the Samsung brand.
When you work with a white label SEO agency, you'll sign a contract outlining which deliverables that company will provide for you, as well as other details like who gets the intellectual property rights to the work. White label rights will be included in the contract. There will be a confidentiality clause so that clients won't know you're outsourcing your SEO work to a third party. There will also be provisions for quality control and liability assignment.
Save Money
If you don't have the staff you need to handle the volume of SEO work your agency is getting, you have two choices: hire more staff or use a white label SEO agency. Using a white label SEO agency is usually the cheaper option. It's expensive to hire and train new staff, and then you don't even know if they're going to stick around long enough to make it worth your trouble.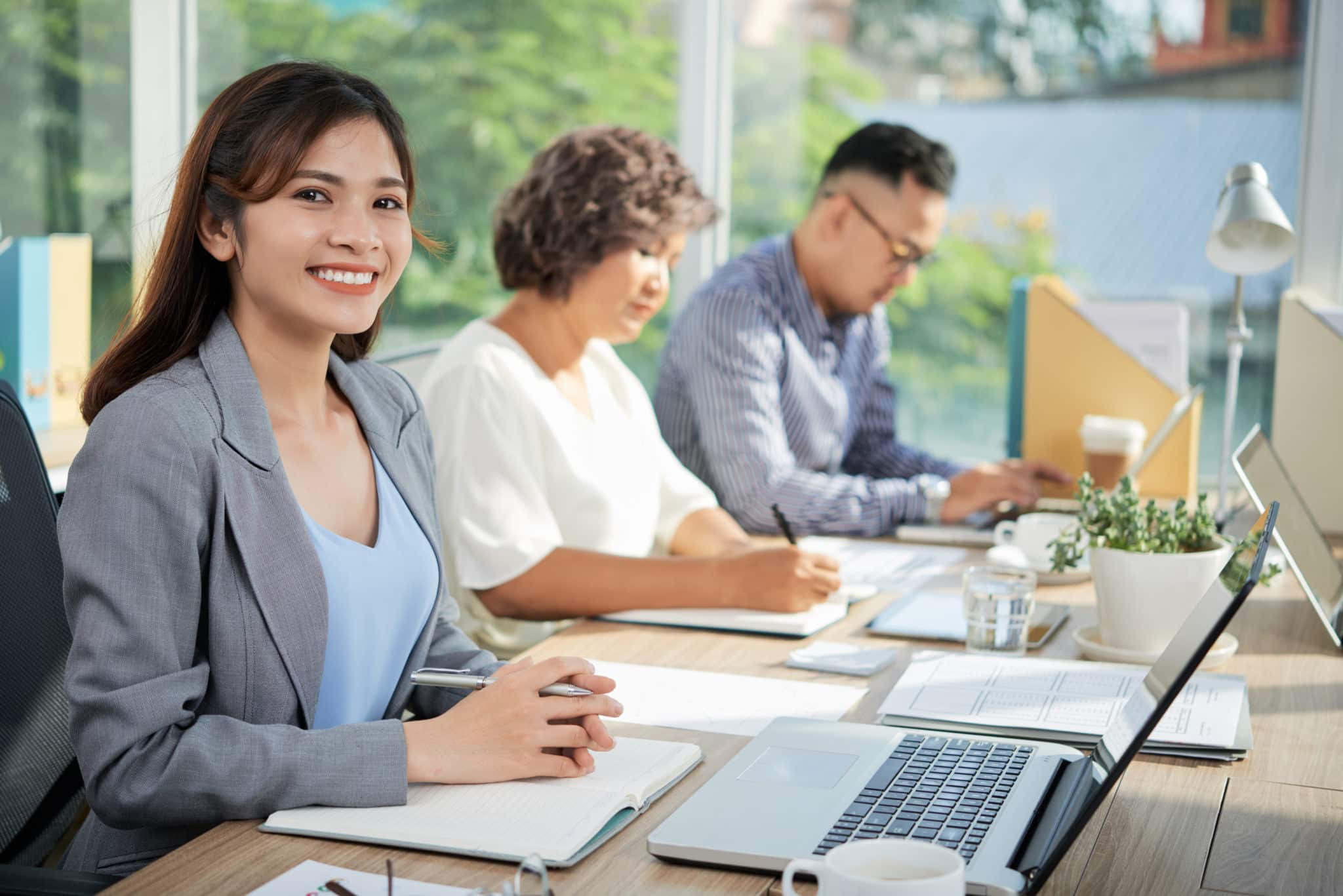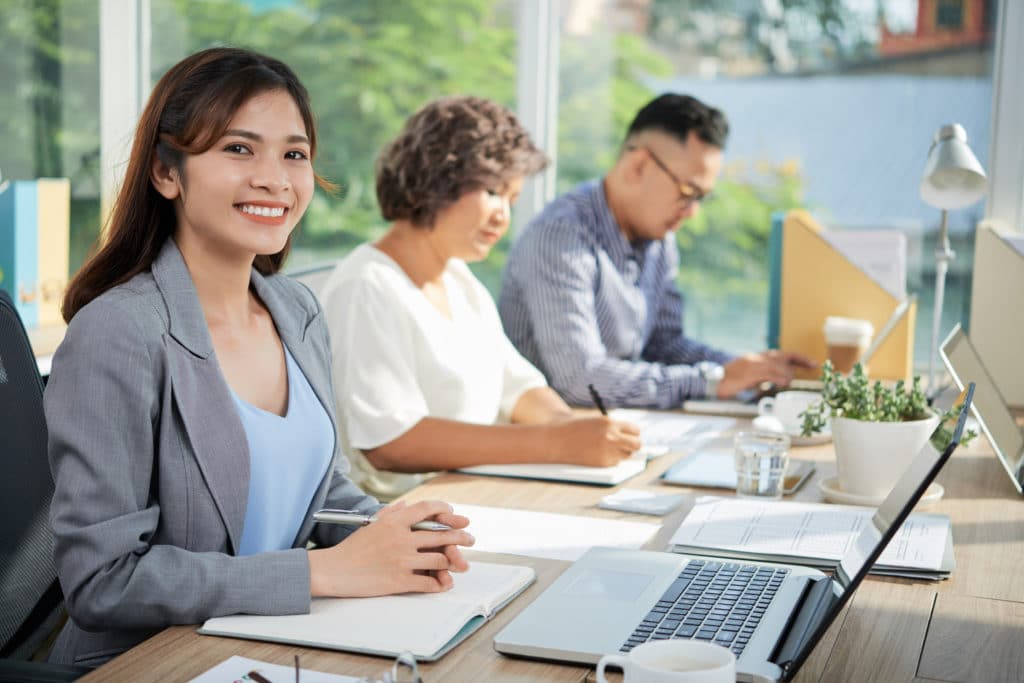 When you use a white label SEO company, you'll have access to an entire team of marketing professionals who can meet your clients' needs for SEO services. The team will always be there – even if the SEO agency deals with some turnover, it won't be a problem for you. You can pay by the project or arrange to have the agency work with you for a certain number of hours each month as needed.
Take on More Clients and Grow Your Business
Outsourcing your SEO work to a white label SEO agency can free up time that you can use to take on more clients and grow your business. You'll be able to focus on the aspects of your business that you do best, while leaving the complexities of SEO work to a team of experts. SEO is so complex and best practices change all the time – it'll be a lot easier to outsource your SEO services to another company. Even if you already have in-house SEO staff, you can use a white label SEO agency to handle overflow work that comes in during busy times of the year or when your business is expanding.
It's time to let someone else take charge of your company's SEO services. You can use a white label SEO agency to complete all of your clients' SEO tasks, and rebrand that work as your own so clients are never the wiser that their tasks have been outsourced. It will save your company time and money, and help you deliver better customer service to your clients.