We often hear about different types of assets such as properties, stocks, and bonds. People tend to invest in these assets hoping for a good return on investment (ROI). But there is one asset that we all possess: time. It has immense potential if used wisely. This article will answer the question is time an asset, and explore the various ways people can maximize their time's value, making it a powerful asset.
1. Understanding the Value of Time
The concept of time being an asset might be unfamiliar to some. However, time is essentially an intangible resource that everyone has in equal measure each day. We are given 24 hours that we can spend as we choose. This means that unlike other types of assets, time is finite, non-renewable, and cannot be stored or saved. Understanding this fact can help us make better choices when allocating our day-to-day tasks and activities.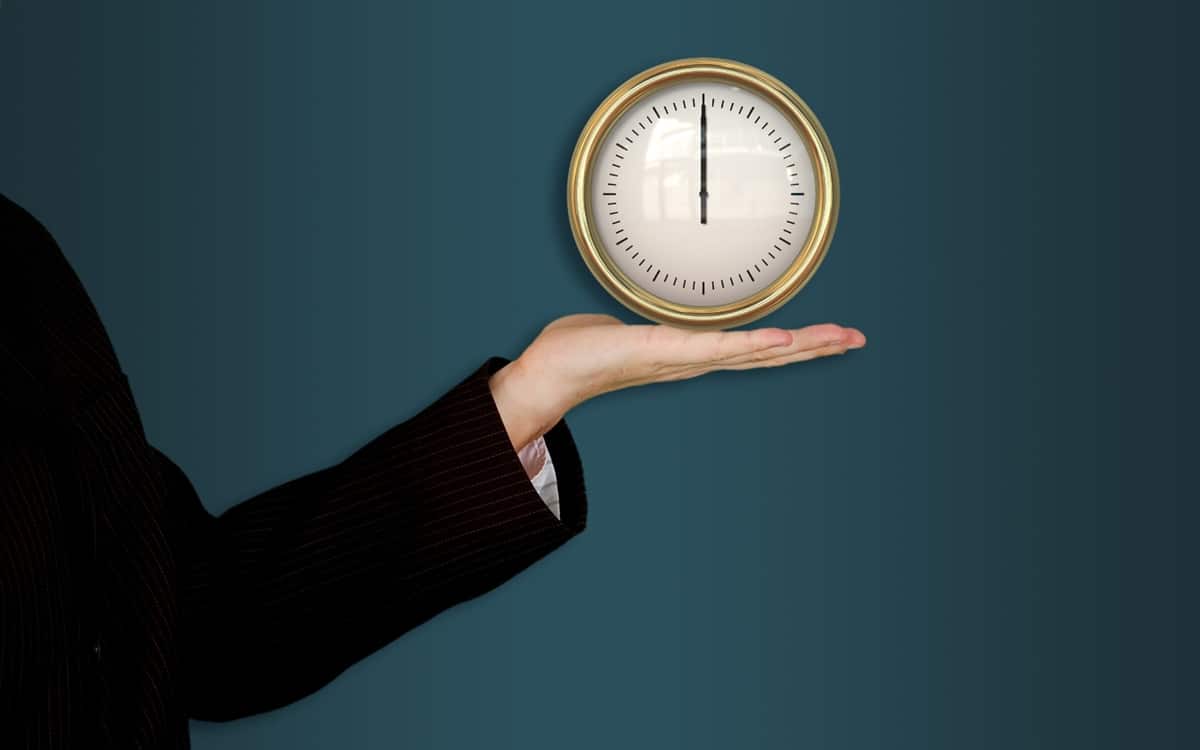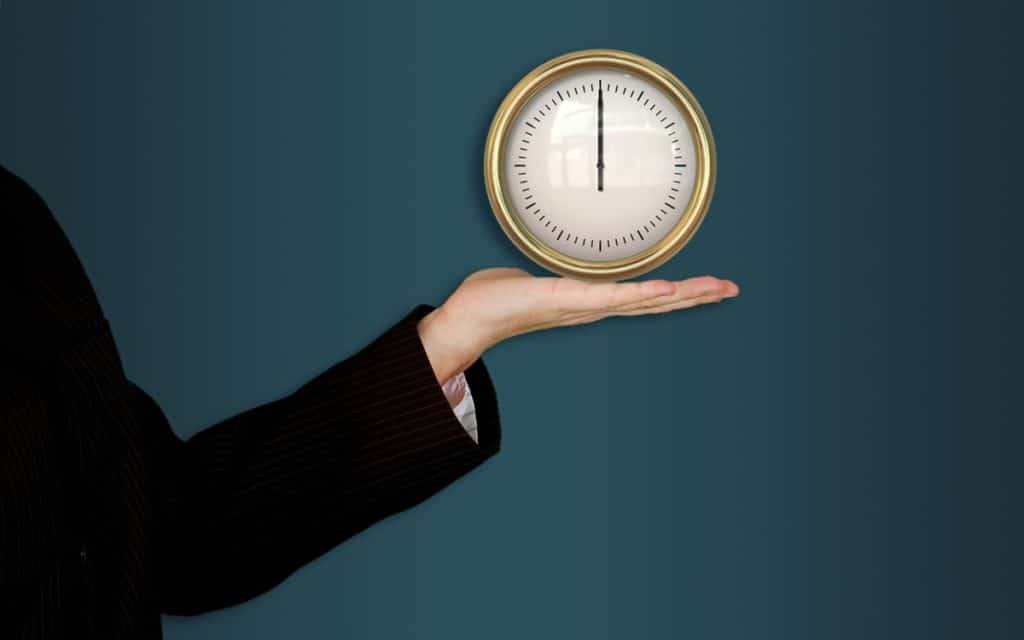 Setting Priorities and Goals
To unleash the potential of time as an asset, we need to establish our priorities and set achievable goals. These priorities and goals should be aligned with our values and desires for personal growth and development. By identifying what truly matters to us, we can create a roadmap for how we want to invest our time daily.
Short-term goals: These are objectives that can be achieved within days or weeks. Short-term goals can include things like completing a project at work, finishing a book, or planning a vacation.
Long-term goals: Objectives that require months or years to achieve, such as career advancement, starting a business, or pursuing higher education.
Having a mix of both short-term and long-term goals can help us maintain a sense of accomplishment and motivation as we work towards our broader objectives.
2. Utilizing Time-Management Techniques
Once we have established our goals, we need to employ effective time-management techniques to ensure that they are accomplished. These strategies can help us maximize our time's value, allowing us to make the most out of this invaluable asset.
Scheduling and Creating To-Do Lists
Creating a daily schedule and to-do list is one way to stay organized and on top of tasks. By allocating specific time blocks to activities, we can ensure that we are working towards our goals efficiently while also maintaining a balance between work and personal life.
Eliminating Distractions
Distractions can be a significant drain on our time resources. Identifying and minimizing these distractions allows us to focus more on our priorities and maximize our productivity. Simple steps like turning off notifications on our phone or dedicating a quiet space for work can greatly improve concentration levels.
Delegating Tasks
We should recognize that we cannot do everything ourselves. Delegating less critical tasks to others can free up valuable time that can be better spent focusing on important priorities. This not only helps in maximizing our time but also improves teamwork and collaboration.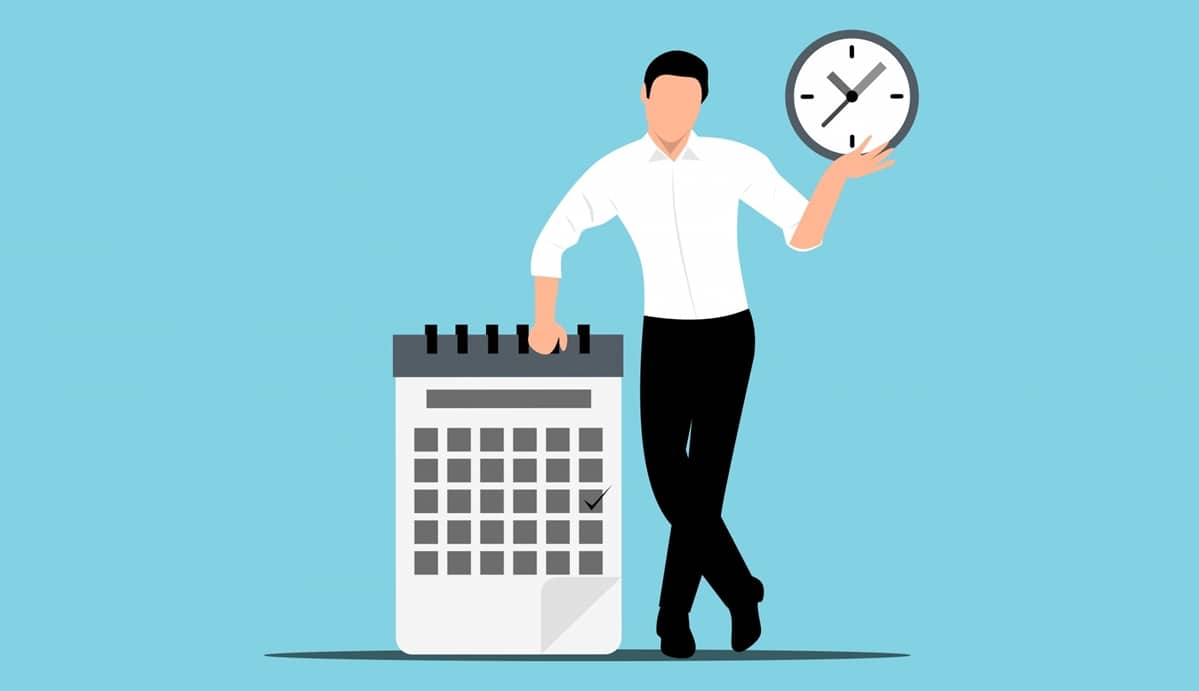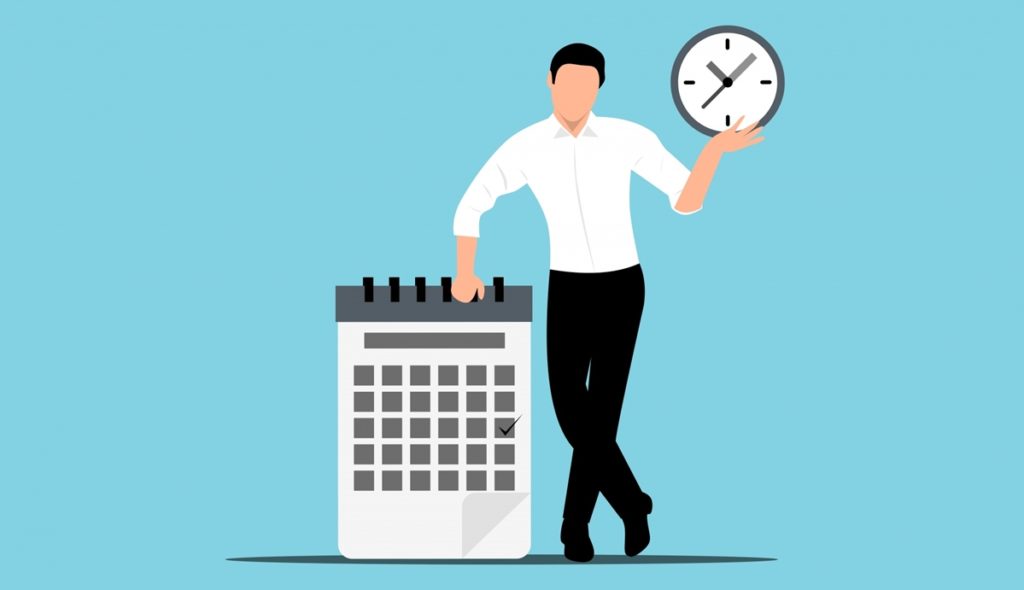 3. Investing in Self-Care and Personal Development
Another essential aspect of using time as an asset is investing in self-care and personal development. Taking care of our physical and mental well-being has a direct impact on our ability to make the most of our time.
Maintaining Work-Life Balance
A balanced lifestyle ensures that we have enough energy and motivation to pursue our goals. Allocating time for family, friends, hobbies, and relaxation can help us recharge and maintain focus on our priorities when necessary.
Continuous Learning and Skill Development
Investing time in learning new skills or enhancing existing ones is a great way to increase the value of our time asset. By continuously improving ourselves, we become more valuable contributors to society and are better equipped to achieve our goals.
In Conclusion
Time is indeed an invaluable asset that everyone possesses. By setting clear goals, employing effective time-management techniques, and investing in self-care and personal development, we can unlock its potential and make the most out of this finite resource. Recognizing and appreciating the true value of time can lead to a fulfilling life with meaningful accomplishments.