One of the most challenging work positions in the company is Human Resources (HR) department. But HR is a vital part of every successful business, and pursuing that career can be very interesting and bring a lot of benefits to you. If you ask yourself "is HR for me", we prepared a list of all advantages and disadvantages Human Resources bring to employees in that department.
Human Resources is a fast-growing career
Working in HR is very dynamic, and you will learn a lot, especially because this field is still in the phase of development. Human Resources is a diverse field with a variety of career paths available to you. It is challenging, and its roles continue to evolve with time.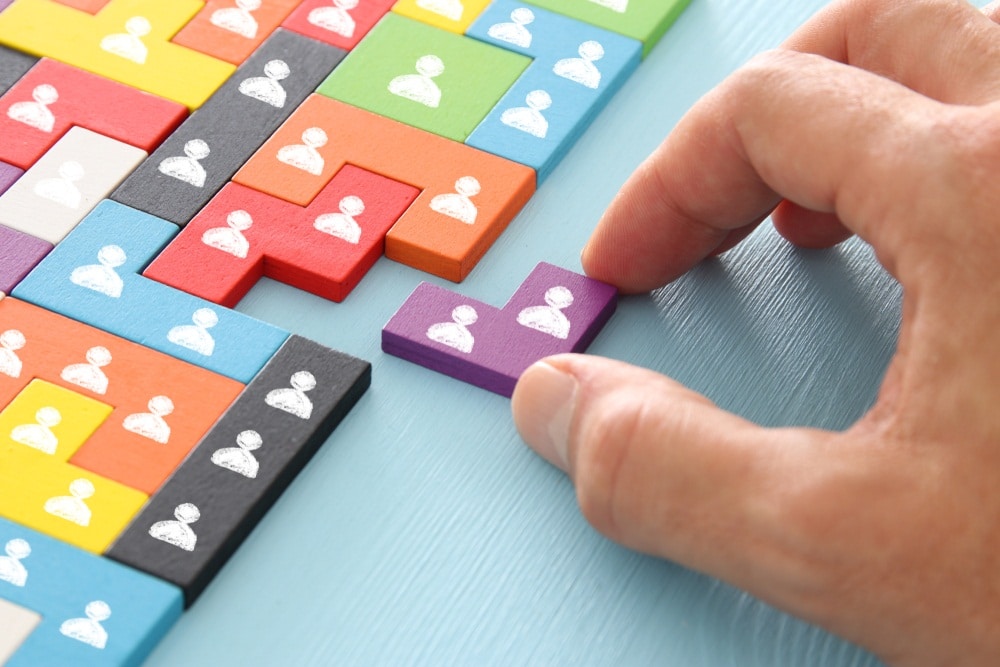 What means working in the HR sector?
Only micro companies don't require an HR sector (to a certain extent). All other companies will form their department or hire specialized companies or individuals for talent acquisition. If you are part of the HR team inside the organization, here are some of the responsibilities you will have:
Employee relations
Performance management
Benefits administration
Developing and implementing HR strategies
Designing compensation packages
Taking care of pension plans
Delivering employee training programs
Check on employee health and safety
If you work in a big company only a portion of these tasks will be delegated to you so you could be specialized in a specific field. On the other hand, if you start working in a small startup you will be responsible for almost all the tasks from our list (keep in mind that we didn't mention all of the HR responsibilities).
Human Resources is a very competitive industry, and to succeed in this field it's important to have strong communication, interpersonal, and problem-solving skills, as well as a deep understanding of employment laws and regulations.
According to Reed.co.uk, the annual average salary of an HR professional is around £40k, while the HR Director earns as much as twice as much. Fresh graduates who enter the industry as HR administrators can earn up to £25k.
"I've worked as an HR leader for an Inc. 500-ranked technology start-up and in various other roles across the HR field over the years, and the thing I loved then (and still do) is that people are the core of the business. Businesses don't serve people – employees serve people.
"Businesses don't make products – people make products. And that concept of the workplace being a very 'human' place to be doesn't change despite all the automation that we're seeing; it's [actually] a chance to be more human and stand out from the crowd.
"If I was going to give that advice to others, it would be to continuously explore and experiment within the HR profession to find which specialities and options are most compelling and exciting, and then spend more time trying to do those kinds of things. Don't settle for being average at everything – be great at something."
– Ben Eubanks, Lighthouse Research & Advisory principal analyst
If you see yourself in the HR field, you will need to be ready for constant improvement and be able to quickly adapt to changes. And they will not happen rarely. So, when asking yourself is Human Resources for me, here are some questions you need to answer.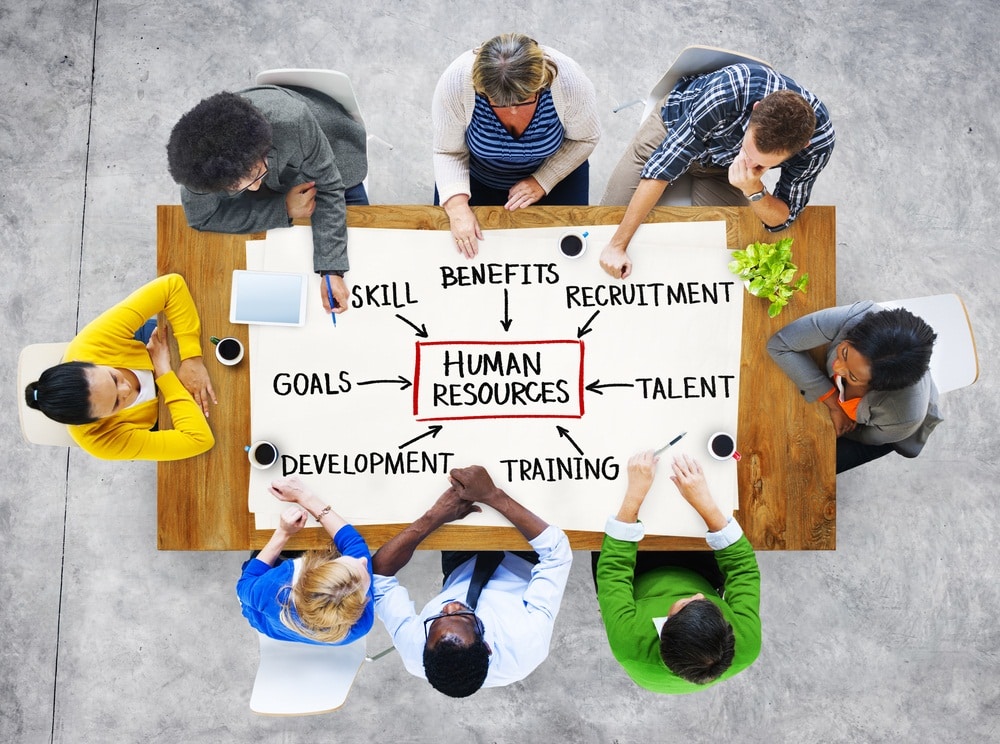 Questions to ask yourself to know "is HR for me"
1. How good I know business?
You don't have to be a business expert from the start. That will come with time. But you need to have a deep understanding of business principles and how they can influence people within your company.
If you can connect the behavior patterns of your co-workers and work tasks, you will have a necessary edge as an HR professional. That will give you a partnership status with the management of the company, and your reputation will rise.
2. Am I a great decision-maker?
When asking yourself "is HR for me" you need to be aware that a lot of responsibilities will be on you. You will constantly face difficult decisions that require a fast solution. You often won't have enough time or information to make a decision, so your thinking must be fast. If you want a career in HR, you must have a natural talent for making logical and informed decisions.
One more talent you need to possess is strong communication skills. You will often bring unpopular decisions, and you will need all of your skills to communicate effectively with dissatisfied employees. The consequences of your decision and aftermath will constantly be around you.
"A great decision need not be immediately popular, but it does need to be the best decision for the group." – Steve Gibson, JotForm director
3. Am I detail-oriented and organized?
HR professionals are responsible for managing employee records, benefits, and other HR-related documentation. Attention to detail and strong organizational skills are critical for success in this field.
You will need to be a corrective factor for the whole company. Your co-workers will rely on you for every detail of your domain.
4. Am I a problem solver?
Various types of work conflicts, from harassment and bullying to gossiping, will require action from Human Resources. Also, employees that have personal problems at home will be your responsibility, so you will have many situations where you will act as a psychologist.
You will be engaged in the prevention of those incidents, but problem-solving is an essential trait among the skills you will need. You must be able to deal with all problematic situations at work without bias.
5. Am I a strategic thinker?
The role of the HR professional has evolved from writing job descriptions and conducting interviews to working closely with top management. One of the skills that are proven useful nowadays for a good HR employee is strategic thinking.
You need to plan several steps in advance for your organization. The ability to adapt and overcome challenges is of the utmost importance for an HR position. HR professionals need to be knowledgeable about employment laws and regulations to ensure compliance and stay up-to-date with any possible changes.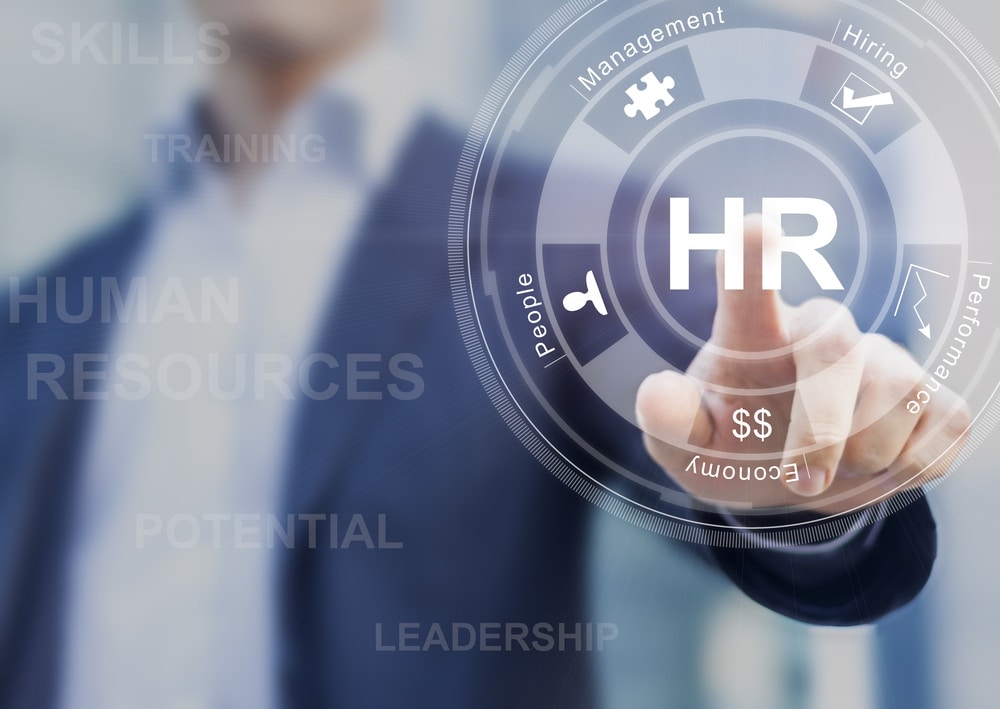 6. Am I comfortable with technology and data analysis?
Many HR functions, such as recruiting, performance management, and employee engagement, are now digitalized. HR professionals need to be comfortable with technology and data analysis to use these tools effectively.
When deciding is HR for me, you will also need to be aware of software updates and be able to keep up with technological advances. Not only that will make your work easier, but you will also be more efficient and have more time for more important tasks.
7. Do I love data and research?
A great responsibility lies on the back of Human Resource specialists. They need to make important decisions almost every day. They also help develop and implement HR strategies that support an organization's goals. Nothing can be done without thorough due diligence that will reduce the possibility of mistakes.
To be effective, an HR specialist needs to analyze all available data, from work laws, working processes, and job requirements, to workforce composition and market occasions. With all those data sorted and applied to real-time situations, HR can make the best possible decisions.
8. Do I enjoy working with people?
How to know if HR is for you? How good are you with people? HR professionals are usually responsible for recruiting, hiring, training, and managing employees. If you enjoy interacting with people and building relationships, a career in HR may be a good choice for you.
Successful HR people love making connections with people and learning what drives and inspires them. If you are more of an office-oriented person, this career maybe isn't for you.
"Fundamentally, HR is about helping people be the best employee they can be." – Todd Horton, KangoGift CEO.
9. Am I approachable?
If you want to work in Human Resources, even if you are still asking yourself how to know if HR is for you, you need to be approachable. It is very important because you will be a link between the company's employees and management.
As an HR professional, expect that employees will approach you for various reasons. And most of these reasons are sensitive in nature, so you will need to be discreet as well. That means you will not participate in gossiping and will keep all the secrets revealed to you safely.
If you are open and friendly in your interactions with others and show interest in what they have to say, you are likely to be perceived as approachable. But, if you keep a strict distance from your co-workers, you will soon be isolated and unable to successfully complete your assignments.
Bonding with your co-workers will build trust between you and them and increase their loyalty and commitment to the company. The best way to do that is by organizing team-building events, and actively participating in them.
Also, you will be perceived as approachable if you can listen empathetically.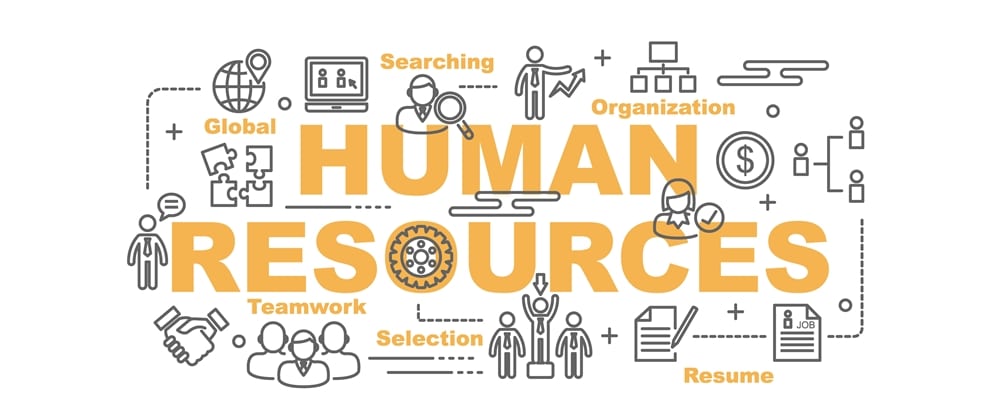 What to expect from the first job in Human Resources?
Ok, you are in the finishing years of college and asking yourself is HR for me, or you are trying to switch careers and having years of unrelated work experience? What are the skills your future employer will expect from you when you apply for a job in HR?
Some of those skills we already mentioned, such as good organizational skills, strategic thinking, decision-making, etc. Besides that, you will need to possess good analytical skills, have a good understanding of human nature and be great at resolving conflicts.
When you get started, you will be involved in an extensive training period, during which you'll learn the company's policies and procedures, as well as the basics of HR management. Communication is a key component of HR, and you'll be expected to interact with employees, managers, and other stakeholders regularly. This includes responding to employee questions and concerns, scheduling interviews, and coordinating with other departments.
Your responsibility will be great, and you will be often pushed out of your comfort zone. But it is essential that you keep going and never quit. Your career will be full of ups and downs, but that is pretty much normal. You just need to be persistent and employ all the skills you possess to get the job done in the best possible way.
HR value has risen in recent years to the point some CEOs, such as Steve Wynn are praising it:
"Human resources isn't a thing we do. It's the thing that runs our business."
Is HR the right career for me – conclusion
A job in HR can be a great opportunity for professional growth. Many companies offer training and development programs for HR professionals, and you may have the opportunity to take on more responsibility and move up the career ladder over time.
How to know if HR is for you? As a future HR professional, you will have an opportunity to affect the lives of hundreds of individuals in your organization. It's a big but rewarding responsibility. Are you up for the challenge?