Whether you are looking for a new business car that caters to your daily needs or are in the market for a dependable and stylish ride, the smartest and best decision is to finance it through car leasing. While there are some key benefits of leasing, like lowered monthly payments, access to well-equipped vehicles, and an improved cash flow plan. It pays if you understand how the process works so that you can negotiate an even better deal. To help you, we will look at tips for creating the most out of your car leasing experience and ensuring you get the best deal possible.
Here are a few tips to keep in mind when negotiating the best lease deal for your business car:
Understand the Basics of Car Leasing
Navigating car leasing agreements can be confusing, but understanding the basics will set you up for success. Before you start bargaining and negotiating, arm yourself with plenty of knowledge. That way, if you ever feel like you're getting a raw deal or unsure of anything during the negotiation process. You will be armed with an understanding of leasing terms and conditions so that you can make informed decisions. Make sure to look into the length of your lease agreement – this will determine how long you have used the car in question. Additionally, research any early termination fees should your plans change.
Research Your Options and Know What You Want
There are plenty of research options that can help you to avoid any hidden costs or poor terms and conditions when it comes to leasing a car. When starting your research journey for the perfect car for you, it is important to make sure you know the basics of leasing, as well as the costs that would be included with it. It may take some time, but having an idea of the average market rate for similar cars will help you significantly when assessing potential deals. Of course, don't forget to think about which features are essential for your ideal ride. Once you have determined what you want from your car, it is much easier to find the best new car deals that will perfectly fit your needs, improve your lifestyle, and even your budget, too.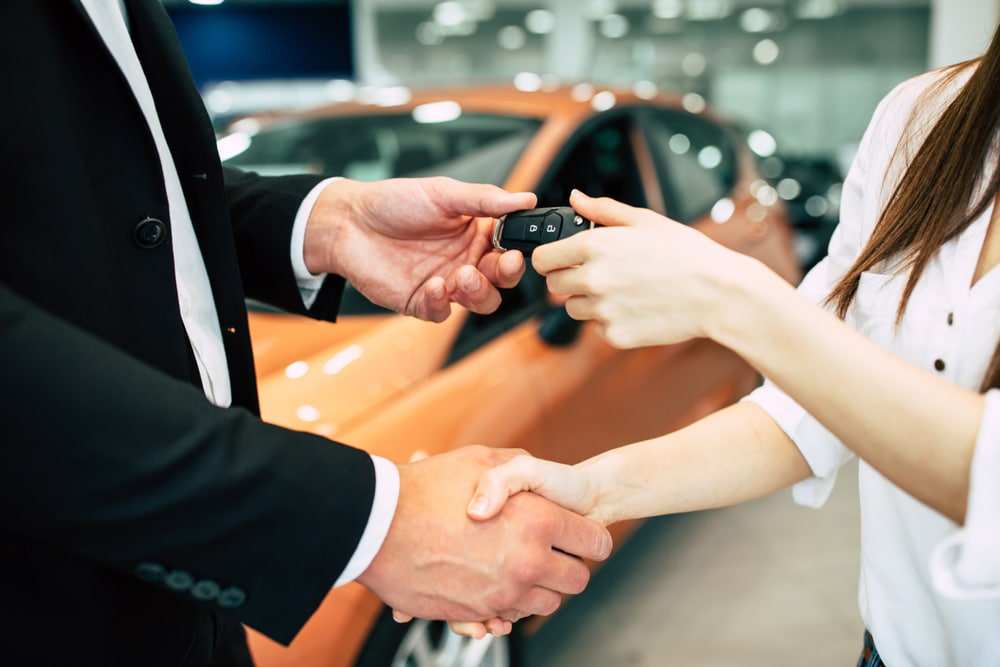 Find the Right Dealership for You
Finding a reputable and trustworthy dealership takes time and action but is worth it in the long run. Research customer reviews and ratings of different dealerships in your area. It will give you insight into how people feel about various places so that you can narrow down your options from there. It's also important to take note of any deals or promotions that these places are running – this may give you the upper hand in negotiations. When it comes to picking the right dealership, remember that there's no rush. Doing research ahead of time will help make the leasing process stress free and ensure that you get into a car that's perfect for your business.
Negotiate for a Better Rate
When it comes to getting the very best offer on a new car, do not keep your options limited — negotiate. A very sad but true fact is that not all dealers offer the same rates on their cars. Researching rates other dealers are offering on the same model could help you get an even better deal than what is shown on the price tag. Do not forget to discover about fees and charges, too, while some of them might not be able to be negotiated. Others are certainly up for compromise if you are willing to take a bit of time and press for a better deal. Arranging for a better rate is certainly worth it if it can save you money down the line.
Read Through the Contract Carefully Before Signing It
Once you have agreed on a rate, the leasing agreement is your next step. Information about the length of the lease, and the amount you will be paying each month, and any extra fees should all be included in this record. Read this carefully before signing it to ensure that everything is correct. If something seems not quite right, ask the salesperson to clarify it. Otherwise, you could find yourself paying for something that you neither wanted nor expected. Once you have finally negotiated a better rate and read through the contract, all there's left to do is sign it. Make sure that you're happy with the terms before doing so.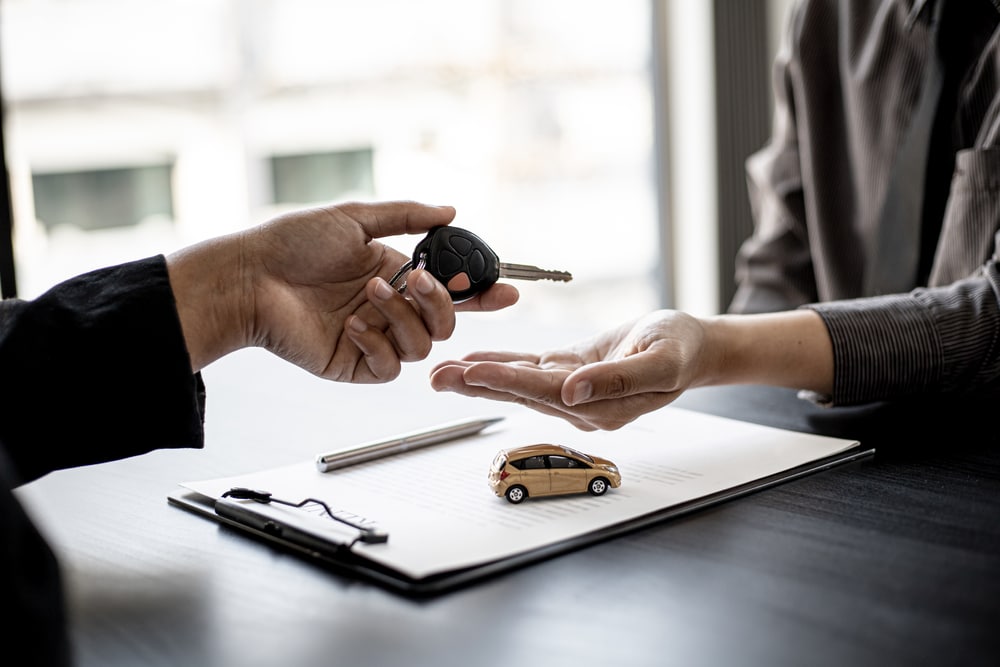 Make Sure to Take Advantage of Any Offers or Discounts Available
Reviewing your contract is key, so before signing it, make sure to go over everything in order to not miss any errors or other important details that might be missing. This document should include all of the important information about the property. It contains the monthly rate, the length of the agreement, and any extra fees that you may need to pay. Even though you have already negotiated a better rate, it doesn't mean that you should sign off without going through each detail carefully. Reading through the details ensures that what you agree to is exactly what you are expecting.
Conclusion
Discovering the best new car deal for your business doesn't have to be a difficult process. Researching different dealerships, negotiating rates and taking advantage of any offers or discounts are all important steps when leasing a vehicle. By following these suggestions, you can find the perfect car at an unbeatable rate – saving time and money in the long run. With some patience and determination, you will find yourself driving away with not just any lease but one tailored to your needs. Good luck!