Software as a Service (SaaS) is a cloud-based service wherein software applications are provided over the Internet, instead of being installed directly on the user's computer. These software services are hosted by a third-party provider and accessed by users on a subscription basis, making them highly cost-effective and accessible. Examples include popular tools such as Google Docs, Dropbox, and Salesforce.
Importance of Creativity in SaaS
As the SaaS market grows increasingly competitive, the importance of creativity cannot be overstated. Innovative and unique ideas separate successful businesses from the crowd, adding value for the customer and differentiating the product in the marketplace. A creative approach can lead to novel features, improved user experience, and ultimately, a more successful product.
Understanding the Basics of Creativity in SaaS
Creative Solutions in SaaS industry
In the ever-evolving SaaS world, the need for creative solutions is significant. Examples of such creativity range from developing innovative features that address consumer pain points, designing intuitive user interfaces, and introducing new business models that disrupt the norm.
Connection between Creativity and Innovation in SaaS
Creativity and innovation are two sides of the same coin within SaaS. Creativity encourages the generation of new ideas; it's the spark that fuels innovation. Innovation, on the other hand, involves the application of these ideas into practical, marketable solutions. Together, they drive the development and success of SaaS offerings.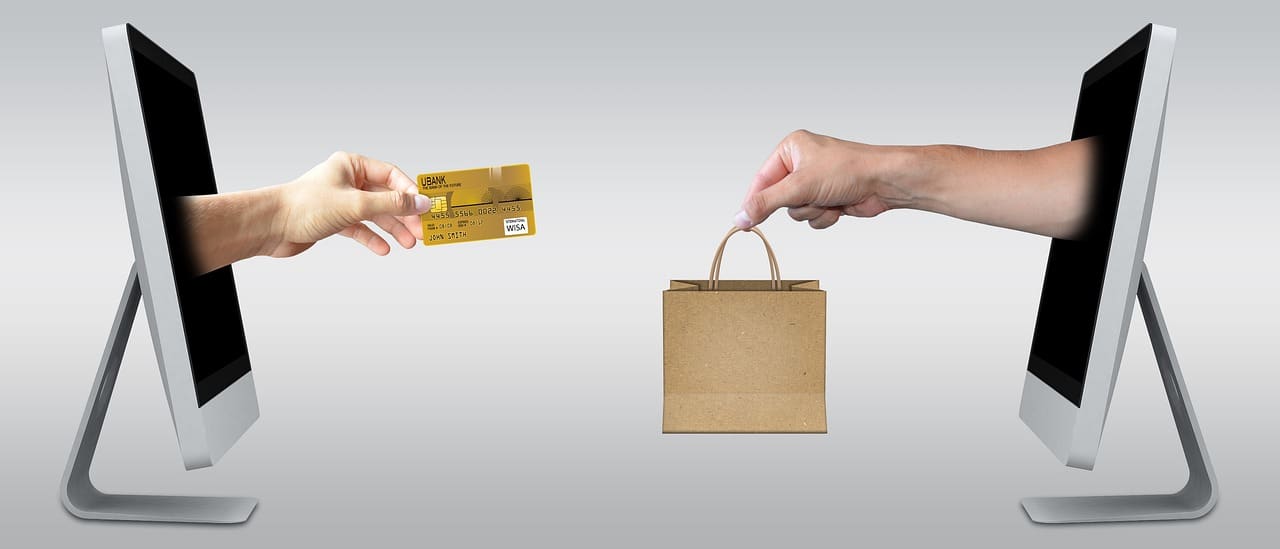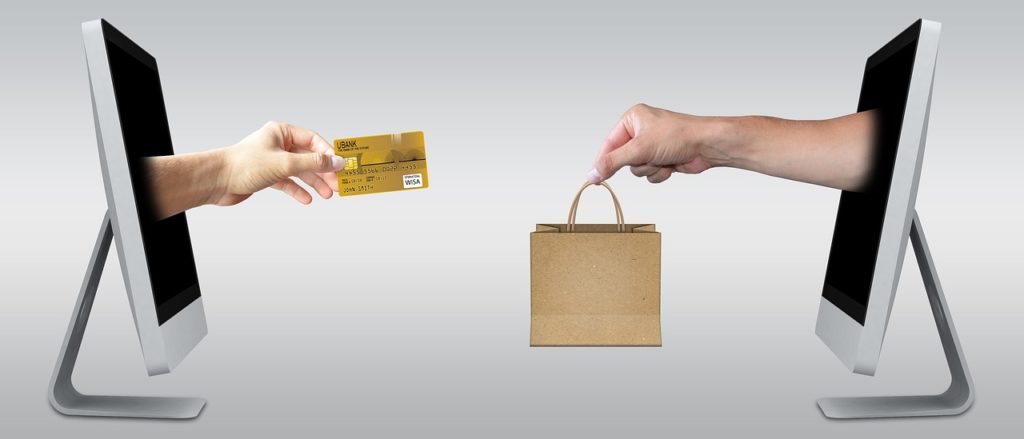 How to get a great idea for SaaS:
Understanding the Market
Before diving into the process of idea generation, one cannot emphasize enough the importance of comprehensively understanding the market landscape. This not only entails recognizing your prospective users but delving deep into their psyche. Familiarize yourself with their explicit needs, underlying desires, habitual behaviours, distinctive preferences, and the broader shifts in market trends. Such an in-depth exploration ensures that you are equipped with insights and nuances about your audience. Consequently, when you approach idea creation, your chances of conceptualizing something that genuinely strikes a chord with your target audience are substantially higher.
Identifying Problems in the Market
Having acquired a sound grasp of the market's dynamics, it's time to shift your focus to discerning the gaps or problems your SaaS product can potentially address. An effective strategy is to immerse yourself in customer interactions, meticulously analyze their feedback, and observe their behaviours and interactions with existing products. Equally important is critically evaluating the products currently available in the market. By doing so, you'll be better positioned to identify the shortcomings in these products. Understanding these voids or deficiencies enables you to conceptualize how your offering could be the solution that the market has been yearning for.
Researching Existing Solutions
Arming yourself with knowledge about the prevailing solutions in the market is invaluable. It provides a foundation upon which you can conceptualize enhancements or entirely new innovations. Thoroughly evaluate the current market solutions, taking note of their standout features and inherent drawbacks. By doing this, you can begin to visualize how your SaaS product might either iterate and improve upon these existing designs or pave the way for a groundbreaking solution that revolutionizes the market.
Brainstorming for Unique Solutions
With a clear understanding of the market problem in hand, it's time to unleash the full power of brainstorming. This phase is all about liberating your mind, letting your creativity run wild, and producing a plethora of potential solutions. It's essential to cultivate an atmosphere where every team member feels empowered to voice their ideas, irrespective of how unconventional they might seem. Embracing this open-minded approach ensures a diverse array of solutions, heightening the chances of unearthing that one golden idea.
Idea Testing and Evaluation
After the brainstorming storm, you'll be armed with a host of potential solutions. Now, the task is to sift through these and discern the gems from the lot. Engage in creating tangible prototypes and immerse these in real-world testing scenarios with users. Their feedback, combined with your analysis, can provide invaluable insights into the viability and potential impact of each idea. This iterative process of testing and feedback allows you to fine-tune the ideas, ensuring that by the end, you're left with only the most promising concepts ready for further development and enhancement.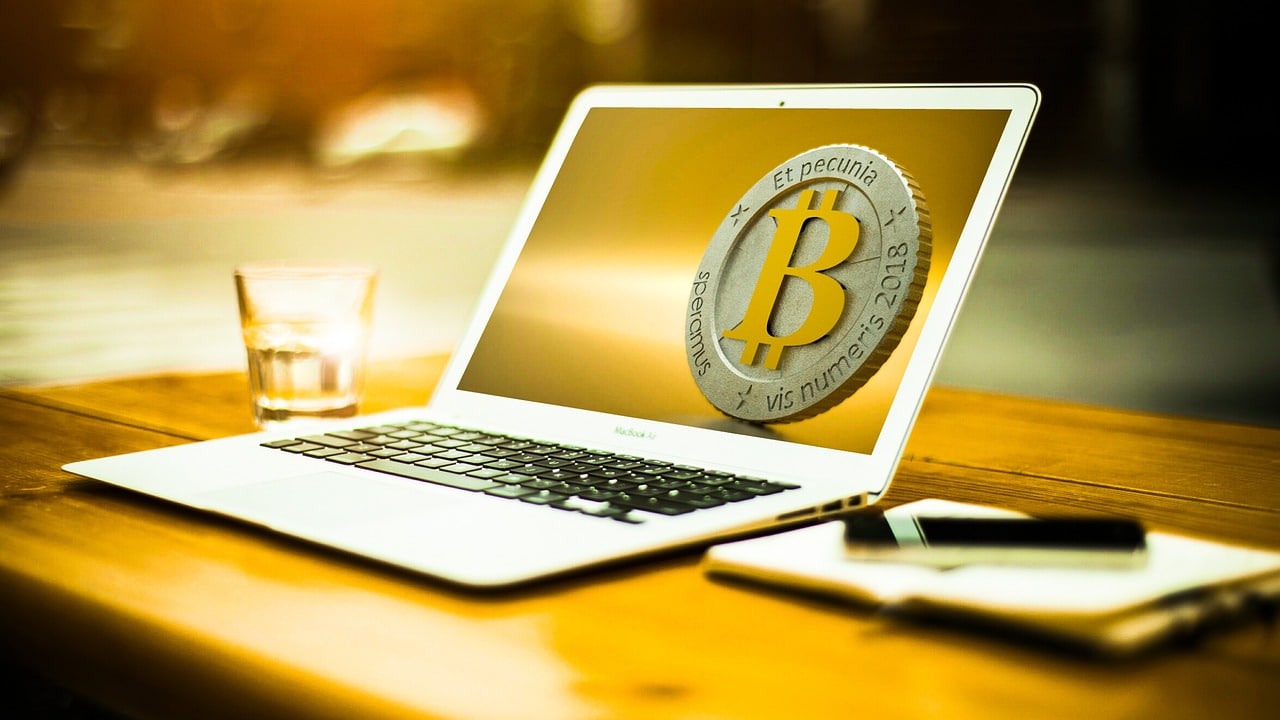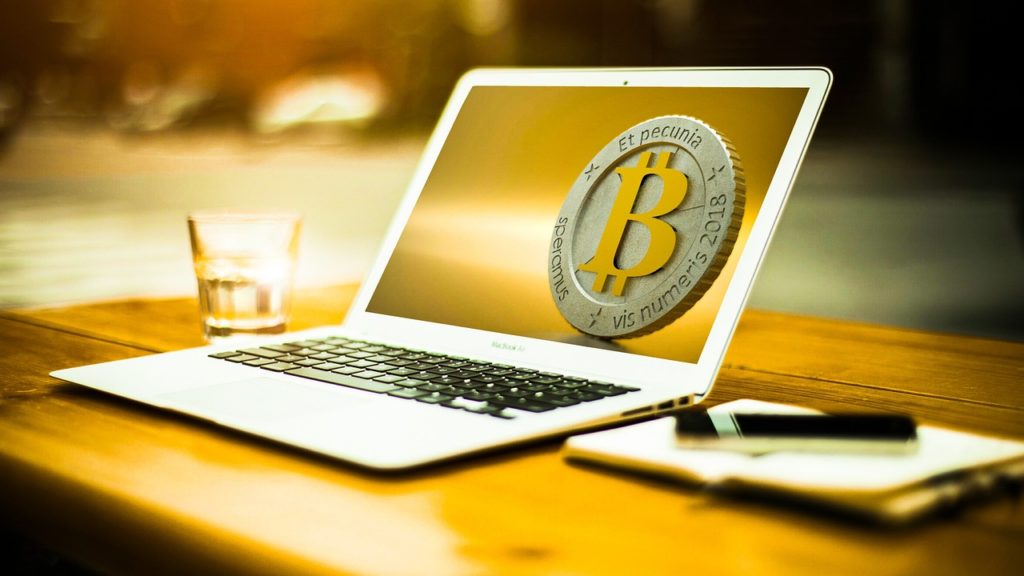 Harnessing the Right Tools for Idea Creation
Utilization of Market Research Tools
Market research tools, encompassing methodologies like surveys, focus groups, and data analytics, are indispensable for acquiring insights into consumer behavior and preferences. They provide critical data that informs businesses about current trends, customer needs, and potential areas of growth. Utilizing these tools, companies can gather valuable information that can steer the idea creation process, enabling them to develop products and services that resonate with their target audience. This, in turn, helps in creating more effective marketing strategies and improving overall business performance.
Moreover, these tools can be tailored to various aspects of market research. For example, surveys can offer quantitative data on consumer preferences, while focus groups provide qualitative insights into customer perceptions and attitudes. Combining these different methodologies can result in a more comprehensive understanding of the market, leading to well-informed business decisions.
Leveraging Creative Thinking Tools
In the realm of idea generation and creative thinking, a variety of tools have been developed to aid and stimulate the creative process. Tools such as mind mapping, the SCAMPER technique, and the use of mood boards are not just mediums for idea generation but also frameworks for organizing and expanding creative thoughts. Mind mapping, for instance, allows for a visual representation of ideas, making connections between them more apparent. The SCAMPER technique prompts individuals to look at problems or situations from different perspectives, enhancing the creative thinking process.
Similarly, mood boards are a creative tool used to visually communicate the essence of an idea. They compile textures, images, colors, and words, providing a tangible and inspirational base for creative projects. These various tools serve not only to facilitate creativity but also to structure it in a way that enhances the clarity and depth of ideas.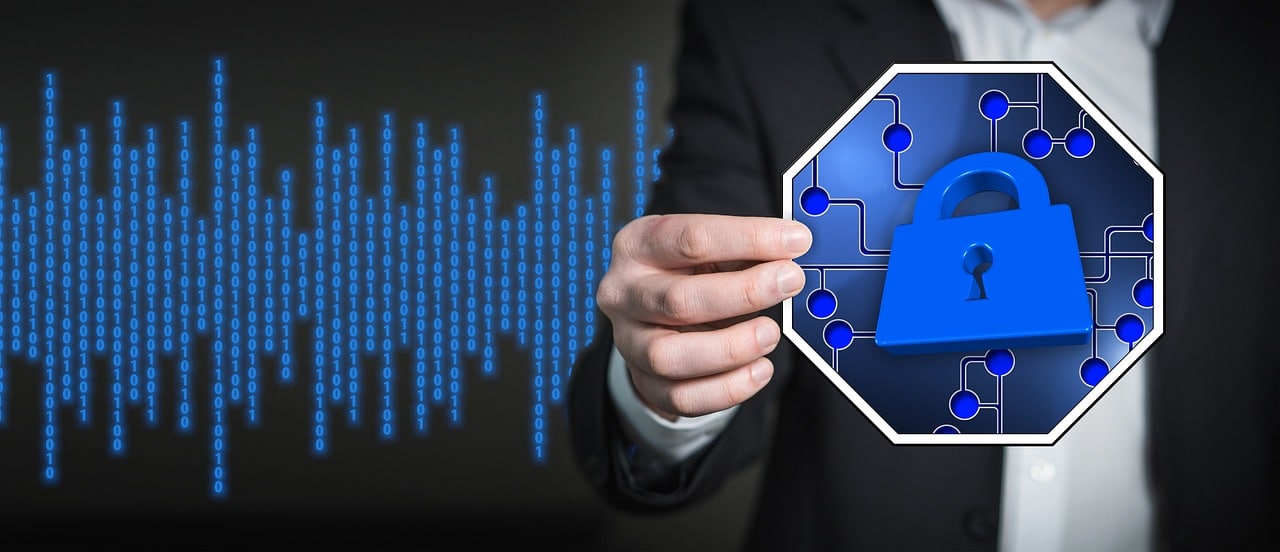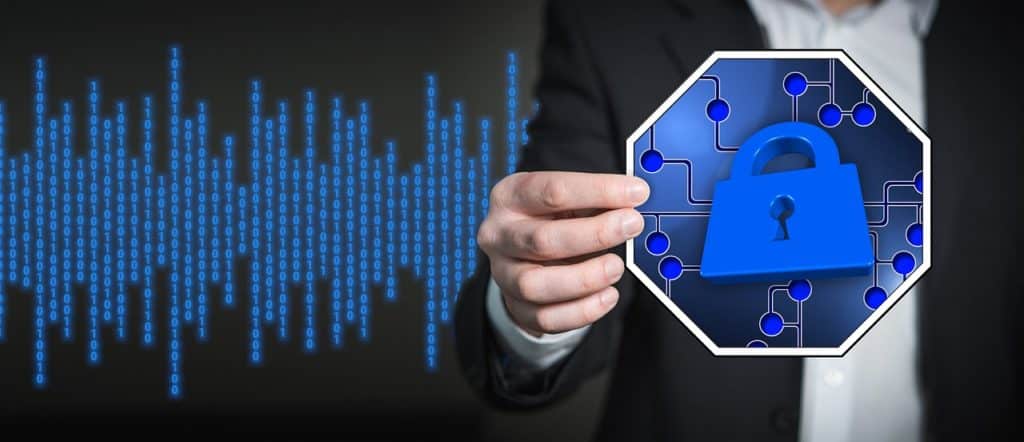 Using Prototyping Tools
In the progression from idea to tangible product, prototyping tools play a pivotal role. Applications like Sketch, Figma, and Adobe XD offer creators and designers a platform to bring their ideas into a more concrete form. These tools allow for the creation of interactive mockups and prototypes, which are essential for visualizing the final product. This step is crucial in the creative process, as it provides a tangible representation of the idea, allowing for better understanding, refinement, and communication of the concept.
Furthermore, these tools facilitate collaboration among different teams, such as designers, developers, and stakeholders. They enable real-time feedback, user testing, and iterative design, ensuring that the final product is well-crafted and user-centric. By leveraging these prototyping tools, creatives can refine their ideas more effectively, leading to innovative and well-designed products that meet the needs and expectations of users.
Case Studies of Creative SaaS Solutions
Successful SaaS Innovations
In the ever-evolving world of Software as a Service (SaaS), several companies have managed to shine brightly and set themselves apart through innovative practices and relentless creativity. Successful SaaS companies like Slack, HubSpot, and Asana stand as towering examples, having demonstrated the undeniable power and potential of creativity within the SaaS realm. They have each introduced a plethora of unique features, combined with intuitive designs, successfully solving existing problems and concurrently bringing an immense amount of value to their user base. Their achievements in the field highlight the significance of innovation and creative thinking in today's competitive market.
Businesses that Stood Out due to Creativity
When it comes to standing out through creativity in the business world, certain companies have managed to leave a lasting impact. Companies such as Dropbox have undeniably stood out due to their innovative and creative approaches to common problems. Dropbox, in particular, has revolutionized the way we share and store files through the cloud, providing a seamless and efficient experience for users worldwide. Similarly, Zoom has transformed the landscape of the video conferencing industry, thanks to its user-friendly interface and robust features, which have made virtual meetings more accessible and efficient than ever before. These companies serve as prime examples of how a creative mindset can lead to groundbreaking innovations and success in the SaaS industry.
Overcoming Challenges in the Creative Process
Dealing with Idea Block
Idea block is a pervasive and common challenge that many encounter in the creative process, regardless of industry or field. Overcoming this daunting obstacle requires a combination of patience, a willingness to be open to inspiration from a variety of sources, and the utilization of robust brainstorming techniques. It is vital to remember that creativity is not a finite resource, but rather it thrives in an environment that encourages an open mind and a willingness to explore unconventional ideas. Cultivating such an environment can lead to a resurgence of creative thought and innovation.
Importance of Persistence and Resilience
In the arduous journey of bringing a creative idea to fruition, especially within the realm of SaaS, the importance of persistence and resilience cannot be overstated. The road to developing a successful SaaS product is invariably paved with an array of trials and errors, each serving as a valuable learning opportunity. Embrace these challenges wholeheartedly, learn from each setback, and maintain a steadfast commitment to pushing forward, regardless of the difficulties that may arise. The ability to remain resilient in the face of failure and to persistently pursue your creative vision is what ultimately separates successful innovations from the rest.
Role of Team Collaboration in Unlocking Creativity
Effective Team Communication
Performance in a creative team thrives on effective communication. Ensuring that everyone is on the same page, understands project goals, and feels safe to express their ideas is the key to unlocking creativity at a collective level.
Fostering a Creative Culture
A workplace culture that values creativity and encourages risk-taking leads to more innovative ideas. Encourage brainstorming sessions, provide resources for learning, and celebrate when team members come up with novel approaches to problems.
Future of Creativity in SaaS
Trends affecting Saas Creativity
Emerging technologies like AI and Machine Learning are opening new avenues for creativity in SaaS. They are providing the tools and platforms upon which new and exciting SaaS solutions can be created.
Predicted Creative Solutions in SaaS
The future holds exciting potential for creative solutions in SaaS. From AI-driven customer service platforms to sophisticated data analytics tools, the possibilities are endless. The companies that will thrive are those capable of harnessing their creativity to meet the evolving needs and expectations.