Much of modern business requires companies to travel to meet clients or close business deals. The travel can take you simply into London or your team may need to travel overseas if you're an international company. No matter where your employees are going, however, you'll need an effective business travel plan to ensure you're picking the most efficient transport that your business can afford.
If you're a new company in need of some business travel tips or you're a longstanding company that believes there's room for improvement in your business travel strategy, then we're here to tell you some of the ways you can enhance it.
What are the main reasons for travelling for business?
Before going into the ways you can enhance your business travel, we thought it would be best to share the reasons why people do it in the first place. Some of the reasons there were 4.8 million business trips made by people in the UK last year includes: 
Networking
Check the conditions of the company you're working with
Find a new location for your business
Attend meetings and events
Completing a deal face-to-face
Team building trips to boost morale
Consider your mode of transport
As previously mentioned, your business trips can take you to places all over the world, which means selecting suitable transport is essential. Those making trips to another UK city may consider a train for a speedy connection and it's relatively cost-effective. However, those travelling overseas to a location far from a major airport may want to hire a private jet to get you to your destination as quickly as possible.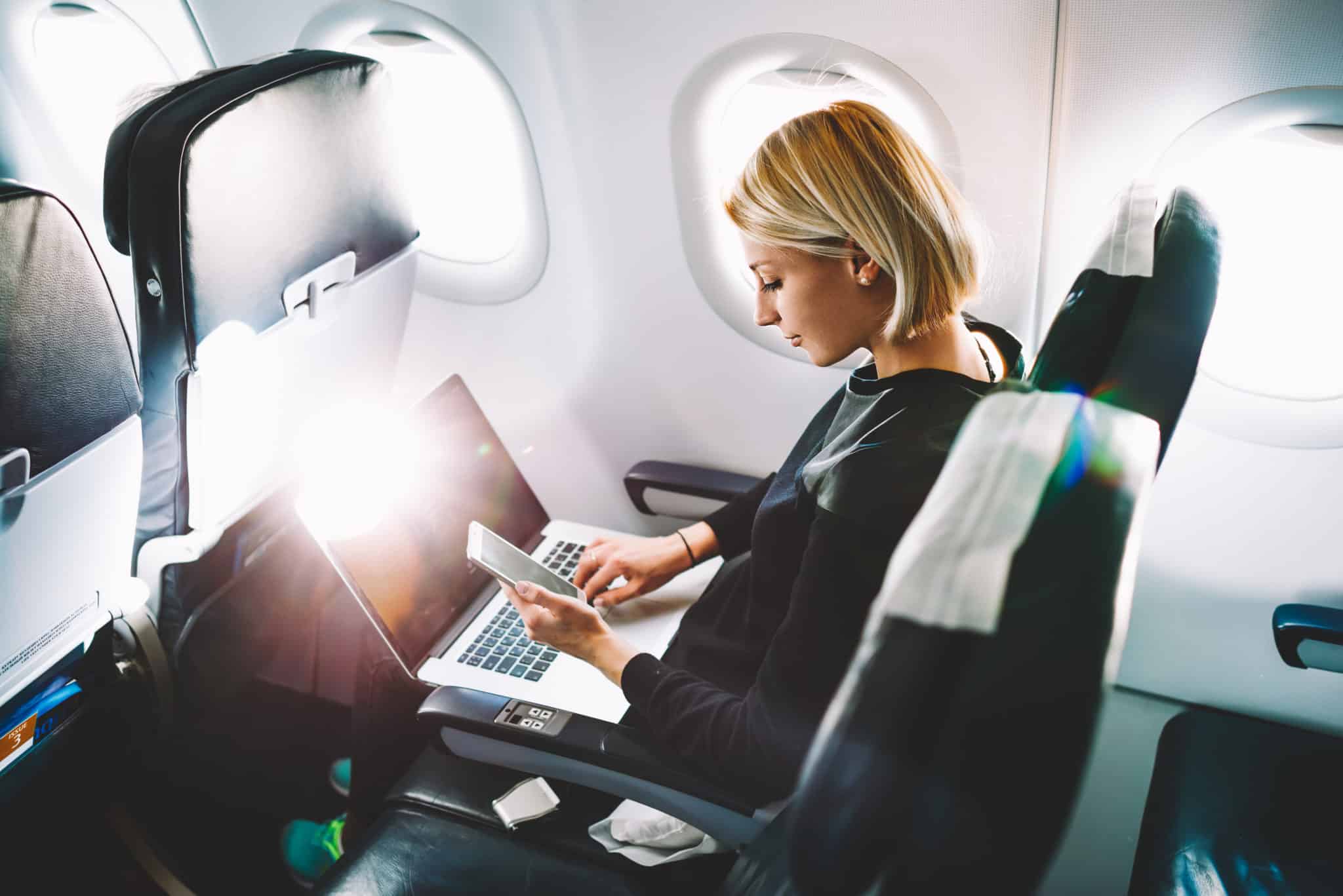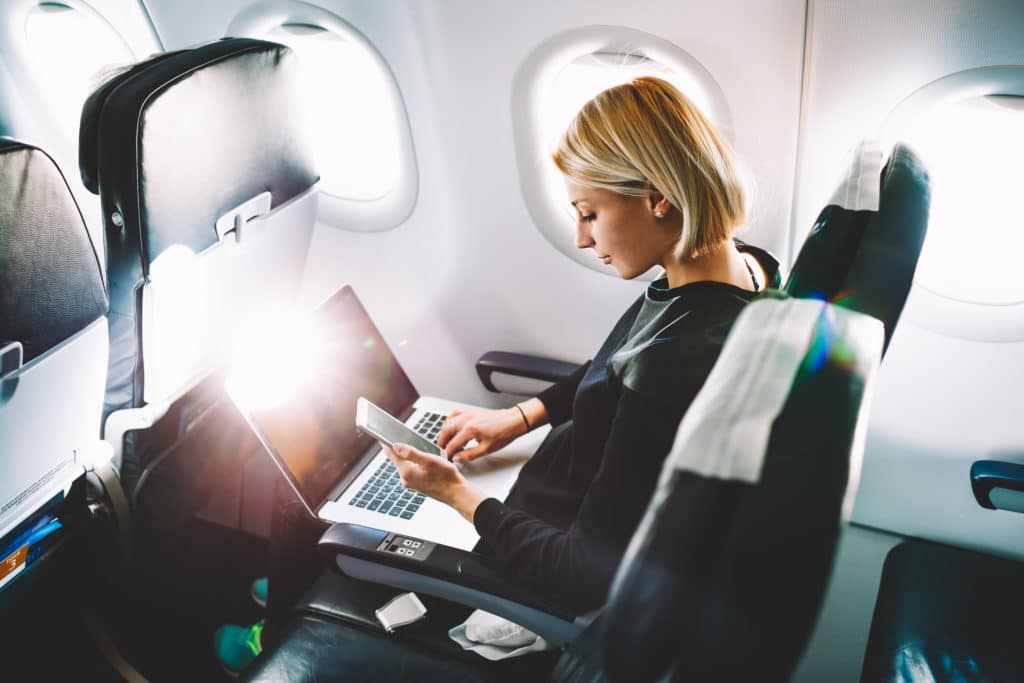 Plan and book in advance
If you know when you need to travel for business, then try to book your tickets as soon as you can. For example, booking train tickets 12 weeks in advance can get you the cheapest tickets and priority for your seats too. This means you can secure a cheap table seat that allows you to get some last-minute meeting prep in before you get to your destination.  
Find out about the entry requirements for the country you're visiting
You don't want to get held up with your employees once you arrive because you don't have the right documentation. That's why researching whether you need things like visas or certain vaccinations to enter a country is vital. This information can usually be found easily using GOV.UK. 
Plan for your meeting
The destination of your business trip is always more important than the journey itself, so you'll want to make sure you impress when you get there. Prepare for your meeting properly and arrive rested using an effective transport method for greater chances of success.